Nationality: American
Ethnicity: African descent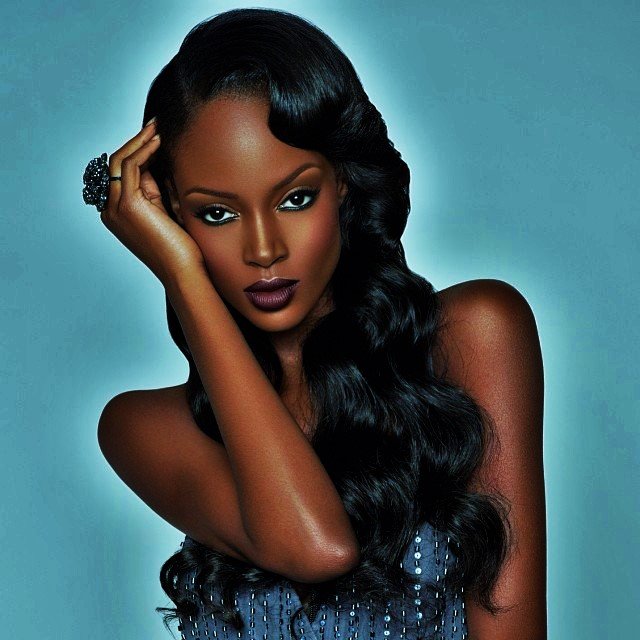 Madisin Rian was discovered back in 2008 at a luncheon held by Kimora Lee Simmons in honor of St. Louis Fashion Week.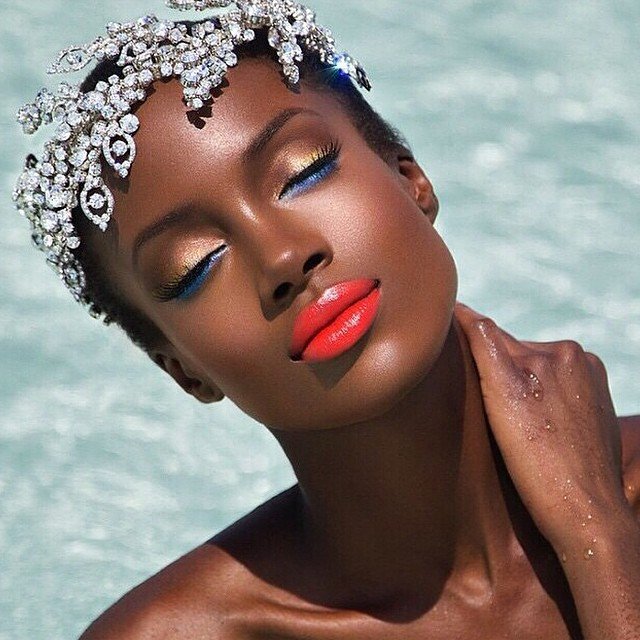 Even before she knew if she had any talent for modeling, Madisin finagled an invitation for a private session with the baby Phat and Fabulous Life magnate for her big break moment and the rest as they say is "editorial history".
Quickly, Madisin was rocking the pages of Cosmopolitan, GQ, ESSENCE, ELLE, Seventeen & Teen Vogue and fronting power brands like CLINIQUE, Dark & Lovely and Black Opal.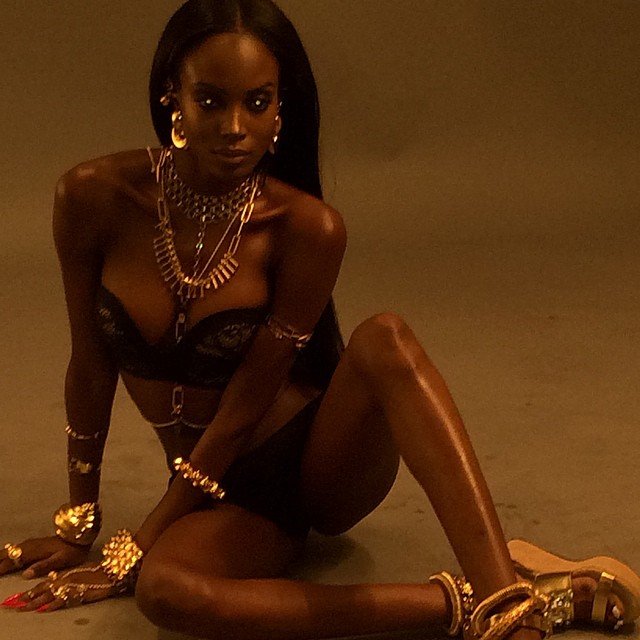 Accessories Galore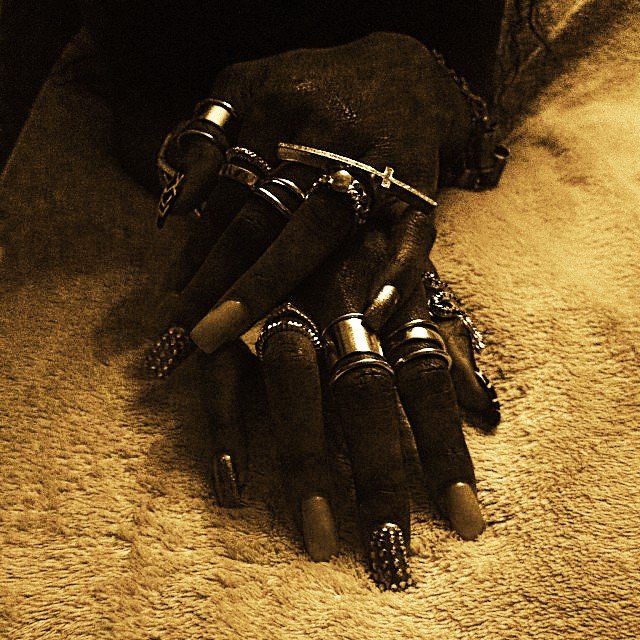 But for Madisin, she knew she had arrived when she was flown to Germany for a Swimwear shoot with the catalog giant OTTO.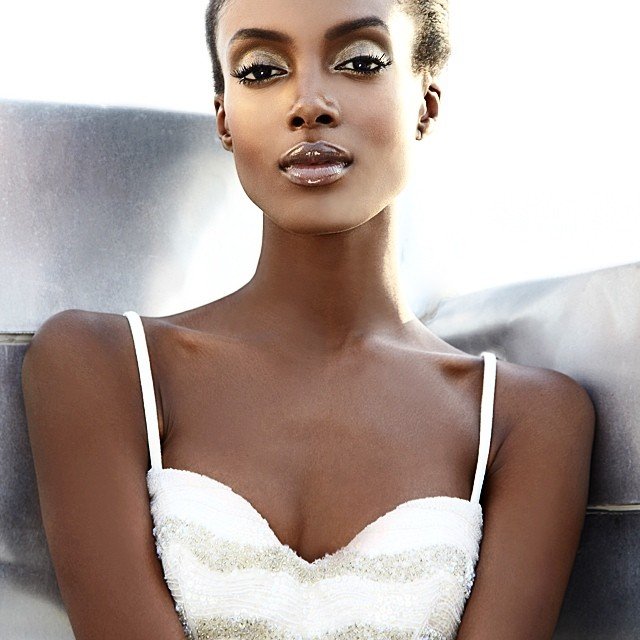 Quote:
"Every woman wants to believe that she is sexy–she wants to be told it and feel it. And here, I finally believed & felt I was sexy".
Source: The love, Aunt Bonnie Beauty Counter: Supermodel Madisin …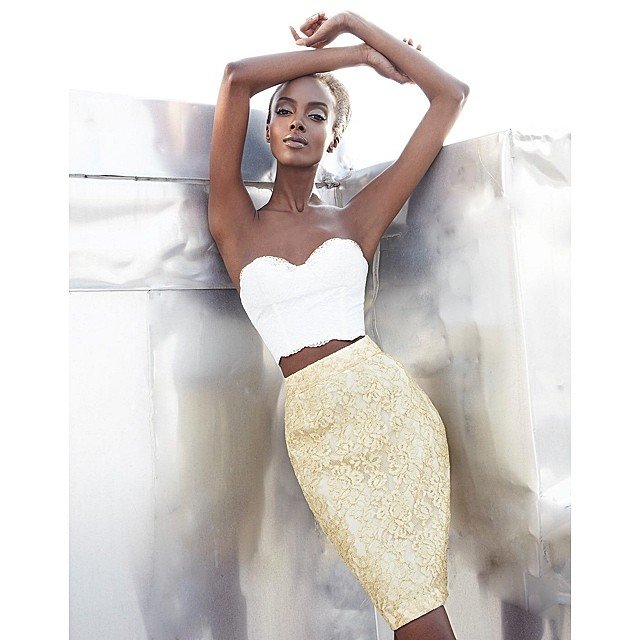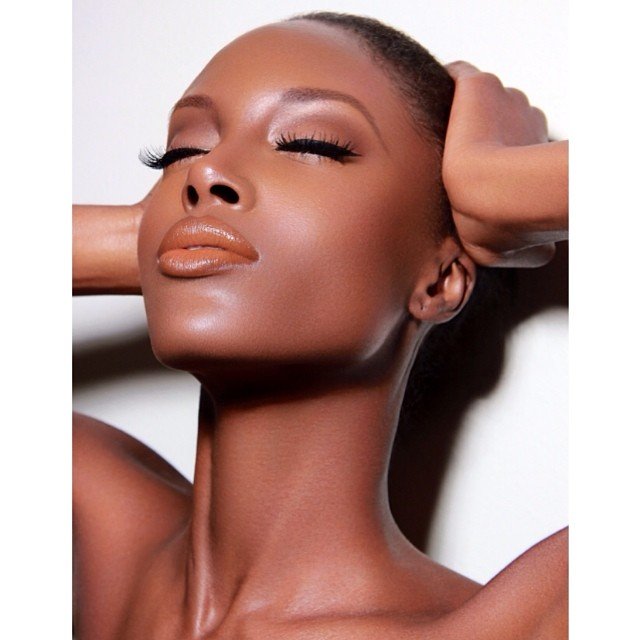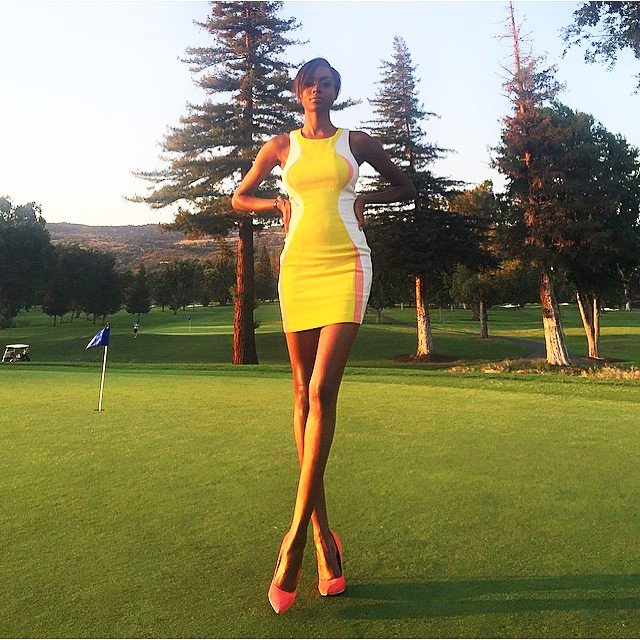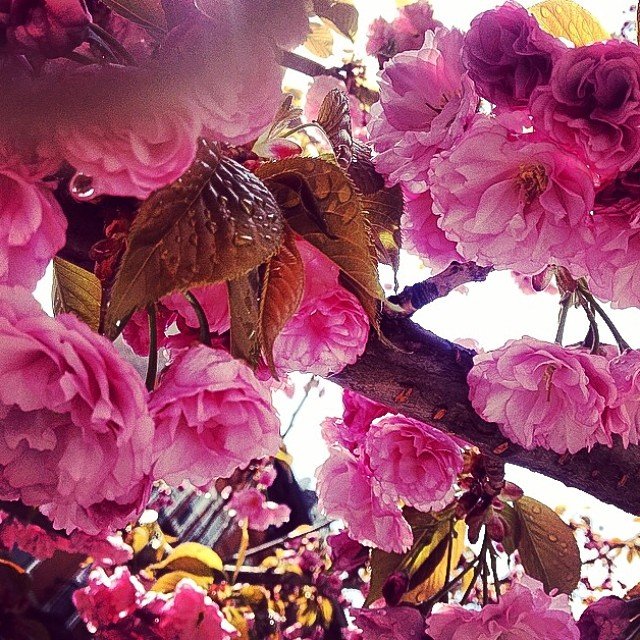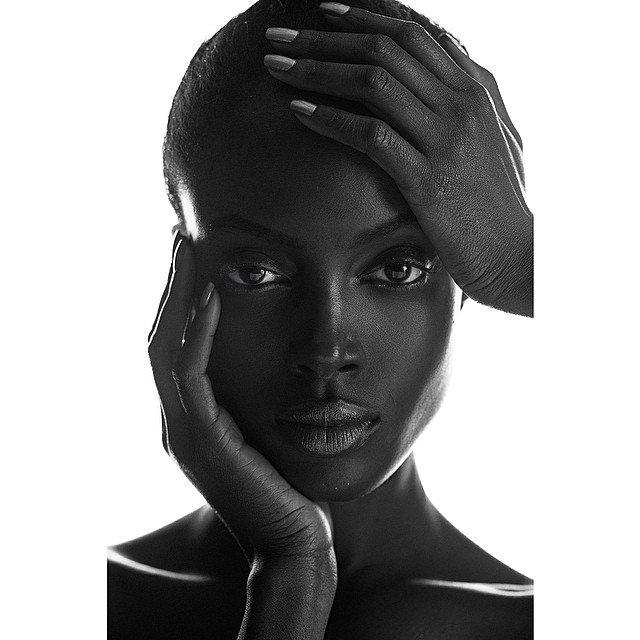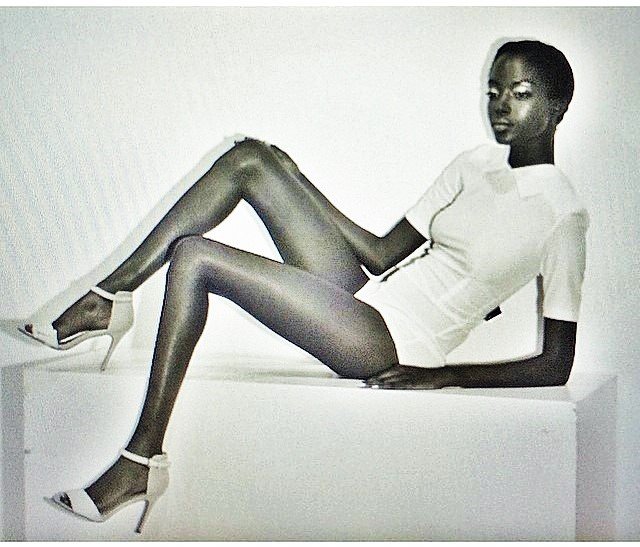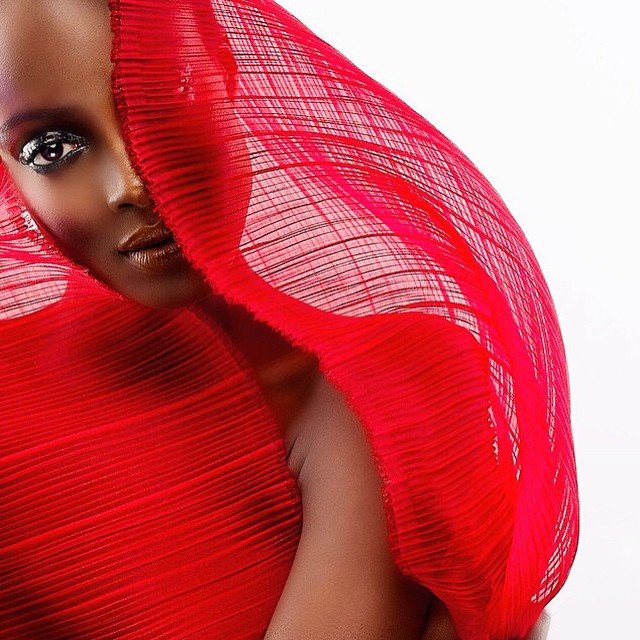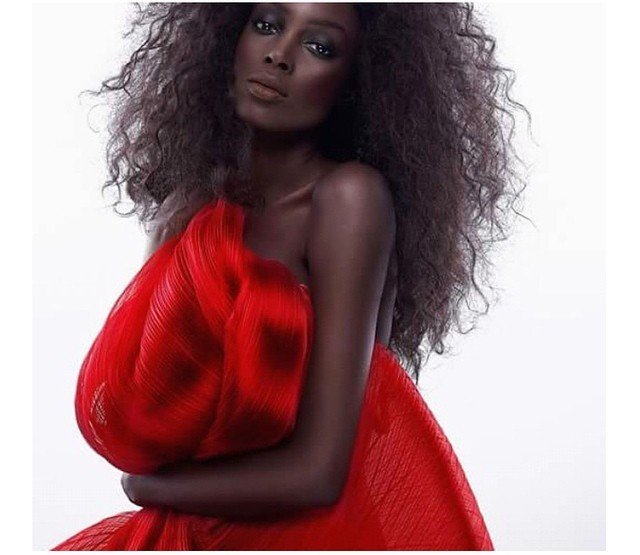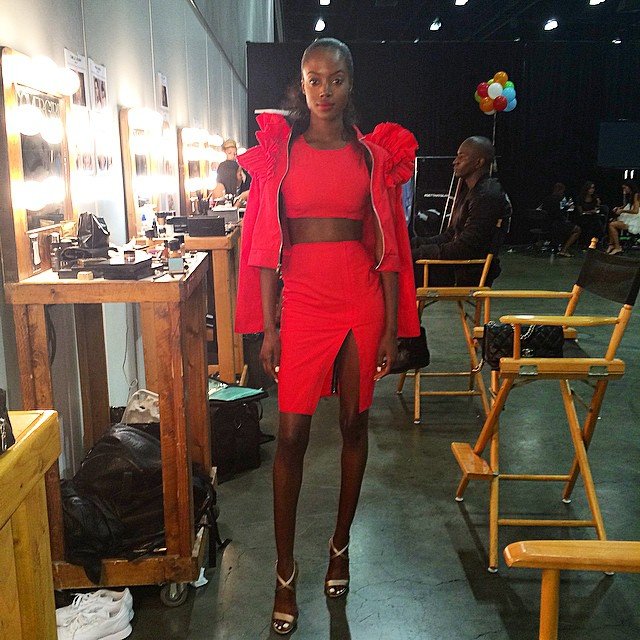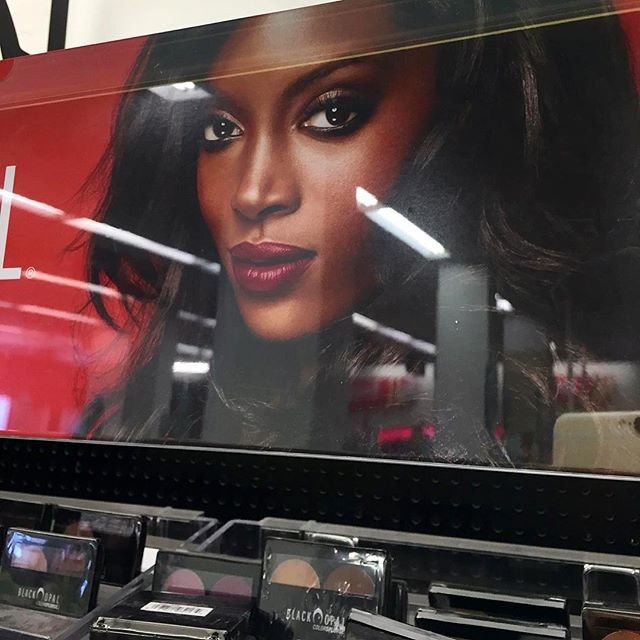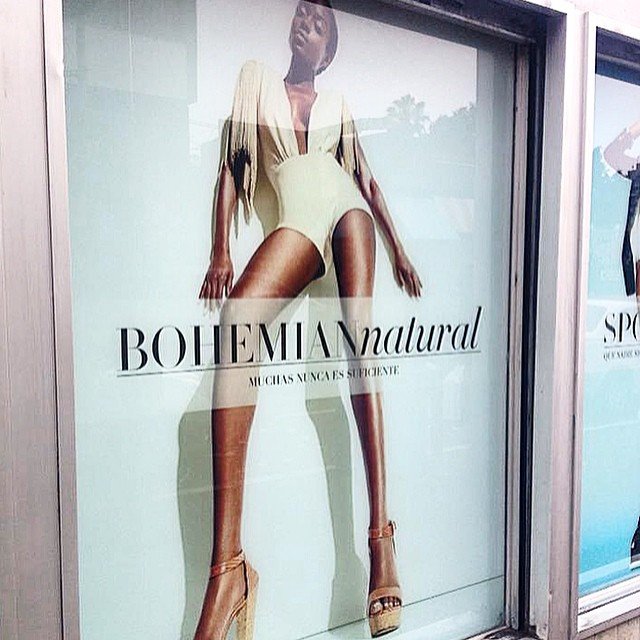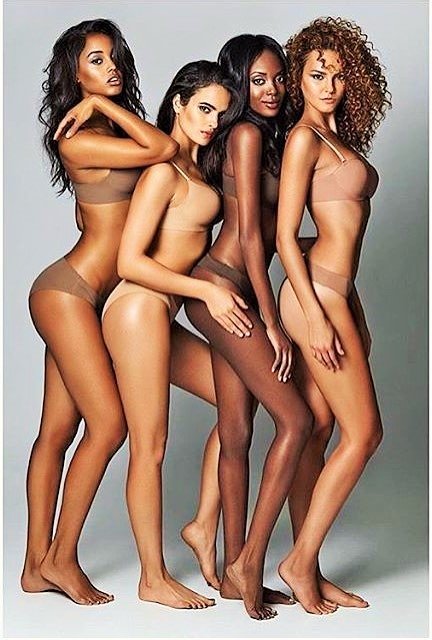 Models Starting from the left:
Jess Raemy, Nina Daniele, Madisin Rian, & Dounia Aleksic, for Brown Bottims Lingerie.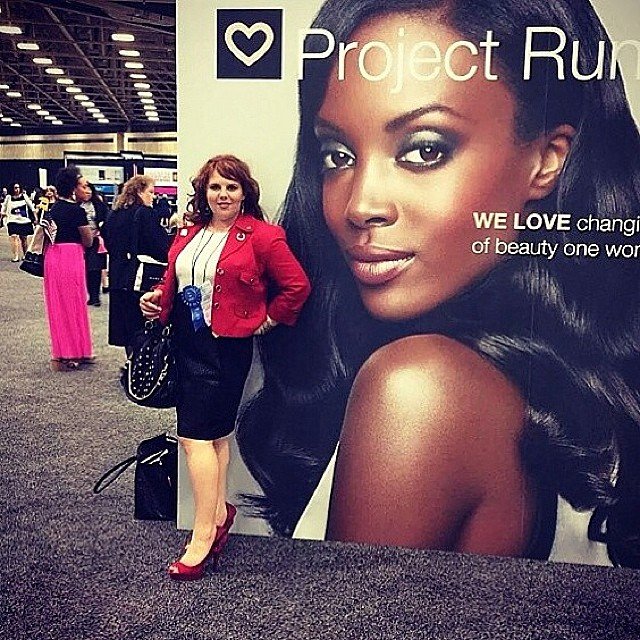 With Chef Roblé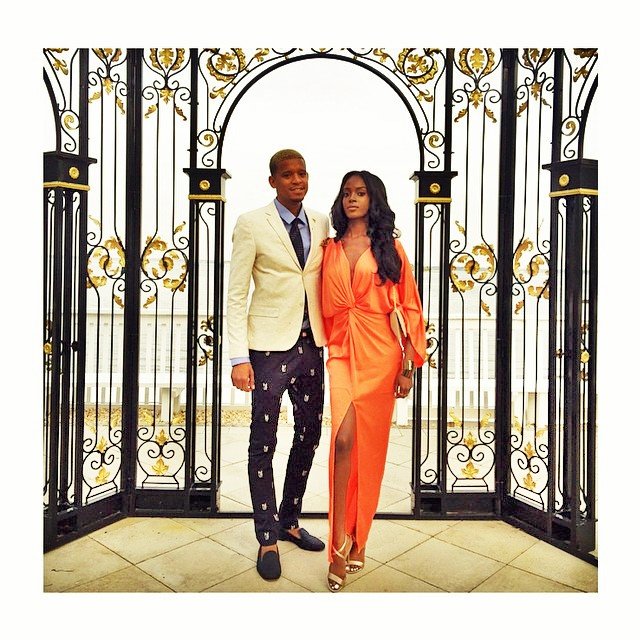 Chef Roblé is an American reality documentary television series on Bravo that debuted December 4, 2011. The series chronicles the life of celebrity chef Roblé Ali and his attempt to launch a high-end catering company in New York City with his older sister, Jasmine.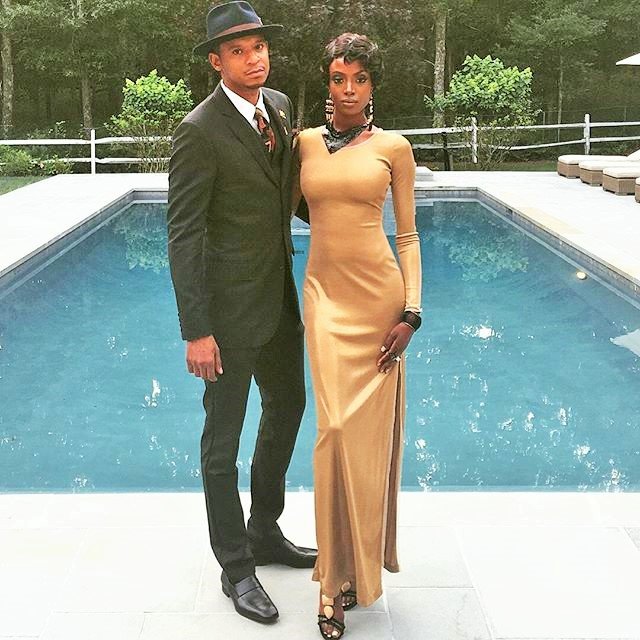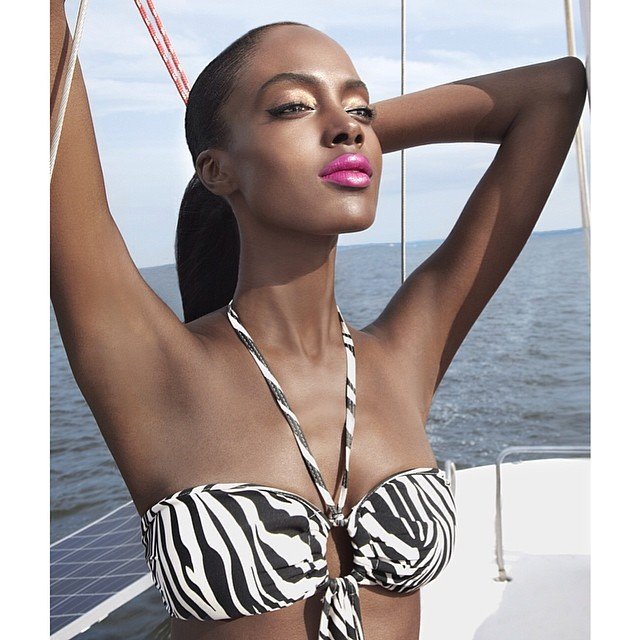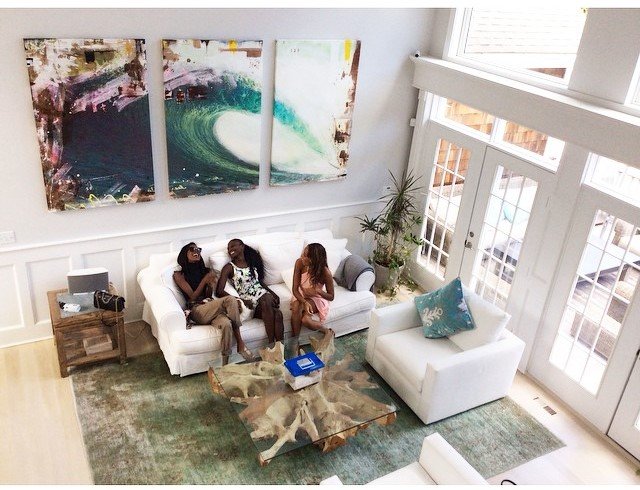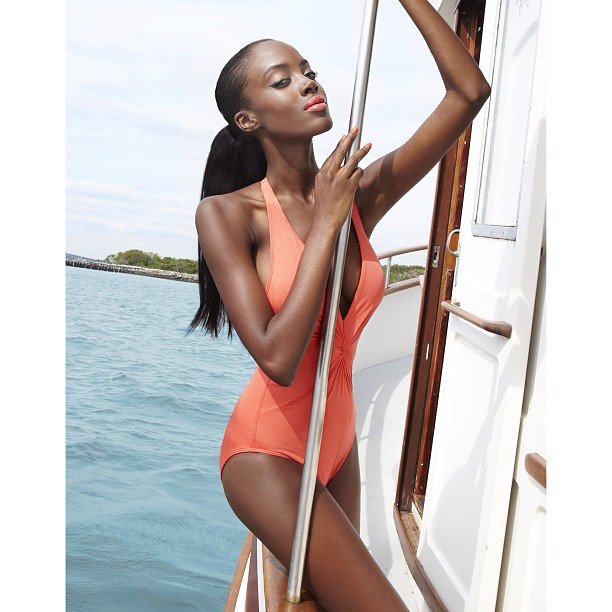 Traveling the world
Paris, France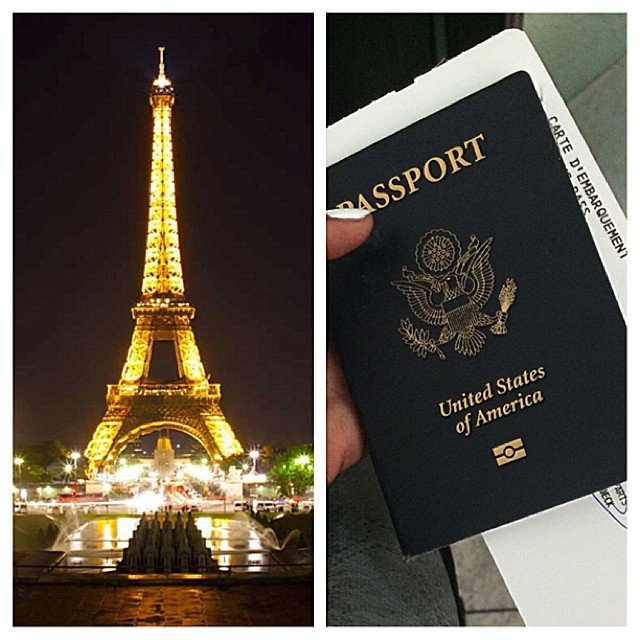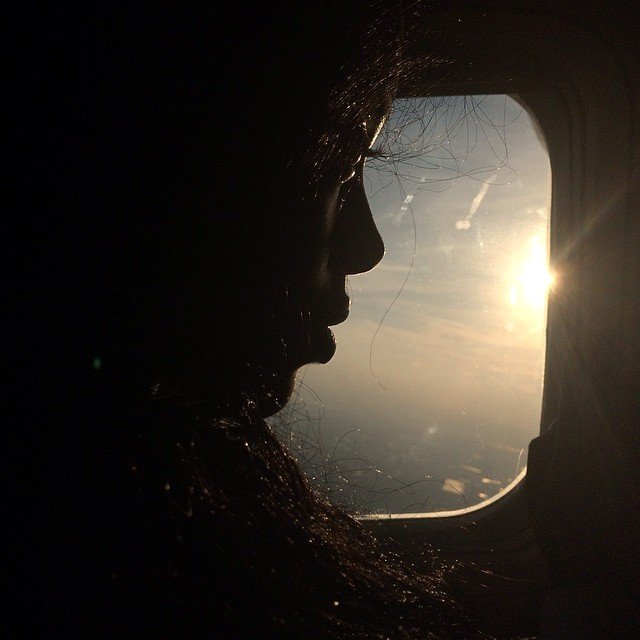 Day dreaming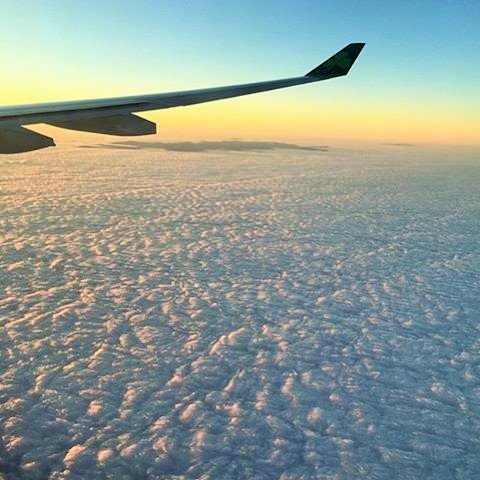 Milan, Italy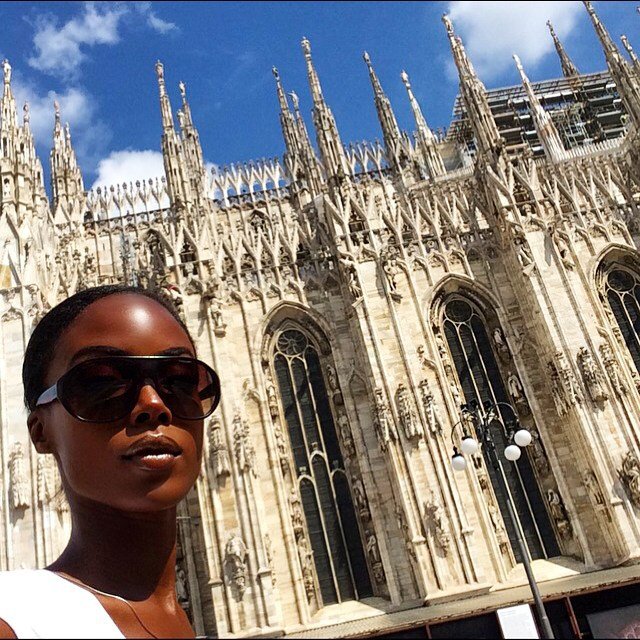 Zanzibar, Africa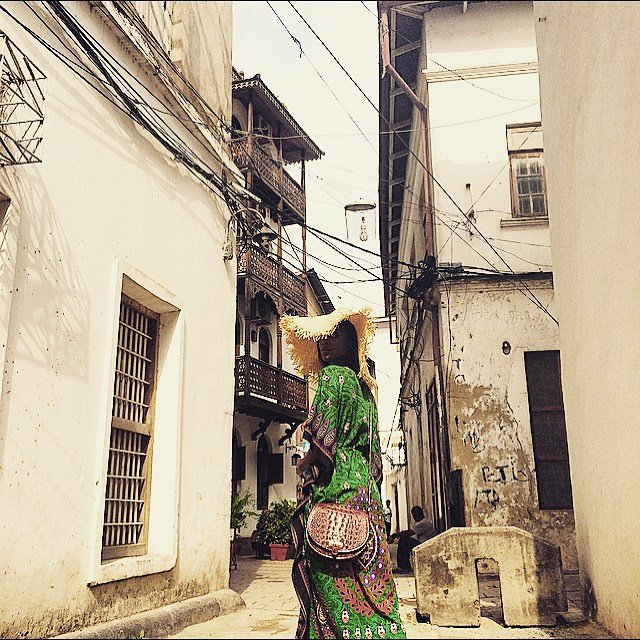 Abu Dhabi, UAE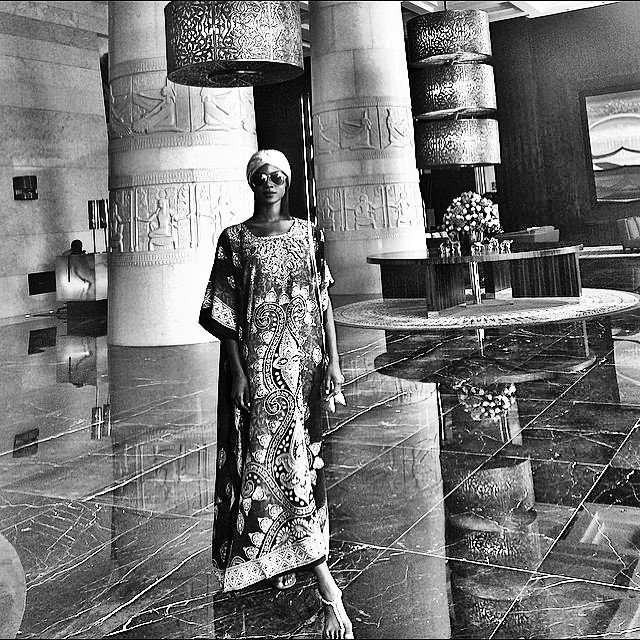 New York
Casual Chic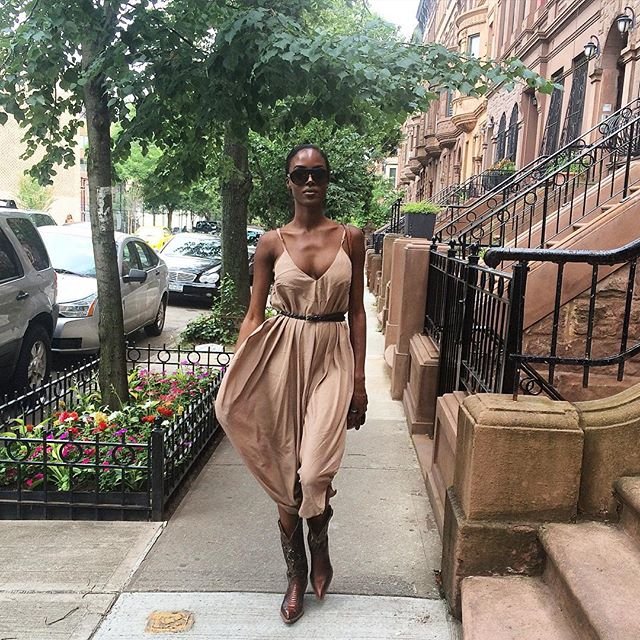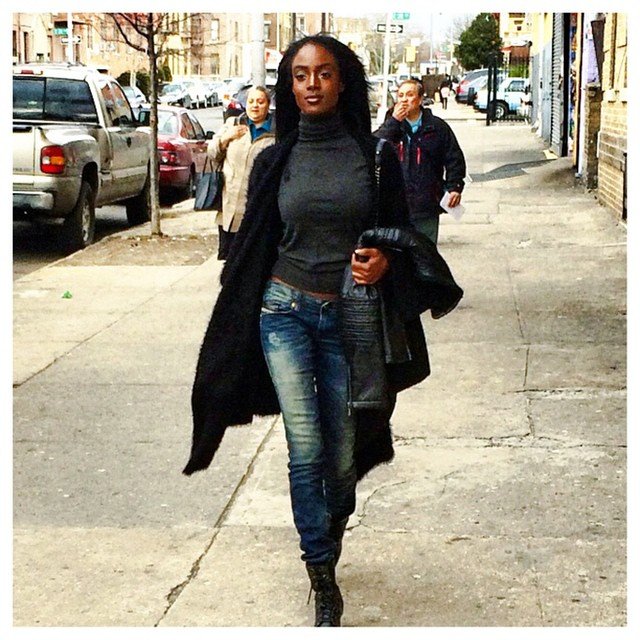 Madisin with the other Sun-Kissed Beauty Ajak Deng.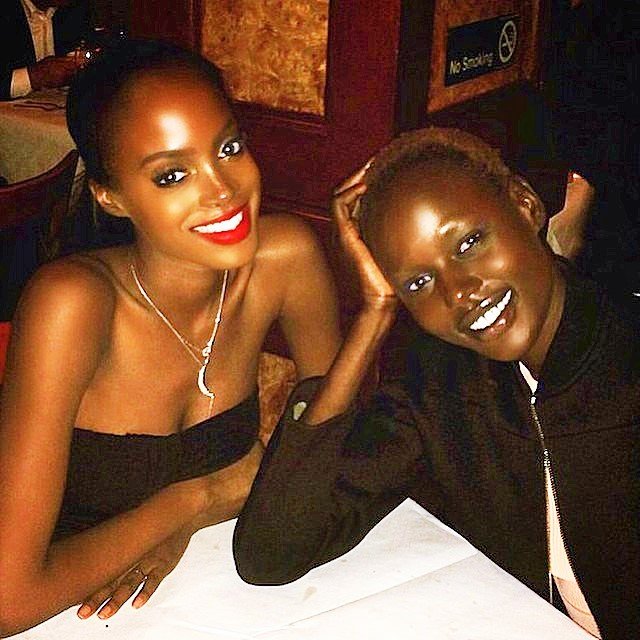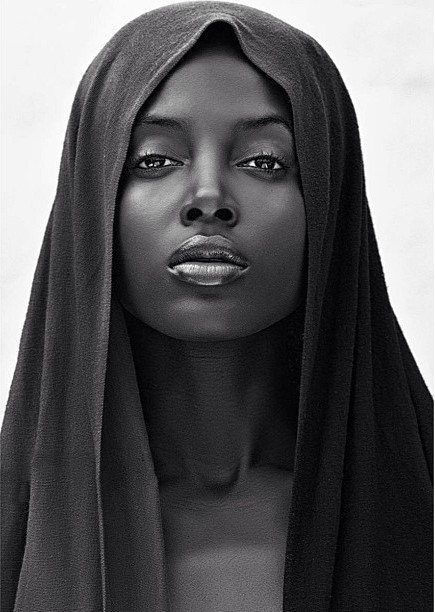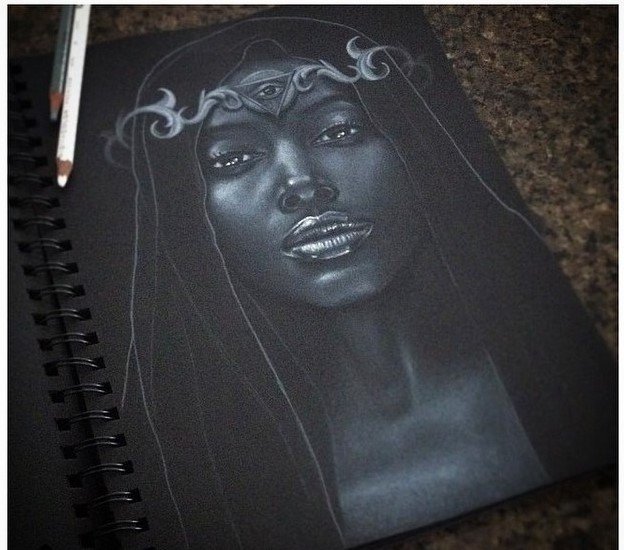 A fan/Artist sketch an image of her beauty.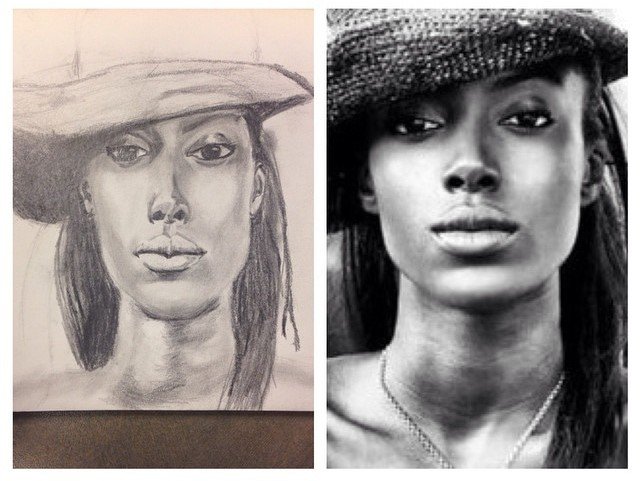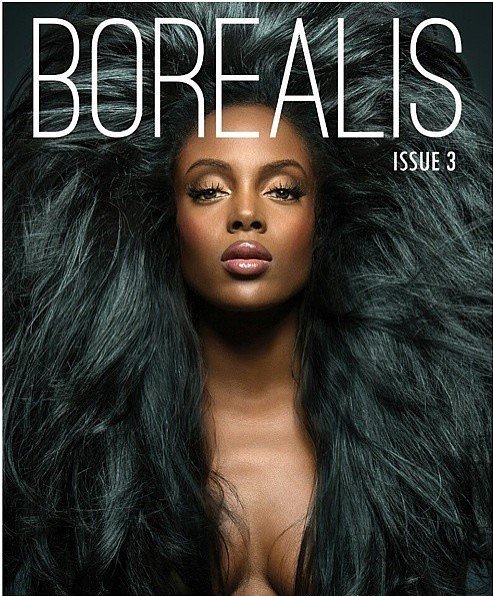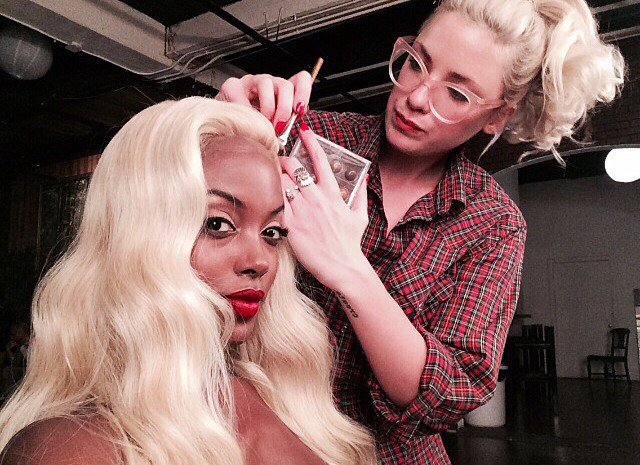 Hitting her stride, Madisin has transitioned from mere mannequin to full on artist. "Modeling is true art form! It is the visual expression of who I am and what I am feeling at that moment…" says Rian as she channels Marilyn Monore for the exclusive French luxury magazine, Red Collector. "…and music like 90's R&B–Aaliyah, Lauryn Hill and Erykah Badu–helps me get in to my art."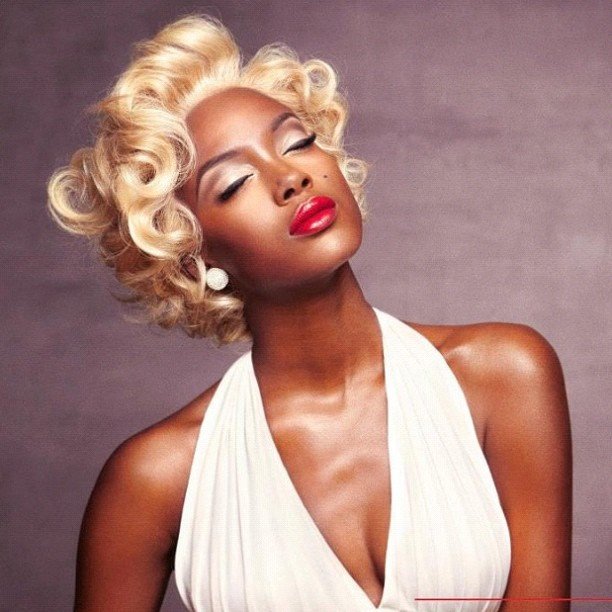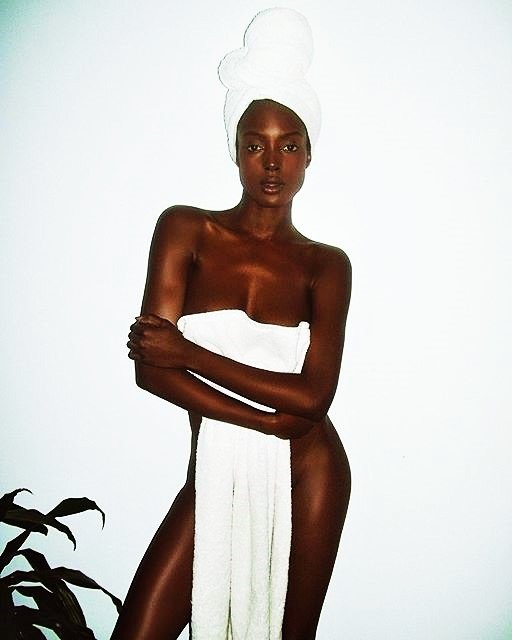 Shades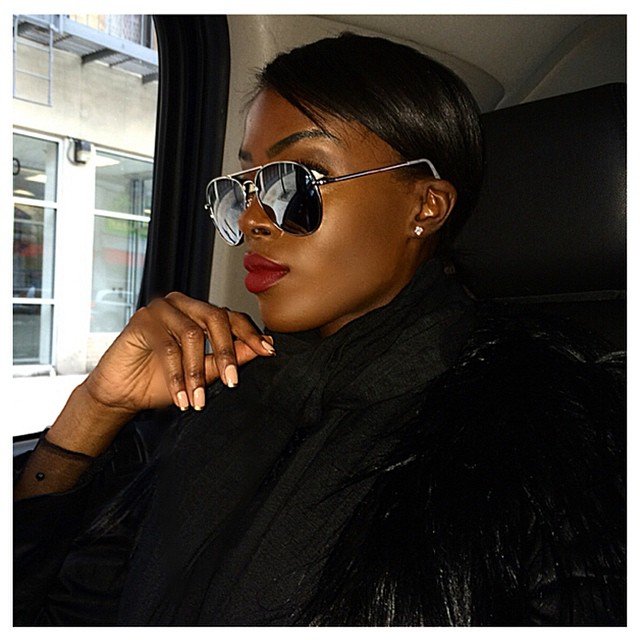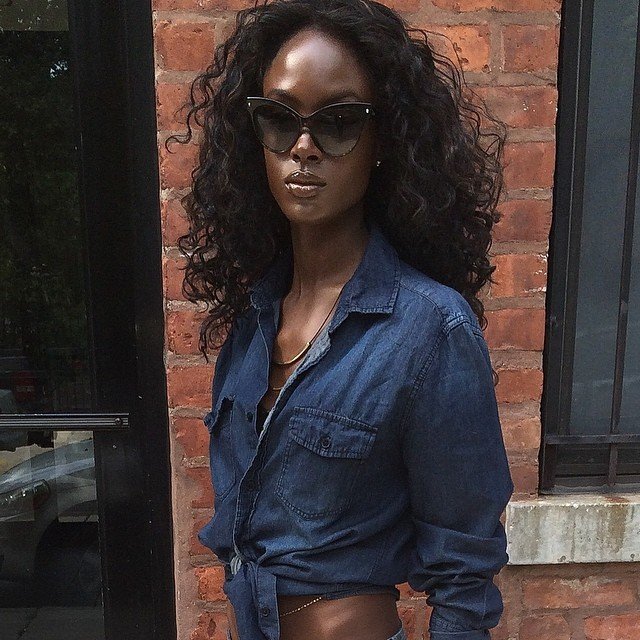 Love the white nail polish.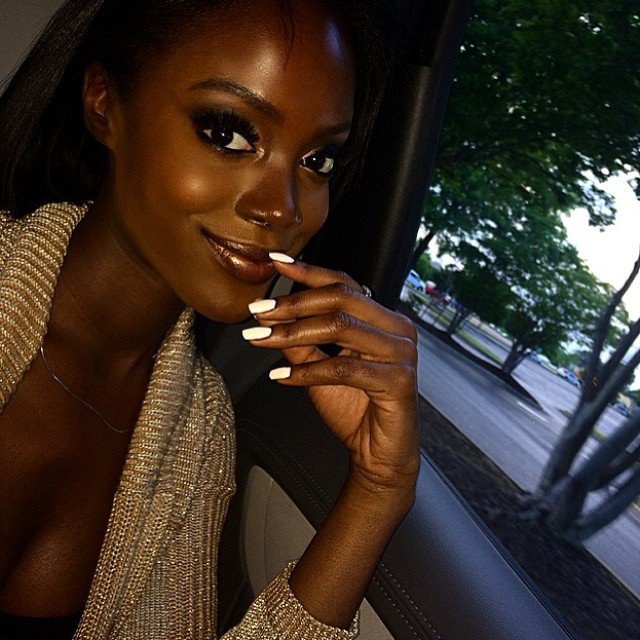 Glam Squad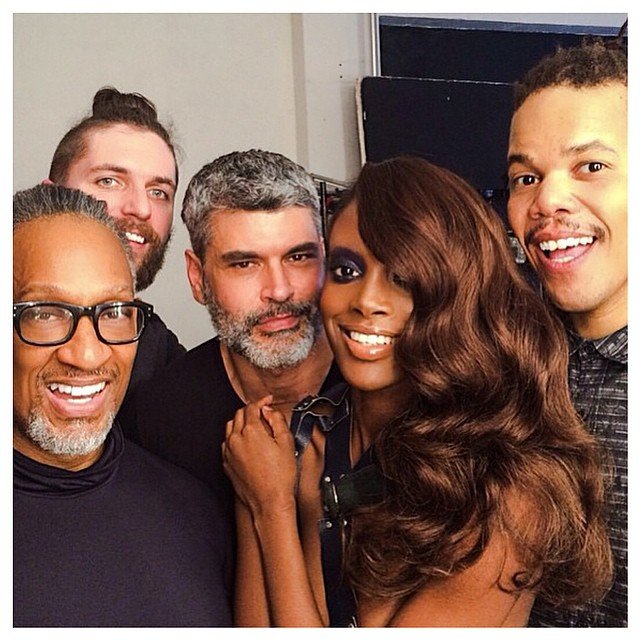 With her handsome father below
Her Glamorous Mother and Father below
Beautiful looking couple