Nationality: Costa Rican
Ethnicity: (Costa Rica, Central America) Latina.
She speaks Spanish and English.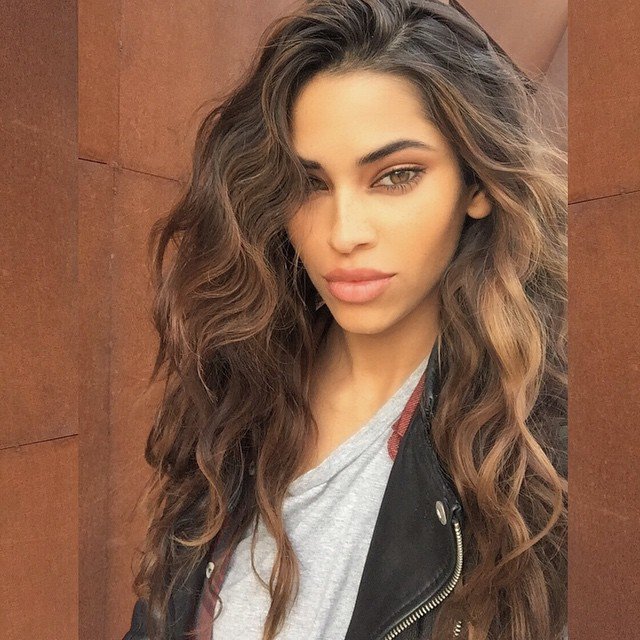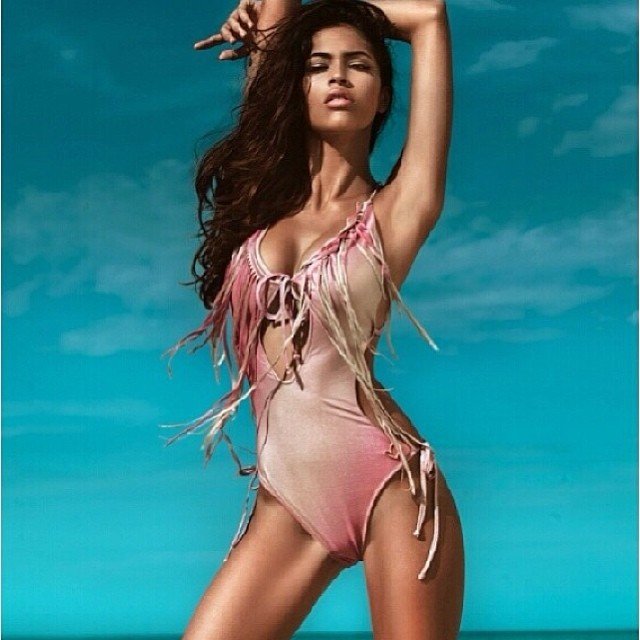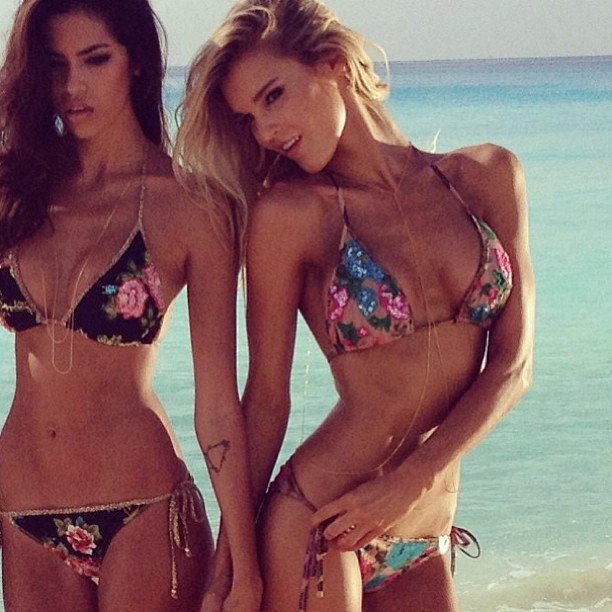 Juliana Herz is the first model in Costa Rica that is signed with Elite Model Management in Miami, LA & NYC.
But also has more agencies that represent her in several countries like:
– Mother Agency – Independent Model Management Costa Rica
Models 1 London
UNO Models Madrid & Barcelona Spain
Fashion Model Management Milano
REBEL Chile
Boss Models Cape Town
Chadwick Models Australia
MGM Hamburg
No Ties Model Management San Diego, C.A.
She's a dreamer, hardworking, humble and eager to give more of her international modeling career.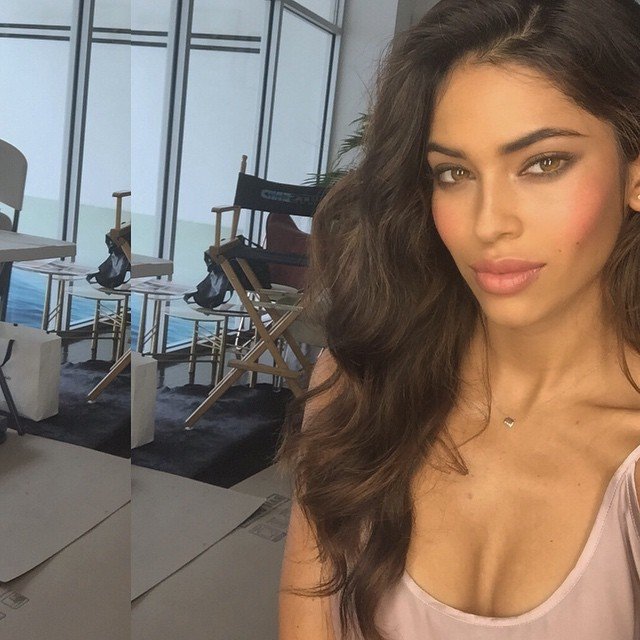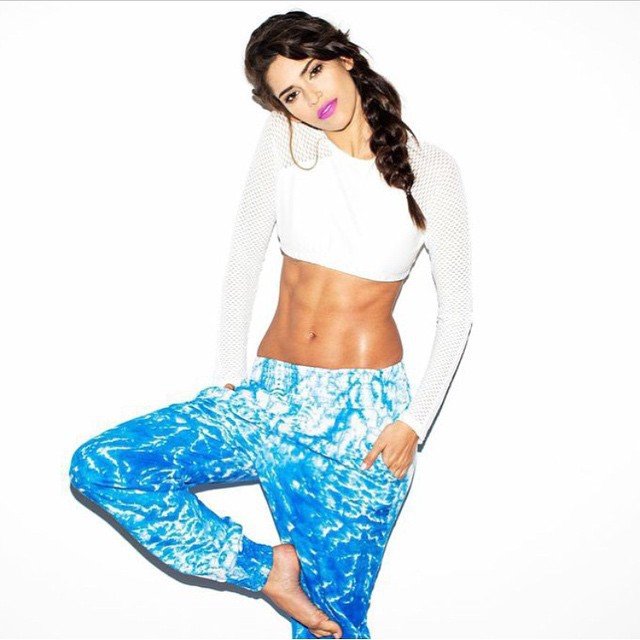 Costa Rica is a rugged, rainforested Central American country with coastlines on the Caribbean and Pacific. Though its capital, San Jose, is home to cultural institutions like the Pre-Columbian Gold Museum, Costa Rica is known for its beaches, volcanoes and immense biodiversity. Roughly a quarter of its area is made up of protected jungle, rich with wildlife including spider monkeys and quetzal birds.
History of Costa Rica – Wikipedia, the free encyclopedia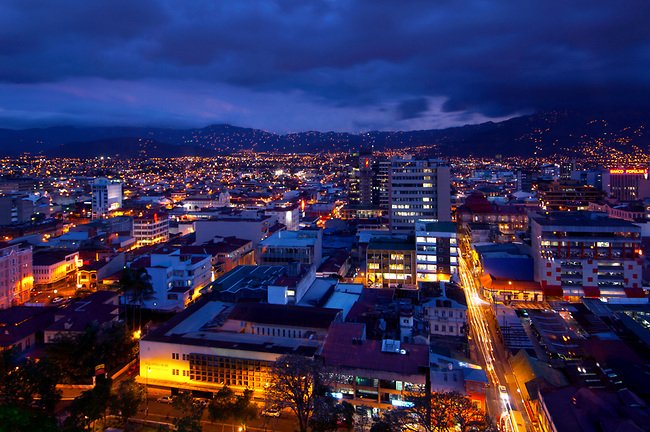 San Jose, Costa Rica's capital, sits in the Central Valley region with the Talamanca Mountains to the south and volcanoes to the north. The city is distinguished by its Spanish colonial architecture, such as the ornate neoclassical National Theatre of Costa Rica, at downtown's Plaza de la Cultura. Underneath the plaza, the Pre-Columbian Gold Museum displays hundreds of gleaming artifacts.
Demographics:
Eight per cent of the population are Afro-Costa Rican (black or mulatto), compared to 2.4% who are Amerindian. And 83% white (includes castizo or mestizo) heritage. In the Guanacaste Province, a significant portion of the population is afro-mestizo, descend from a mix of local Amerindians, Africans and Spaniards. Most Afro-Costa Ricans used to be found in the Limón Province until 1949.
Today Afro-Costa Ricans are spread all over the country: 32% in San José, 16% in Alajuela, 15% in Limón, 10% in Heredia and 8% in Cartago and Guanacaste.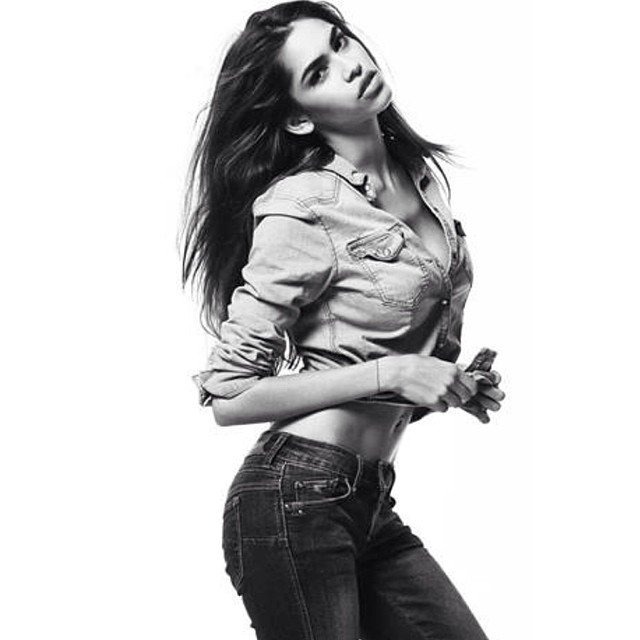 Traveling the world first class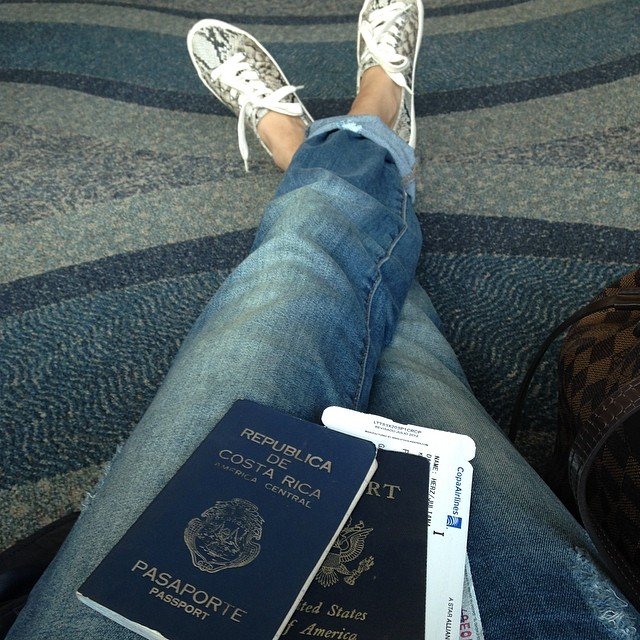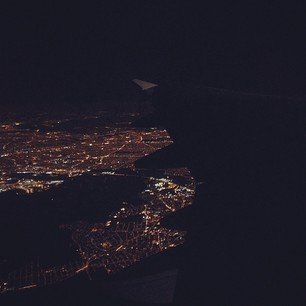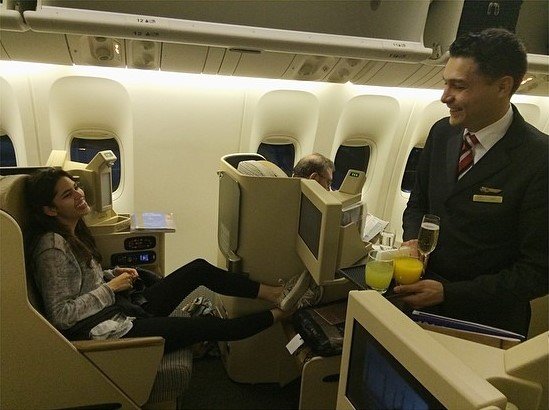 One of her ad campaigns in Ukraine, Europe.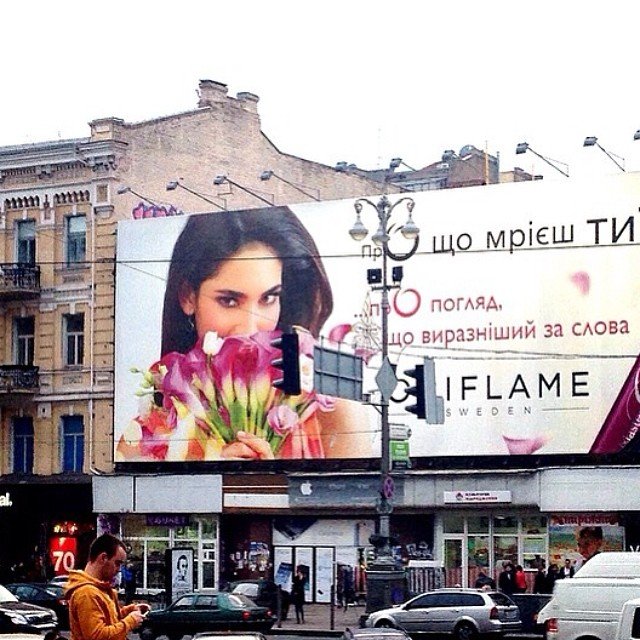 With her beautiful mother below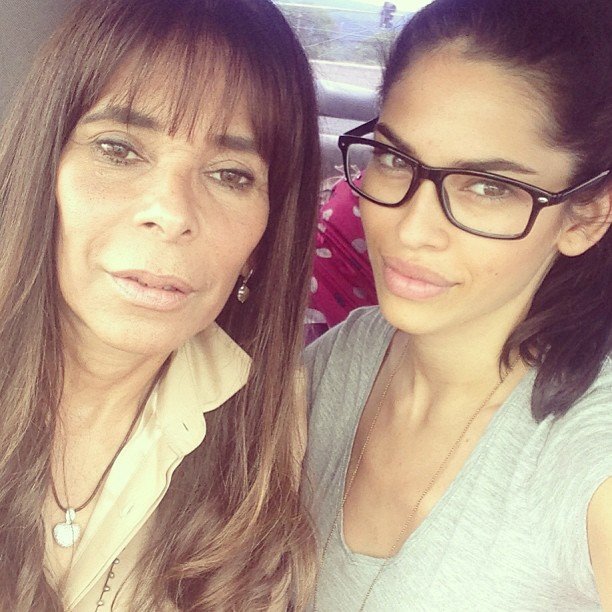 Her baby pic below with her father
Quote: 
Happy birthday to the most handsome, amazing, funny, sweet, caring, best man I know: my daddy. He has been behind me every step of the way and no matter how many mistakes I've made he has always had my back always with some very deep advice 🙂 I will always be his little girl and he will always be my hero. Wish I could be in Costa Rica celebrating with him but I have him in my mind all day long and will see him soon enough. I love u daddy!!
Mysterious Ancient Costa Rican History 
Their are many documentaries, blogs and websites all over the world regarding these ancient oddities in Costa Rica.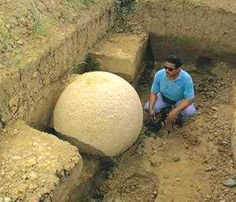 The Stone Spheres as a UNESCO WORLD HERITAGE Site:
In 2010 University of Kansas researcher John Hoopes visited the site of the Stone Spheres to evaluate their eligibility for protection as a Unesco World Heritage Site. One hopes that his efforts will lead towards their protection in the future. As he says himself:
"The balls have been endangered since the moment of their discovery. Many have been destroyed, dynamited by treasure hunters or cracked and broken by agricultural activities. At the time of a major study undertaken in the 1950s, fifty balls were recorded as being in situ. Today, only a handful are known to be in their original locations".
"The earliest reports of the stones come from the late 19th century, but they weren't really reported scientifically until the 1930s — so they're a relatively recent discovery," Hoopes said. "They remained unknown until the United Fruit Company began clearing land for banana plantations in southern Costa Rica."
"We date the spheres by pottery styles and radiocarbon dates associated with archaeological deposits found with the stone spheres," Hoopes said. "One of the problems with this methodology is that it tells you the latest use of the sphere but it doesn't tell you when it was made. These objects can be used for centuries and are still sitting where they are after a thousand years. So it's very difficult to say exactly when they were made."
"We think the main technique that was used was pecking and grinding and hammering with stones," said Hoopes. "There are some spheres that have been found that still have the marks of the blows on them from hammer stones. We think that that's how they were formed, by hammering on big rocks and sculpting them into a spherical shape."
(Click here to visit Hoopes Website: http://web.ku.edu/~hoopes/balls/)
This is one of many sites on this subject alone.
ancient-wisdom.co.uk/costarica
Costa Rica has the largest Jamaican diaspora after Cuba and Panama and its development as a nation is witness to it's contribution.