Nationality: American
Ethnicity: Her mother is  Barbadian & Cherokee Indian and her father is Slovak-Swiss and Irish.

Q & A:
Who are some of your fashion icons and why?
Marc Jacobs would definitely be a fashion icon for me, I love how he really launched the grunge style with cashmere thermals, Doc Martins and beanies in the 90's. Grunge still resonates today and has influenced my style growing up.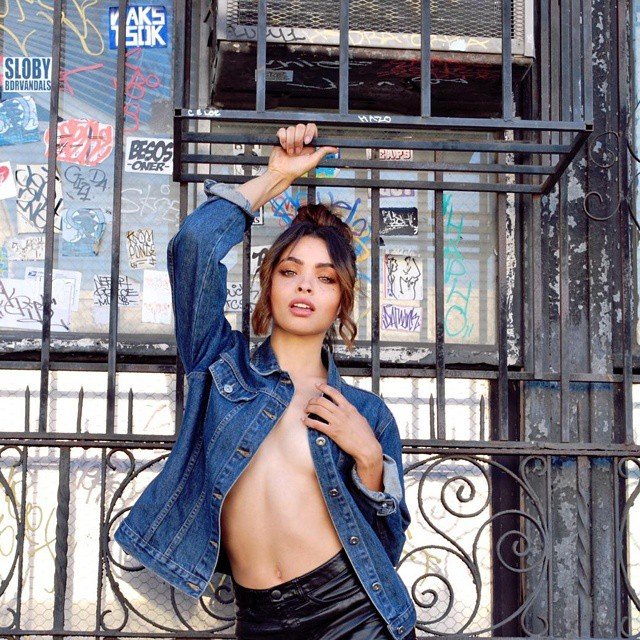 Drew Barrymore is also a fashion icon for me, her blend of badass and flower child is timeless in my opinion.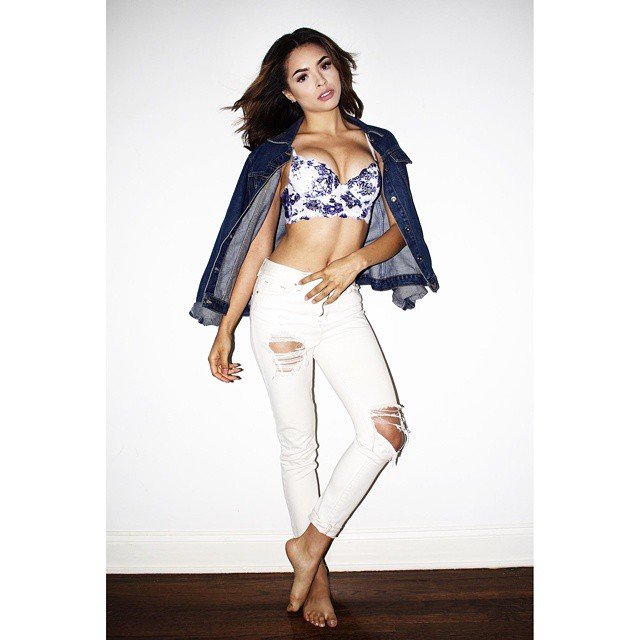 Gwen Stafani and the Spice Girls have such an iconic funky and carefree style that I have always admired and has given me a type of edge and confidence to wear bold outfits.
Coco Chanel for her expensive simplicity, Naomi Campbell for breaking the racial barriers as one of the first black supermodels. Marilyn Monroe for asserting the female form with confidence and inspiring generations of woman to embrace their curves and assert their sexuality.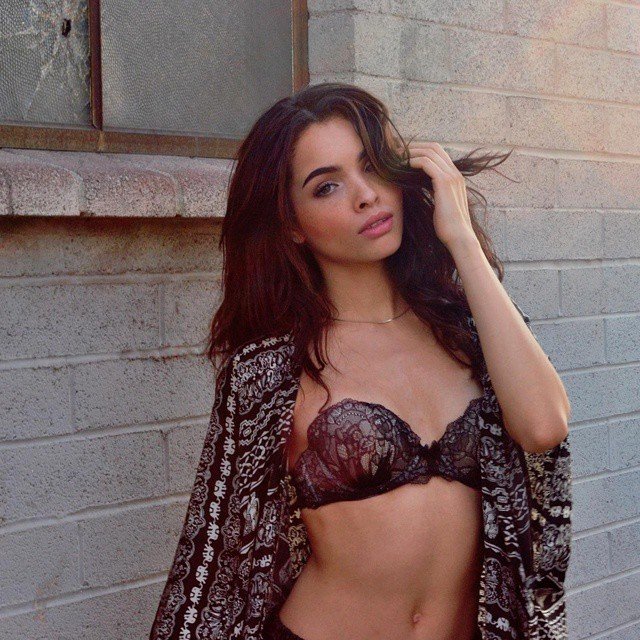 In elementary school I was teased about my freckles, and wanted to look like Barbie, with straight blonde hair. My Mom sought out a wide variety of ethnic dolls to help me identify with other styles and concepts of beauty, and my Dad brought home books like "I am Happy to be Nappy" a book about embracing your big beautiful mane.
Read More-Source: swirlgirlarmy.com/post/84236977869/swirl-girl-icon-morgan-antush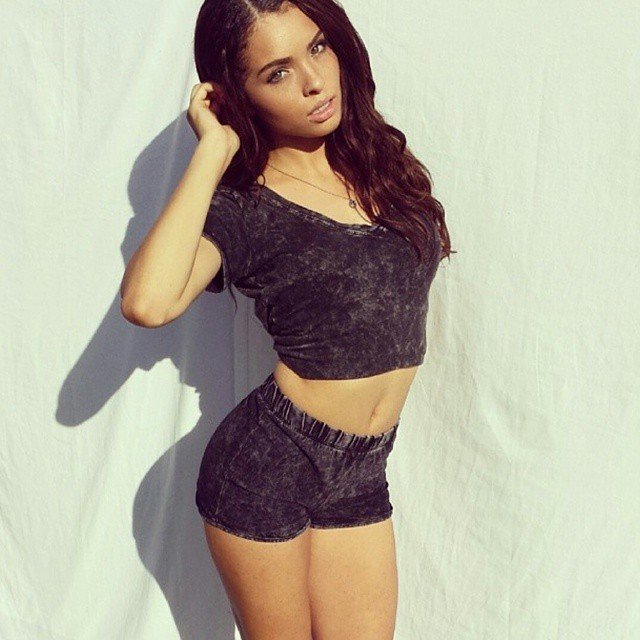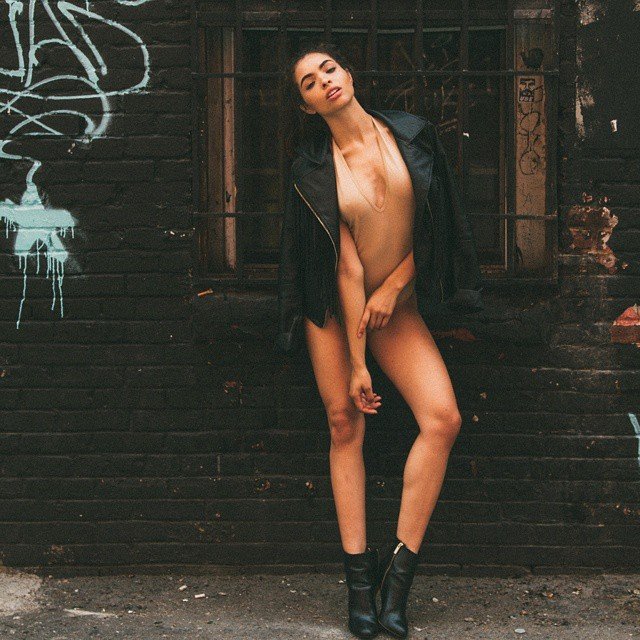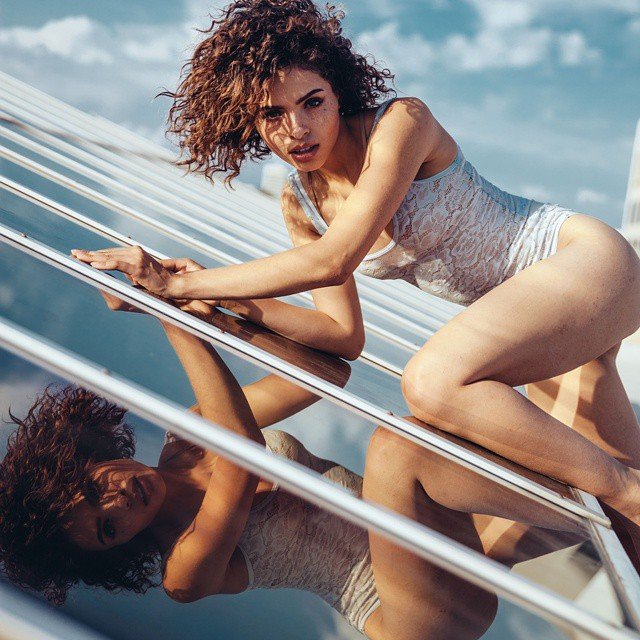 Quote: 29th & L. Where my Slovak grandparents immigrated in 1896 below.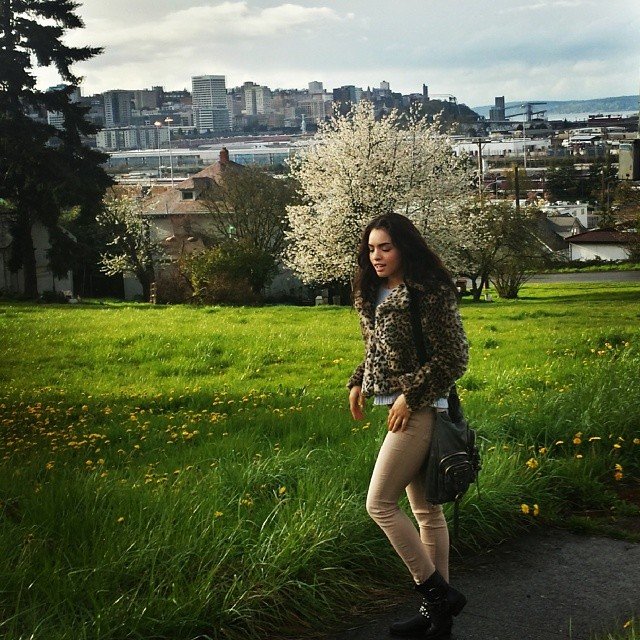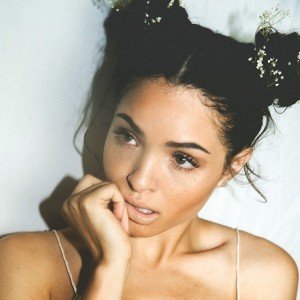 A fan"s/artist  rendition of her beauty.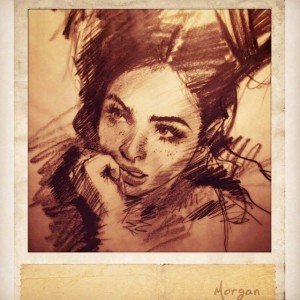 Morgan Antush's baby picture with her beautiful mother below. Beautiful Quote:  I don't know who I'd be if I didn't have you ♡ -summer '95.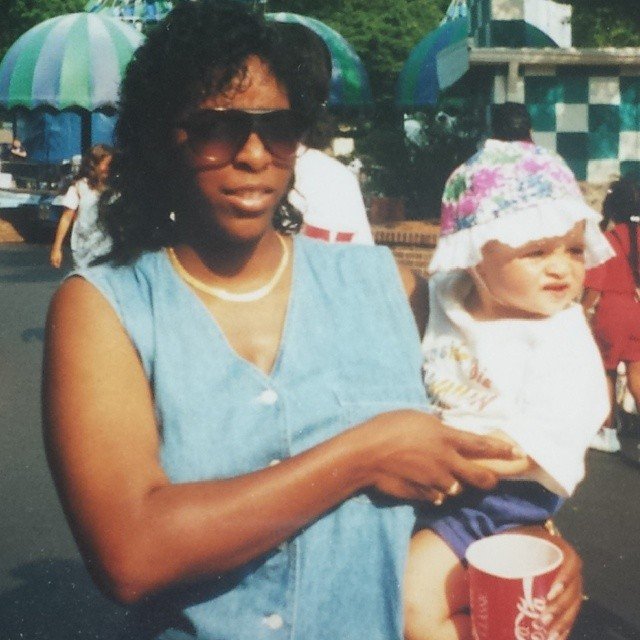 With her father and sibling below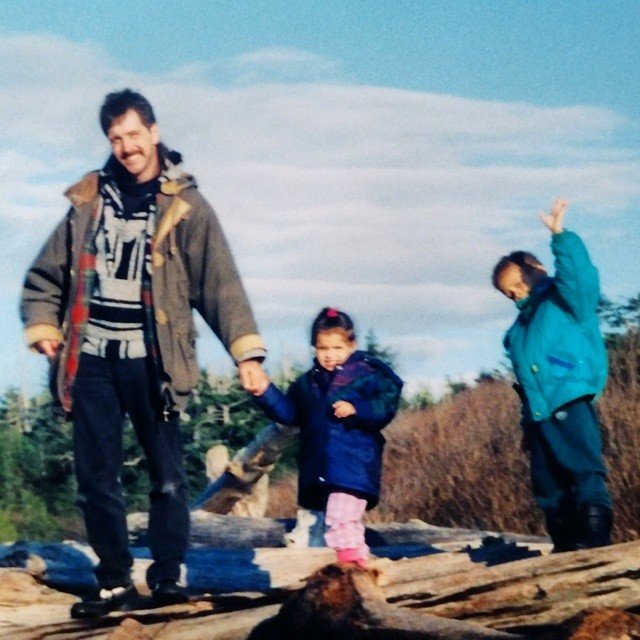 With her Slovakian Grandfather below