Nationality: (Brisbane, Queensland) Australian.
Ethnicity: Her father is Nigerian & her mother is Anglo-Saxon.
She is 5'11 Ft tall with hazel eyes.
Ms. Monaghan was one of the 12 finalists on Season 1 (AUS) of The Face, who was a member of Team Naomi.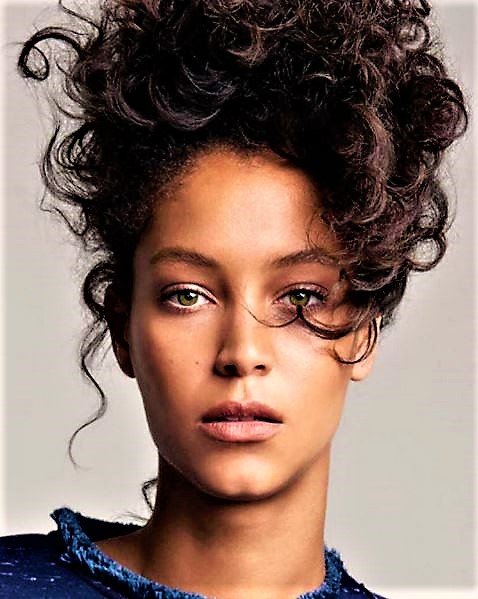 She was scouted in a coffee shop when she was 14. After modelling as a child for children's brands such as Little Workers and Yaz, Chantal knew she wanted to be a model.
Looking like a Queen
Since then she's walked in Australian Fashion Week Sydney for numerous designers including Camilla, as well as for various designers at New Zealand Fashion Week and other fashion shows.
Chantal has shot editorial for Girlfriend Magazine and Q Weekend Magazine, to name a couple.
She has also done a lot of catalogue work, has fronted a campaign for Wanted Shows and appeared in a TV commercial for the Gold Coast Theme Parks.
She says that runway is her strength.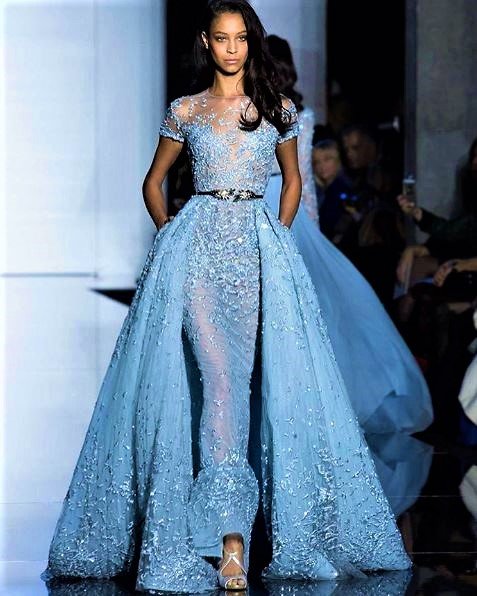 Chantal thinks her unique background (her father is Nigerian and mum is Anglo-Saxon) gives her a versatile look that will work in her favor. She thinks she's equally commercial and editorial.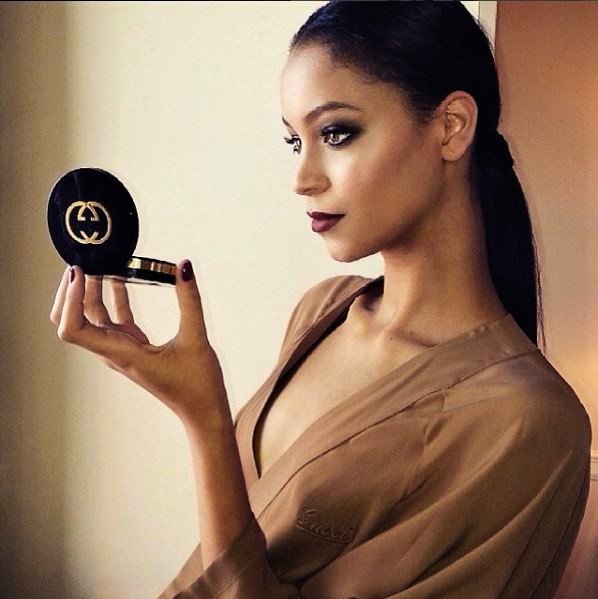 Beautiful in White, Beige & Gold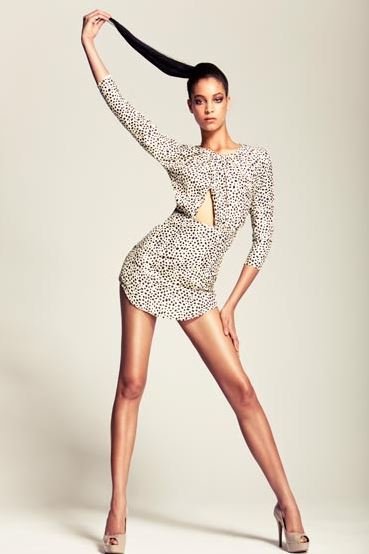 Very Chic
You can never go wrong with Satin & Lace
She is very focused and professional, and also competitive.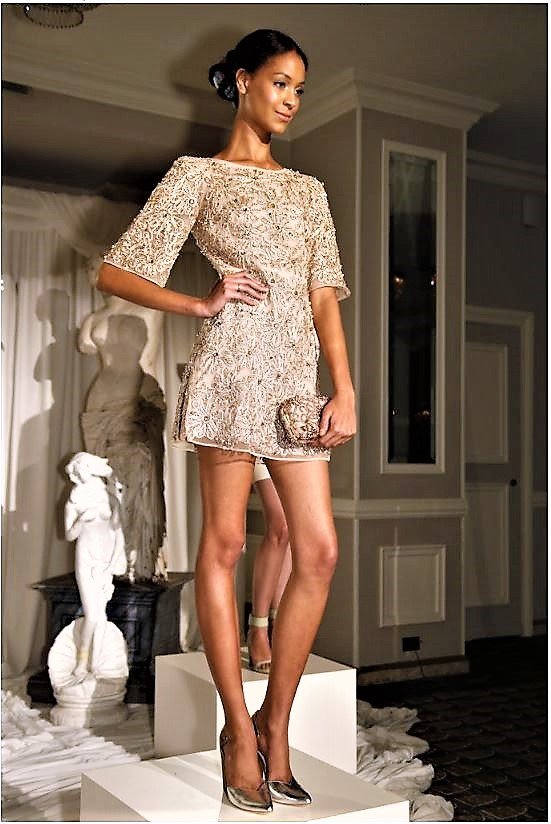 She loves everything about fashion, design and modelling and is determined to build her career and achieve success and longevity on the business.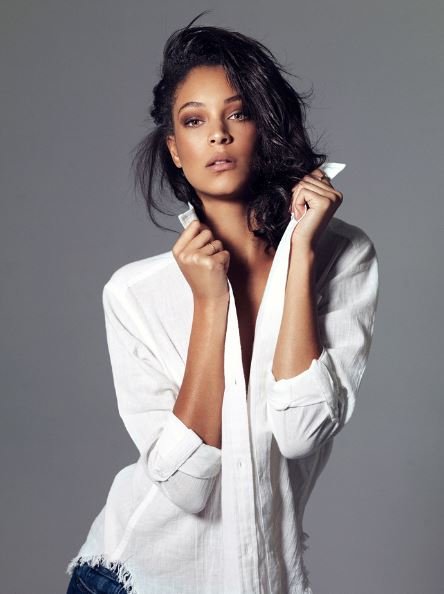 Behind the scenes with fashion photographer Shamayim and model Chantal Monaghan.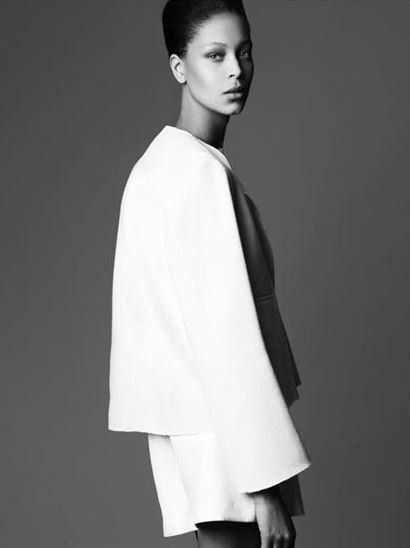 Love this summer outfit because it's in contrast of her skin tone.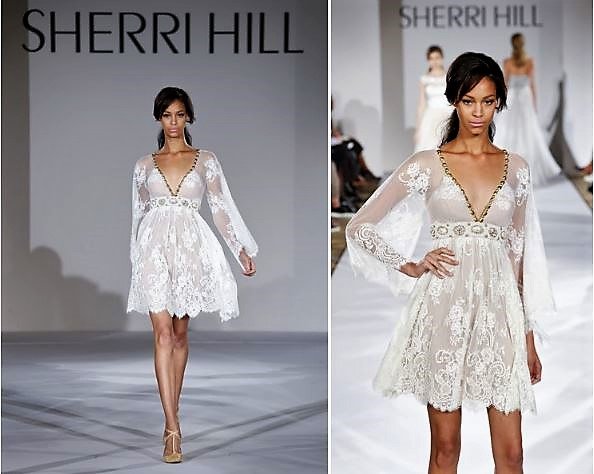 The first series of The Face Australia featured Naomi Campbell alongside Australian models Cheyenne Tozzi and Nicole Trunfio as the supermodel mentors.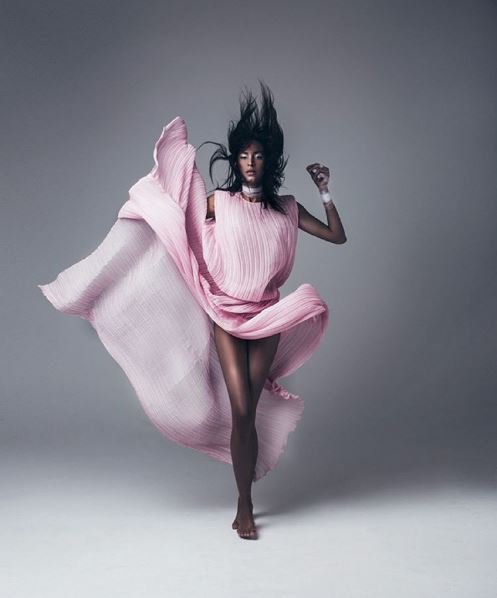 The show was hosted by fashion photographer and television personality Georges Antoni.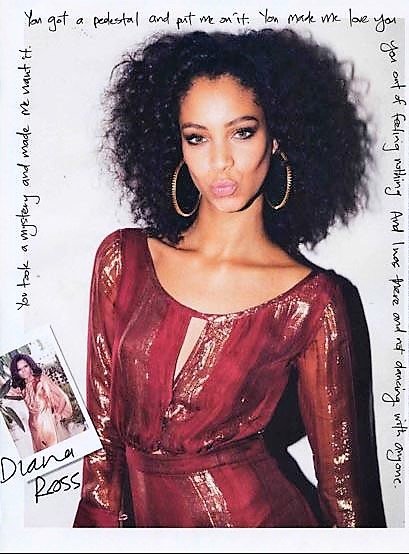 The Face was an Australian reality television modelling competition series aired on Fox8 of Foxtel and produced by Shine Australia.
Naomi Campbell was the show's executive producer and one of the three supermodel coaches of the series, as with The Face (U.S.) and The Face (U.K.).
With the other beautiful super models above (to the right are Naomi Campbell & Maria Borges)
Dripping in gold