Nationality: American
Ethnicity: Mix heritage.
She is 5'8 1/2 Ft tall with grey eyes.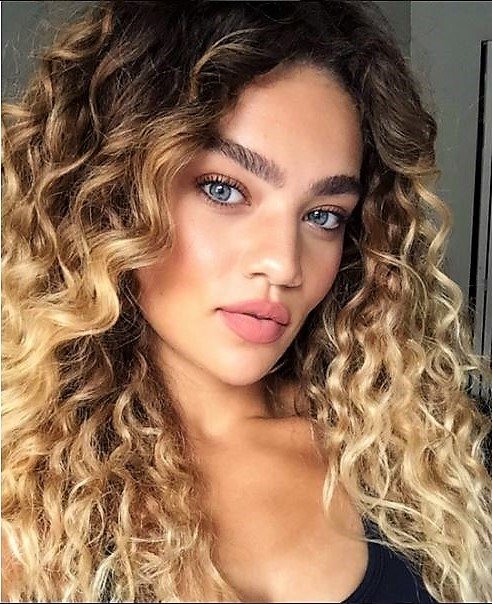 Quote:
I was confronted by comments from family and schoolmates, taunting me for my low weight, my thick eyebrows, big hair, and my skin color (to some I wasn't white enough, to others I wasn't black enough) and after a while I started believing that something was wrong with me.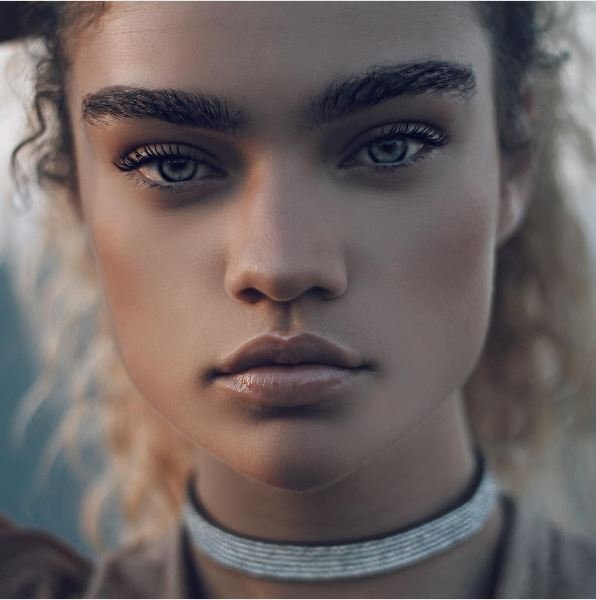 I allowed what others said about me to cloud my vision of myself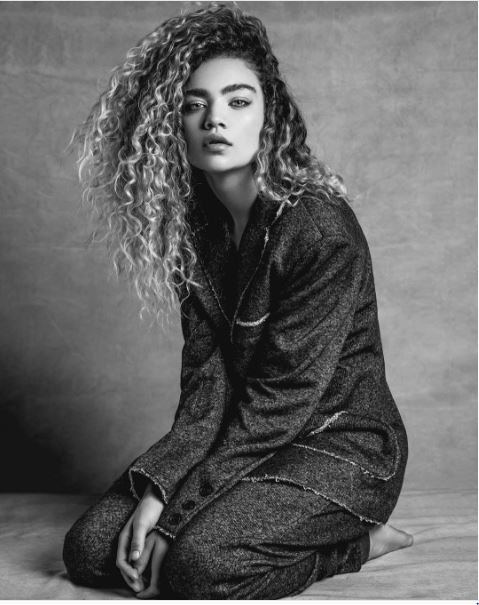 and in my depression and self-doubt I'd tried tanning, over-tweezing my brows, and had turned to food for comfort.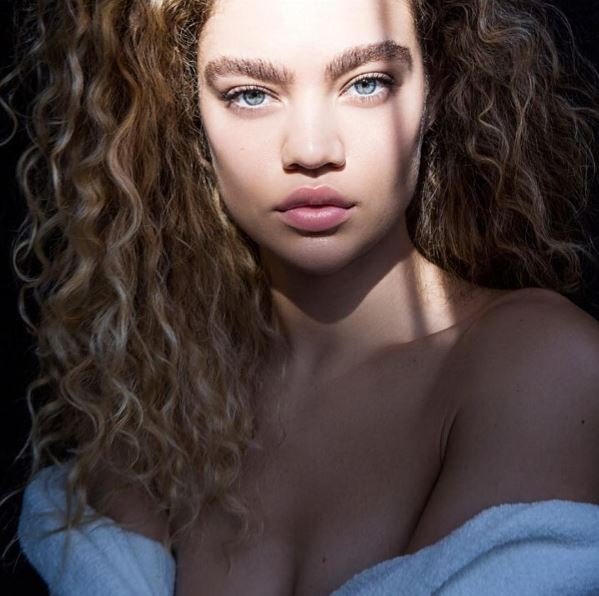 Anything to make the taunting stop or to dull the pain I was feeling.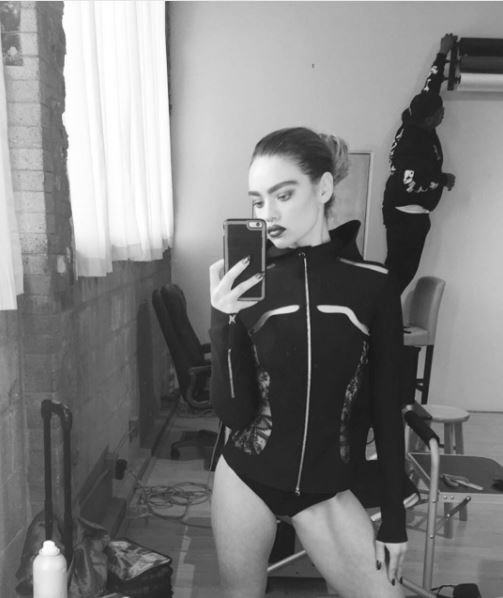 Strong, determined, capable, hard-working, kind, and compassionate about helping others.
Beautiful make-up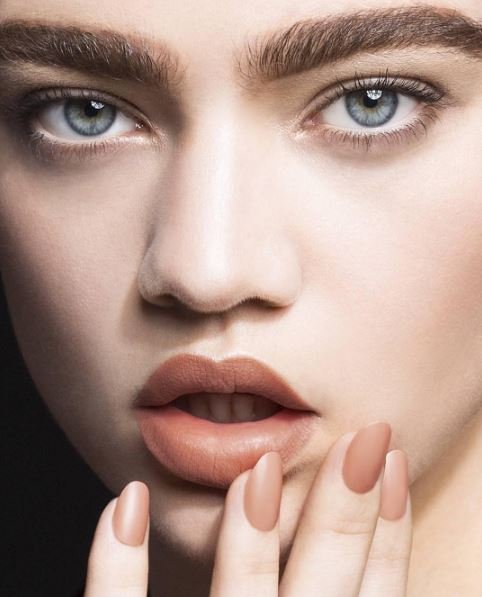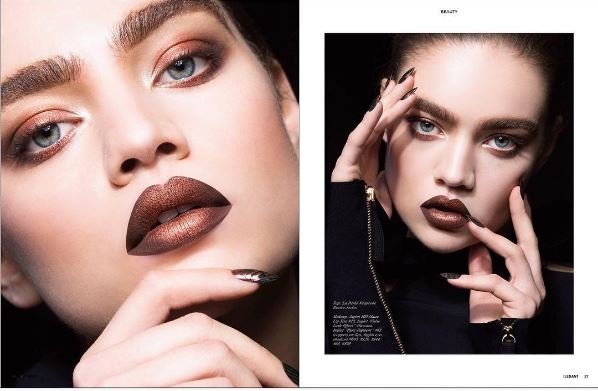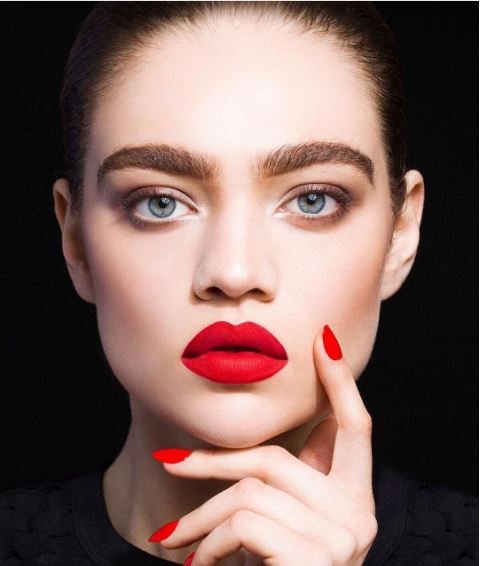 I needed to stop feeling sorry for myself, or I would have spent the rest of my life letting that sadness, and the words of others control my life.
As I started getting healthier, and losing weight, I really started seeing myself in a different light. Eating right and taking care of my body is still such a massive part of who I am.
I started to see the features everyone had teased me for growing up as unique and beautiful parts of myself that I wanted to share with the world. 
I love my skin color, my big hair, and my bushy brows.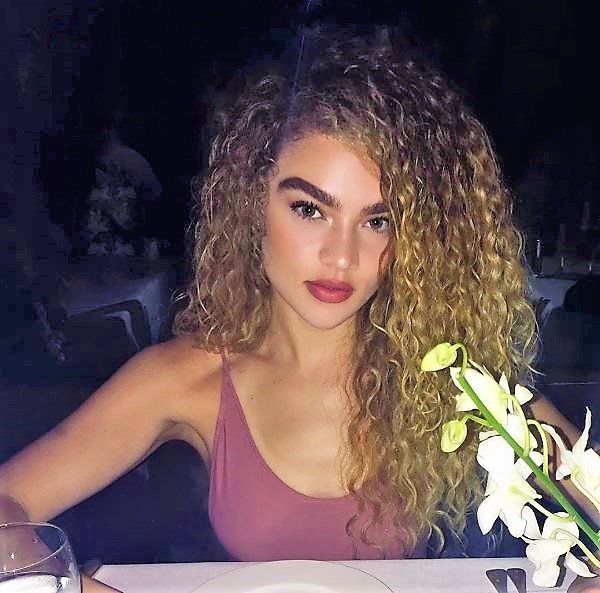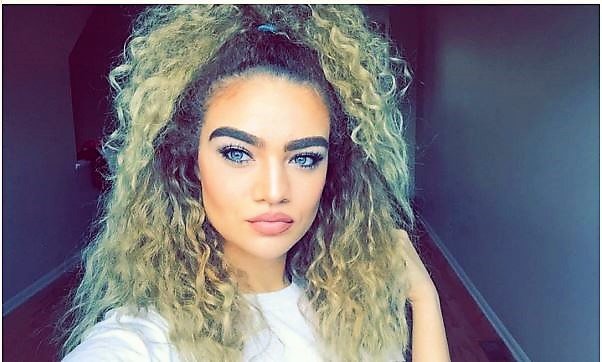 Cornrows 
Fan Art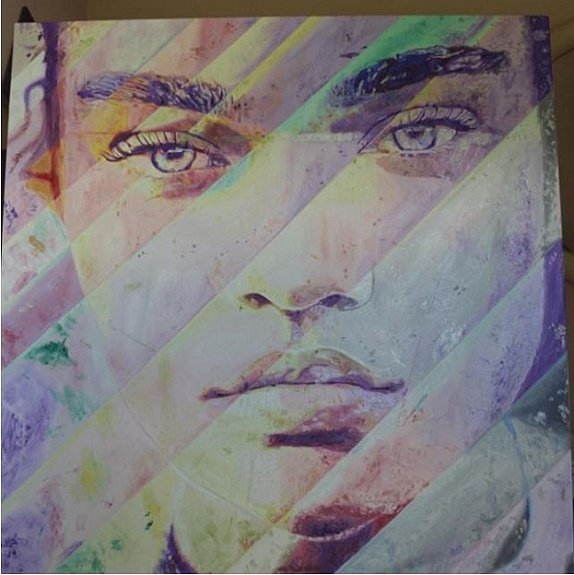 –by Lily Guys 
Fan Art Video
–Ashley Brickart painting 
Quote:
Wow completely mind blown ! So much talent!
With her beautiful mother below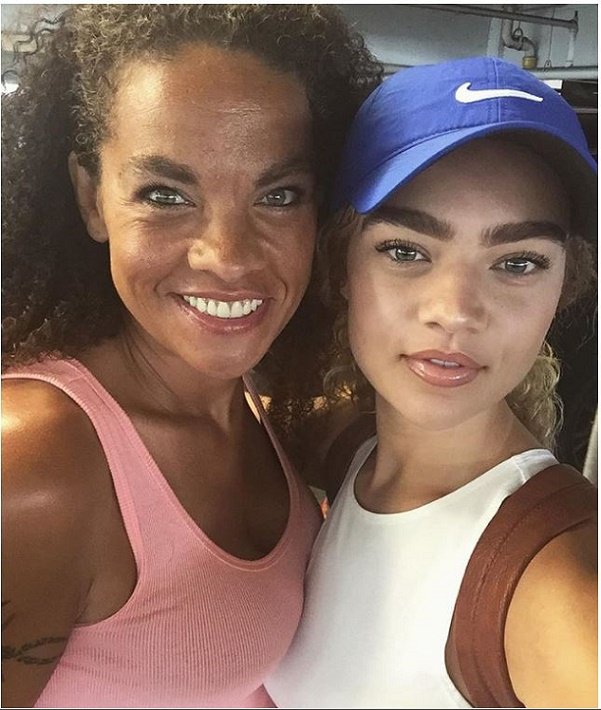 Baby photo of Kiana Alexis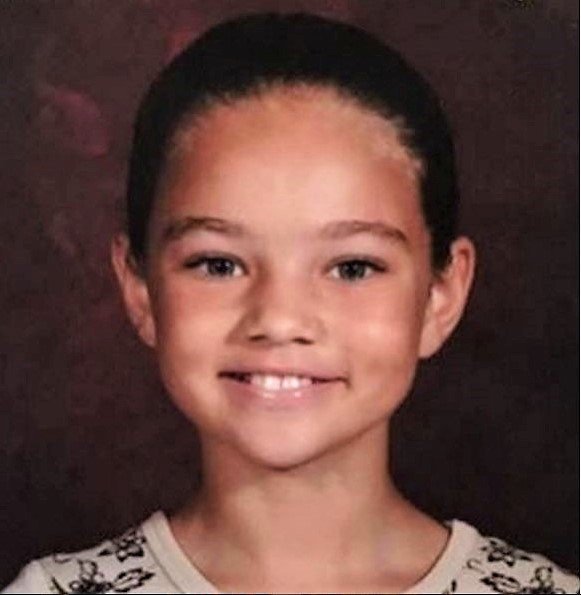 Quote:
Anything is possible.