Nationality: American
Ethnicity: Mexican, Latina.
Ms. Pavon speaks English & Spanish.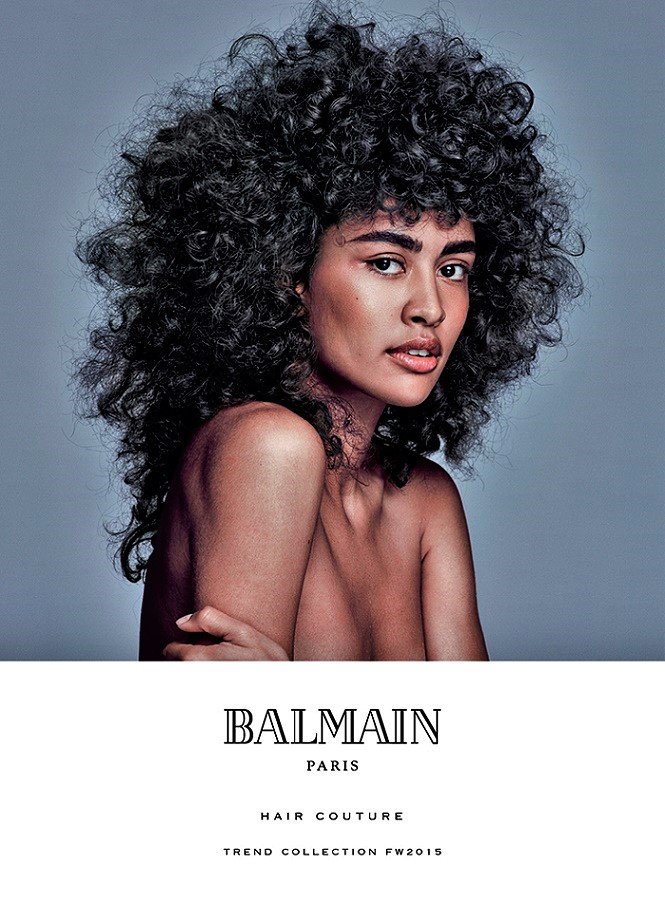 How did you start modeling?
In Mexico, I was always the tallest one in my classroom and really skinny. People would always tell me, "You should try modeling." But when I came to New York, I didn't know anyone and I didn't know anything about it. I came here because I loved fashion. Every time I used to walk in the street, [agents] would stop me and be like, 'Oh my God, your hair! You're so skinny and your hair is so big!" All my life, I've had this hair. And that's how I started modeling.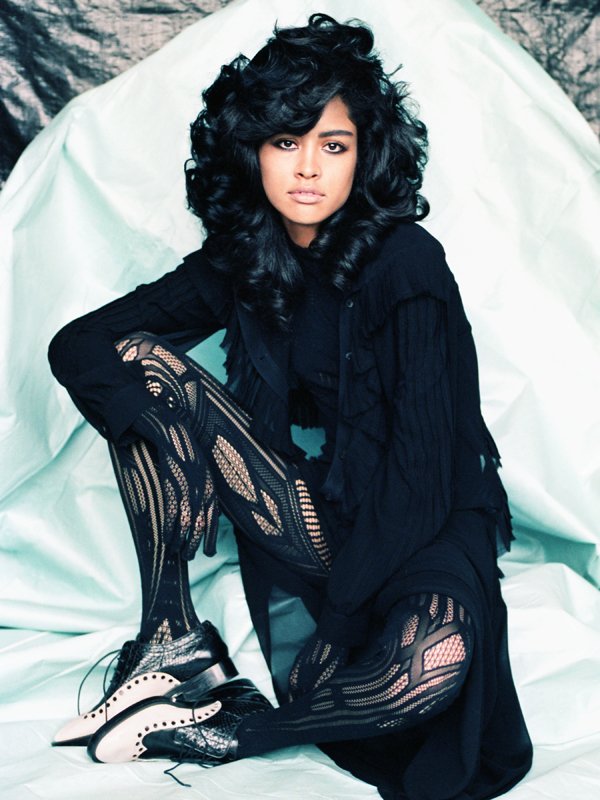 Do you remember your first job?
My first job was for Ryan McGinley, for his black-and-white photography book, "Everybody Knows This Is Nowhere." It was not a traditional job, but it was cool and I learned what you had to do to make a picture. It was pretty interesting because it was my very first shoot, and when I got there, they said, "Okay, this is for an exhibition — you have to be naked." I had to dance around naked. It was like, "OK, welcome to modeling!" [She laughed.] The picture [used in the exhibition] was just a close-up [of my face], so it was fine.
– wwd.com/eye/people/model-call-luz-pavon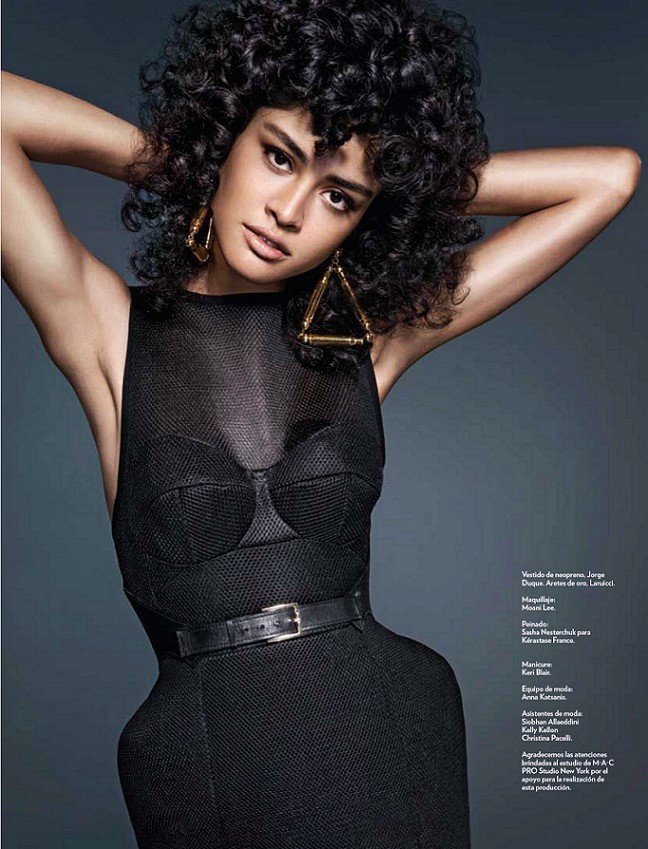 Pavon has appeared in advertisements for Balmain Hair Couture, Guess, Juicy Couture, Uniqlo and GAP.
She was also twice on the cover for Nylon Magazine from her country as It girl and featured in numerous publications such as Vogue US, Teen Vogue, New York Times, i-D magazine, Dazed & Confused, Vogue Italia, Esquire, Fashion TV and Fashionista.com.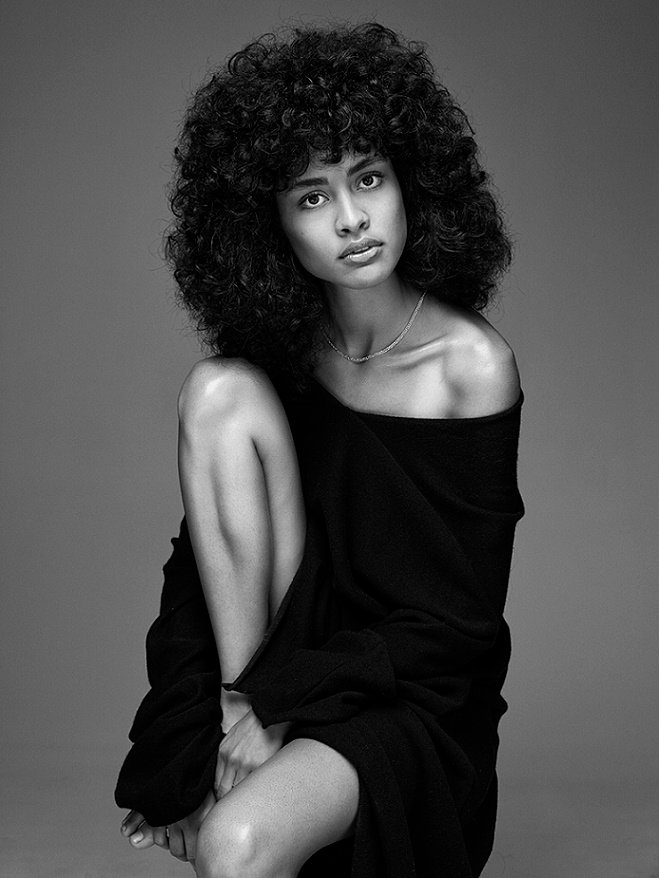 She has appeared in music videos for Kid Cudi and Joan Osborne.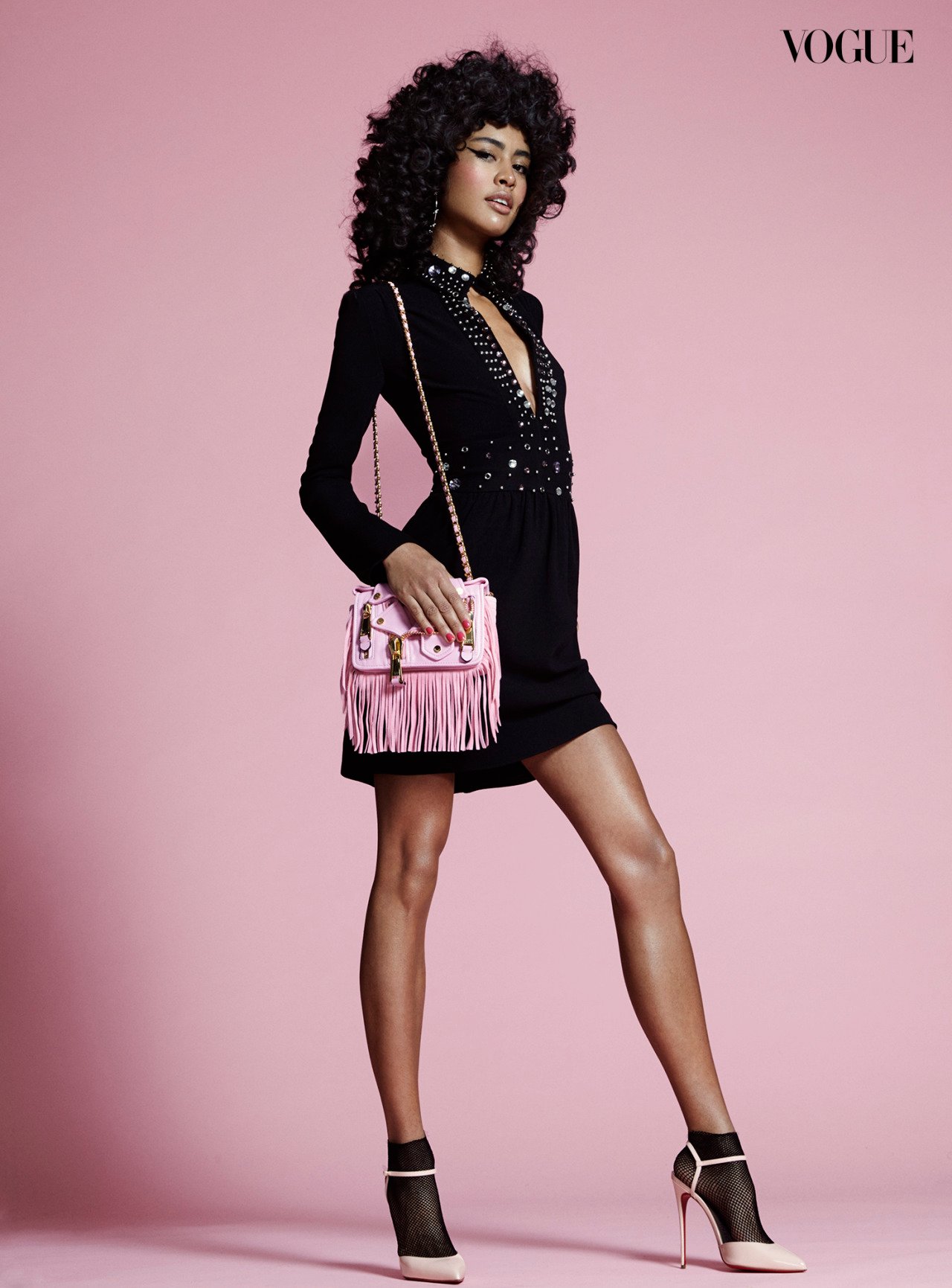 Pavon was selected by Chloë Sevigny to be part of her show in collaboration with Opening Ceremony and she also became VIP personality at the webshow series for Carolina Herrera 212 VIP fragrance.