Nationality: British
Ethnicity: Jamaican, African descent.
She was born in Northampton, England to Jean McGrath, a Jamaican immigrant.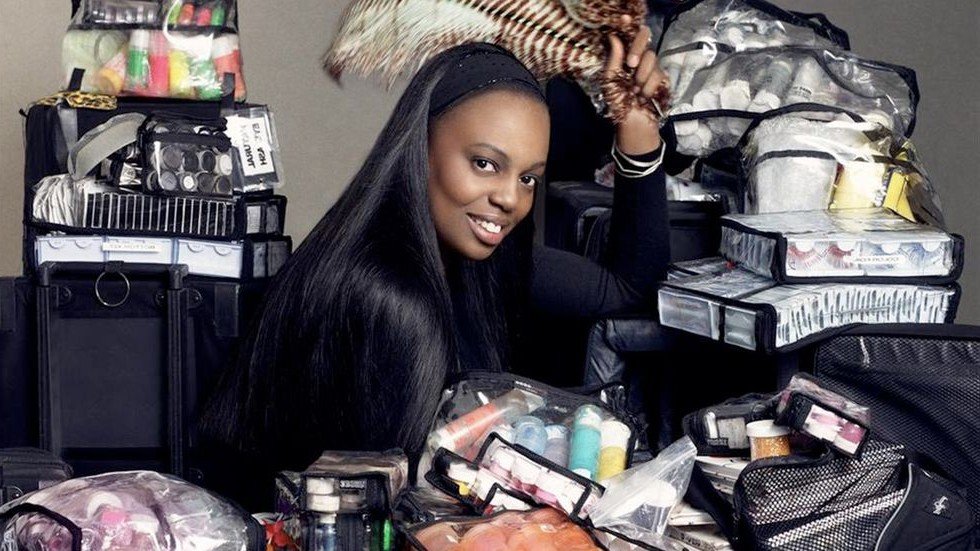 Jean was a single mother who raised McGrath in Northampton.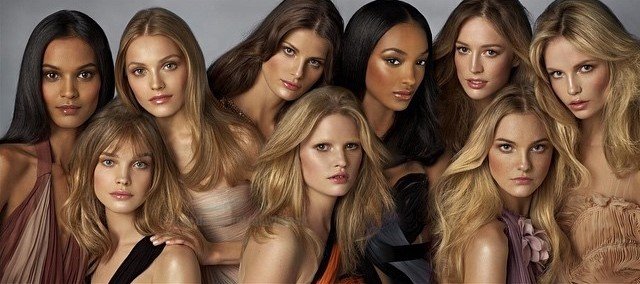 McGrath credits her mother for her love of fashion and make-up, saying that Jean would comment on clothes as they watched classic movies together.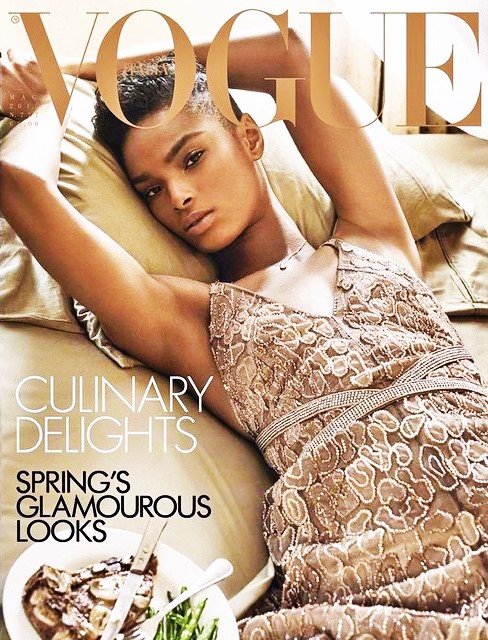 Of her career, she has said, "I really love being a makeup artist. It never gets mundane or predictable and every shoot and show is different.
McGrath's career breakthrough came while working with Edward Enninful (then fashion editor of i-D magazine) in the early 1990s, when her innovative use of color "brilliantly solved the world's ennui with grunge" and helped launch i-D to a position of international importance.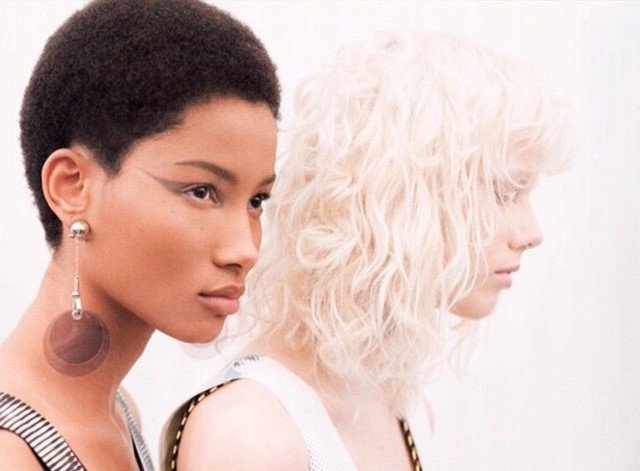 In the mid-1990s, she worked both with minimalist Jil Sander and with surrealist John Galliano, where she became known for her "latex petals stuck to faces, vinyl lips, bodies drenched in powder paint, [and] stylized Kabuki physiognomies."
Since then, McGrath has worked with photographers including Steven Meisel (who now rarely shoots without her), Paolo Roversi, Helmut Newton, and Peter Lindbergh.
In addition to appearing in i-D, photos of her work have been published in fashion magazines including American, English, and French Vogue, W, and Harper's Bazaar.
She attends four fashion show seasons (counting couture) each year  and has worked with designers including Prada, Miu Miu, Comme des Garçons, and Dolce and Gabbana.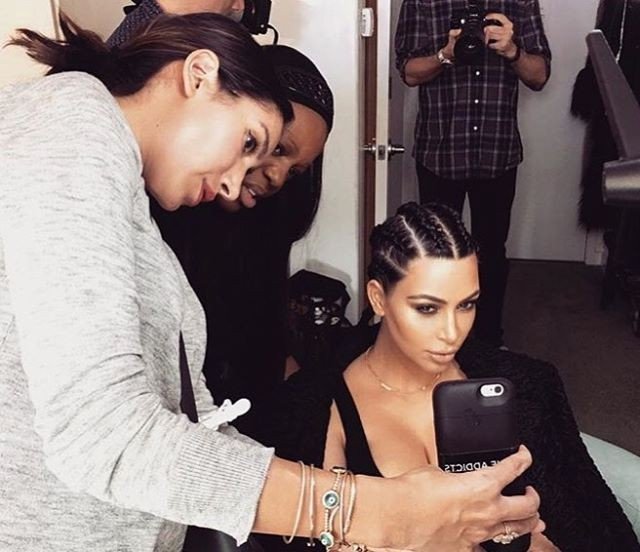 Additionally, she designed Armani's cosmetics line in 1999 and in 2004 was named global creative-design director for Procter and Gamble, where she is in charge of Max Factor and Cover Girl cosmetics, among other brands.
During McGrath's constant travels to work locations, she takes between thirty and fifty bags of materials, tools, and reference materials.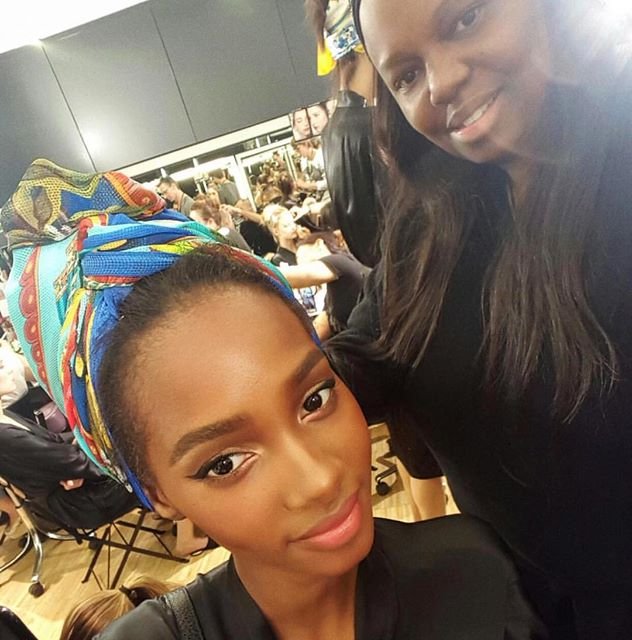 As a makeup artist, McGrath is known for her wide range; according to Edward Enninful, her work spans from "the highest couture to club kids."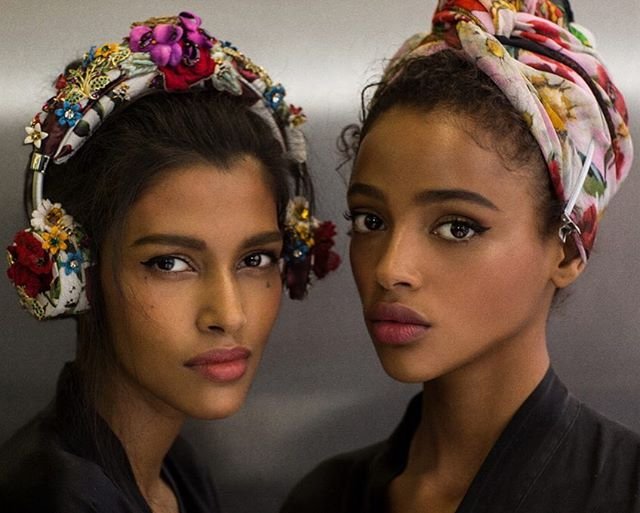 She is also known for her inventive use of materials: her most creative make-up is handmade, and she works mainly with her fingers instead of with brushes.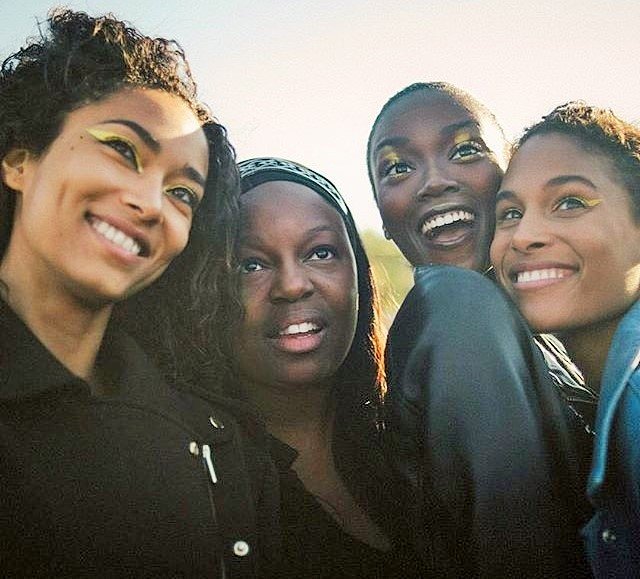 In an interview with Vogue.com UK during London Fashion Week (Sept. 2008) McGrath explained her creative process, saying: "I'm influenced a lot by the fabrics that I see, the colours that are in the collections, and the girls' faces.
It's always a challenge but that's the key – to make it different every time."
In the 2013 Queen Elizabeth II's New Year Honors List, McGrath was "named an MBE, or Member of the Order of the British Empire, for services to the fashion and beauty industry.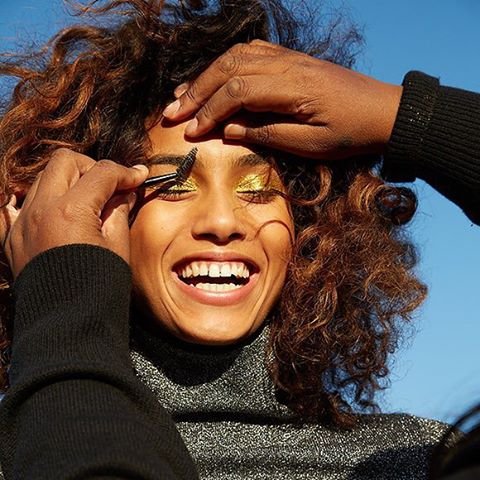 Where to Buy Pat McGrath's Gold 001 Eyeshadow – Vogue
In the beauty universe, you could say the world spins around Pat McGrath. Over the course of her three-decade career, the prolific, self-taught makeup artist has worked with in-demand models (Naomi, Gisele, Cara, Kendall), major fashion houses (Christian Dior, Versace, Prada) and the top photographers (Steven Meisel counts her among his closest collaborators).
The World of Pat McGrath – The New York Times
Just how in demand is she? Supermodel Linda Evangelista puts it like this: McGrath is the only makeup artist who can cause a job to fall apart if she's unavailable. Most of the time a shoot is canceled because they can't get a date on the photographer. "Sometimes, it's the model," she says. "But I've seen things get canceled because they can't get Pat. That's how important she is."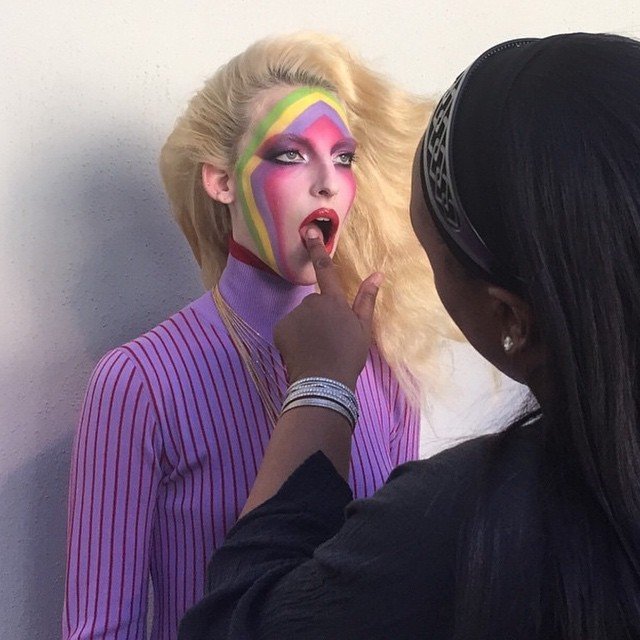 Photographer Steven Meisel rarely, if ever, works without her, and top fashion houses—including Prada, Dolce & Gabbana, Christian Dior, Louis Vuitton and Gucci—all count on her for runway shows and campaigns. Self-trained and charismatic, McGrath has become a muse to photographers, a mother figure to models and one of the fashion world's most inventive talents.
McGrath's energy is renowned in the industry. Evangelista recalls visiting Meisel at Pier 59 Studios one day while he was shooting a fashion spread featuring an exotic dancer.
–Sudanese Model: Nyadak "Duckie" Thot
McGrath was in the center of the action, throwing dollar bills at the dancer and egging her on. "She's directing, she's correcting, she's collaborating," says Evangelista. "She's part of the whole process. A lot of what she does is not in the makeup chair."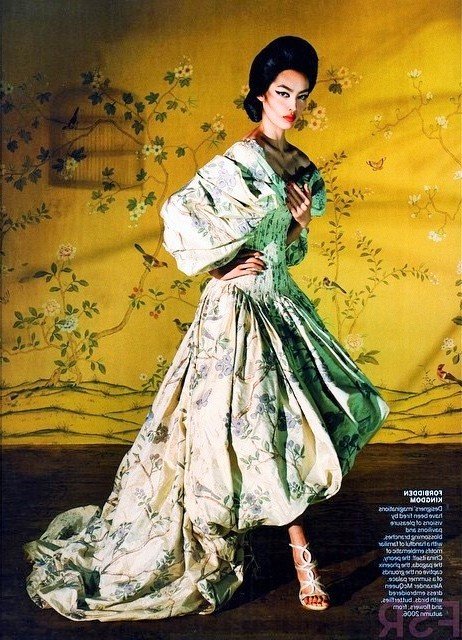 It was model Amber Valletta who, in the early '90s, told Meisel about a new makeup artist she thought he'd love. Valletta said McGrath was talented and had a wicked sense of humor. Sure enough, when Meisel met McGrath in 1996, the two hit it off. His first impression? "She needed a new wig. And I knew I had found a soul mate." The duo went on to create a series of iconic images for American and Italian Vogue, introducing bold new colors to what was then a conservative cosmetics market in the late '90s and dreaming up radical new beauty regimens into the new millennium. Meisel says their experiences together on set could inspire a miniseries.
McGrath is notorious for traveling with an entourage—her team can climb to 50 during the busiest days of the fashion season—and for carrying a vast library wherever she goes: 75 bags filled with reference materials (books on film and art history, Polaroids of head shots, vintage magazines) and products (creams, mascaras, lashes, foundations, gloss, pigments, fabrics, sequins).
She requires two vans, one car and four motorbikes. McGrath will leave a fashion show when the models have barely left the runway to speed ahead to the next on a chauffeured motorbike, weaving through traffic.
And there's no cutting back on the baggage because she knows she has to be prepared for whatever a designer might throw at her. Last year's Louis Vuitton show required 48 models to wear 10 pairs of false eyelashes each, all procured from McGrath's kits. "I've never seen someone travel with so much in my life," says model Naomi Campbell, sighing. "And that says something, coming fromme."
"Pat has a gift for pioneering new trends and techniques, season after season, that women around the world take inspiration from," explains Esi Eggleston Bracey, vice president and general manager of Procter & Gamble Beauty. "She's a terrific business partner. Our success is her success, and vice versa."
The majority of people she works with now are her friends, or "her children," as she calls them. ("I'm sad when it's the last shot, because I don't want to leave her," Campbell says.) Even so, she admits that she sometimes still gets nervous around the talent. Two names spring to mind: Oprah and Madonna.
The queen of daytime TV had McGrath on her show several times to talk about makeup, and she did Oprah's makeup on her 1998 Vogue cover. With Madonna, McGrath is often requested for editorial work, and she was responsible for her makeup in the influential Louis Vuitton campaign in fall 2009.
Source: The Beautiful Faces of Makeup Artist Pat McGrath – WSJ