Nationality: (Detroit, Michigan) American.
Ethnicity: Bi-racial
Currently in Los Angeles, California.
Represented by VISION Los Angeles.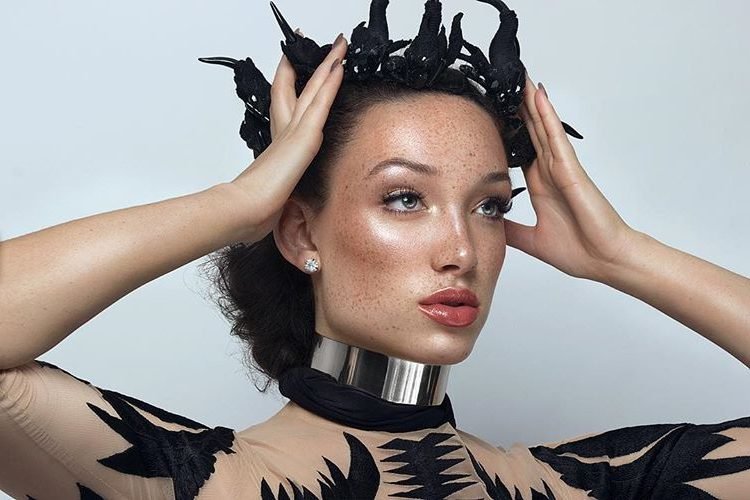 Photographer JARRELLE LEE.
Quote:
This session is getting so much coverage. We are beyond grateful for the response of this shoot. More shout outs to my amazing team on this project, the energy was amazing and we have these beautiful images as results.
–JANE•DOH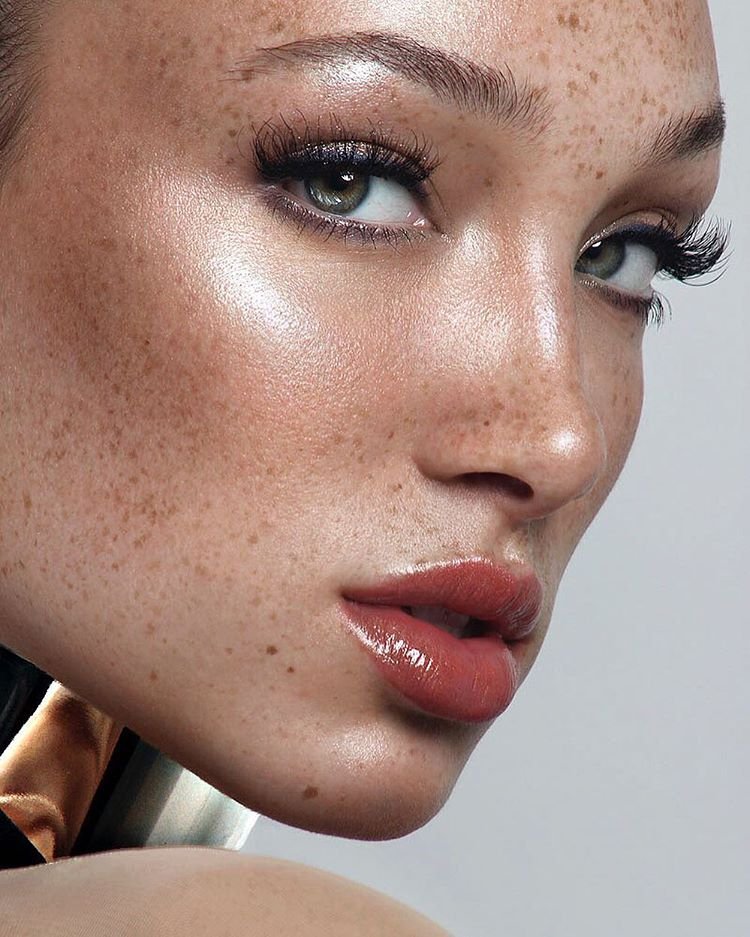 Quote:
GORGEOUS GOLDEN GLOW!!! MESMERIZED by MUA hkassel's stunning sublime skin creation using SKINFETISH003.
-International make-up artist Pat Mcgrath.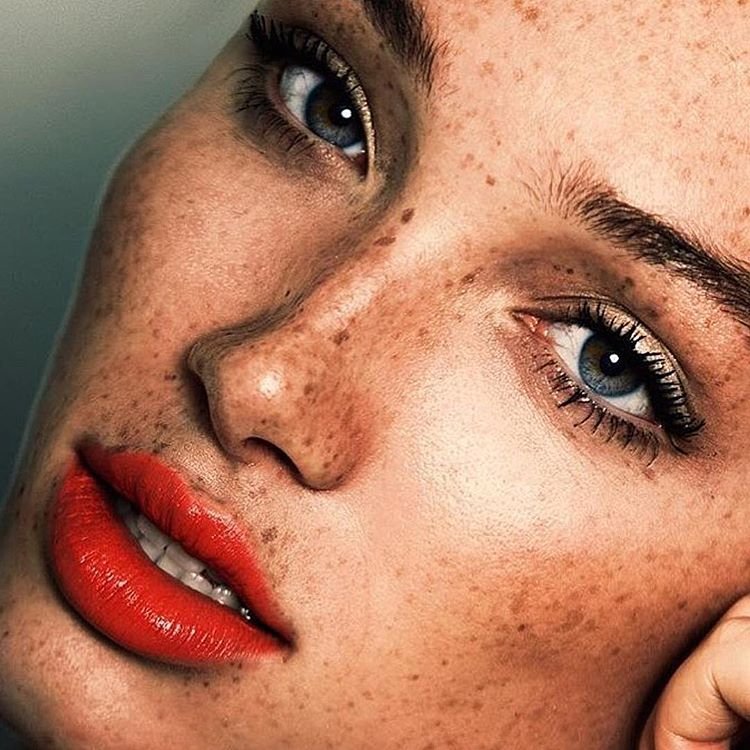 Photographer B R E N D A N    F O R B E S 
with her beautiful grandmother below