Mahogany stars Diana Ross as Tracy Chambers, a poor African-American woman who rises to become a popular fashion designer in Rome.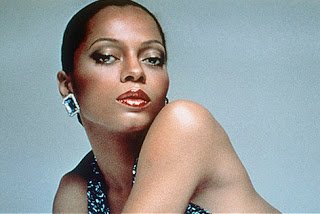 She has worked her way up from salesgirl to secretary and assistant to the head buyer at a luxury department store (modeled after, and filmed at, Marshall Field's on State Street, Chicago).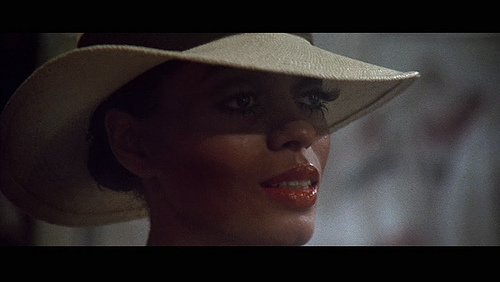 Her boyfriend Brian Walker, played by Billy Dee Williams, is running unsuccessfully for office in the district.
When Brian insists Tracy give up her dreams for his, Tracy flees in the middle of the night for Rome, where she becomes a muse to a former client.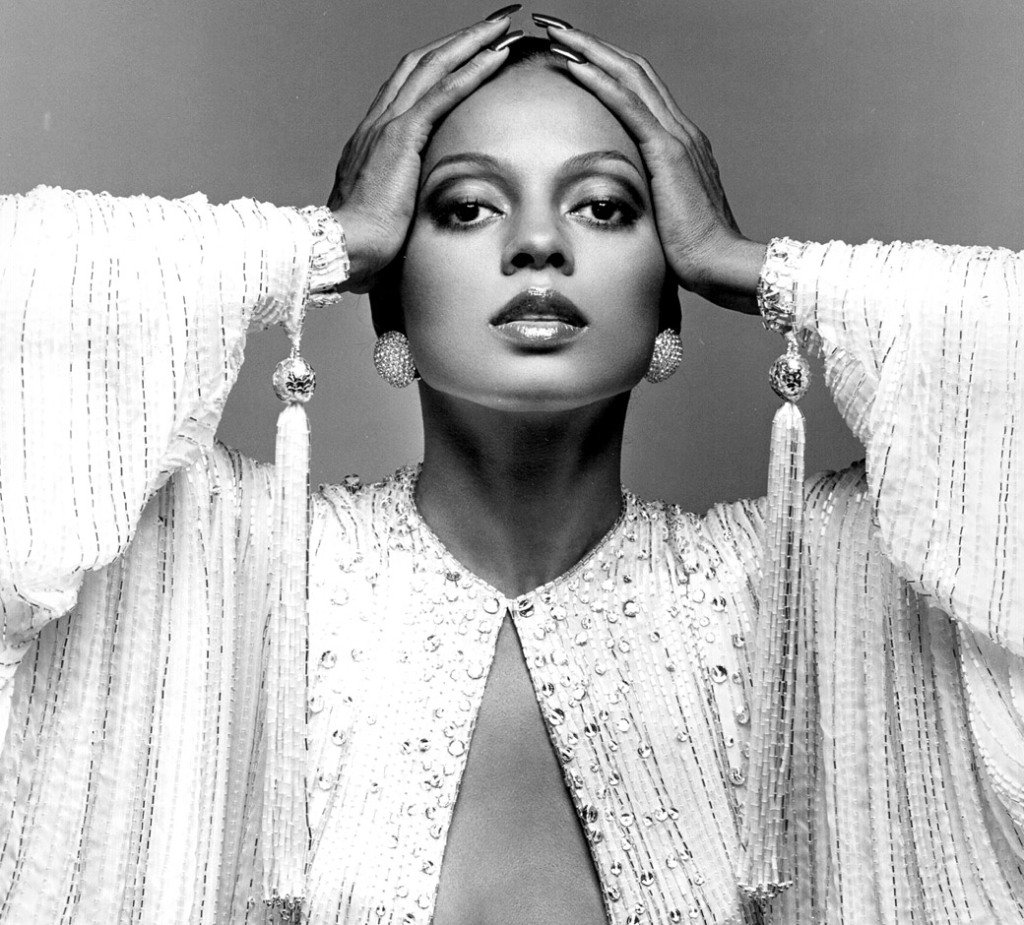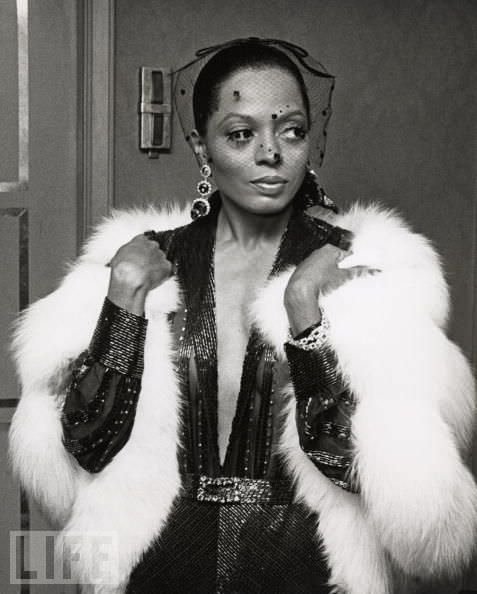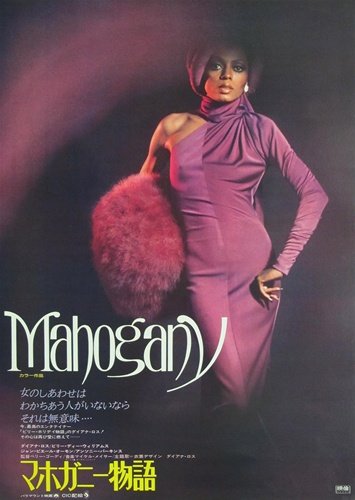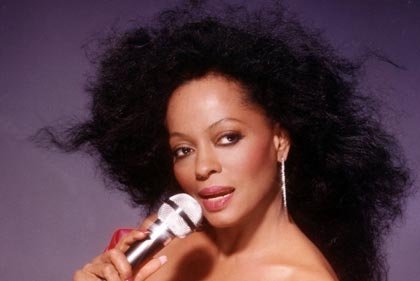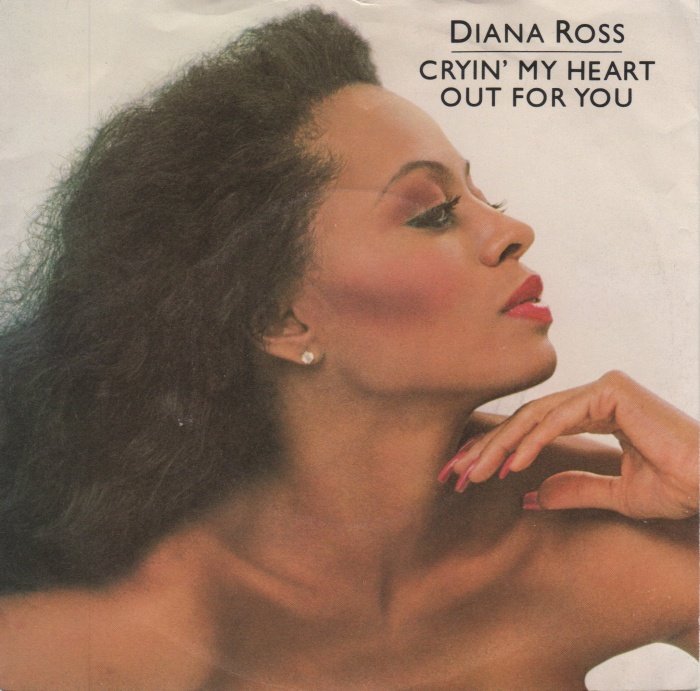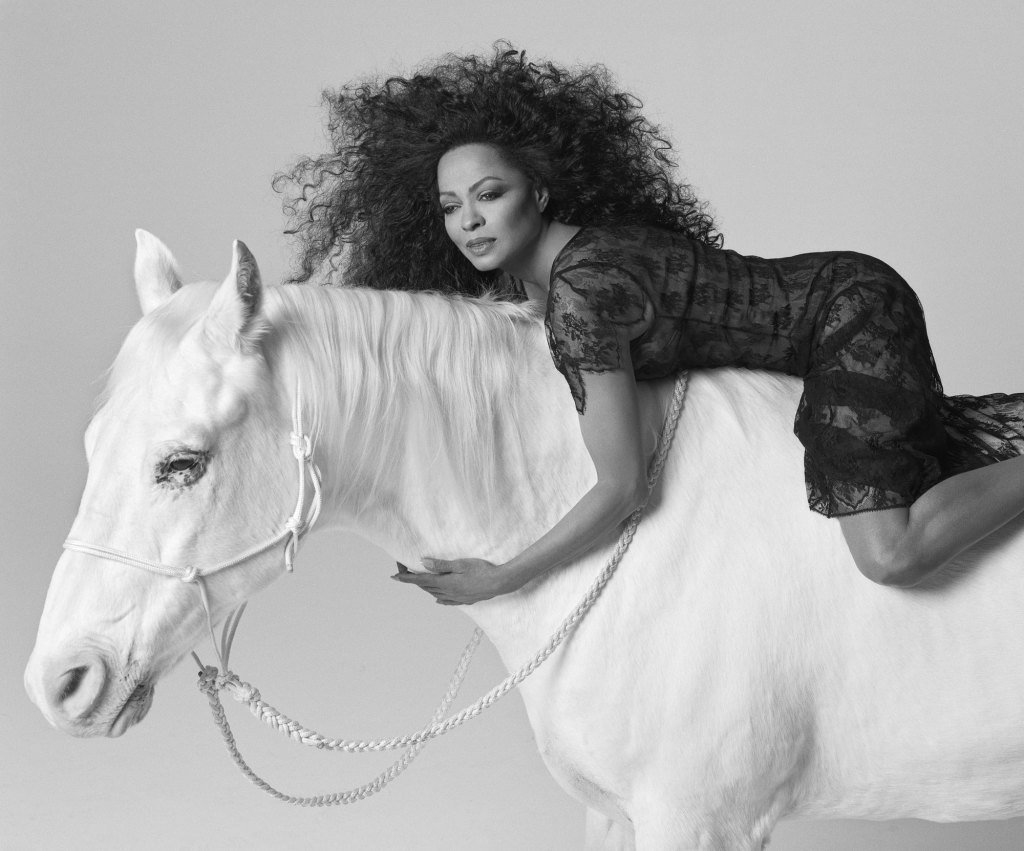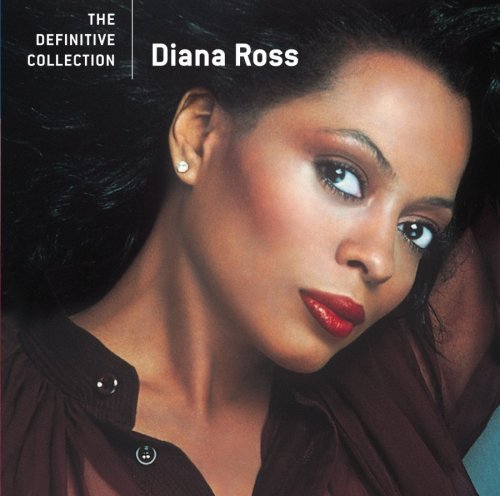 Diana Ross with her daughters below
Billy Dee Williams and Diana Ross dolls