This music video was the first rap video ever broadcast on MTV.
In January 1981, "Rapture" was released as the second and final single from the album. The song reached #1 on the U.S. Billboard Hot 100 chart, where it stayed for two weeks. The song peaked at #4 in Australia and #5 in the United Kingdom.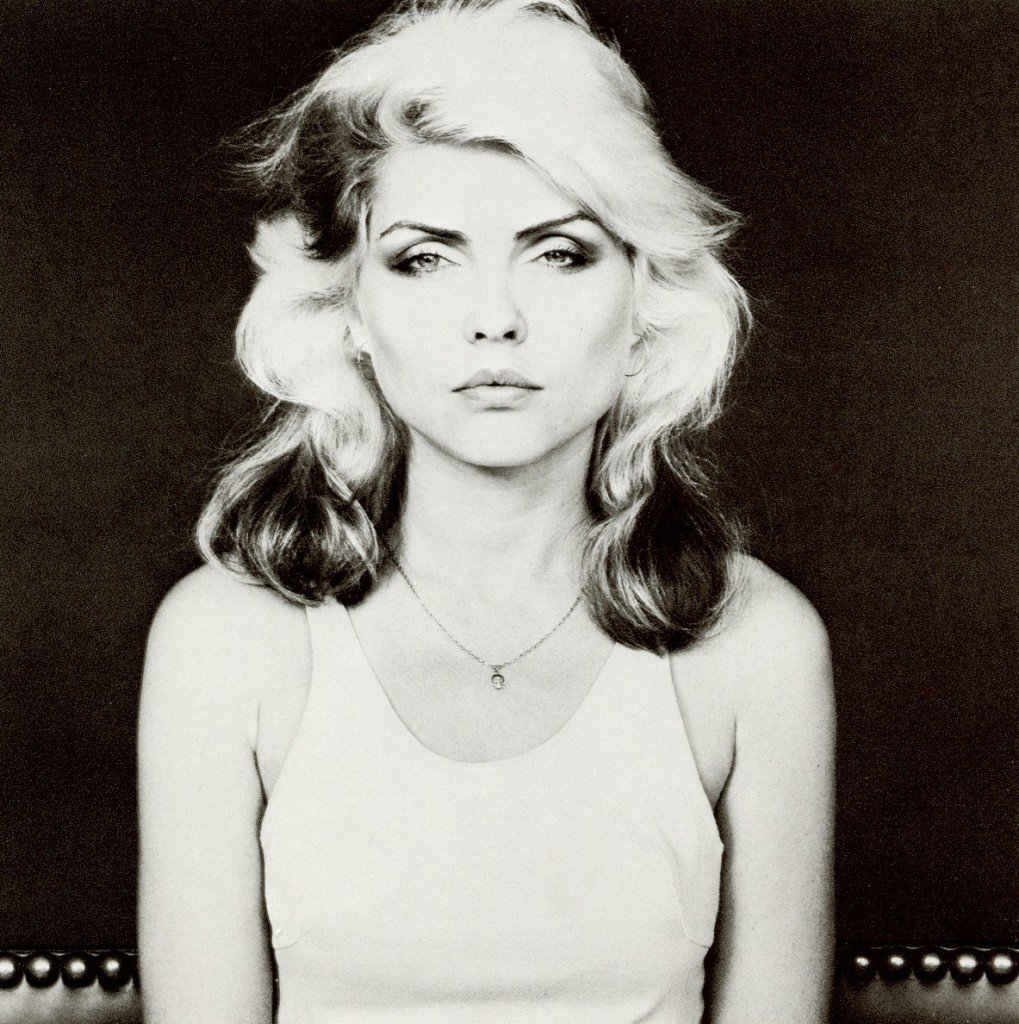 "Rapture" is a combination of disco, funk, and hip hop with the rap section forming an extended coda. The song title "Rapture" served to indicate this element. While it was not the first single featuring rapping to be commercially successful, it was the first to top the charts. Its lyrics were especially notable for namechecking hip-hop pioneers Fab Five Freddy and Grandmaster Flash.
The music video made its television debut on Solid Gold on January 31, 1981, and became the first rap video ever broadcast on MTV. Set in the East Village section of Manhattan, the "Man from Mars" or "voodoo god" (dancer William Barnes in the white suit and top hat) is the introductory and central figure. Barnes also choreographed the piece.The final shot is a one-take scene of Debbie Harry dancing along the street, passing by graffiti artists, Uncle Sam, a Native American and a goat. Fab Five Freddy and graffiti artists Lee Quinones and Jean-Michel Basquiat make cameo appearances. Basquiat was hired when Grandmaster Flash did not show for the filming. This page includes a number of Basquiat's most prolific work and a number of editorial pieces >  official Basquiat page. You can also check out these other wonderful artists at Artsy.net.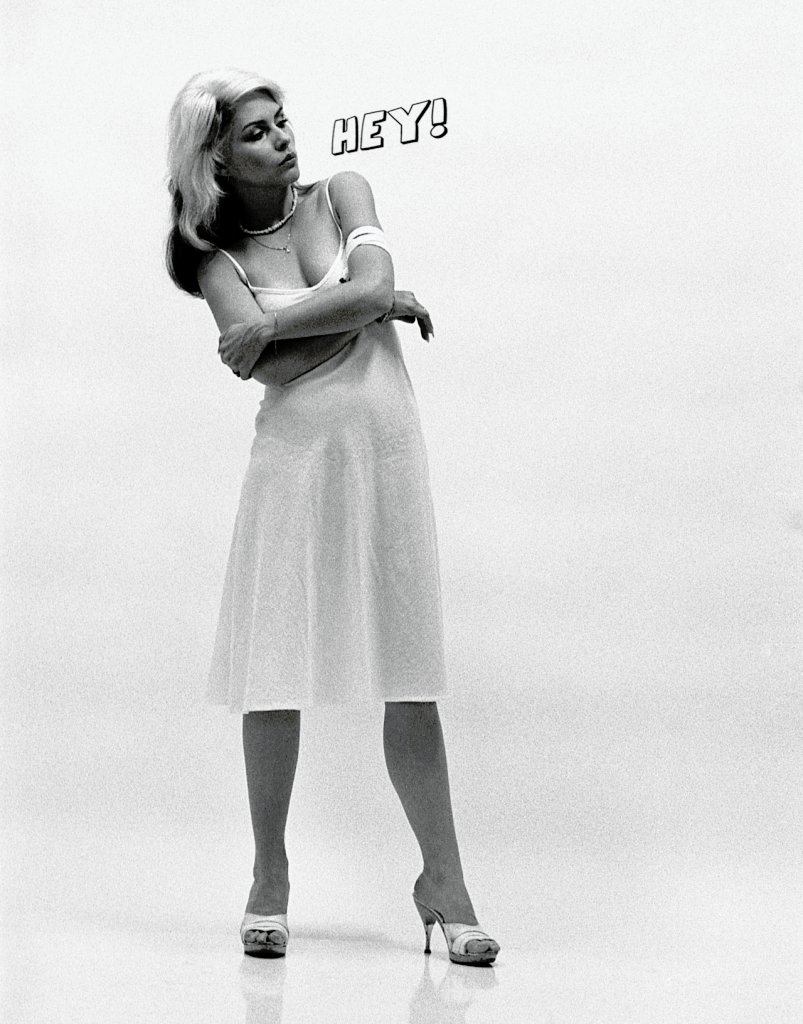 The first HIP-HOP Song EVER by
Sugar hill gang rapper's delight released 

in 1979