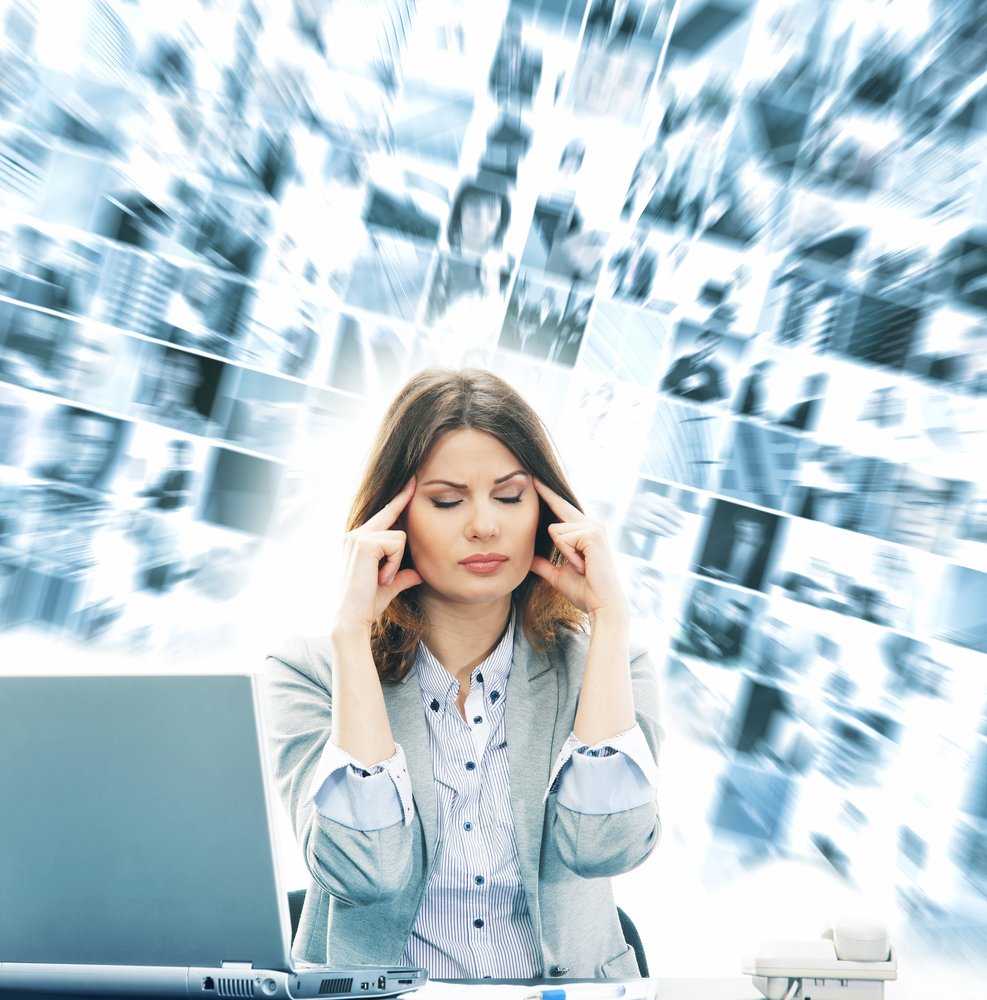 "How does information overload impact you?" That's the question Jonathan Spira, chief analyst at Basex, a knowledge economy research firm, asked senior executives at companies including IBM, NBC, Research in Motion, and Siemens, among others. The answers may surprise you.
http://www.theguardian.com/books/booksblog/2010/mar/09/reading-multimedia-overload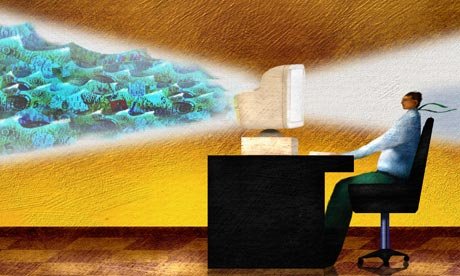 In a world flooded with too much information, brevity is a skill set that's in high demand. Joe McCormack, author of "Brief: Make a Bigger Impact by Saying Less," joins "CBS This Morning: Saturday" to offer up advice on how to be a lean communicator.
http://www.oprah.com/world/David-Houle-Investigates-Information-Overload-in-the-Digital-Age
Since the internet invaded our lives somewhat 15 years ago many people have been wondering what effects it might have on how we live, think, memorize and process information. Recent research conducted by psychologist Betsy Sparrow concluded that people forget facts once they know they can find it on the internet. This documentary explores ideas on what other effects the internet and it's abundance of information and entertainment might have on us…