Nationality: American
Ethnicity: Haitian, African Descent.
She stands at 5'10 Ft tall with hazel eyes.
Currently in Miami, Florida.
A beautiful young lady. We would like to see her more often in the Fashion Industry.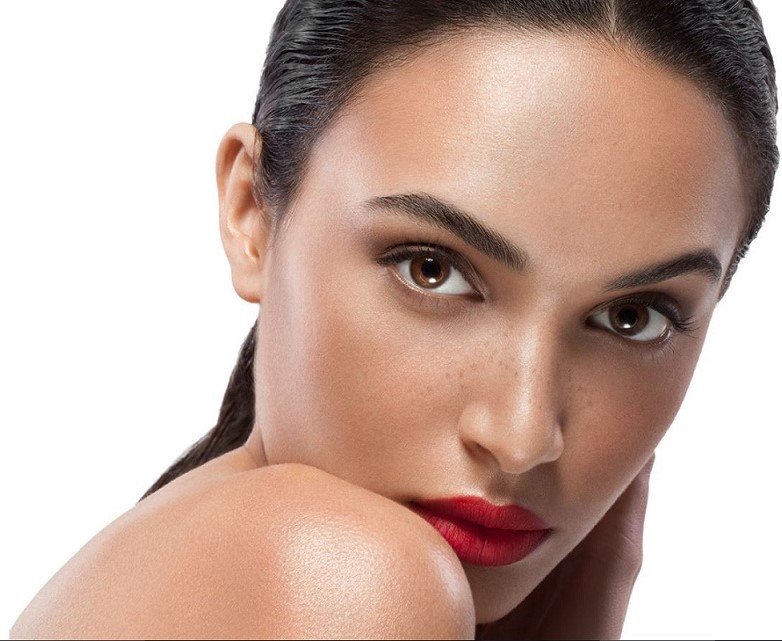 AURELIE WULFF — Novvo Model Management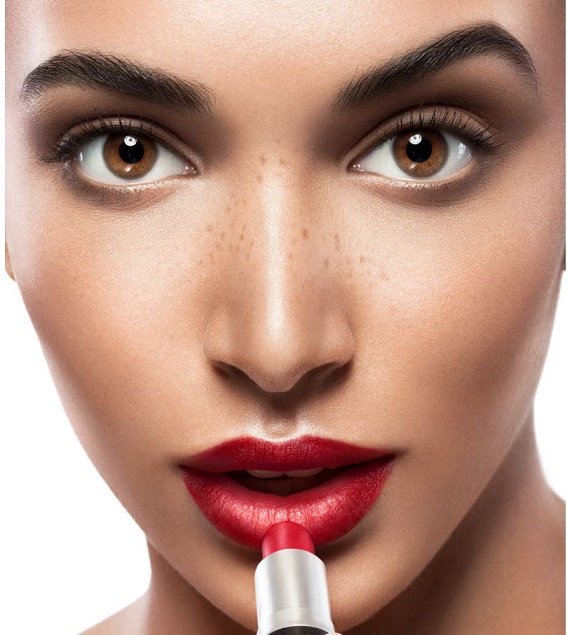 Help Haiti after Hurricane Matthew. Please donate what you can, the smallest donation will make a difference.
World map of Haiti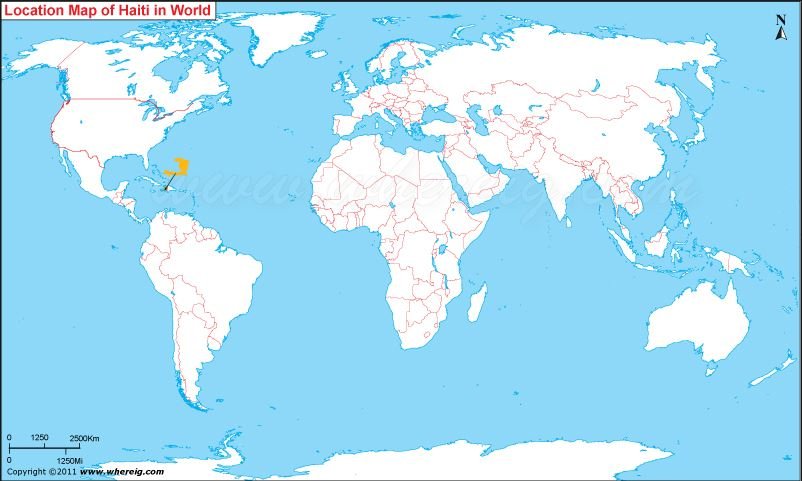 Ethnic groups:
Haiti is a majority black country (5% are of mixed African and other racial makeup), however many peoples of different ethnic and national backgrounds have settled and had major influence in the country's 200+ year history such as Poles (Polish legion), Jews, Arabs (from the Arab diaspora), Chinese, Indians, Spanish, Germans (18th century and World War I), Italians, and French, most marrying into the majority black populace and in turn yielding mulattoes (many of whom are prominent in Haitian society).
According to wiki the Haitian mulattoes are as high as 15-20%.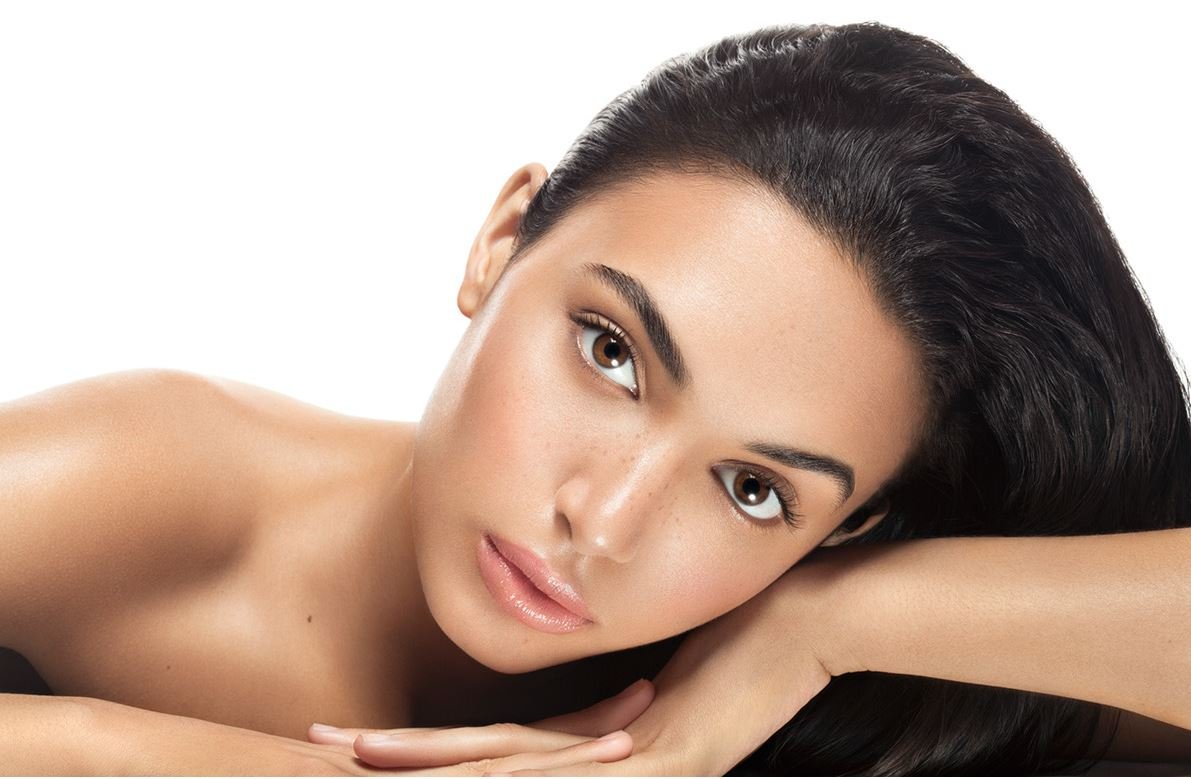 The official languages of Haiti are French and Haitian Creole.
Traditionally, the two languages served different functions, with Haitian Creole the informal everyday language of all the people, regardless of social class, and French the language of formal situations: schools, newspapers, the law and the courts, and official documents and decrees.
However, because the vast majority of Haitians speak only Creole, there have been efforts in recent years to expand its uses. In 1979, a law was passed that permitted Creole to be the language of instruction, and the Constitution of 1983 gave Creole the status of a national language. However, it was only in 1987 that the Constitution granted official status to Creole.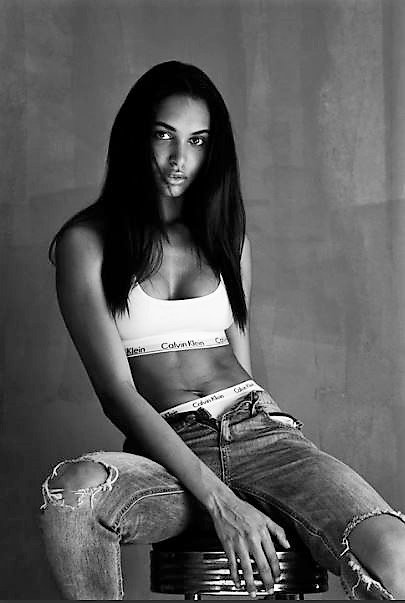 An artist rendition of her beauty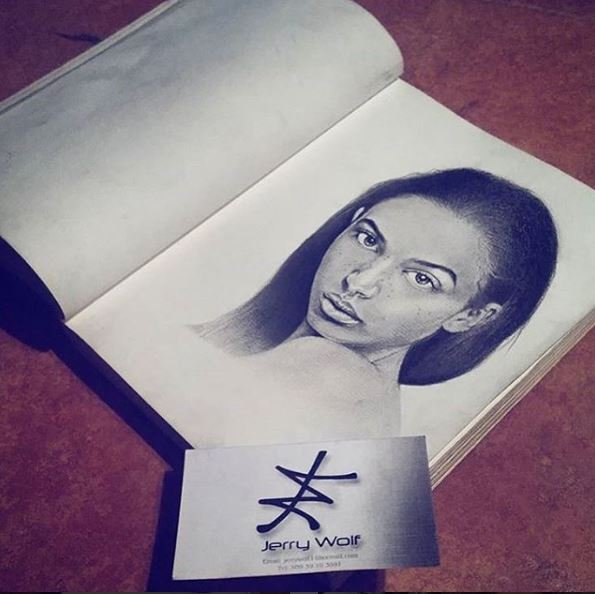 The music of Haiti combines a wide range of influences drawn from the many people who have settled on this Caribbean island. It reflects French, African rhythms, Spanish elements and others who have inhabited the island of Hispaniola and minor native Taino influences. Styles of music unique to the nation of Haiti include music derived from Vodou ceremonial traditions, Rara parading music, Twoubadou ballads, Mini-jazz rock bands, Rasin movement, Hip hop Kreyòl, Méringue, and Compas. Youth attend parties at nightclubs called discos, (pronounced "deece-ko"), and attend Bal. This term is the French word for ball, as in a formal dance.
Compas, short for compas direct, is a complex, ever-changing music that arose from African rhythms and European ballroom dancing, mixed with Haiti's bourgeois culture. It is a refined music, with méringue as its basic rhythm. In Creole, it is spelled as konpa dirèk or simply konpa. It is commonly spelled as it is pronounced as kompa.
Until 1937, Haiti has had no recorded music, until Jazz Guignard was recorded non-commercially. One of the most popular Haitian artists today, is Wyclef Jean. Wyclef Jean, however, left the country before his teenage years. His music is somewhat hip-hop mixed with world music.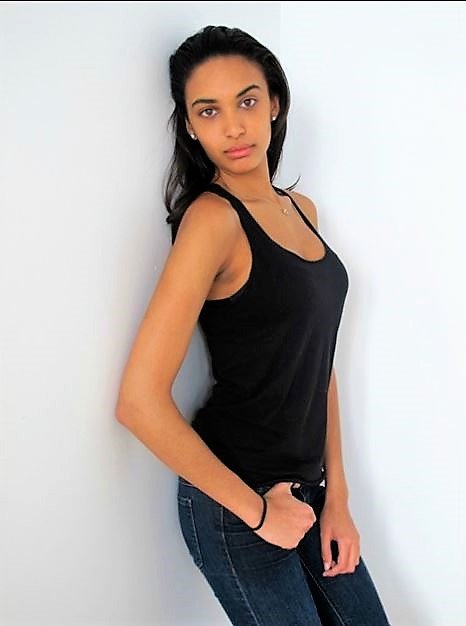 The French Revolution furnished the Mulattoes and slaves with an opportunity and an inspiration after having witnessed the successful insurrection in France against the government's long-standing denial of equal representation of the Commons to that of the Nobility and Clergy. This was such a revolution in the structure of French society that its news spread like wildfire and was exactly the stimulus the slaves and Mulattoes in Haiti needed to inspire their revolt.