Some of the missions take place in Haiti and some of the characters actually speak creole.
It specifically talks about Port-Au-Prince and other places in Haiti.
Quote: 
You see how some games are really educational. I just learned so much about Haitian history by this trailer. What better way to teach history to our Kids that's great.
–CARLO ST JEAN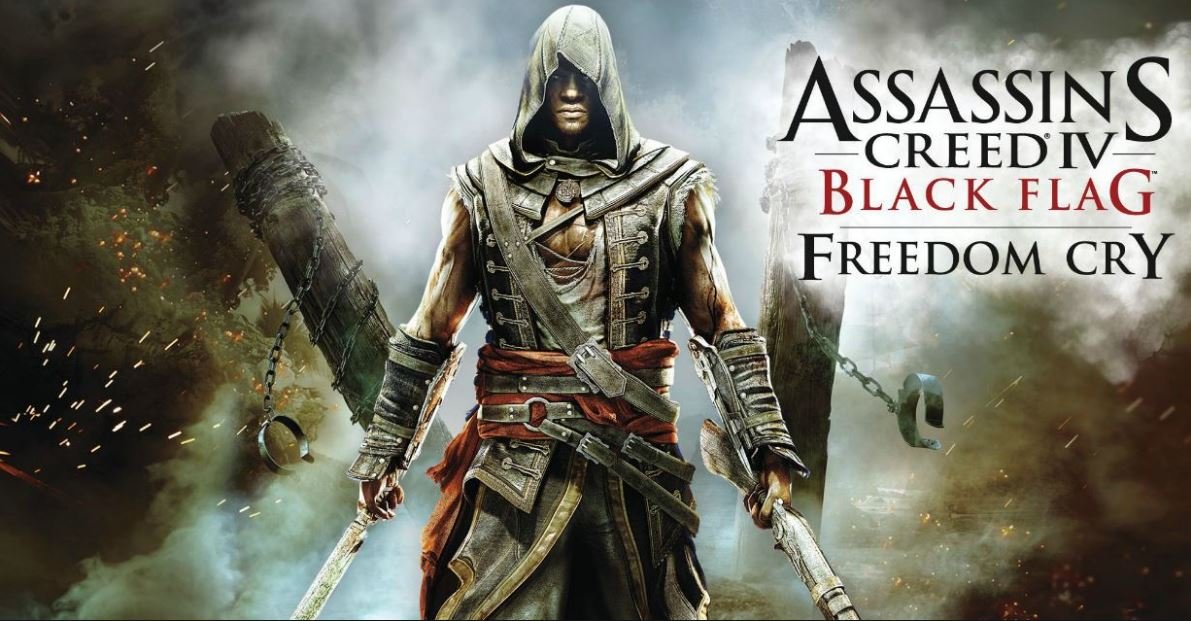 The Freedom Cry standalone DLC which starred Adewale, a black pirate ship captain. The story of a dark-skinned protagonist fighting to free the slaves living on plantations in what would eventually become Haiti might seem like the wrong choice for a team of French Canadians to work on, but Murray believes it's important for the game industry to be as representative as possible.
"If we didn't make games about other people, there would be no diversity," Murray said. "Our industry doesn't have the most diverse workforce," she admitted, adding that we should continue to fight for more voices in games, but until then it's important to write games about other peoples.
Assassin's Creed 4 Black Flag Freedom Cry DLC Walkthrough
That nuance of showing the experience of slaves in the Caribbean without it feeling false was accomplished through extensive research. Ubisoft Montreal takes the historical accuracy of its Assassin's Creed games very seriously, going so far as to hire a historian to be on staff for each game. As you might imagine, it is difficult to find first-hand accounts of what it was like to be a slave in the 18th century, and any documents that do exist are written by the white colonists. Those accounts are, according to Murray, "appalling."
Read More:
Assassin's Creed IV: Freedom Cry's Slavery Was to Shock You | GDC …
Assassin's Creed Freedom Cry
(The Movie)
Thank You for sharing Andy Gilleand
Born a slave, Adewale found freedom as a pirate aboard Edward Kenway's ship, the Jackdaw. 15 years later, Adewale has become a trained Assassin who finds himself shipwrecked in Saint-Domingue without weapons or crew. He now has to acquire a ship and gather his own crew to free the slaves and avenge them. Over 3 hours of new single-player gameplay!
You can purchase the game here:
microsoft.com/en-us/store/p/assassins-creed-iv-black-flag-freedom-cry