Olivier Rousteing (born September 13, 1985 in Bordeaux, France) is a French fashion designer and the creative director of Balmain.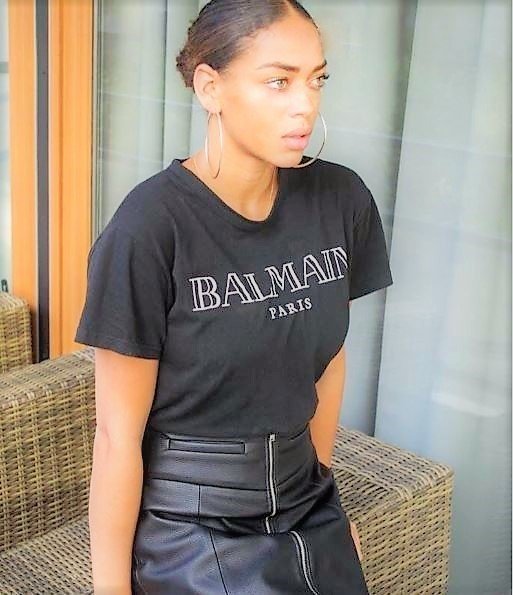 –Model: Jennize Isenia from Haarlem, Netherlands of mixed heritage.
Rousteing was adopted by a couple at age 1. Rousteing′s mother is an optician, while his father is a seaport manager. He grew up in Bordeaux and moved to Paris to study at ESMOD (Ecole Supérieure des Arts et Techniques de la Mode). In 2003, Rousteing graduated and began his career as a designer at Roberto Cavalli and went on to become the head of the label's women's division.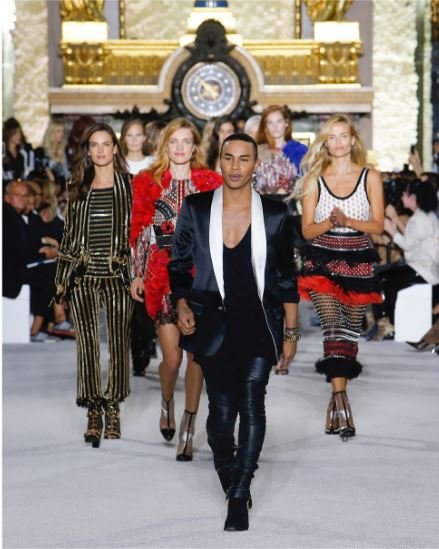 On April 26, 2011, at 25 years old, Olivier Rousteing replaced Christophe Decarnin as the creative director of Balmain. While he liked Decarnin's aesthetic, he wanted to orient the label towards the finer aspects of French couture. At the time of his appointment, Rousteing was a relatively unknown designer, and brought a much-needed fresh take on the brand's aesthetic that remains to this day. He has been credited with adding an Asian influence to the clothing, as Asia comprises a huge part of the brand's buyers. Rousteing says his age, initial anonymity, and especially race led to grumblings amongst the fashion establishment. "People were like, 'Oh my God, he's a minority taking over a French house!' " Rousteing told Out magazine in 2015.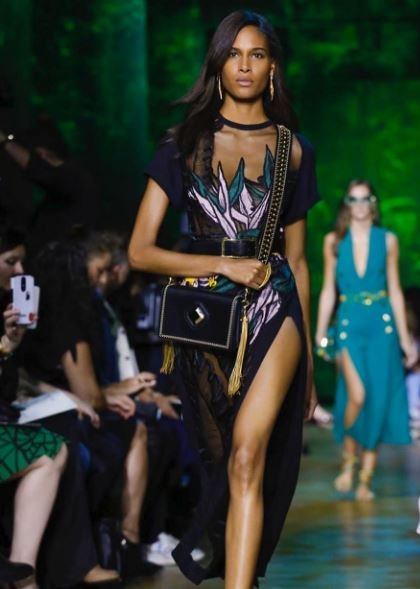 Model: Cindy Bruna who is French, Italian & African. 
Thanks for sharing! Great Fashion doc channel, subscribe. 
Inside the world of Balmain, featuring a look at how the extremely talented Olivier Rousteing works.