Ghana was a kingdom in Africa that lasted from the 6th to the 13th century CE, located south of the Sahara desert and northwest of the Niger River in modern day Mauritania and Mali.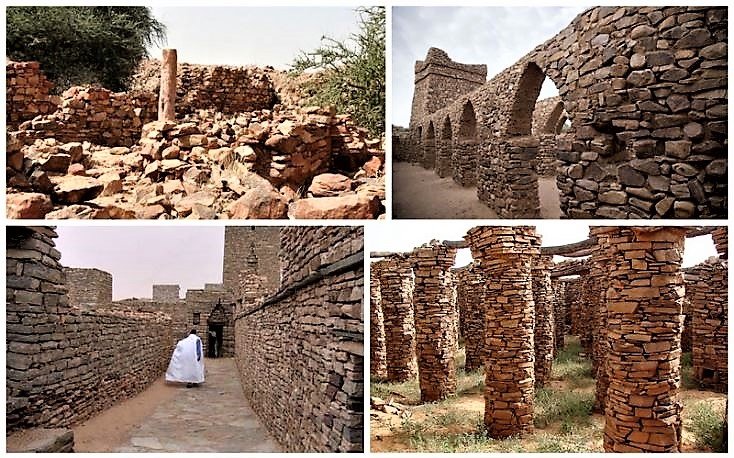 –African History – Histoire Africaine
Thanks to the introduction of the camel into the Sahara and its increasing availability and use in Roman times in the first centuries CE, trans-Saharan trade routes (north-south) became feasible, allowing African societies in the Sahel access to the markets of the Mediterranean Sea. As these routes grew more profitable, cities such as Djenne Jeno and Gao arose and in time more complex and powerful territorial states appeared, with Ghana being the first of them.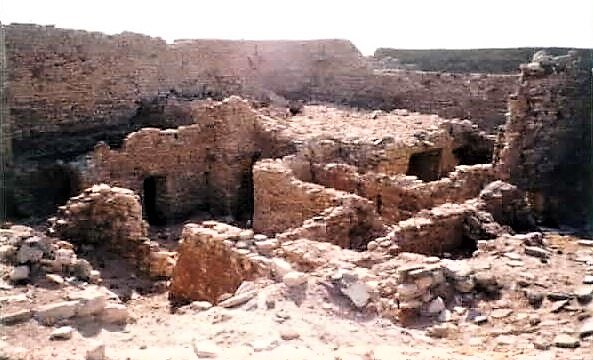 The people who formed the Ghana kingdom were the Soninke, a subgroup of the Mande-speaking family. They called their kingdom Wagadu, but we know it as Ghana, the name the Arabs gave it. The kingdom's golden age began around 800 CE and lasted for nearly three centuries. Ghana's capital changed several times but the last and most famous of them was Kumbi (or Koumbi Saleh), perhpas founded in the 4th century CE. It became the biggest city south of the Sahara with some 15,000 inhabitants at its peak.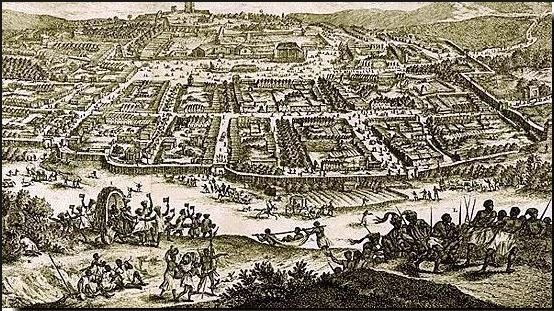 Rise of the Great Ghana Empire – circa 400 AD. The Ghana empire rose to power mainly by capitalizing from the gold trade, as well as copper, iron-smelting & salt.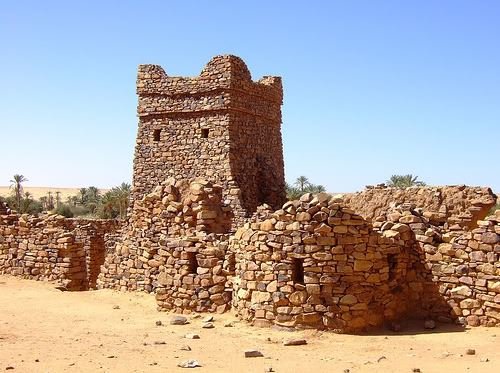 The trading activities that constituted the backbone of Ghana's economy were the sale of gold, kola nuts (the later "secret ingredient" of Coca-Cola), and ivory to cities along the Mediterranean, in exchange for salt.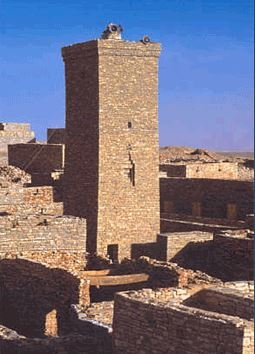 The Soninke were intermediaries, as they did not control the sources of most of these products, which came from further south, while the actual transport of the goods to the north was completed by nomadic, camel-riding Berbers.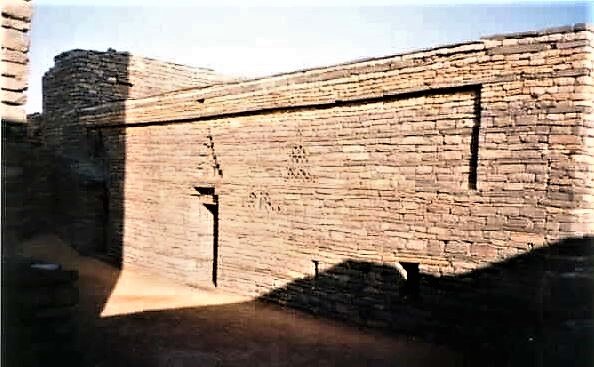 Beautiful Architecture