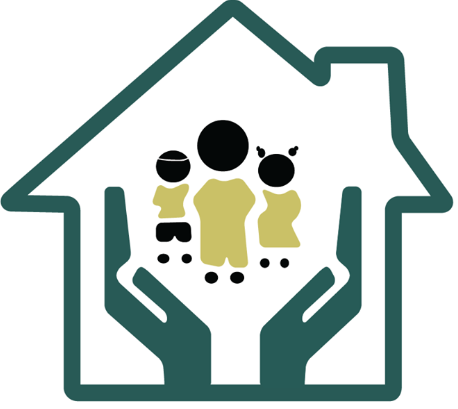 Hey folks, please watch this video and if possible donate, if you can't no worries, just help me get the word out about this great organization I'm part of Compassionate Care Center (CCC). We need folks help to raise $10,000 for the CCC students in Haiti. At this moment school has been postponed due to COVID and protest, and unlike in the US, there is no infrastructure for these kids to do remote learning. Meaning they've essentially lost almost a year of learning. Additionally, the school runs the risk of not opening back up due to a lack of funding for teacher and staff salaries, school supplies, and completion of an additional wing. We need to pass this video along and for folks to help us raise $10,000. Let's GET TO WORK.
Please watch this video:
FYI website is under construction: Our amazing Beth Santos is putting together a great site. In the meantime please go to our FB https://www.facebook.com/compassionatecarecenter/ for more information and donate to this https://donorbox.org/compassionate_care_center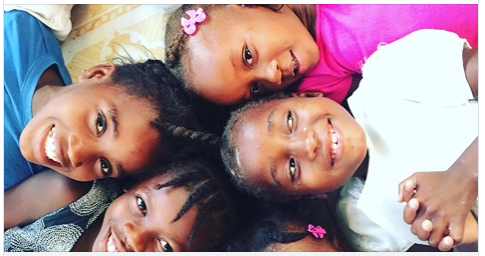 The Caribbean country of Haiti has the third-largest population of black people (10 million +) in the Western Hemisphere.