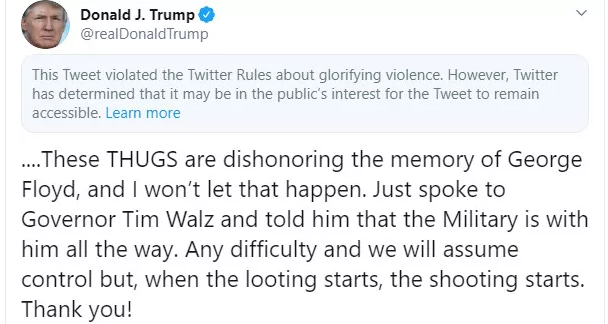 The Justice Department proposed a rollback of legal protections that online platforms have enjoyed for more than two decades, in an effort to make tech companies more responsible in how they police their content.
The department's changes, unveiled Wednesday, are designed to spur online platforms to be more aggressive in addressing illicit and harmful conduct on their sites, and to be fairer and more consistent in their decisions to take down content they find objectionable, a Trump administration official said.
The Justice Department proposal is a legislative plan that would have to be adopted by Congress.
The move represents an escalation in the continuing clash between the Trump administration and big tech firms such as Twitter Inc., Alphabet Inc.'s Google unit, and Facebook Inc.
Read more:
Wall Street Journal