Nationality: Cuban
Cuban father and Mexican mother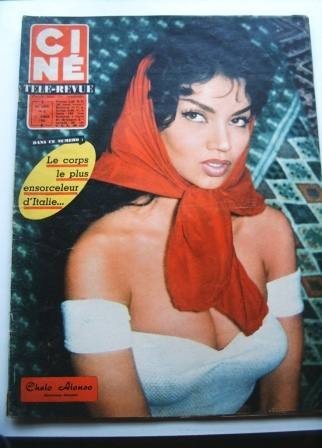 She took her trade to Paris in 1957 and became the toast of the Folies Bergère as an up-and-coming Josephine Baker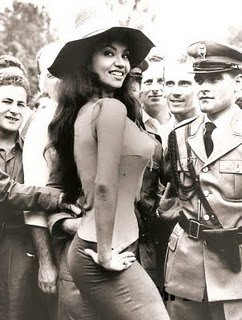 Chelo Alonso combined her native Afro-Cuban rhythms with a seductive belly-dancing style that encouraged wolf whistles wherever she toured, which would eventually include Puerto Rico, Haiti and even the United States.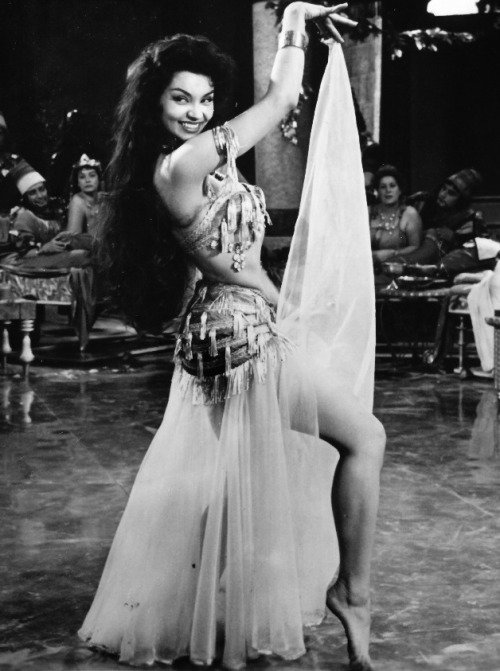 Chelo Alonso first attracted attention with the film Sheba and the Gladiator (1959) [Sign of the Gladiator] where her erotically-charged dance segment stole the thunder right from under the movie's top-billed sex star, Swedish siren Anita Ekberg.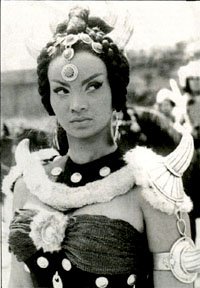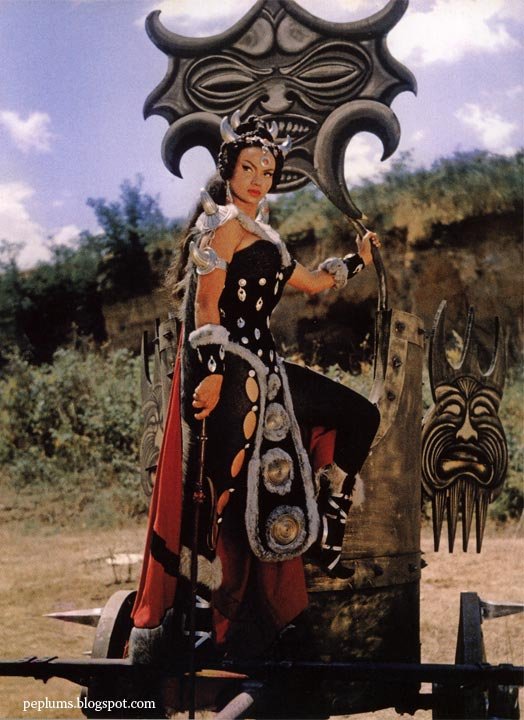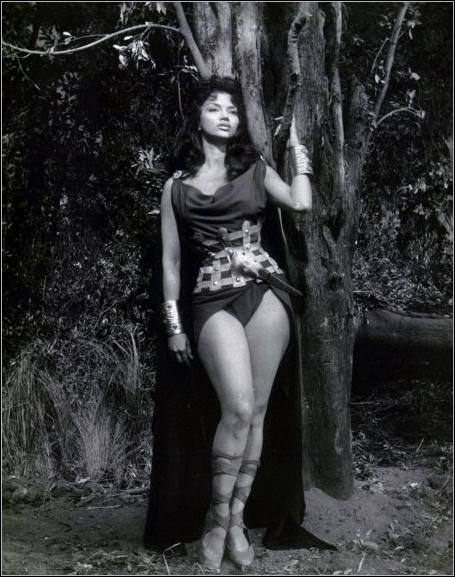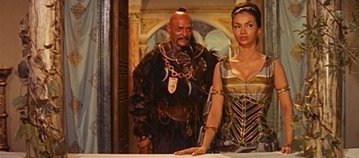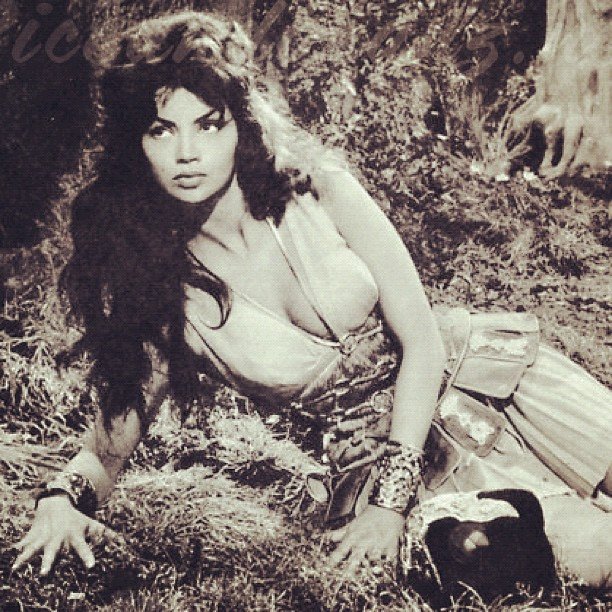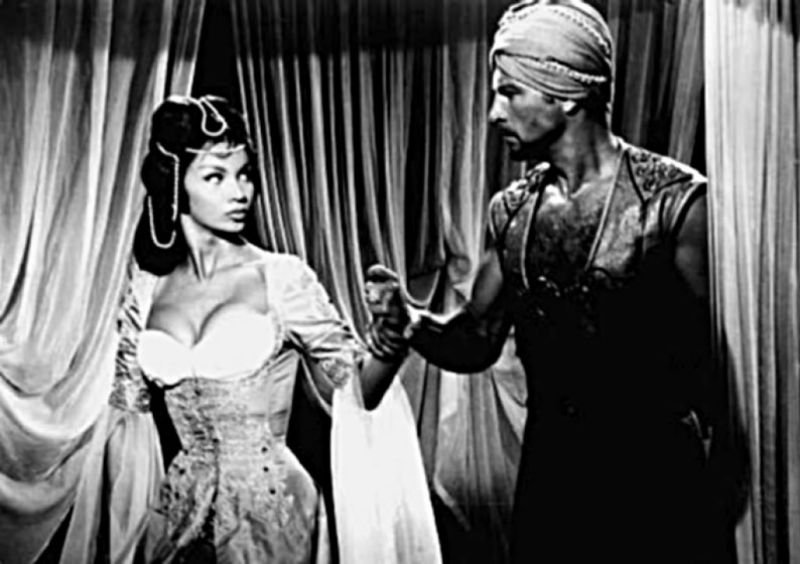 I've read books, seen history photos of the wild west, watched a few western movies and I have never seen an outfit like that above in those times.