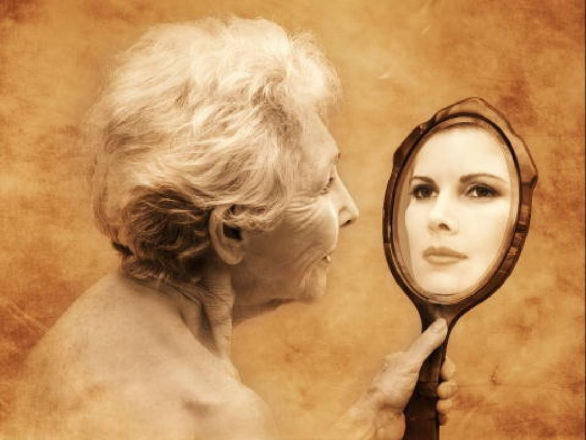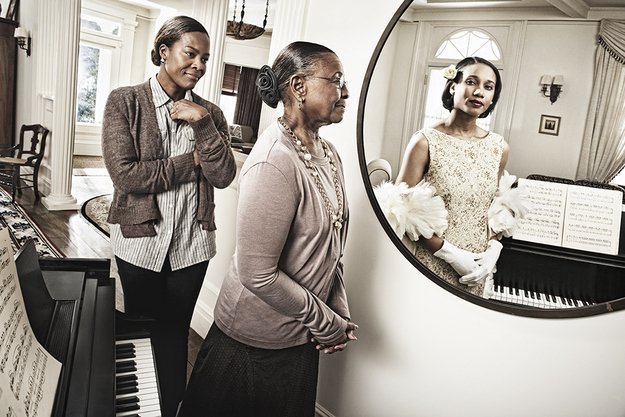 The women below are actually GRAND MOTHERS. If this doesn't motivate you to go to the gym, I don't know what else will.
This is a Brazilian Contest for Grand-mothers. Most of these women above are around 50 and older. Unbelievable, I hope I look this good when I'm their age.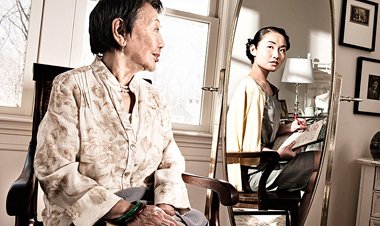 Ladies enjoy your youth. Your young only once.