Nationality: Brazilian
Speaks Brazilian Portuguese.
Eyes: Green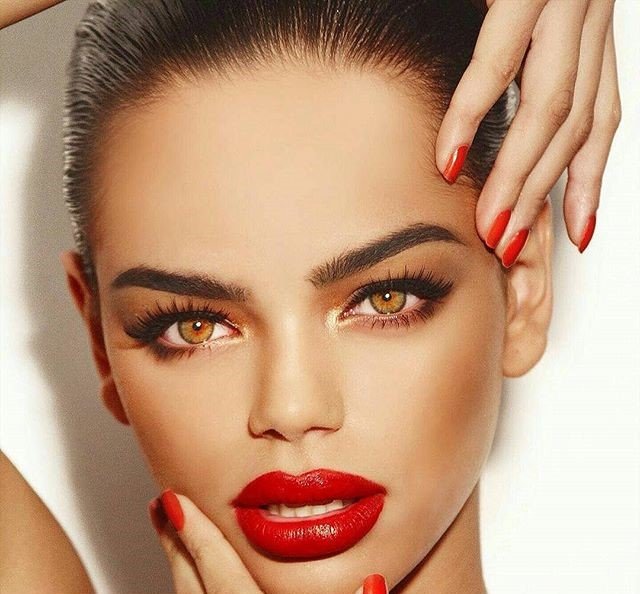 www.40grausmodels.com/novo/portfolio/yasmin-santana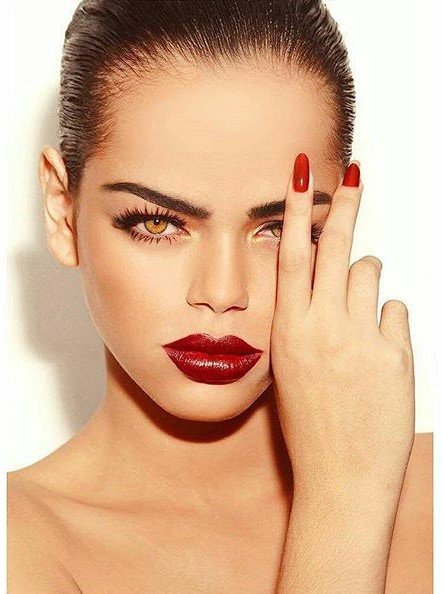 Brazilians are of mixed heritage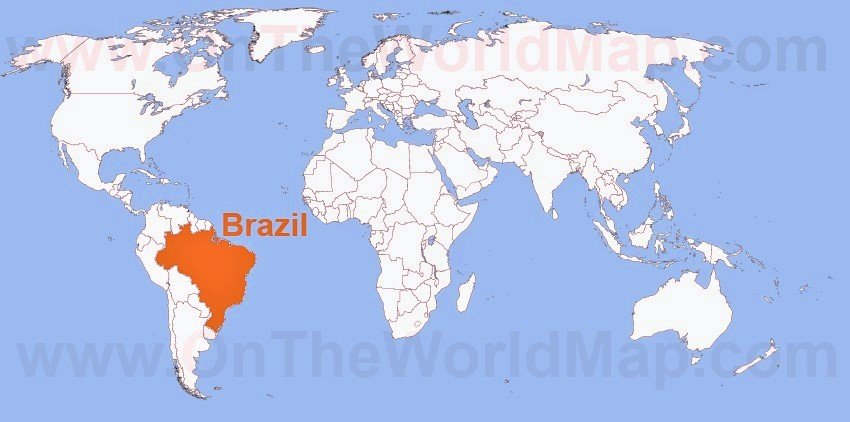 Brazil has the world's second biggest black population after Nigeria, the largest number of people of Japanese ancestry outside Japan, and more people of Lebanese or Syrian extraction than the combined populations of Lebanon and Syria.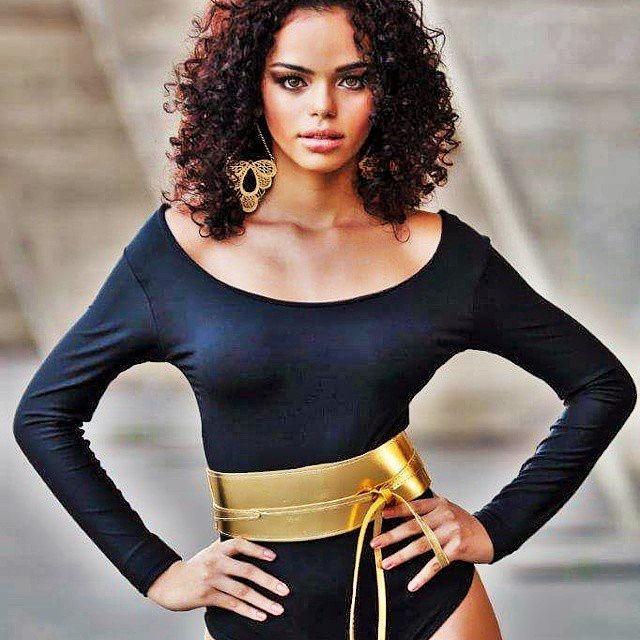 Brazil census shows African-Brazilians in the majority for the …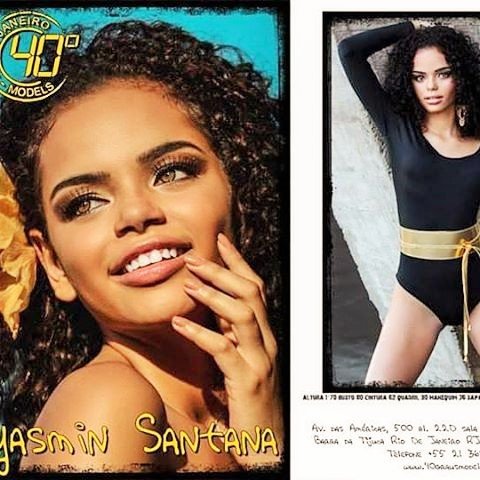 It is the largest Portuguese-speaking country in the world, and the only one in the Americas.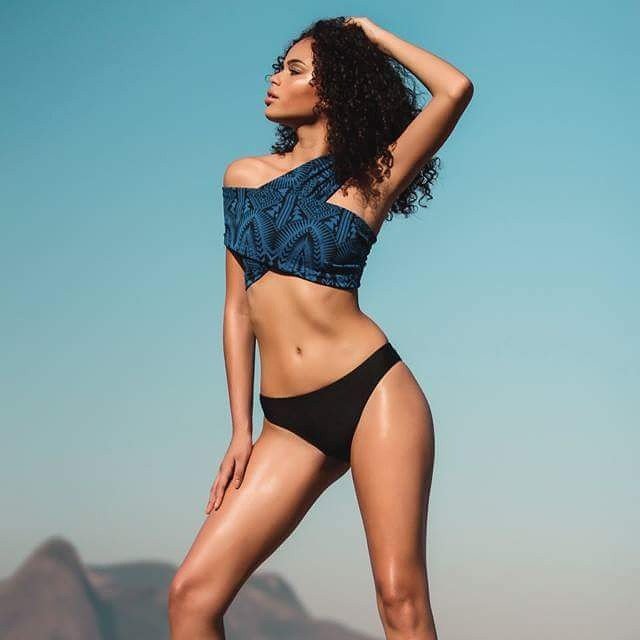 Brazil officially the Federative Republic of Brazil is the largest country in both South America and theLatin American region.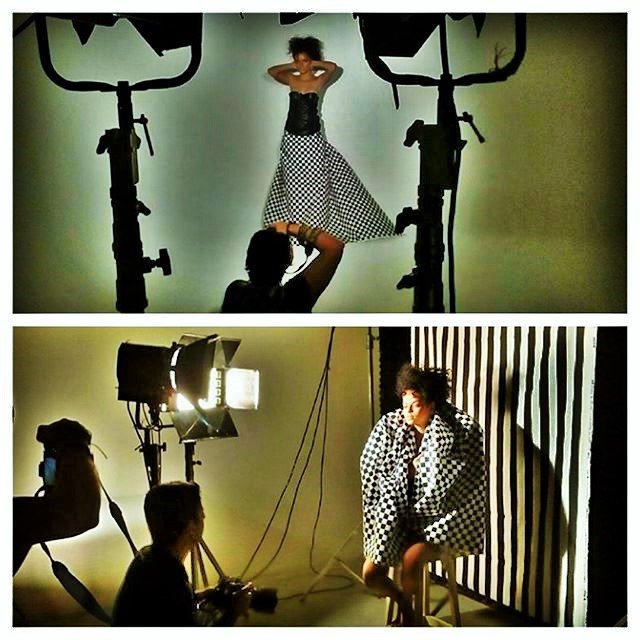 In 2010, 7.6% of the Brazilian population, some 15 million people, self-identified themselves as "preto" while 43% (86 million) identified as "pardo". Pretos tend to be predominantly Sub-Saharan African in ancestry, while Pardos tend to have African ancestry to a lesser degree than pretos. On average pardos are predominantly European, although all three ancestries (European, African and Native American) are often present.