Nationality: Brazilian
Ethnicity: Afro-Brazilian
Camila Manhães Sampaio, better known as Camila Pitanga, is a Brazilian film and television actress, former fashion design model and television presenter.
"Pitanga", her real surname, is also the name of an acid and exotic tropical fruit of Brazilian Northeast.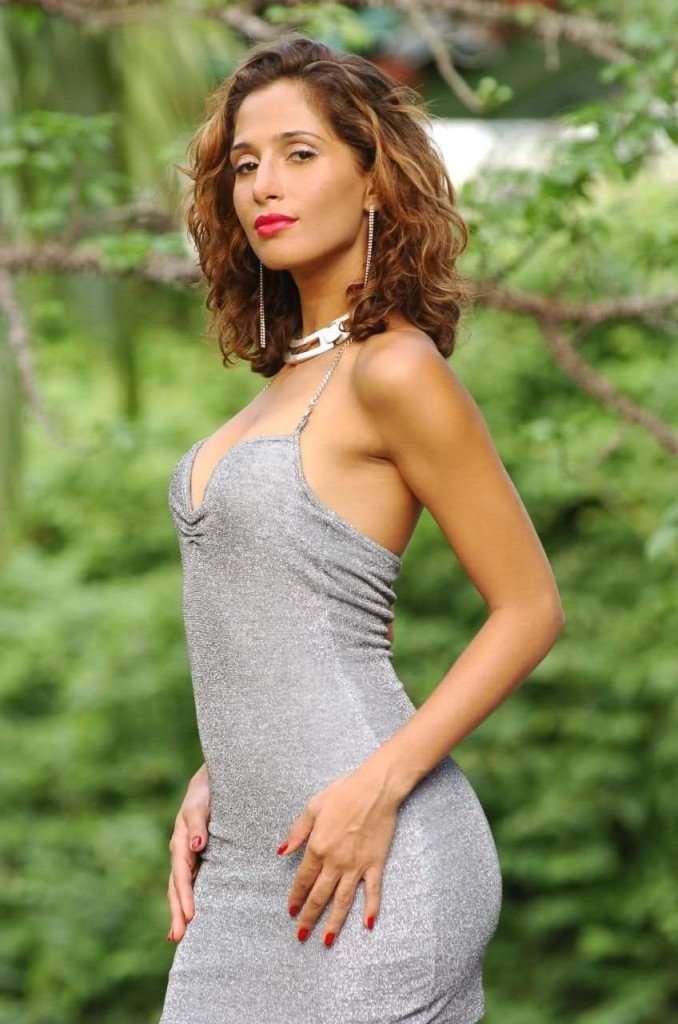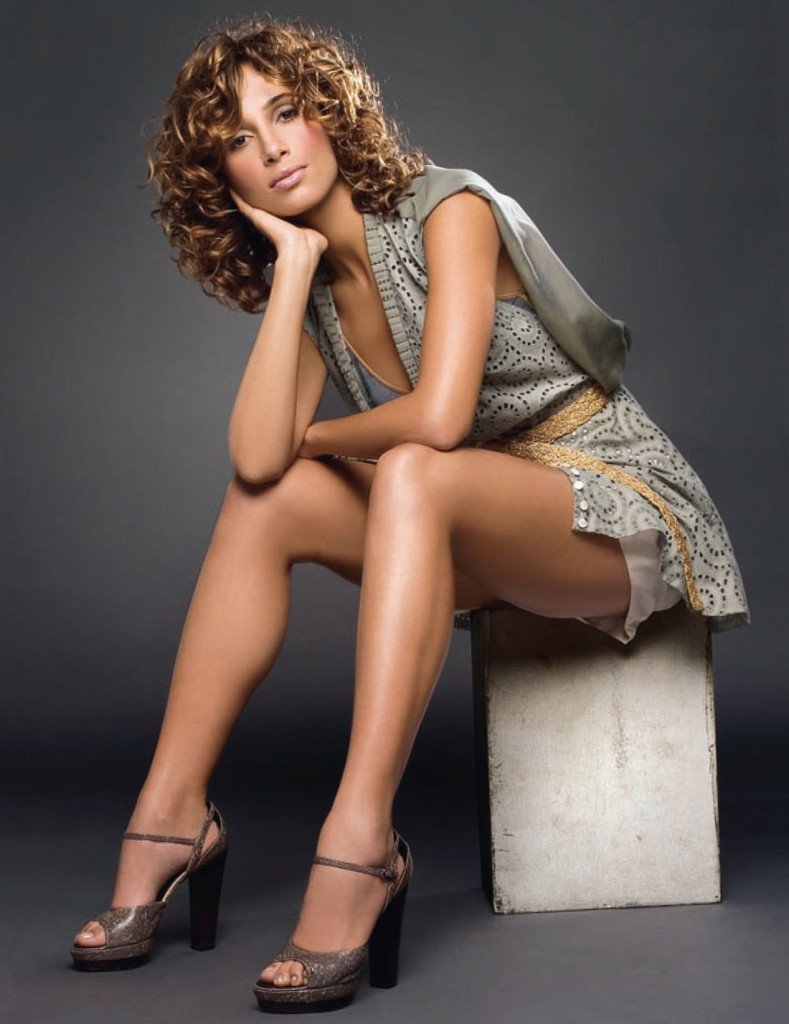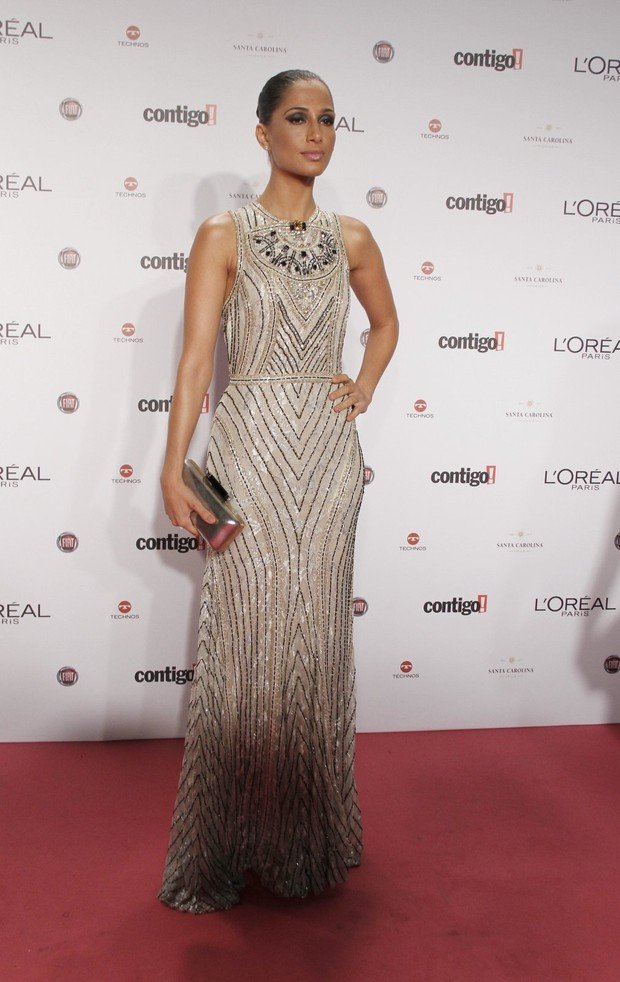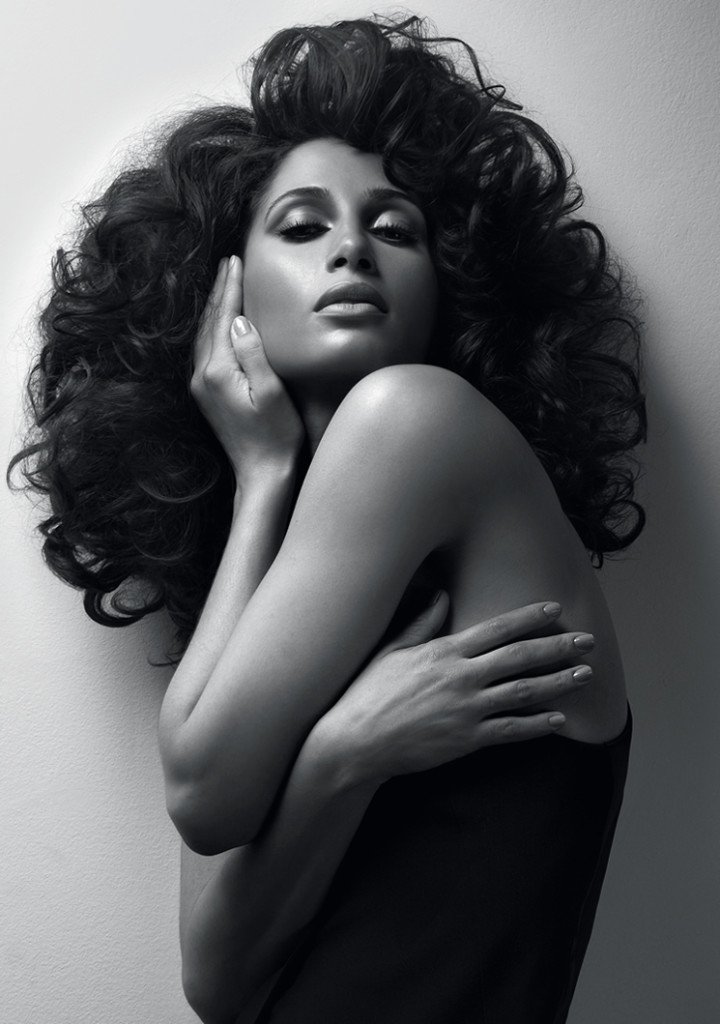 Camila Pitanga's father and brother below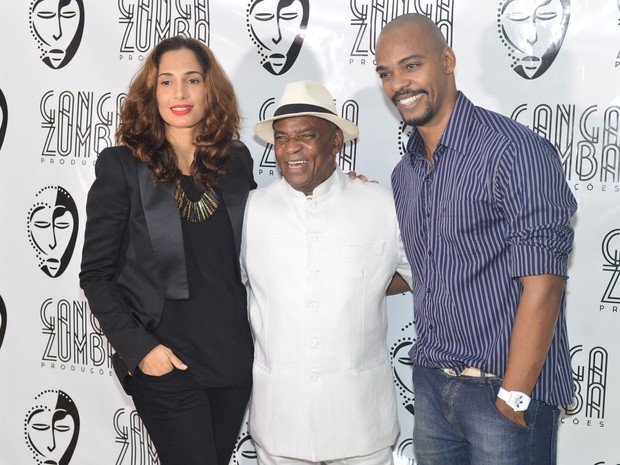 Camila Pitanga's bab pic and parents Antonio Pitanga, Vera Manhães.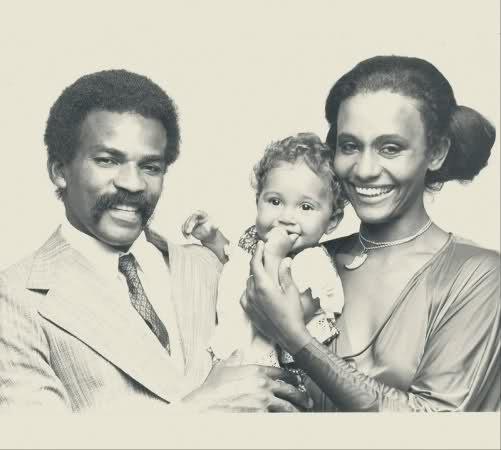 It's amazing how genes can skip a recent generation. I've seen this numerous times.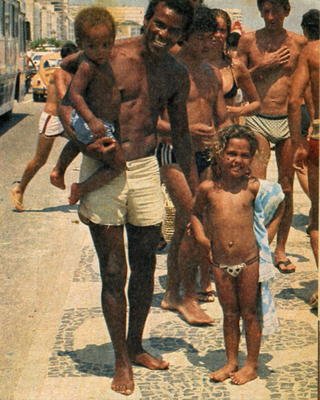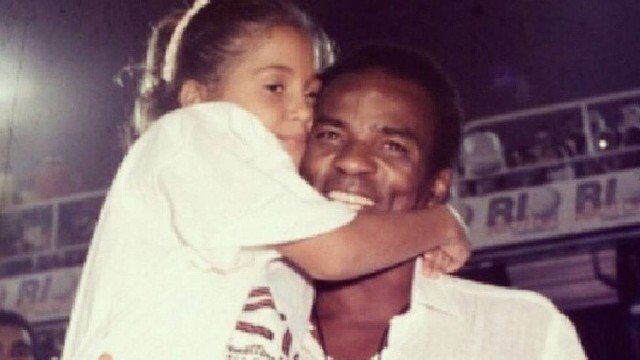 Daughter of actress Vera Manhães and actor Antonio Pitanga below.
I won't elaborate how this came to be. It's something we don't really talk about in the Americas, but yes both of her parents are Afro-Brazilian.