Nationality: Ukrainian
Ethnicity: Father is Congolese and Mother is Ukrainian.
She sings in Ukrainian, English, Russian, but she also knows French and Lingala
Gaitana was chosen to represent Ukraine in the Eurovision Song Contest 2012 in Baku, Azerbaijan with her song Be My Guest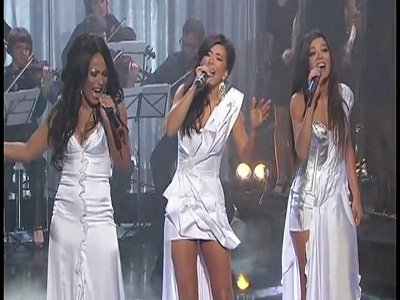 Gaitana became the first singer of Afro-Ukrainian origin to represent Ukraine in the contest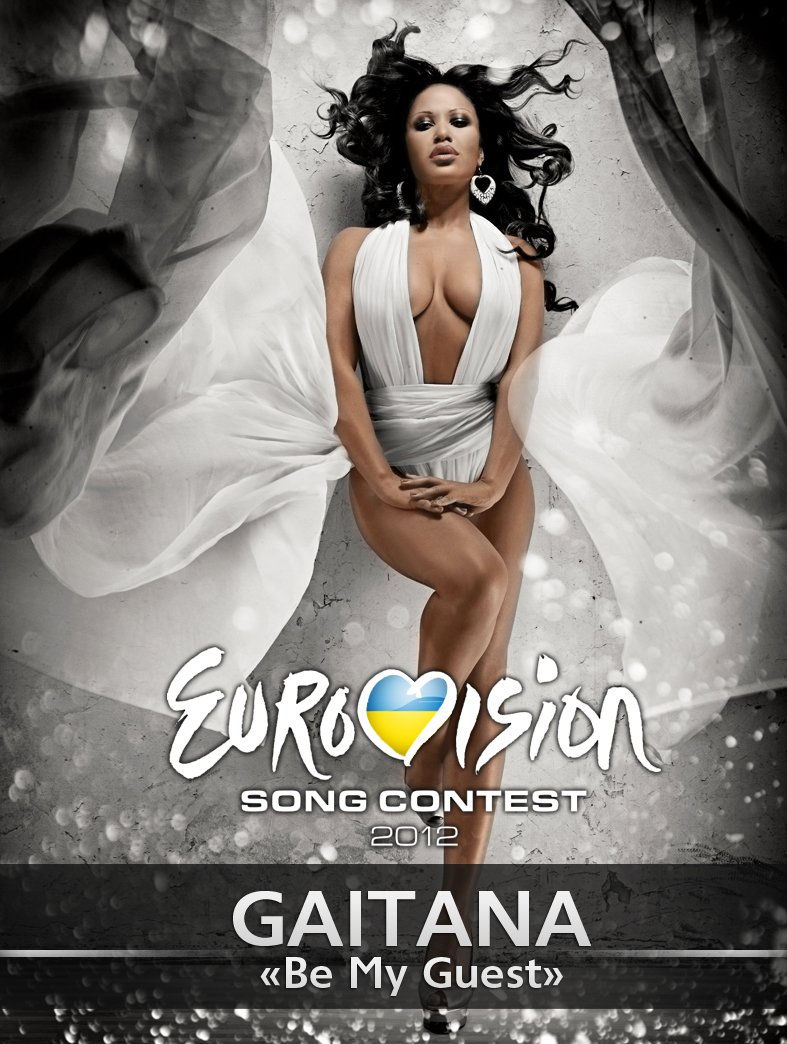 Gaita-Lurdes Essami, better known under stage name Gaitana, born on 29 September 1979 in Kiev), is a Ukrainian singer and songwriter of Ukrainian and Congolese descent.
 Gaitana was born in Kiev, during the Ukrainian SSR, a member state of the Soviet Union (in present-day Ukraine), but subsequently moved to the Republic of the Congo where her father, Klaver Essami, was born. 
She lived there for five years. Afterwards, Gaitana moved back to Ukraine with her mother, but her father stayed in Brazzaville where he owns a transportation business.