Lucapa Diamond Company CEO Stephen Wetherall says the 404 carat diamond unearthed in Angola is the 27th largest diamond in the world. It's worth is estimated at 10,000,000.
'It's the biggest diamond ever recorded from the country of Angola and it's the biggest diamond ever recovered by an Australian diamond miner.'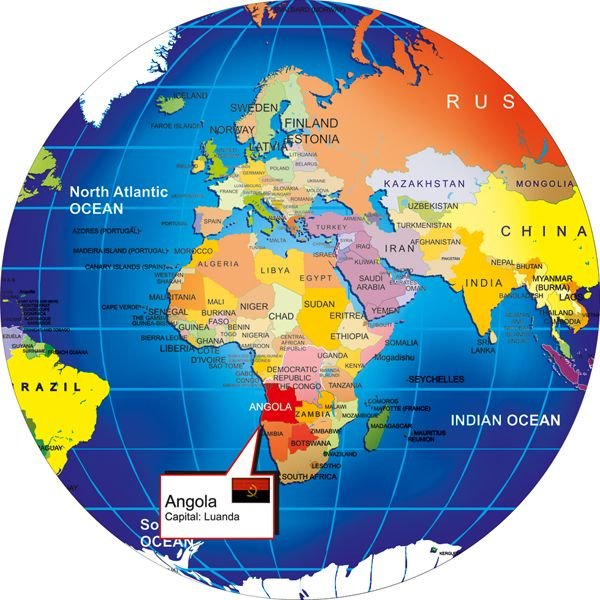 But it still pales in comparison with the 1,111-carat diamond worth around £ 25million that was discovered in Botswana last year, the second largest ever found.

Roughly the size of a small orange, the gem is the largest to be unearthed since the 3,106-carat Cullinan diamond was uncovered in South Africa in 1905.
Read More:Three-inch-404-carat-diamond-worth-10-MILLION-discovered-Angolan-one-biggest-found.