The Psychology of Attractiveness Podcast focuses on the scientific study of human attraction. Every month Dr. Rob Burriss shines a light on the most fascinating new research on attraction, jealousy, lust and love. Recent topics include: Why do 75% of ovulating women wear red? And how do tattoos attract men, and guitars attract women? Join Rob to find out the answers to all these questions and more! Episodes last 10-15 minutes and sometimes feature interviews with researchers.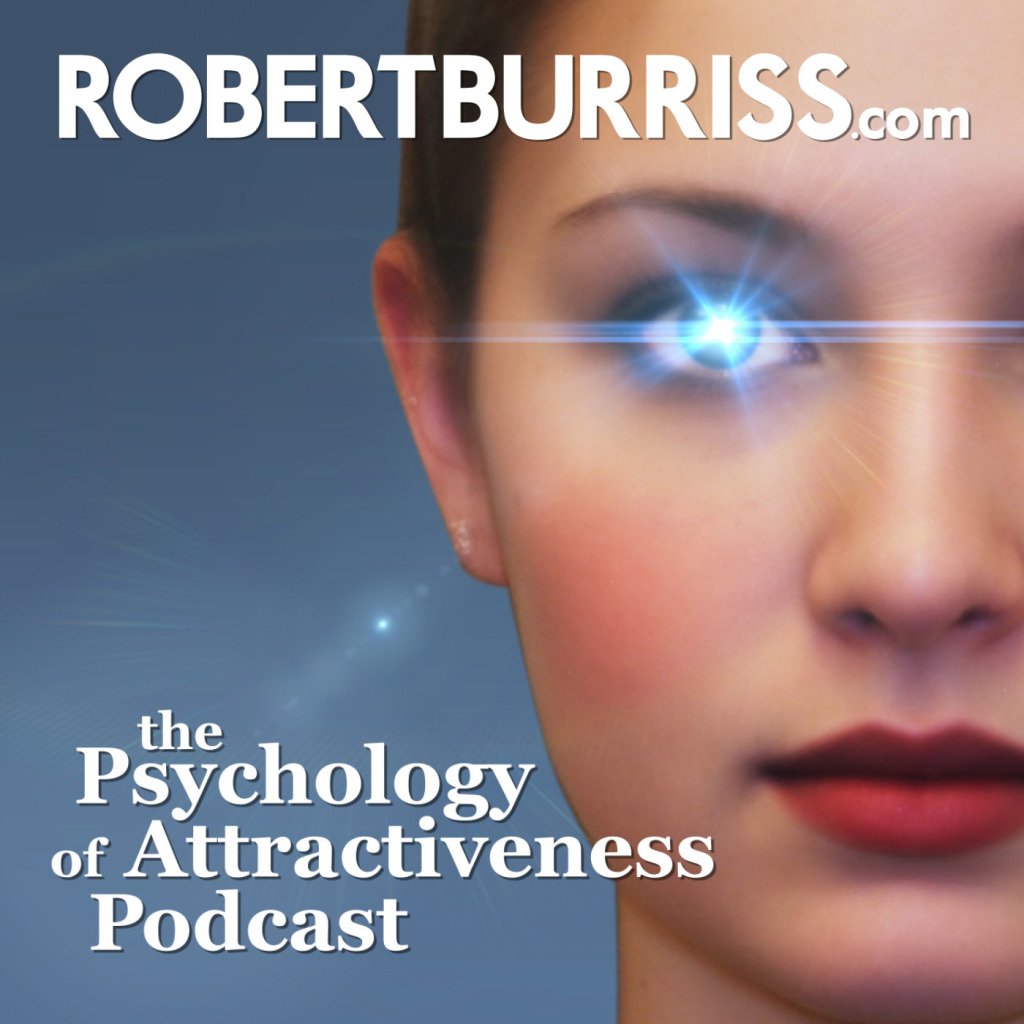 This is a great podcast! thus far I have listened to 3 of them. I actually stumbled upon it by accident when reading a model's website Nell Rebowe who studied neuroscience before getting into the fashion Industry.
I have always been interested in human behavior as a child. This is an odd subject to be interested in starting at the age of 5 (I have a back story to this reason and maybe I'll share it with you one day or put it in a book?)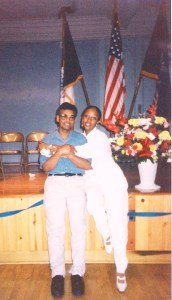 That's my Science teacher and I above. He's from India and has a brilliant mind.  He was the first science teacher I ever had that had patience with me and answered all my "but why?" questions. lol.  It was graduation day, that was a thank you and good bye hug.
Some majors I've enjoyed besides Science. I find the system of economics really interesting but unfortunately it's visually dull,  l also enjoy history immensely till this day!
I think if I were raised in the suburbs and surrounded by like minded people, I would have been a scientist or an inventor but than again we always think the grass is greener on the other side.
I don't think a city is a place to raise your children but to each their own. Some of the public schools in New York are simply bad. It's as if their preparing you for the prison system or blue collar jobs.  Everyone cant be on top of top pyramid, who will take care of the minimal jobs? (I guess that's their (who ever is in charge of your child's education) moto. Some of the teachers don't care and don't want to get involved because a few of these children had been abused & abandon with a lot of emotional issues. Most of the time their behavior doesn't make sense and the level of unnecessary cruelty (lashing out) makes it very difficult to learn (for the bully and victim) its hard to explain. You're always on survival mode in school where it should be a safe place for learning. But that's another story.
My best friend (a former model as well) has her masters in social work from Yeshiva university. She would be far better equip on this subject then I.
I'm a firm believer that Intelligence is also beautiful.
Nerds Unite!