New York City is considered by many to be the fashion capital of the world ahead of Paris, Milan, and London. According to the New York City Economic Development Corporation (NYCEDC), an estimated 900 fashion companies have their headquarters in New York City and the city is the largest retail market in the country, generating more than $15 billion in annual sales.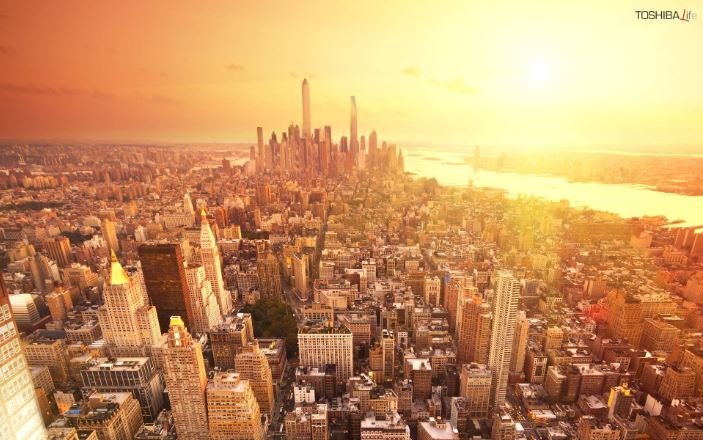 Fashion trade shows, showrooms, and fashion shows attract more than half a million visitors annually to New York City.
New York City's pre-eminent role in the fashion world is showcased during the city's semiannual Fashion Weeks, which are held in February and September each year. Fashion Week generates close to $900 million in total economic impact each year, including an estimated $532 million in direct visitor spending, according to an analysis by the NYCEDC.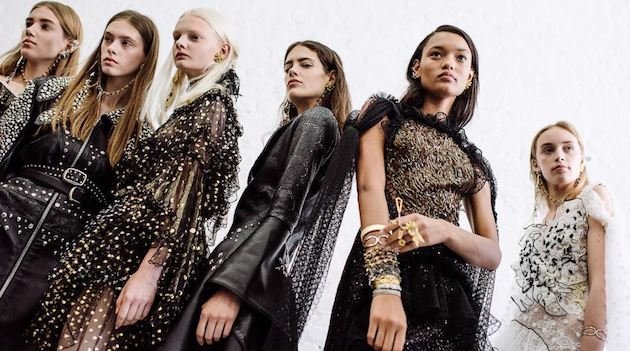 -360
The economic benefit from Fashion Week surpasses events such as the New York City Marathon ($340 million), the 2014 Super Bowl in New Jersey (about $550 million), and the U.S. Open ($800 million).
New York is a hub for major fashion publications such as Women's Wear Daily, Vogue and
Harper's Bazaar, and home to some of the largest advertising companies in the world. The city has sophisticated media and marketing resources that designers can utilize to promote their products and build their brands.
Fashion is a $1.2 trillion global industry, with more than $250 billion spent annually on fashion in the United States, according to industry analysts.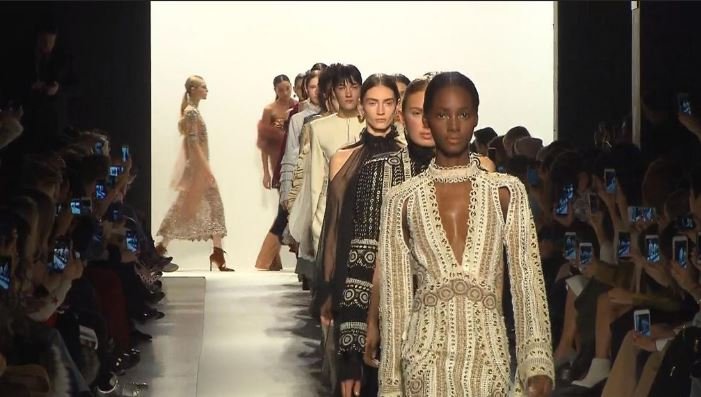 -E.
Fashion and apparel industries employ 1.9 million people in the United States and have a positive impact on regional economies across the country. New York City and Los Angeles are the two largest fashion hubs in the United States, with over two-thirds of all fashion designers employed in these cities.
Fashion is a structurally diverse industry, ranging from major international retailers to wholesalers to large design houses to one-person design shops. It employs people across occupations—including fashion designers, computer programmers, lawyers, accountants, copywriters, social media directors, and project managers.
Cities like New York and Los Angeles retain manufacturing bases that support the fashion industry. Apparel manufacturing represents three-in-10 manufacturing jobs in New York City. Nearly two in-10 manufacturing firms in Los Angeles are in the apparel business.