Nationality: Brazilian
Ethnicity: African descent
Ms. Oliveira is 5'11 ft tall.
Hometown: Rio de Janeiro, Brazil.
She is with L'equipe agence, 20 model Management, Uno models, IMG Paris & London.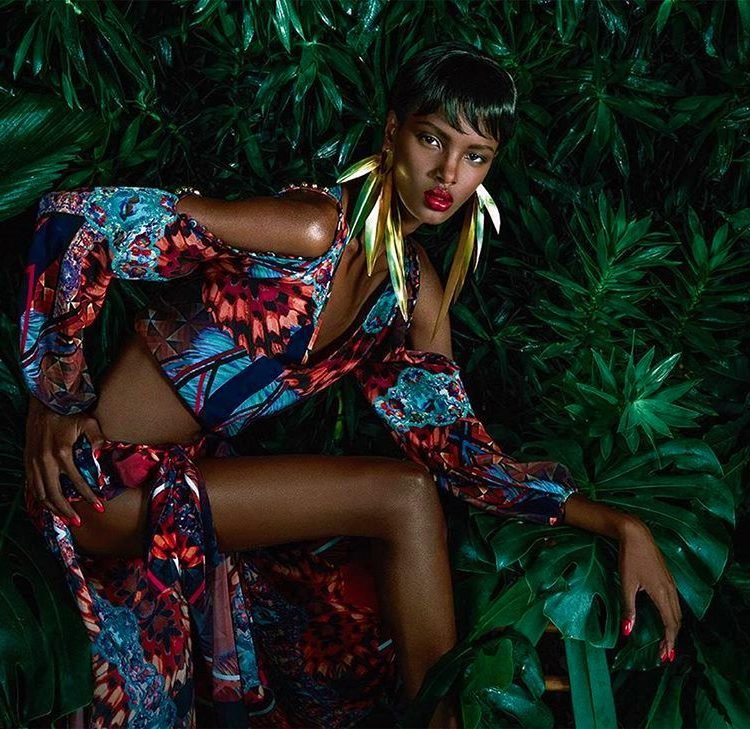 Q&A
What's one subject you could talk about for at least 5 minutes?
Fashion
As a kid what did you want to be when you grew up?
A stylist
-Joanna & Ida @ IMG Paris.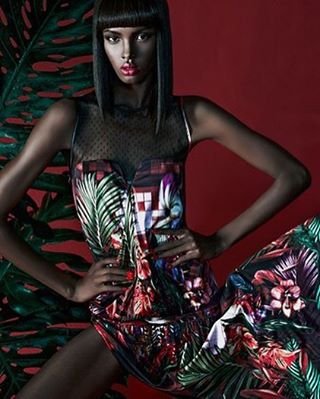 Campaign Adriana Barra photographed by Zee Nunes
Long Legs for high fashion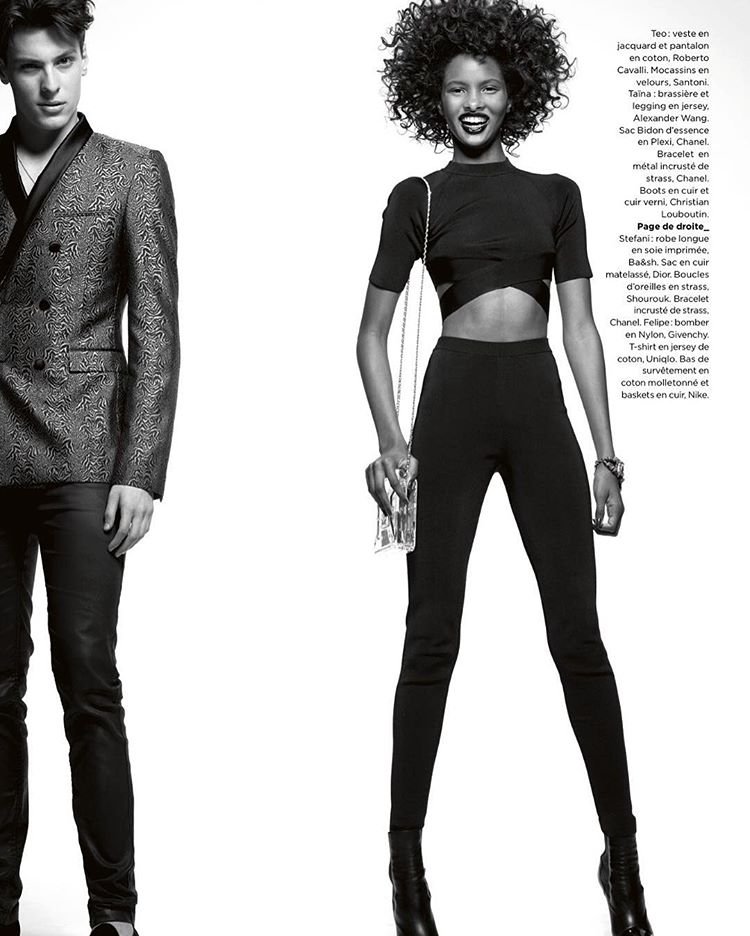 Lime Color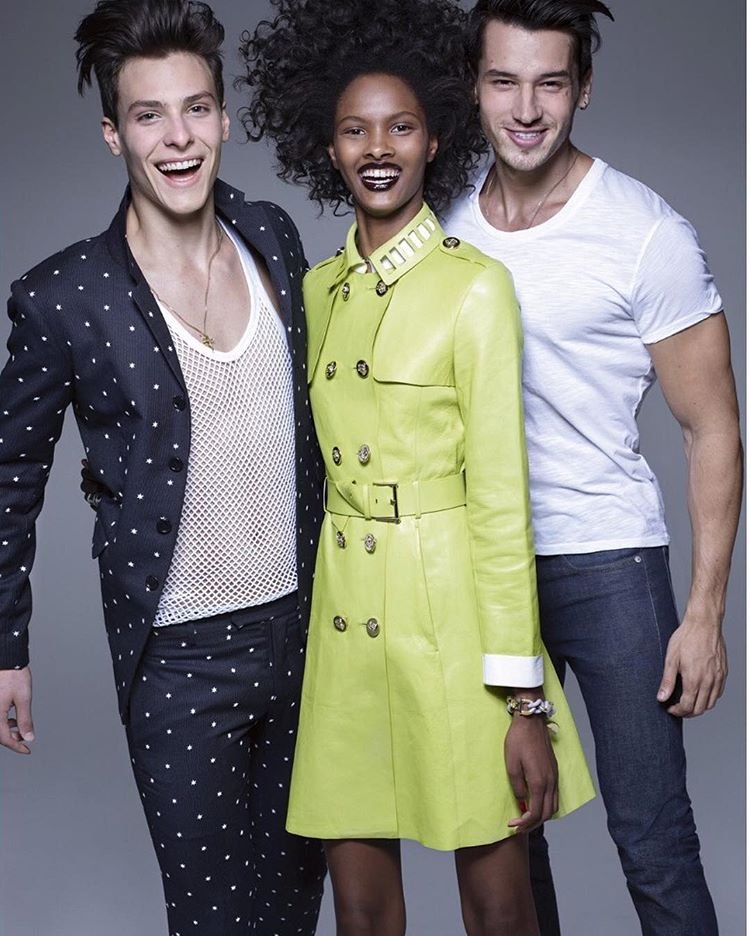 Elle Brasil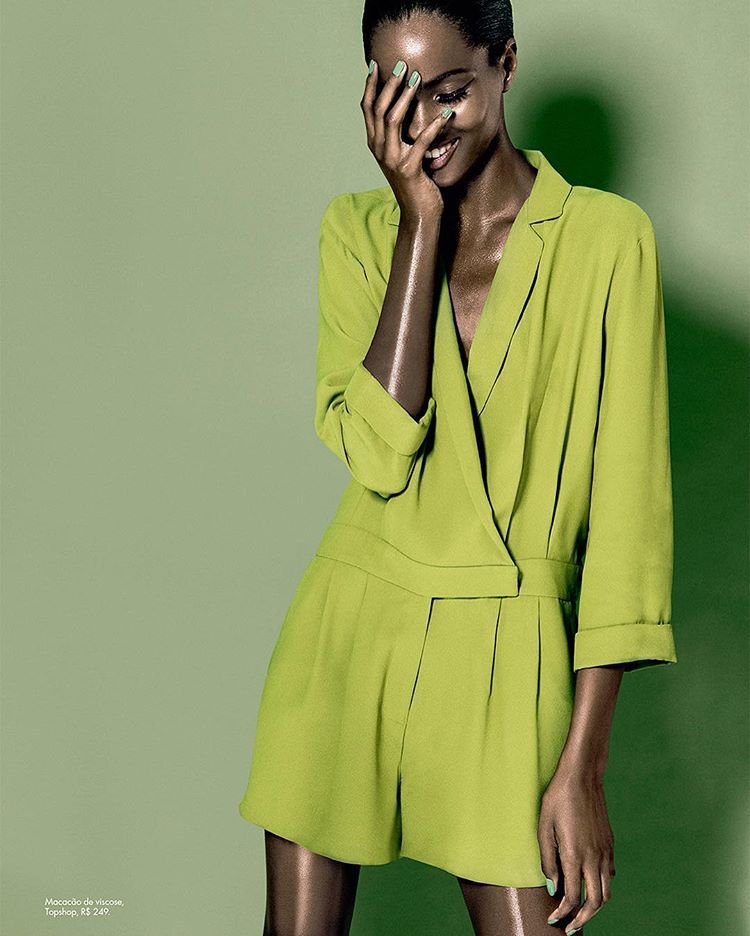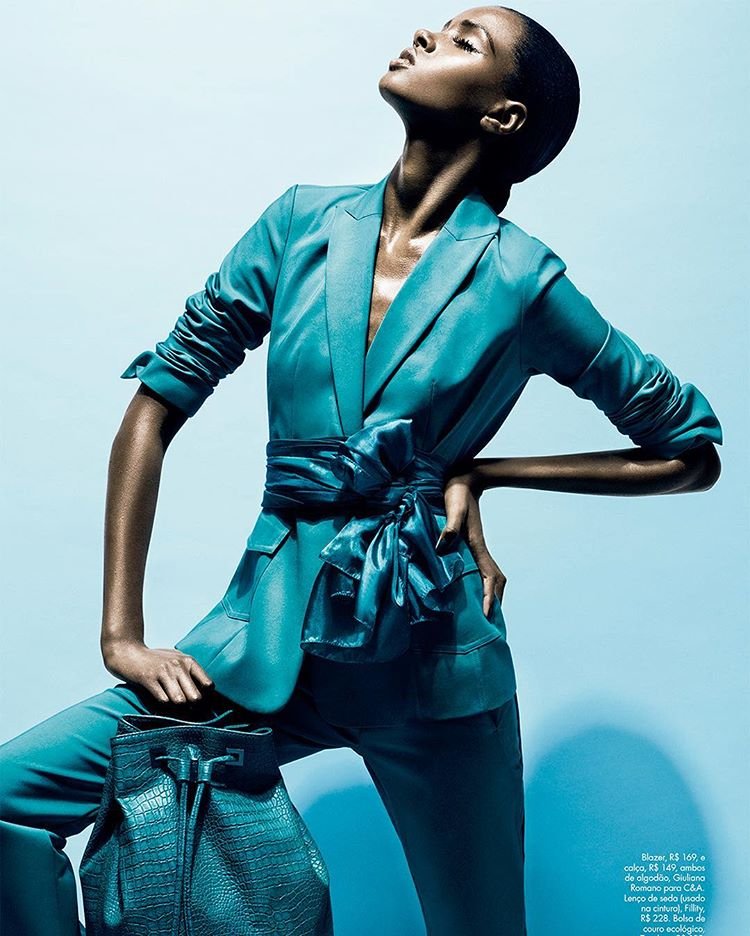 What's the last song that got stuck in your head?
Eu Sei Que Não Estou Só – Bruna Karla
What do you see yourself doing after your modelling career?
I would love to be the designer of my own brand
Name two songs you know all the lyrics to:
Eu sei que não estou só – Anderson Freire / Eu sei tudo posso – Marquinhos Gomes
-Joanna & Ida @ IMG Paris.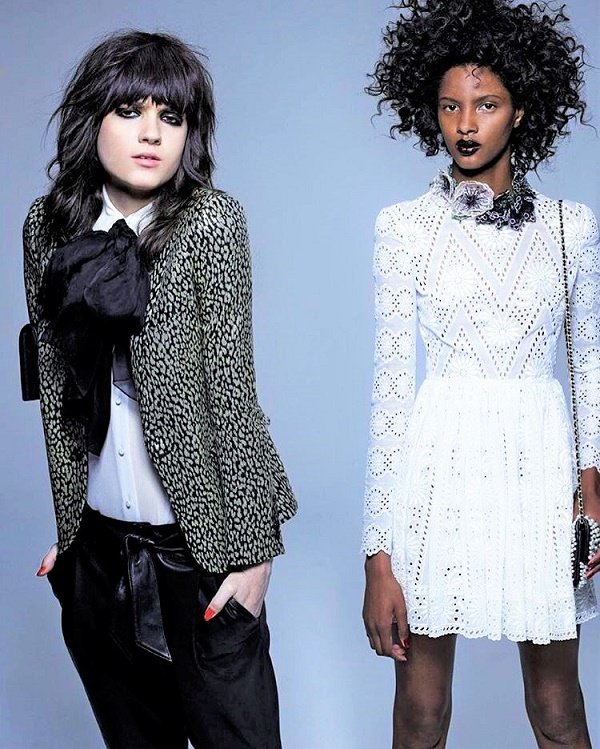 Elle Brasil ?? by Fernando Tomaz
Traveling the world for work