Nationality: American
Ethnicity: Mix heritage/African descent.
She stands at 5'9 Ft tall with hazel eyes.
Ms. Harper is fluent in English and French.
Some of her famous beauty assets are her dark chocolate skin, facial bone structure and hair to name a few.
-Photographer DAVID BOOKER
This beauty is signed to 5 modeling agencies, ELITE Miami/S. America, Wilhelmina Chicago, L.A. MODELS, AMTI Toronto and Dmm models.
Artist T.S ABE illustration of her beauty.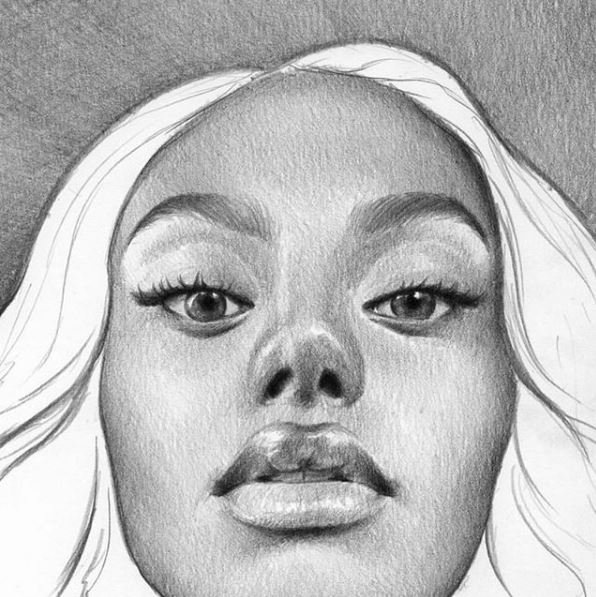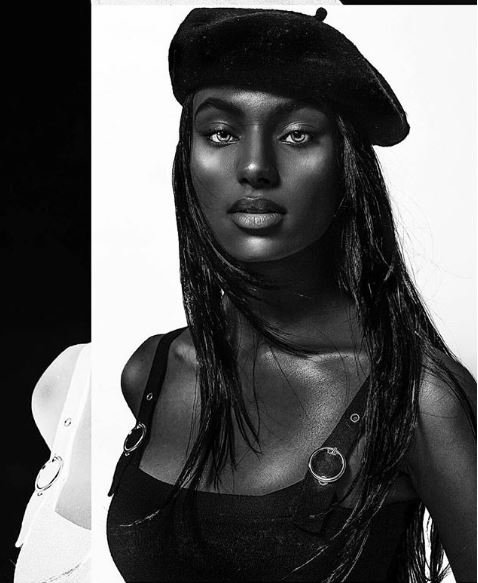 Not much is known about this beauty but were anticipating to see and hear more from her.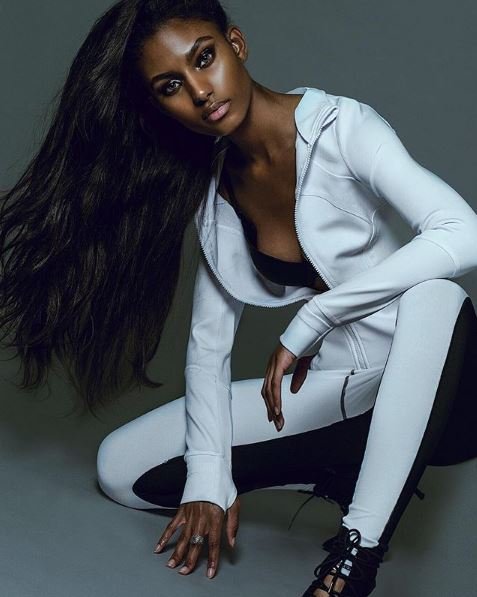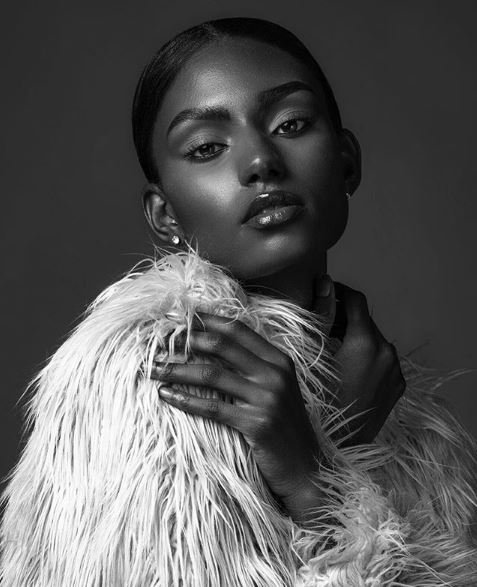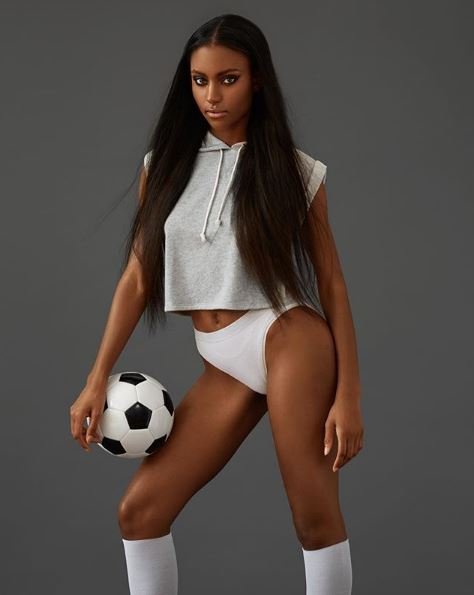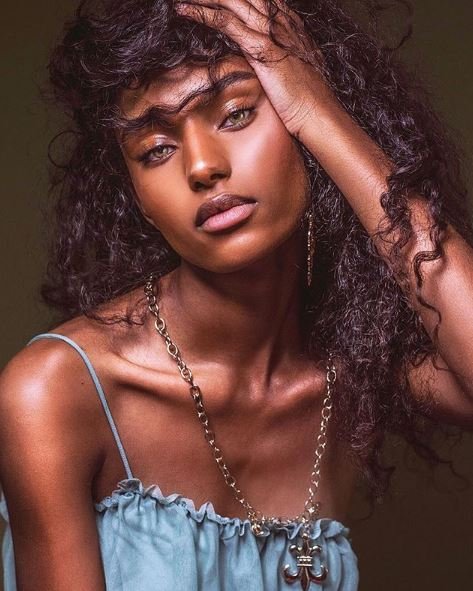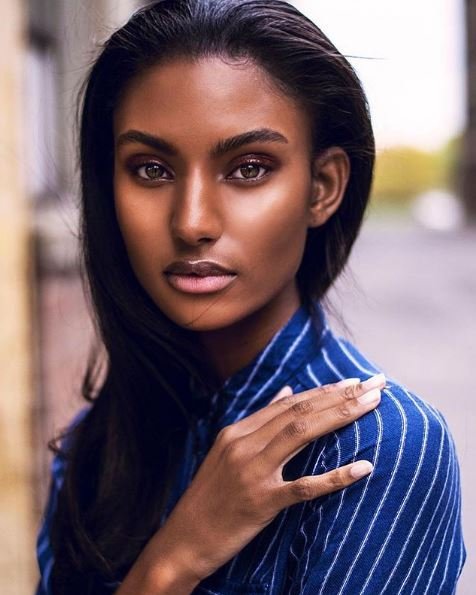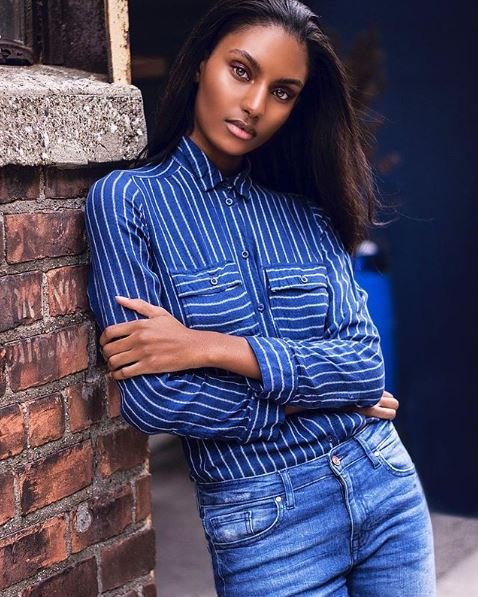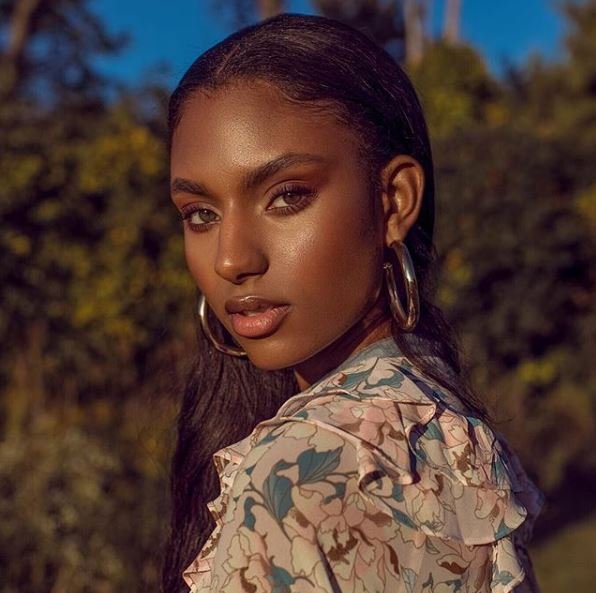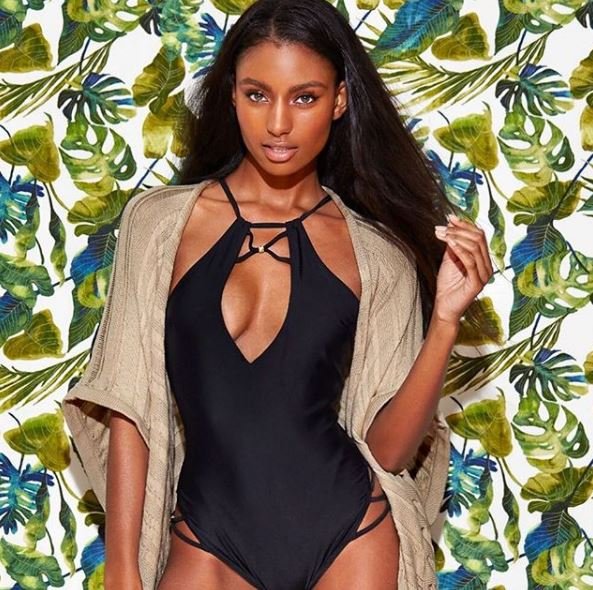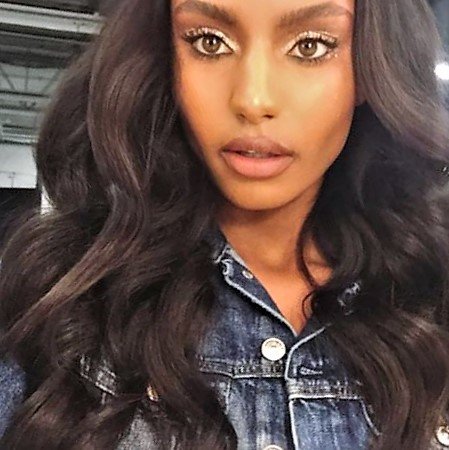 Sydney's 18 year old beautiful mother's modeling photo below.
Her beautiful Great, Great, Great Grand mother below