Nationality: (Sigatoka, Fiji) Fijian
Ethnicity: 1/2 Fijian and the other half is made up of Tongan, French, English and American.
Phillipa Steele is a Fijian model working internationally.
She speaks French and English.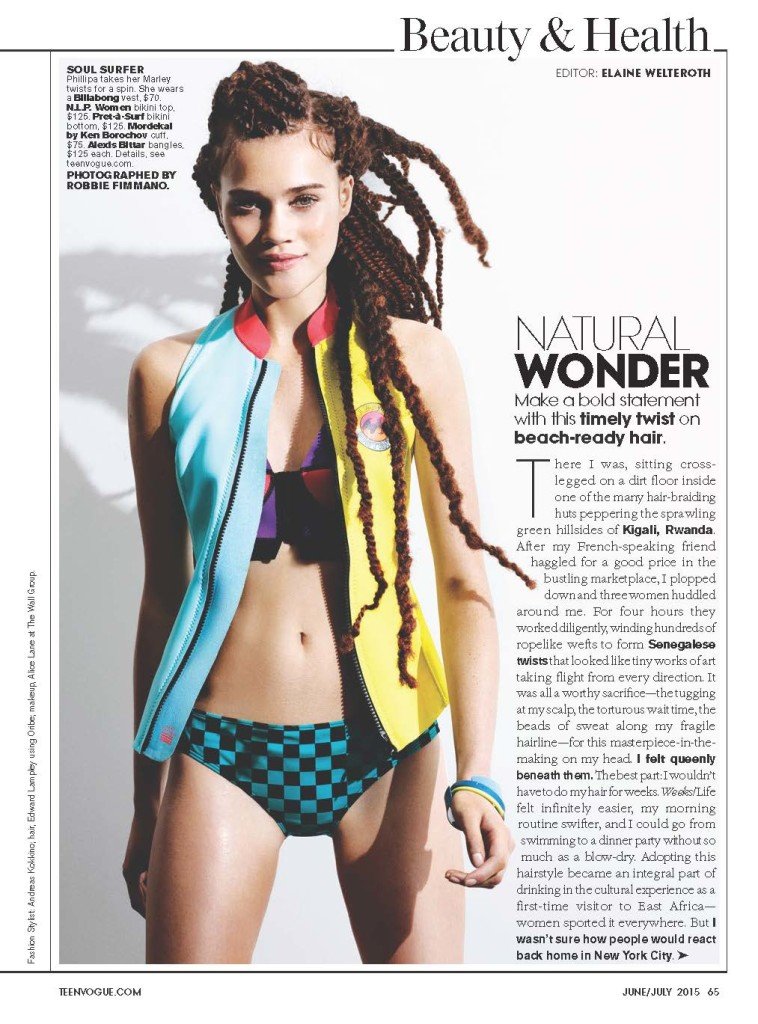 Ms. Steele commented on Instagram, writing, "For the record, if anyone even cares . ? Yes I'm half black and half French."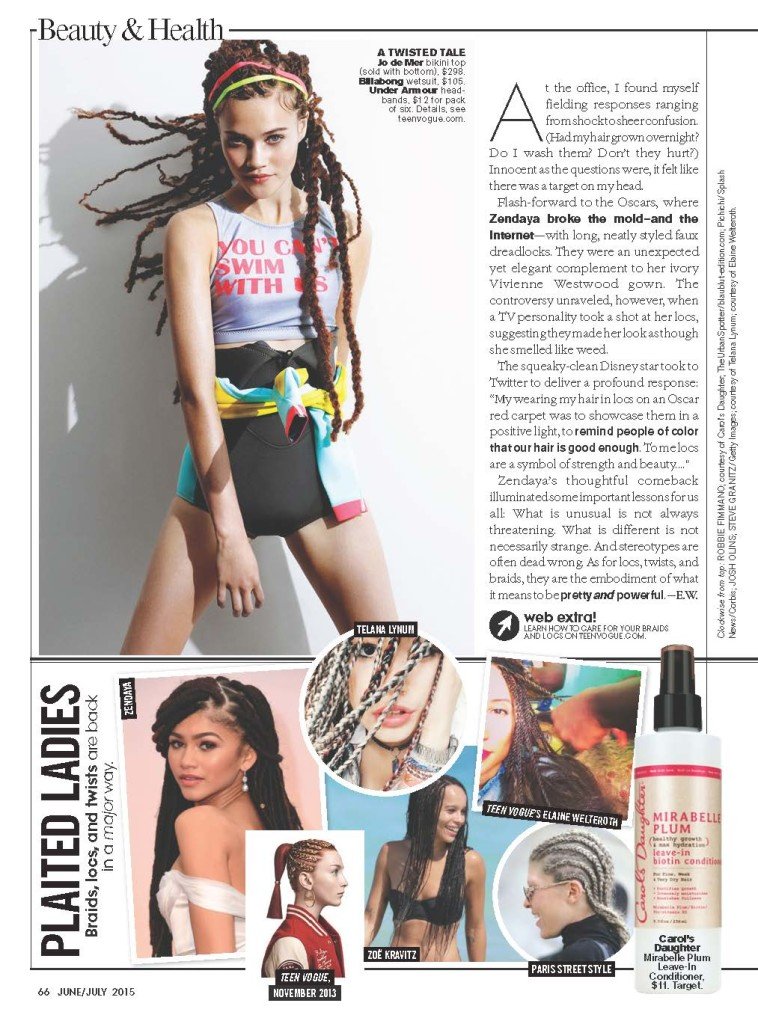 How were you discovered:
I grew up in a big family with 6 siblings. 5 brothers and a younger sister. Having so many brothers made me kind of a tomboy. I've always wanted to give modeling a go but I never thought I could.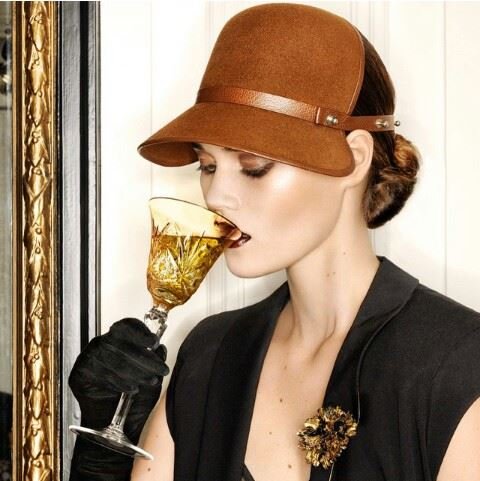 When I was almost 16, my parents got me to join a modeling competition to help me get out of my tomboy phase. I had no experience, but I tried, there were over 140 girls and I ended up coming second runner up.
I decided to make it a hobby then, so I did little shoots and a few Fiji Fashion week shows. It was all a hobby till a scout from Trump came down to Fiji for a vacation. My friends saw an advertisement on the TV about a model search that was going on in the next city.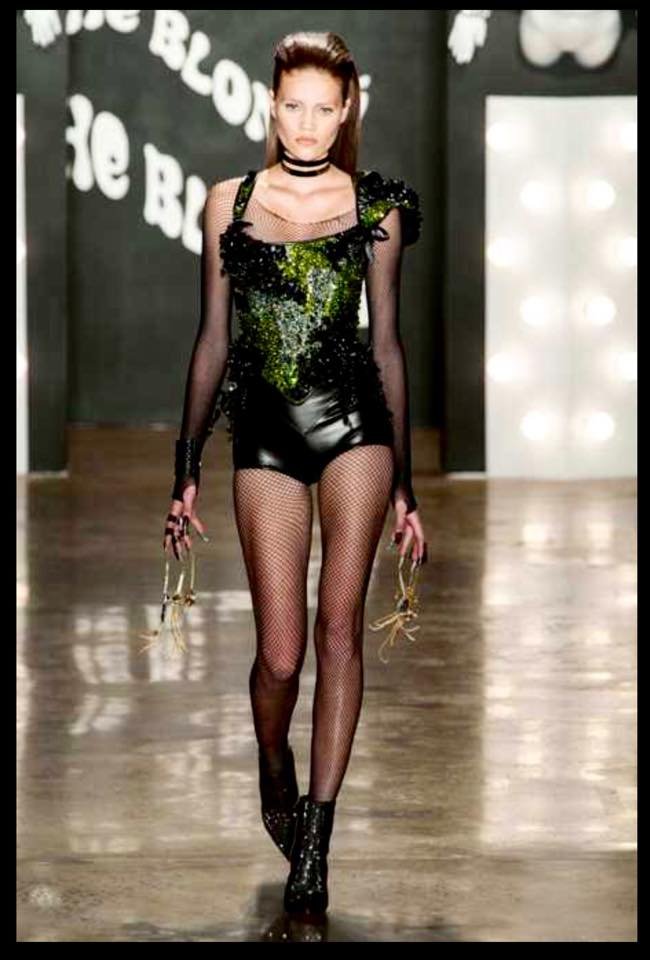 My parents said they'd take me to the model search. 51 girls auditioned, my mum stood there watching. By the end of the night, Duane from Trump Models made me an offer to come to New York and be part of the Trump family.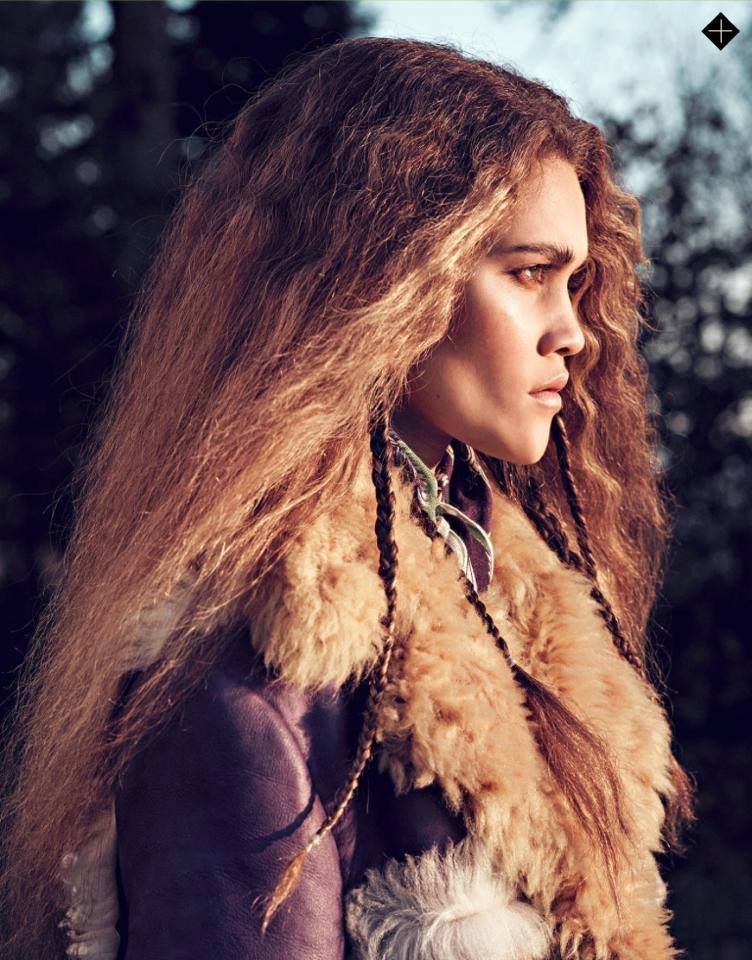 It was so surreal because I later found out that I was actually the FIRST Fijian model to be signed internationally!!!!
Ethnic Origin:
I'm known as the fruit salad back home. My family has always had mixed marriages.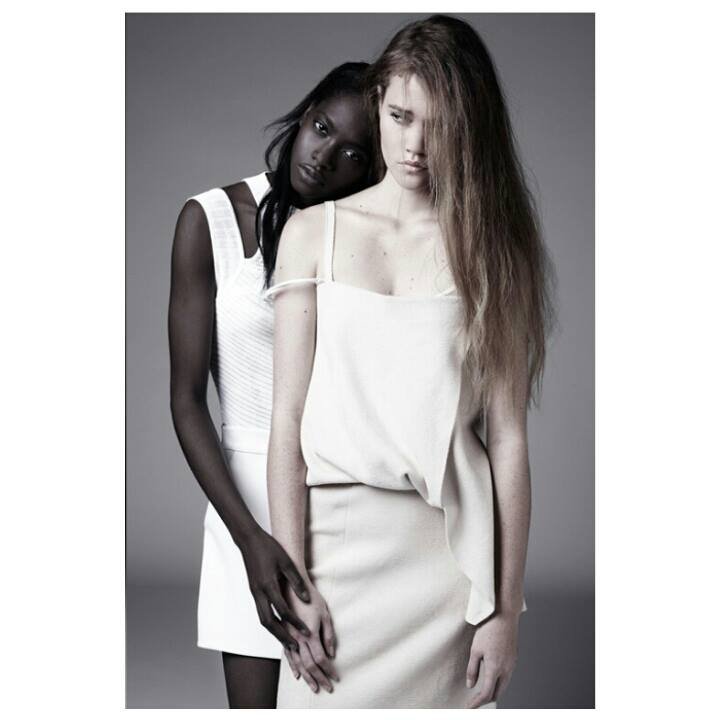 Favorite designer, fragrance or beauty product:
Honestly, they're all amazing and it's really hard to pick a favorite. But I am obsessed with Jeremy Scott.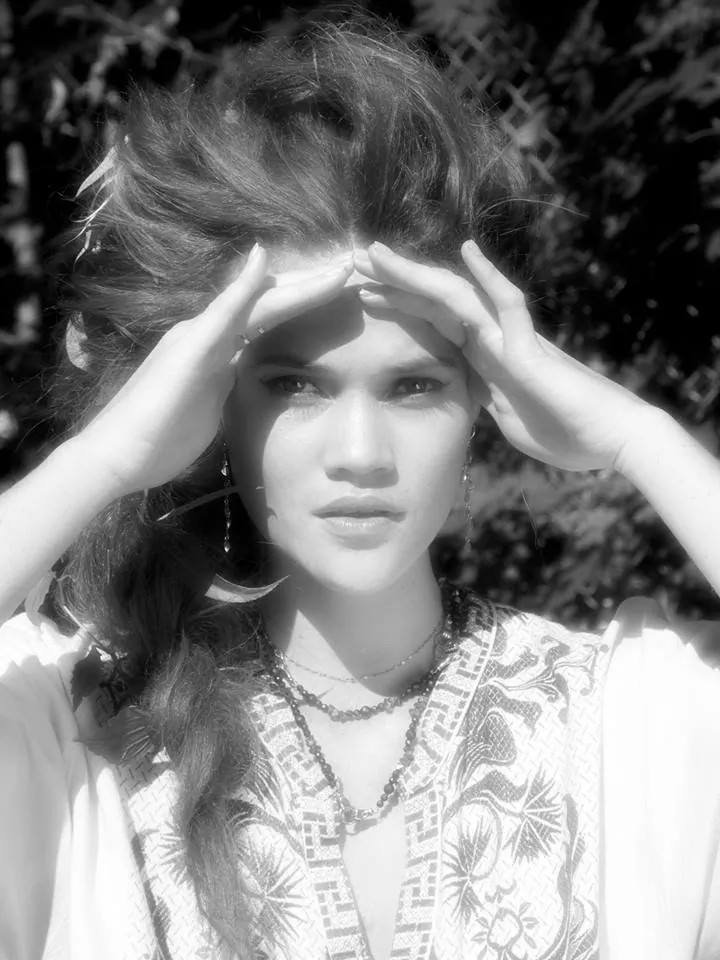 Traveling
Paris, France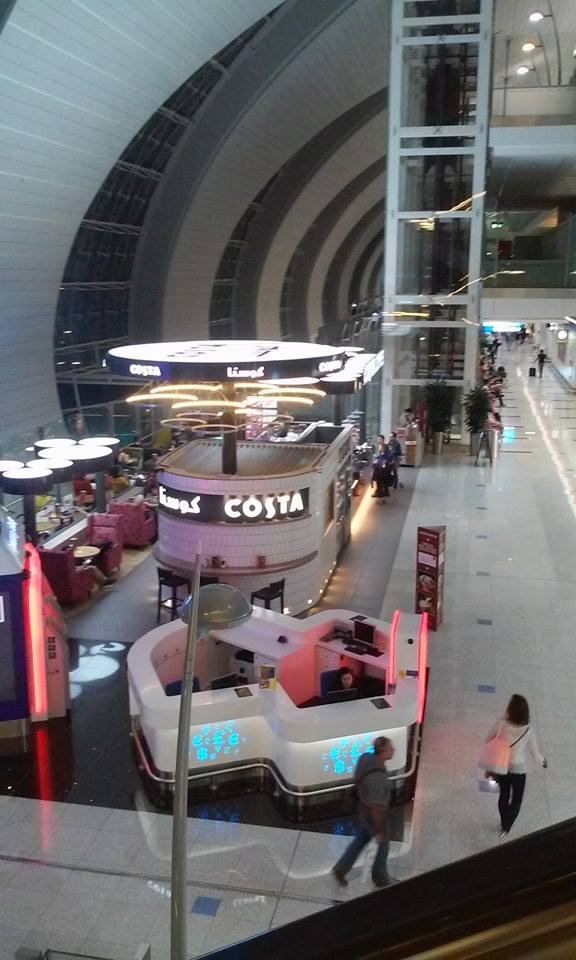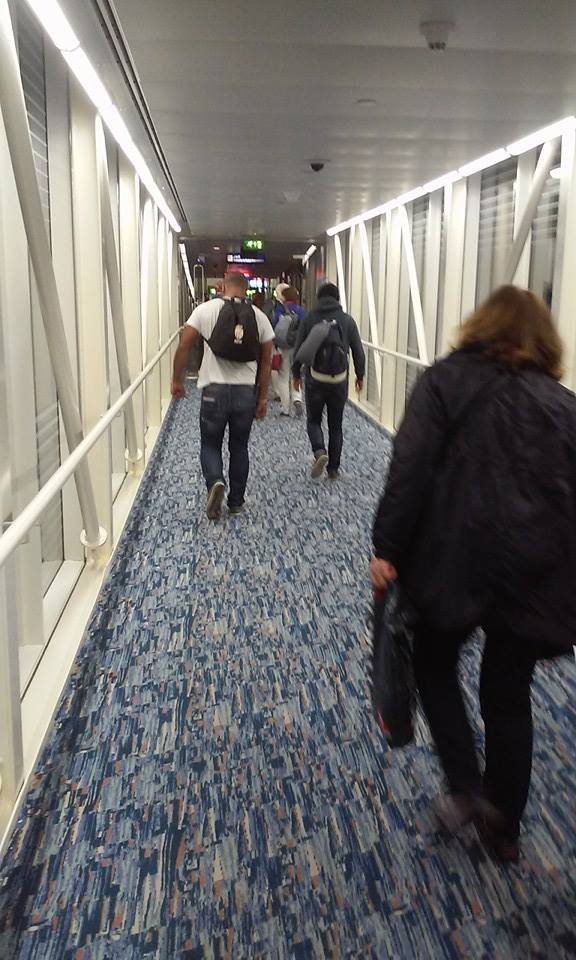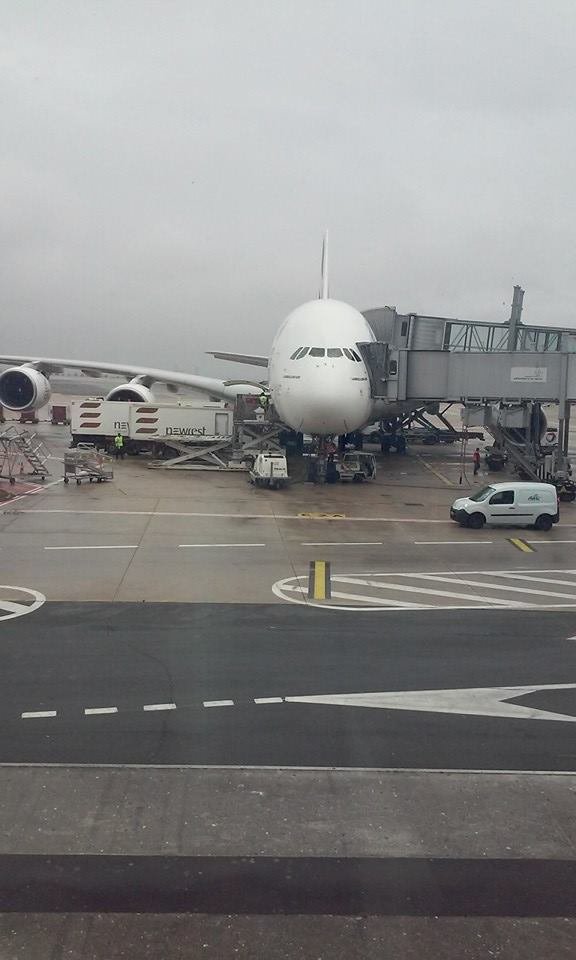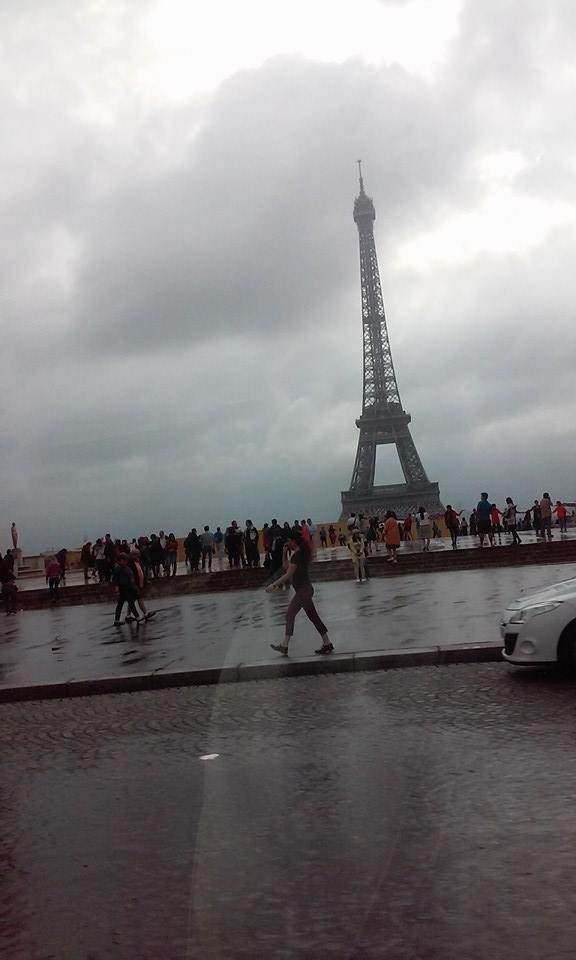 Place you would love to visit:
If there was one place in the world I'd really like to go to, it would be Egypt. Ever since I watched the movies Cleopatra, the Scorpion King and Talos the Mummy, I've been really keen on going there, seeing the Pyramids, the desert, and to hopefully get a glimpse of a tomb or burial chamber.
 Morocco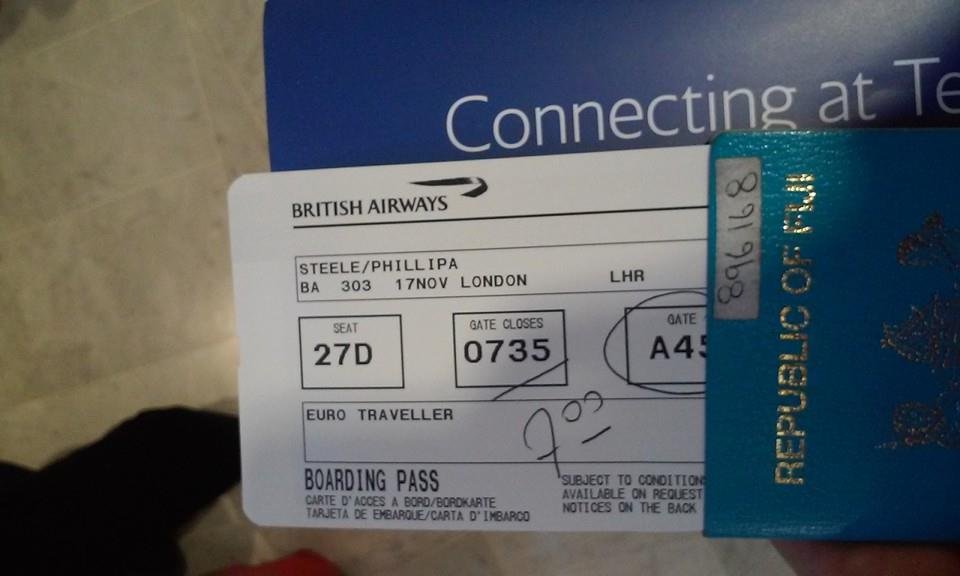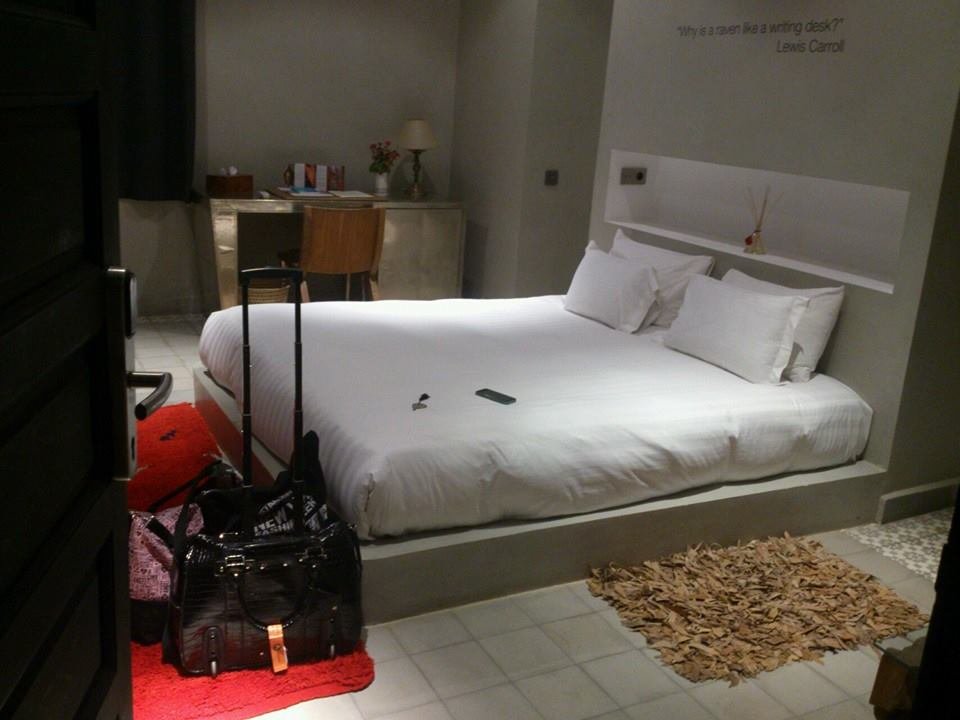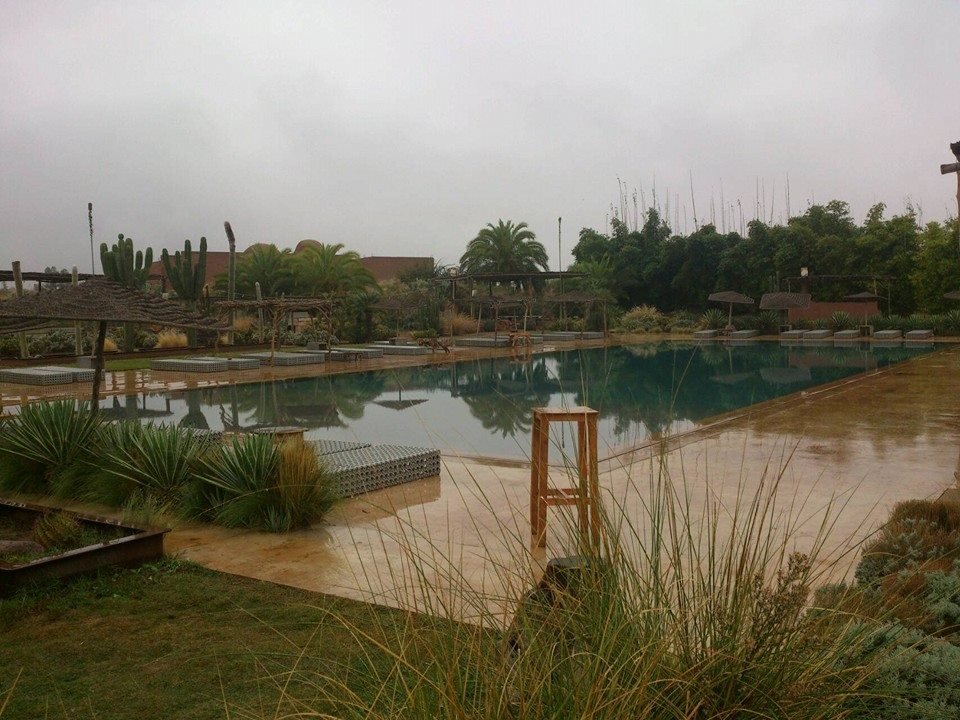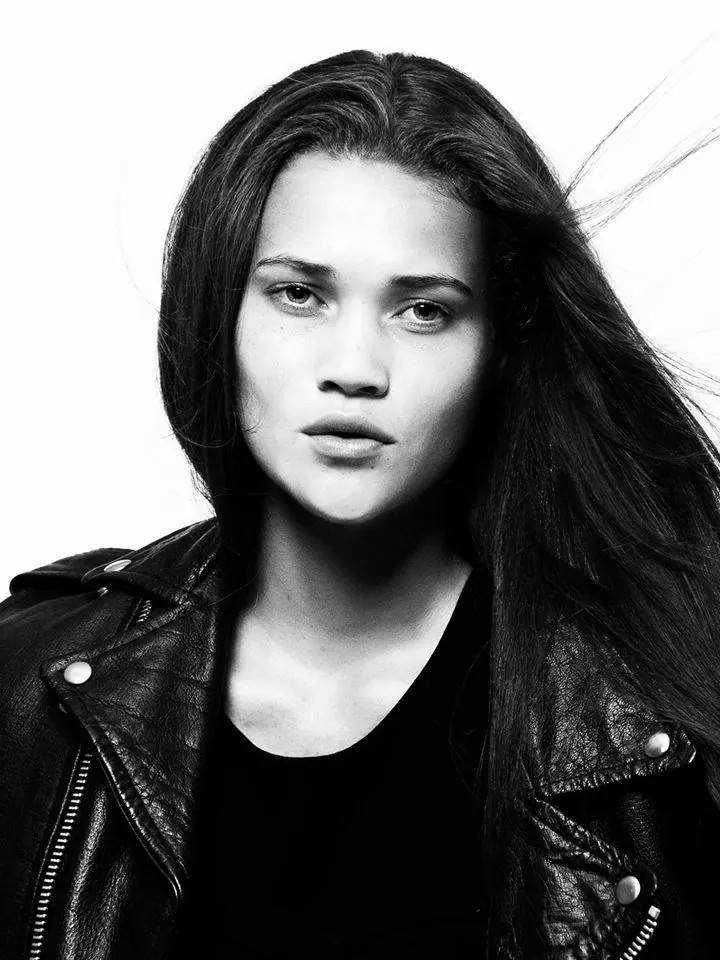 Which brand would you really love to model for?
My dream client would be to walk for Victoria's Secret. If I do make it there someday, I have only two words: Goals Achieved. I also love Prada, Alexander Wang, and Chanel, of course!!! Shooting with Steven Meisel would also be a dream come true!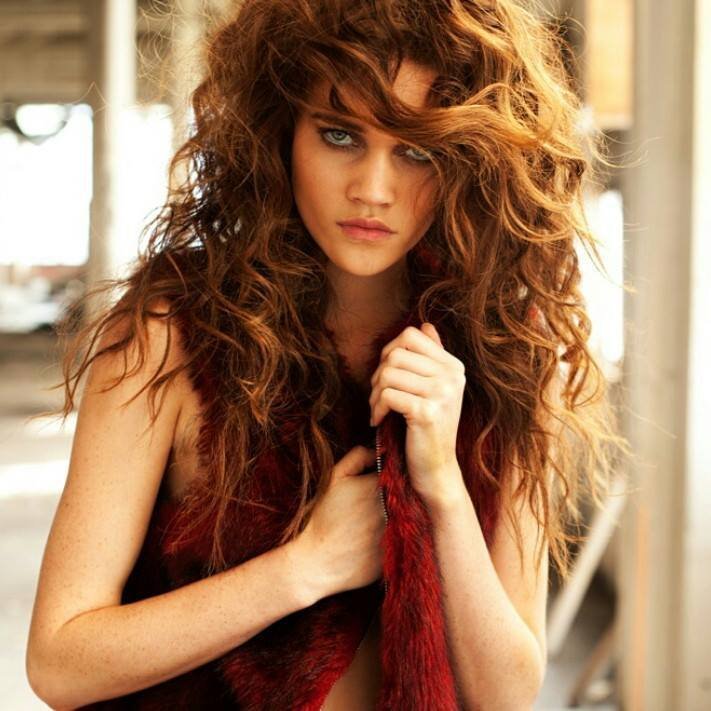 What would you be doing if you weren't modeling?
I just graduated high school last year. So right now I would probably be doing my foundation studies at the University Of The South Pacific in Fiji. I really want to pursue a career in Law.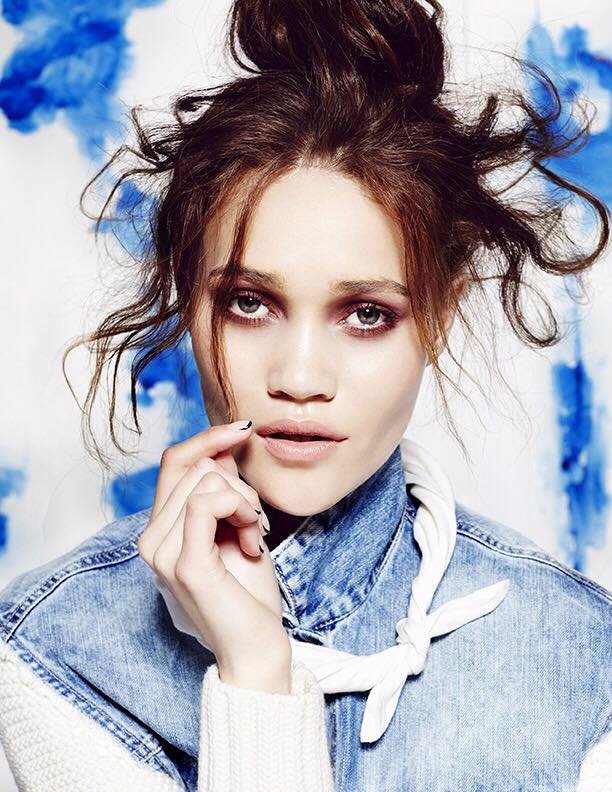 Favorite modeling experience so far?
I would say it would have to be a shoot I did in Switzerland in October last year for UK Stylist magazine. We were shooting by the mountainside with 10-12 beautiful huskies. I had to dominate them during the whole shoot and had to get over my fear of being bitten.
It was an amazing day and Ii had so much fun with them. There was a cute baby huskie that kept biting my clothes and shocking me half of the time, but by the end of the shoot I was holding him and he fell asleep in my arms. It was so precious.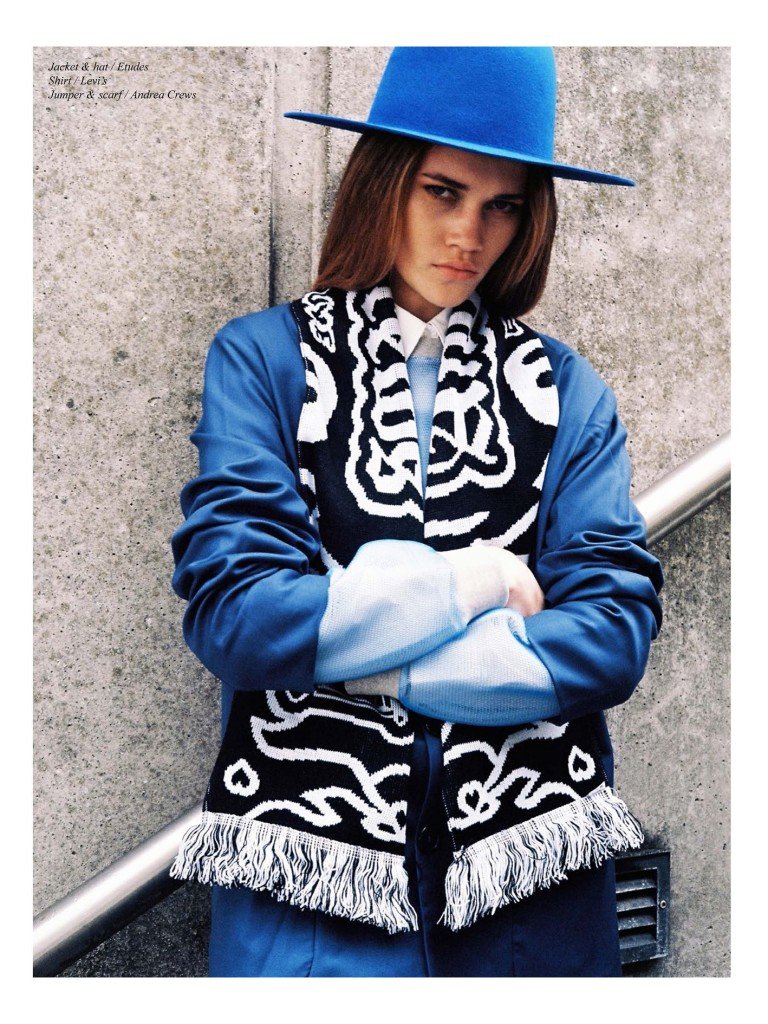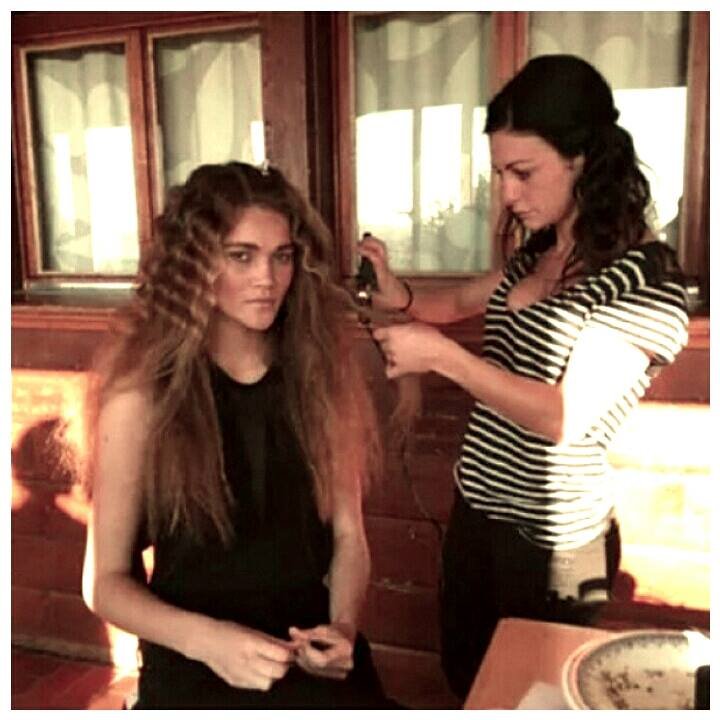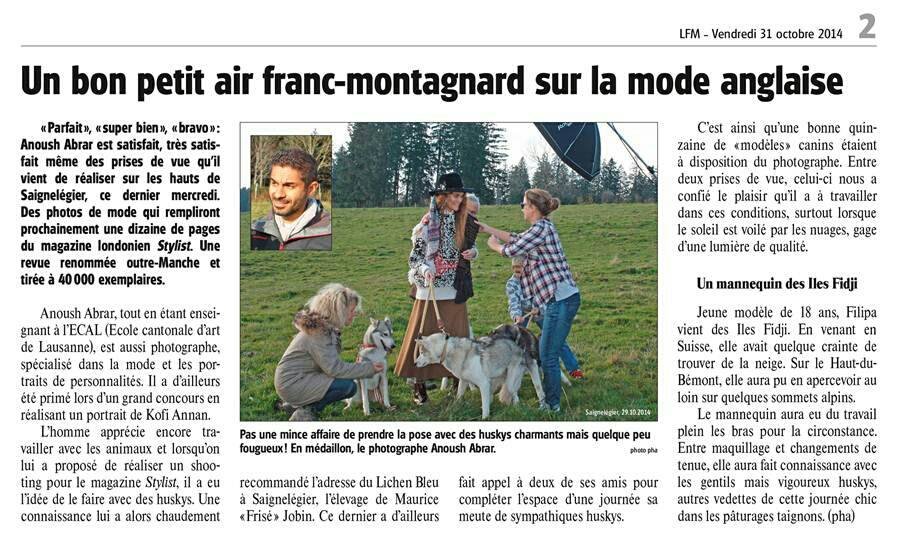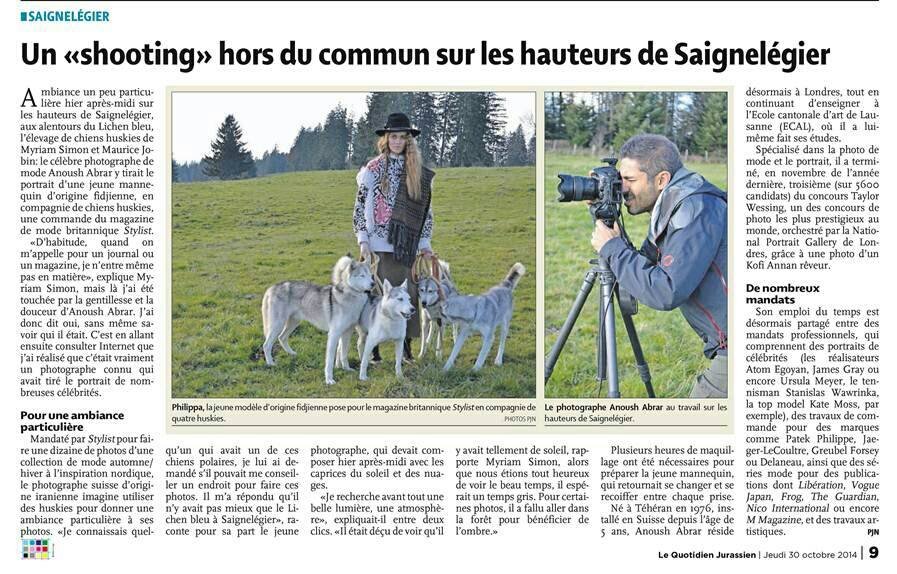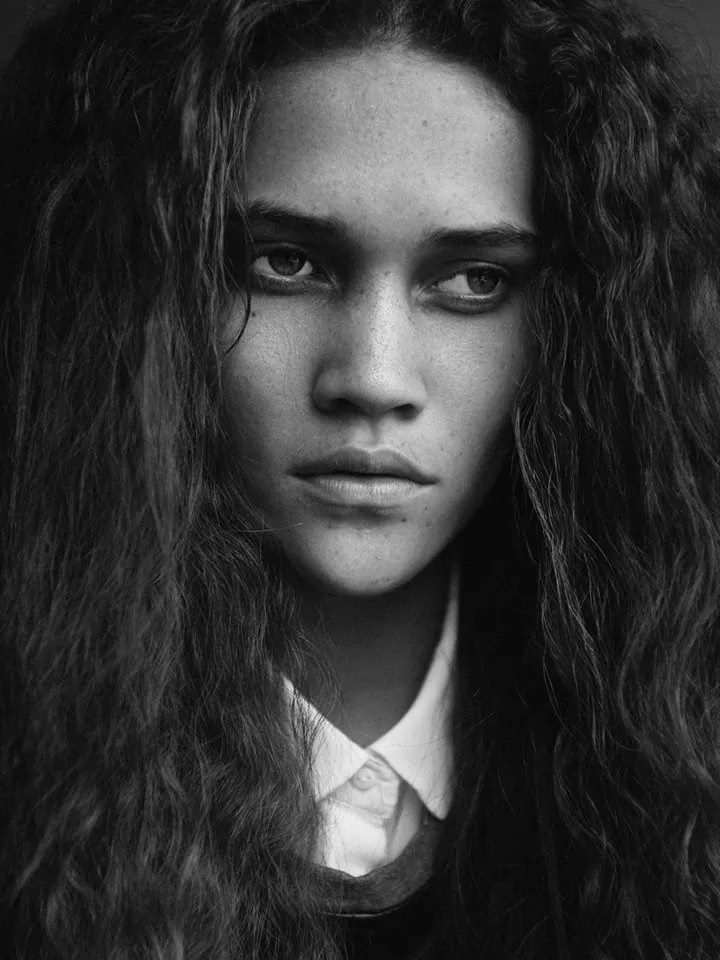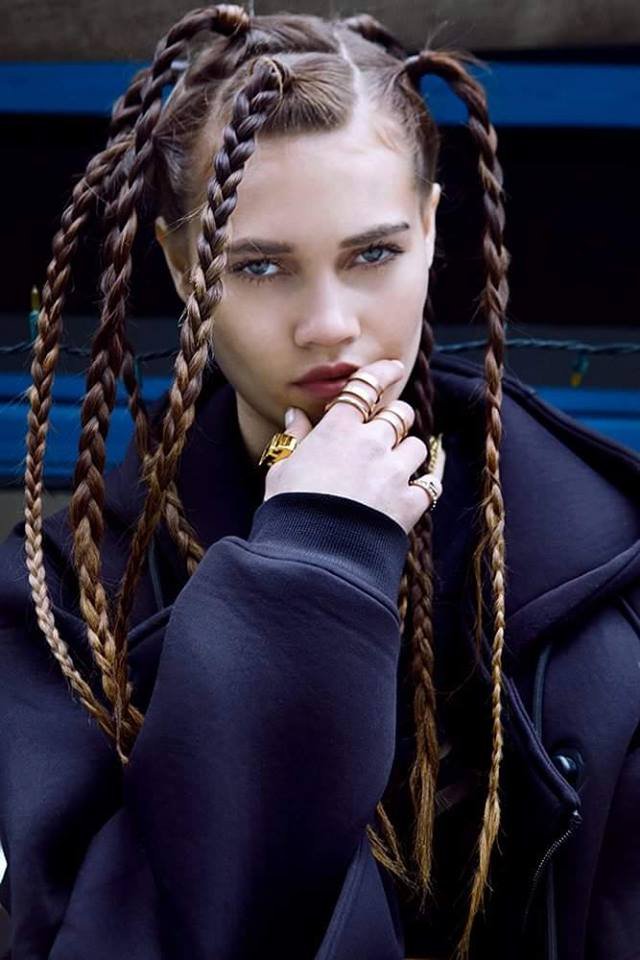 Phillipa Steele | Trump Models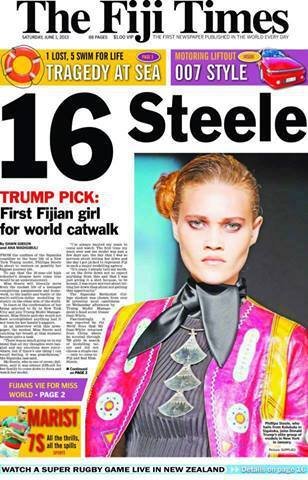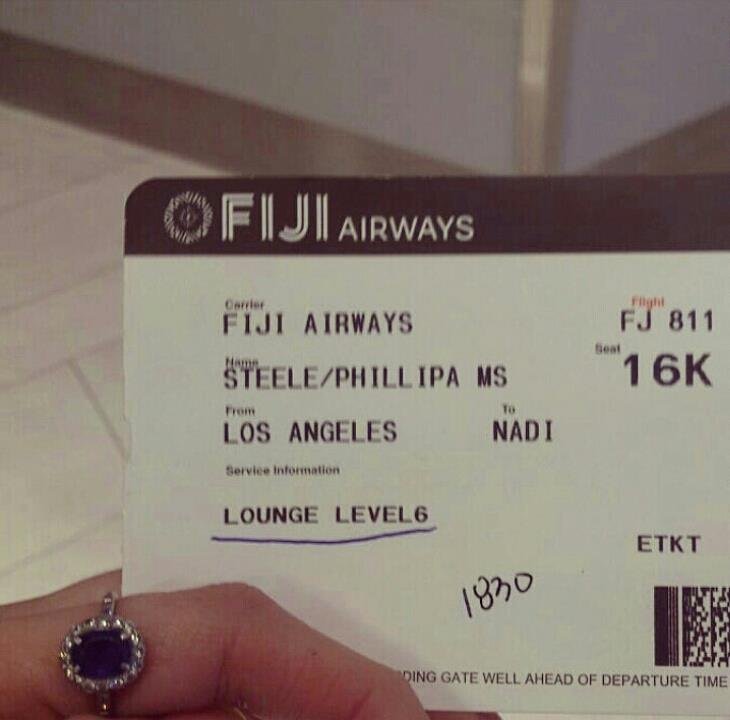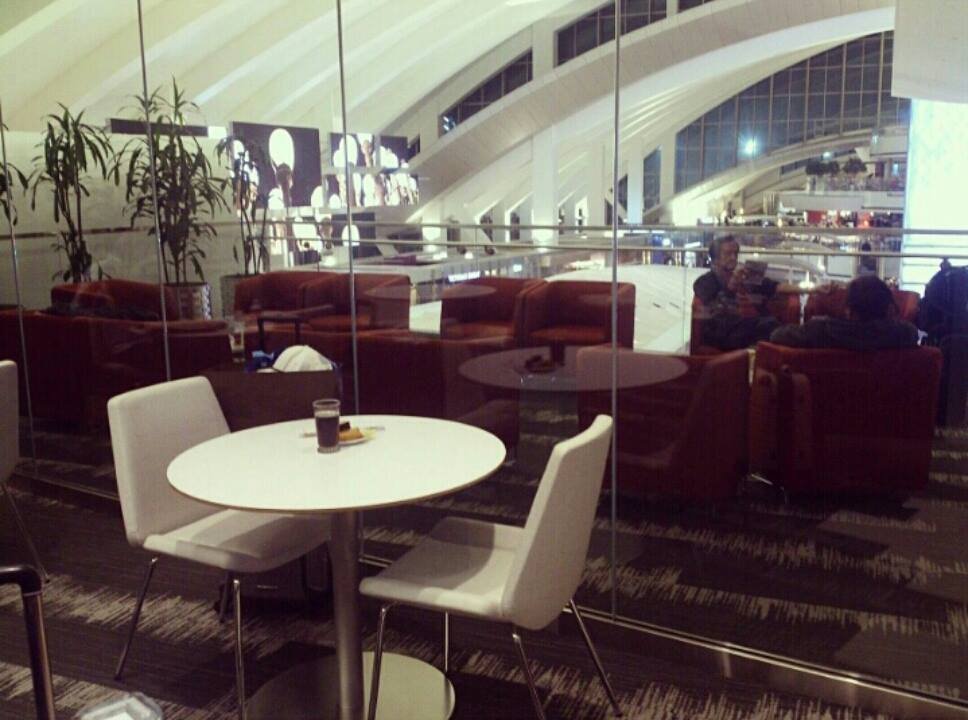 What's the best thing about your hometown/country?
The best thing about Fiji is whats makes Fiji Fiji: The sandy beaches, the clear blue skies, its people with the brightest personalities, the delicious traditional food, how it is sunny all year long and just so small, serene and peaceful.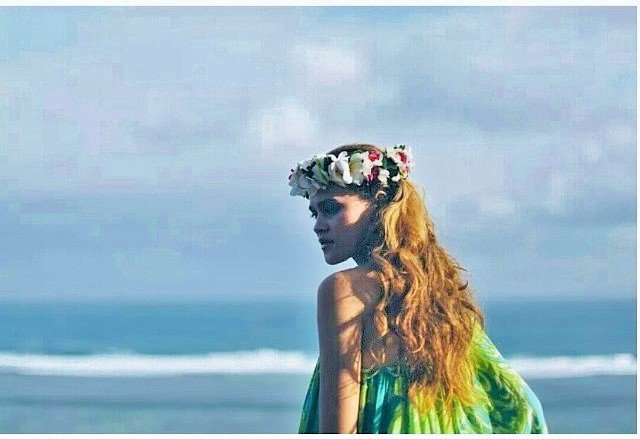 I miss swimming in clear blue waters, getting warm heartfelt greetings from anyone I'd meet along the streets, from strangers and non strangers.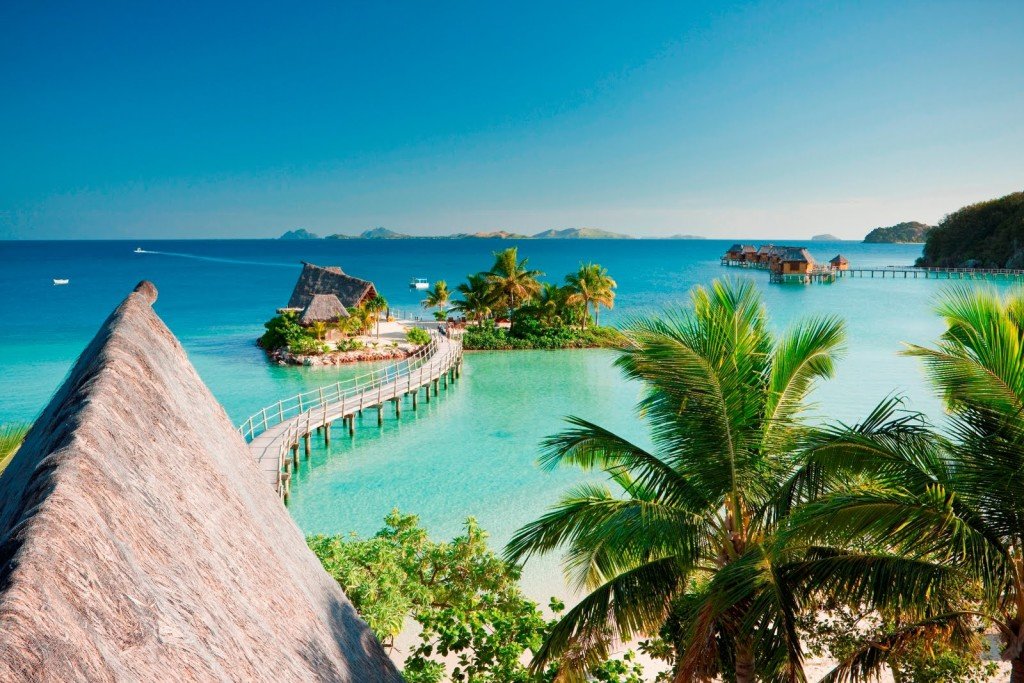 What I miss the most is going up the sand dunes during the day with my boogie boards and sand sliding from the highest hill. Then at nights, walking down to the bottom of the hill with family and friends, we'd build a huge bonfire and sit around it, playing a guitar and telling ghost stories.
Source: Phillipa Steele | NEWfaces – Models.com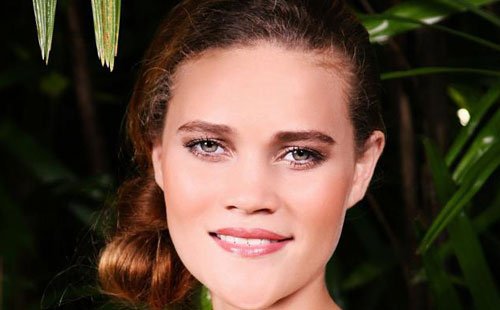 Fiji, a country in the South Pacific, is an archipelago of more than 300 islands. It's famed for its rugged landscape of blue lagoons and palm-lined beaches, and eco-activities from mountain climbing and surfing to soft-coral diving and zip-lining. Its major islands, Viti Levu and Vanua Levu, contain the lion's share of the population, meaning much of the country is uncrowded.
Official languages: English, Fijian, Fiji Hindi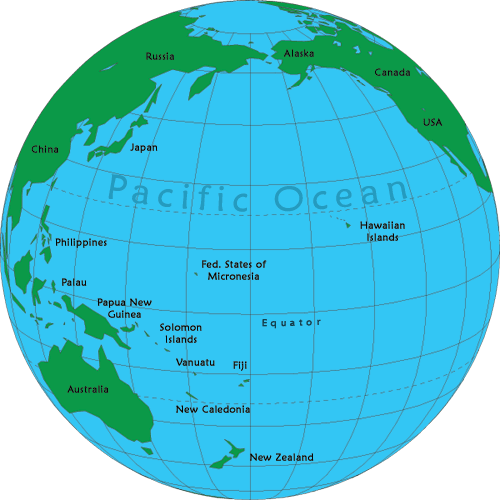 Fiji is an island country in Melanesia in the South Pacific Ocean about 1,100 nautical miles (2,000 km; 1,300 mi) northeast of New Zealand's North Island. Its closest neighbours are Vanuatu to the west, New Caledonia to the southwest, New Zealand's Kermadec Islands to the southeast, Tonga to the east, the Samoas and France's Wallis and Futuna to the northeast, and Tuvalu to the north.
 With her Family in Fiji below
Who are your parents?
My mum is Colleen Steele. My dad is George Steele. My mum stays home because I have 7 siblings.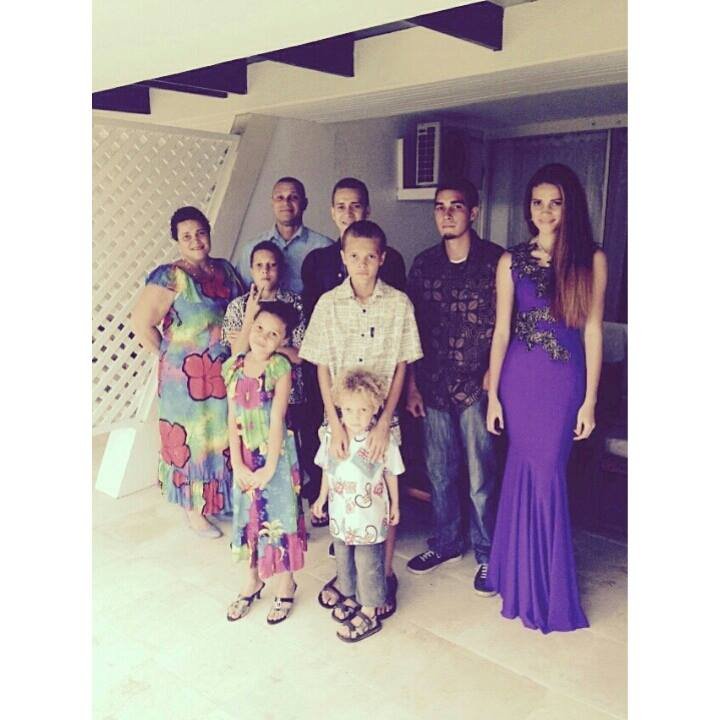 With her siblings below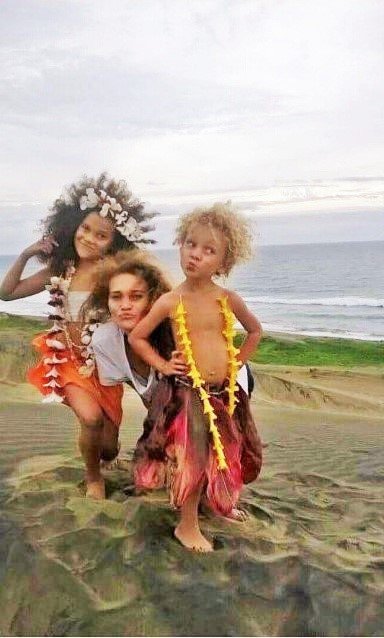 Her little brother is a model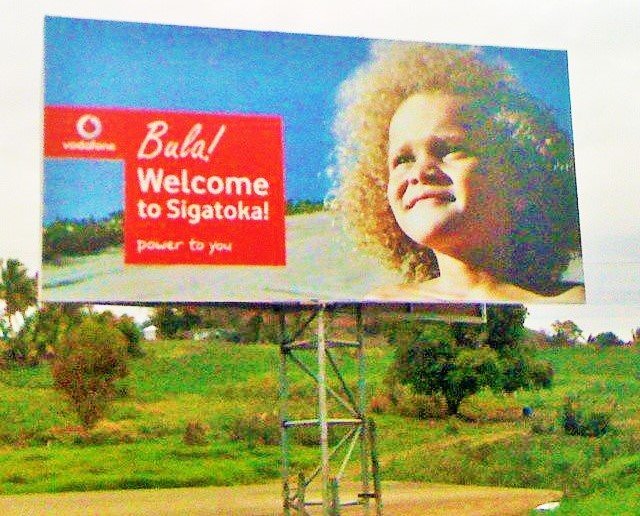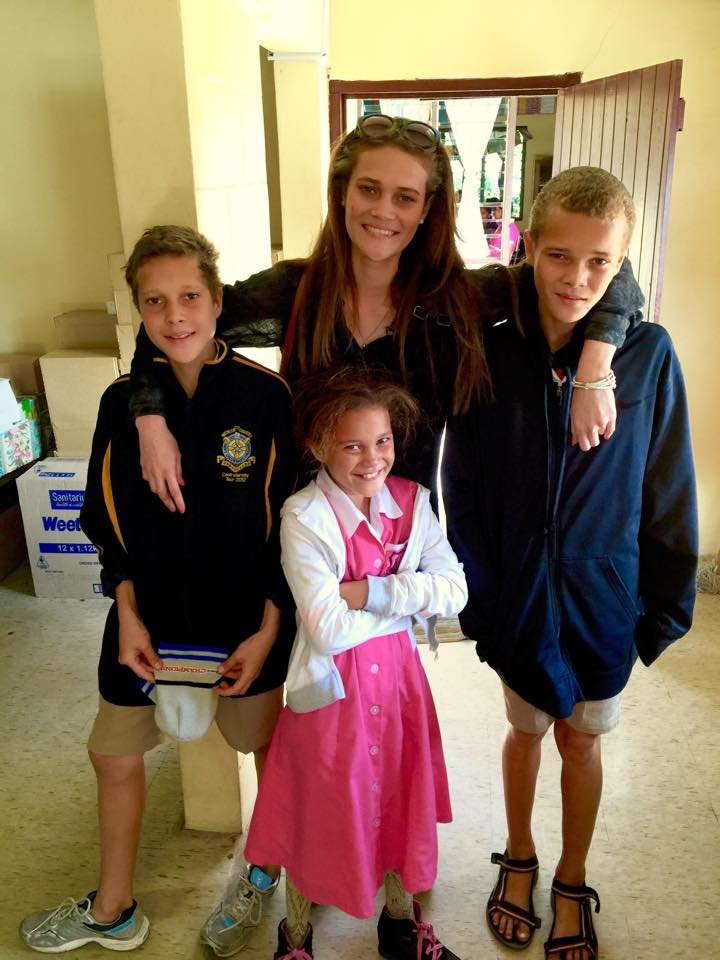 How did your interest in modeling start?
My cousins and friends have always wanted me to join and especially my brothers and parents. So I finally took the important first step joined the MHCC Teen Model Competition in 2012 which was held in the month of May and June last year. There were about 140 contestants and in the end, I came 2nd runner up and that is where it all started.From this experience, it has helped me build up my self confidence and self esteem as I am usually quite reserved and shy around people so modeling has helped me boost my confidence.
Source: http://fijiworldnews.com/exclusive-interview-with-fijis-first-international-model-2779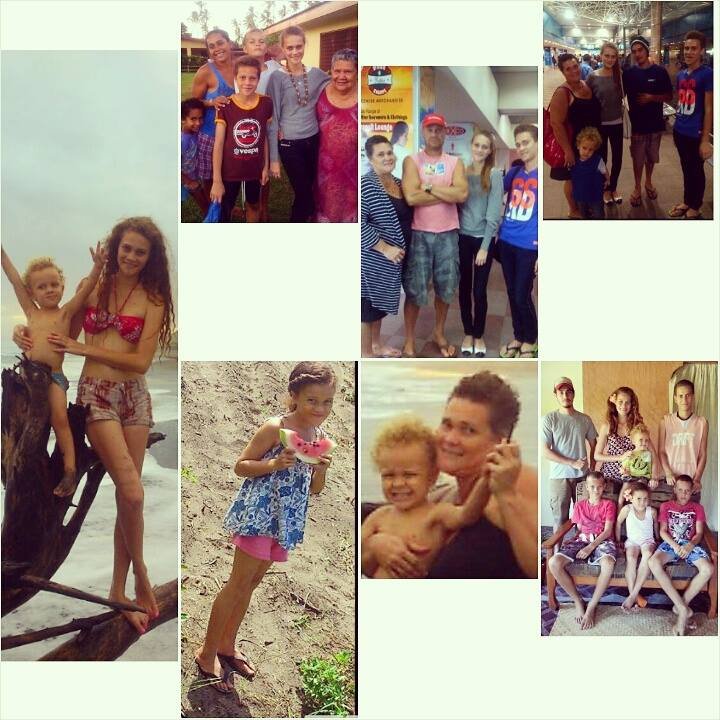 With her Boyfriend below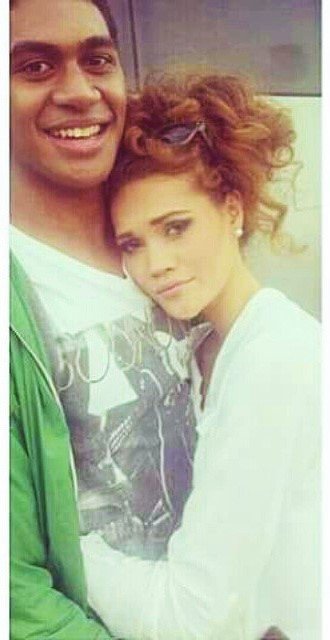 Quote:
 Happy 21st Birthday and One year to us my Love. Thank you for everything Merci pour les nombreux sourires que vous mettez sur mon visage .Pour étant ma source de mon bonheur et le confort. Your'e toujours fier de moi et im travaillant dur pour essayer et vous méritez bien que parfois je sais que je manquai pas, je tente encore. Greatful depuis 1 an aujourd'hui. Ma plus grande motivation, mon fan numéro un et Ma première Love.Thank vous.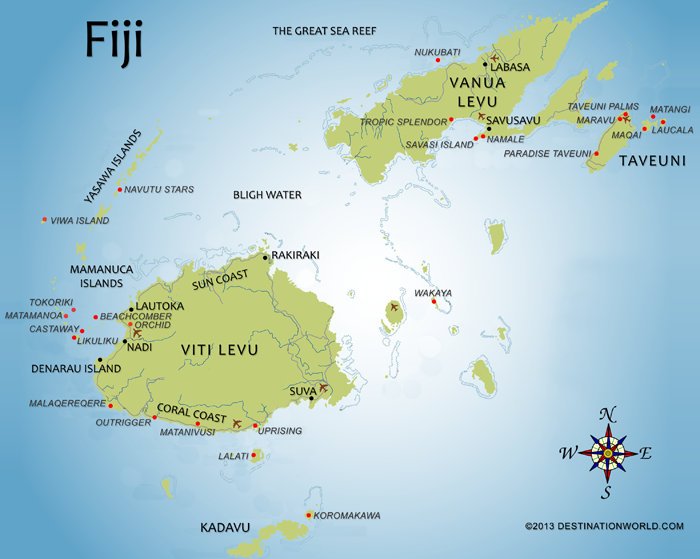 A younger photo of her at school with her classmates in Fiji.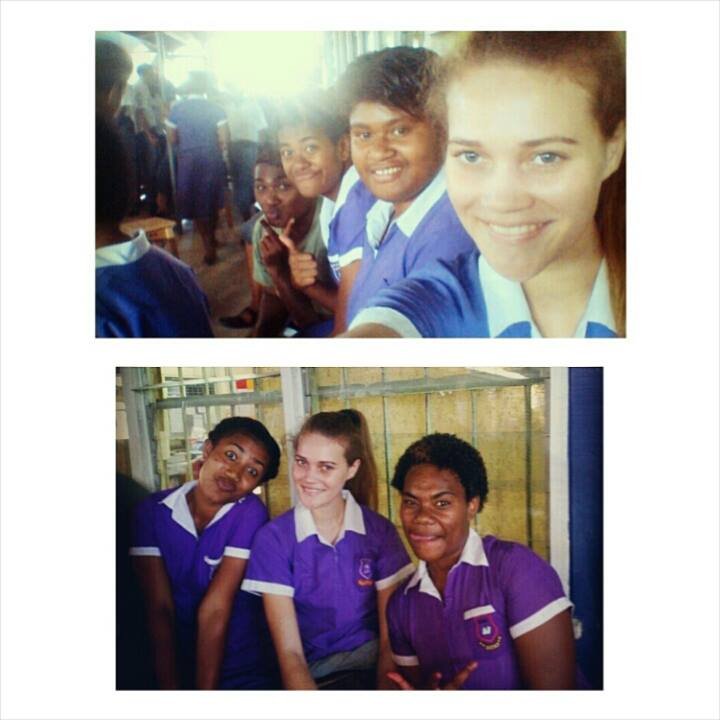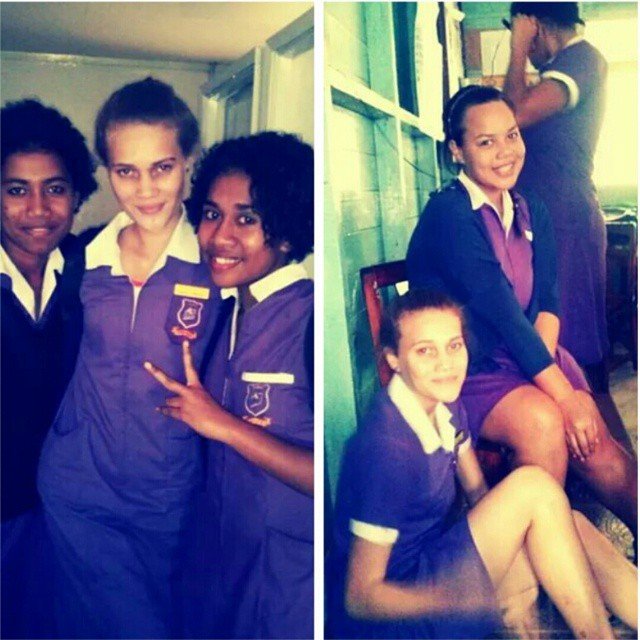 The original Natives Of Fiji