Nationality: Dutch
Ethnicity: Mother is African descent and father is Dutch.
South American/Dutch born model.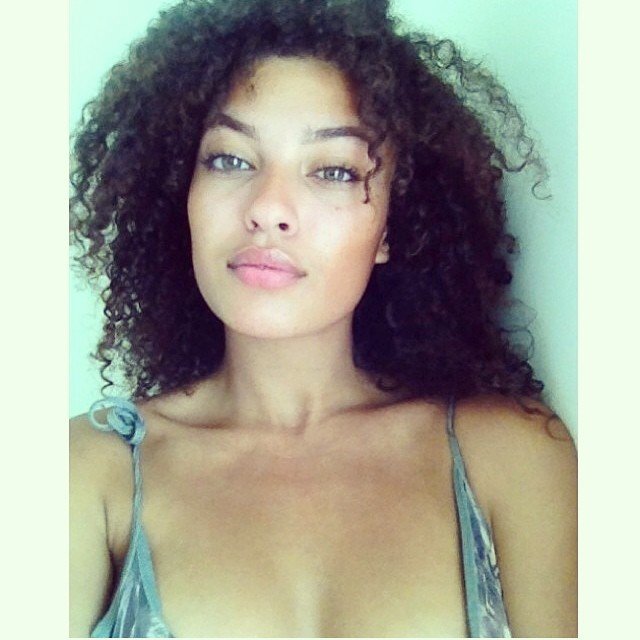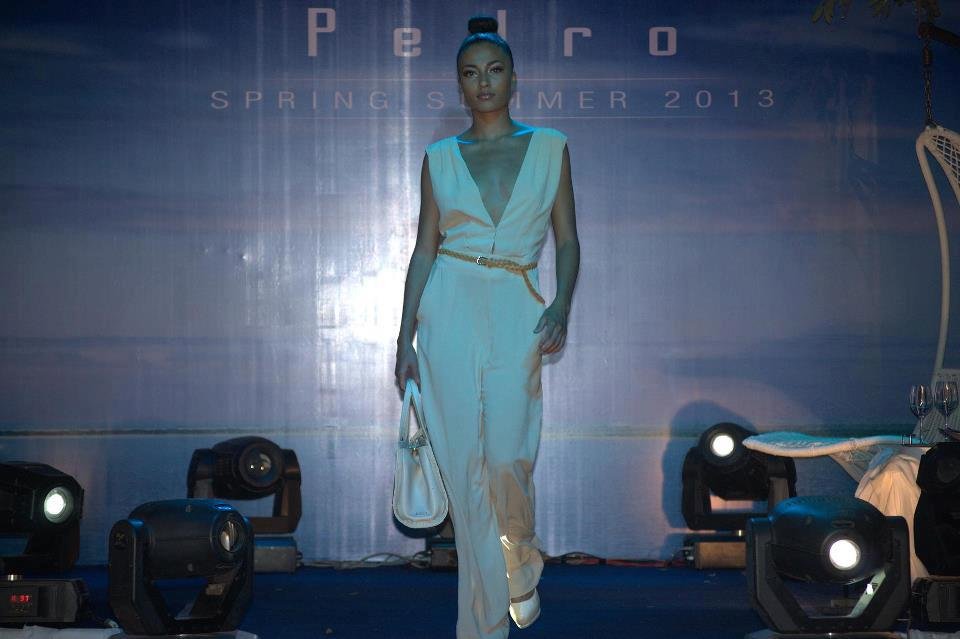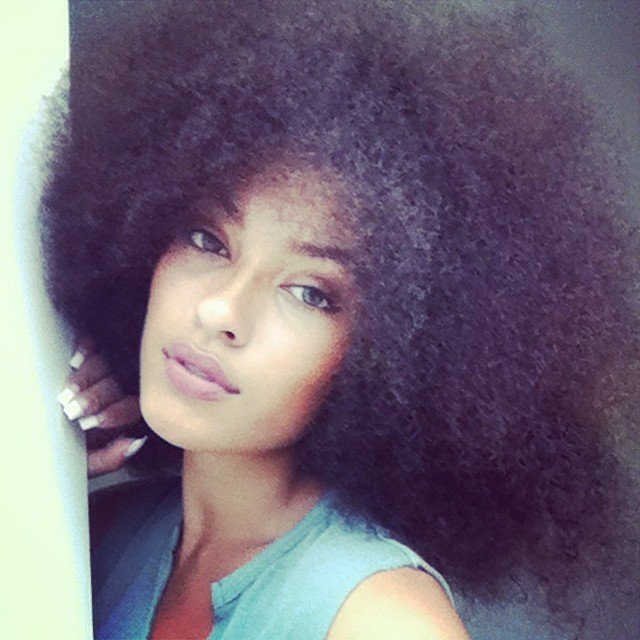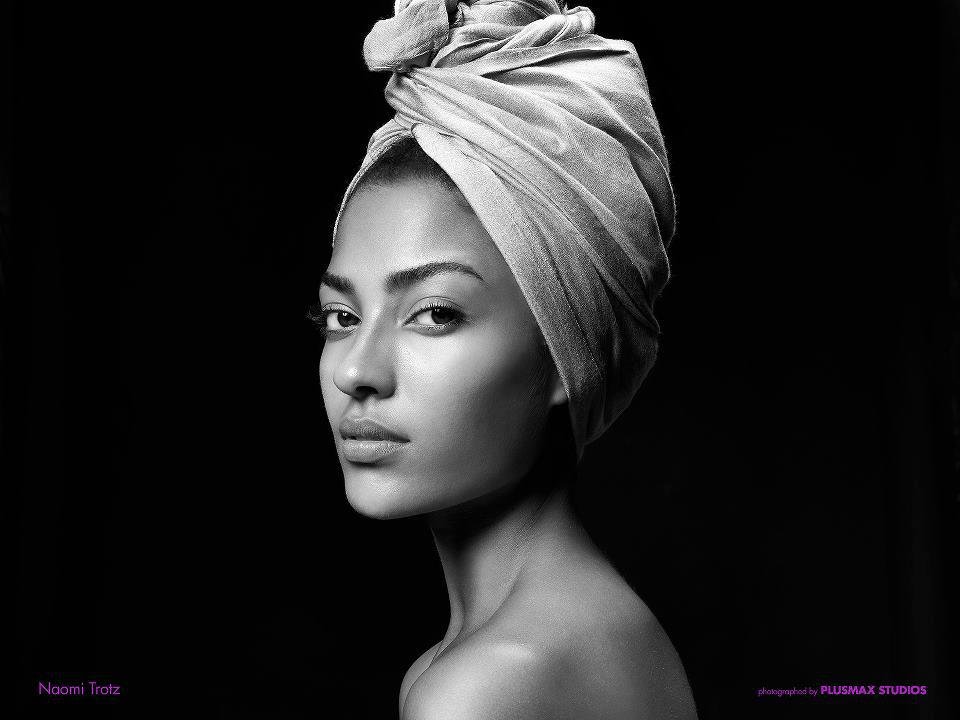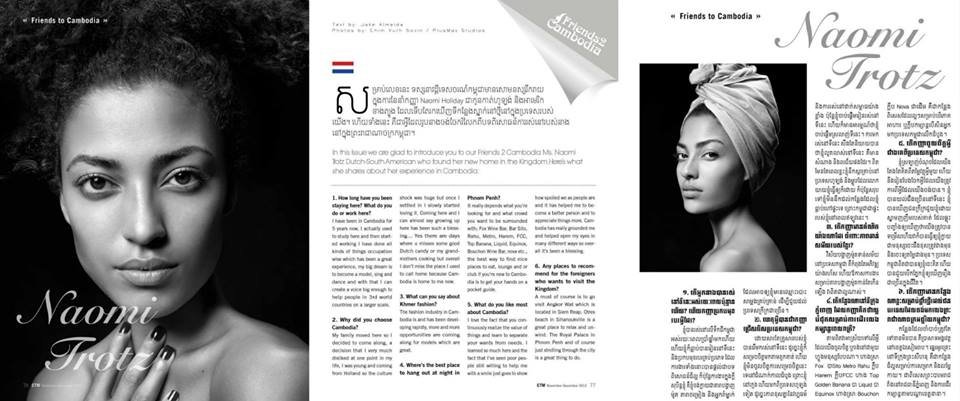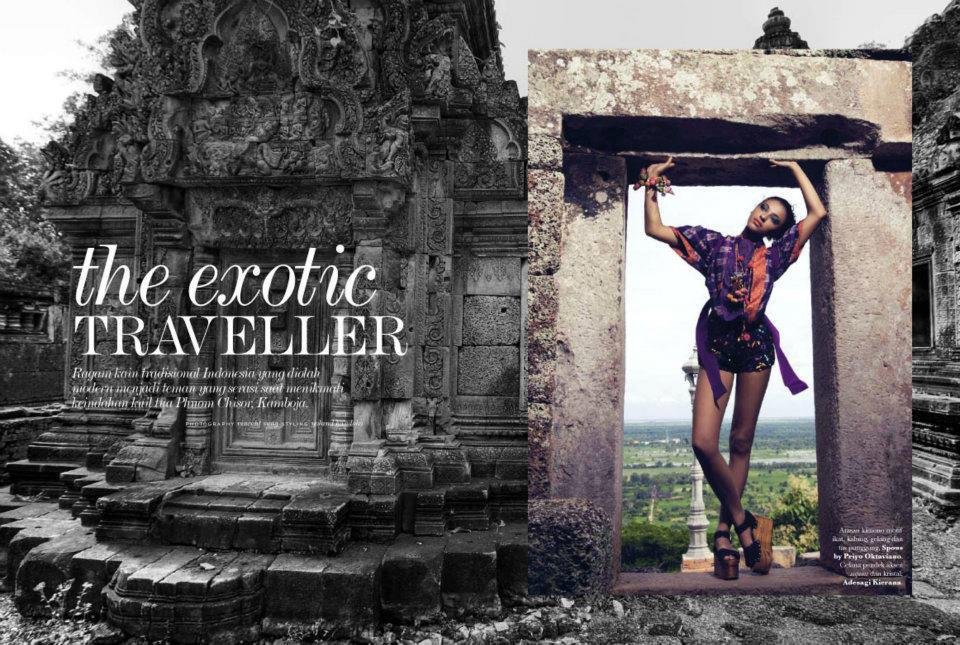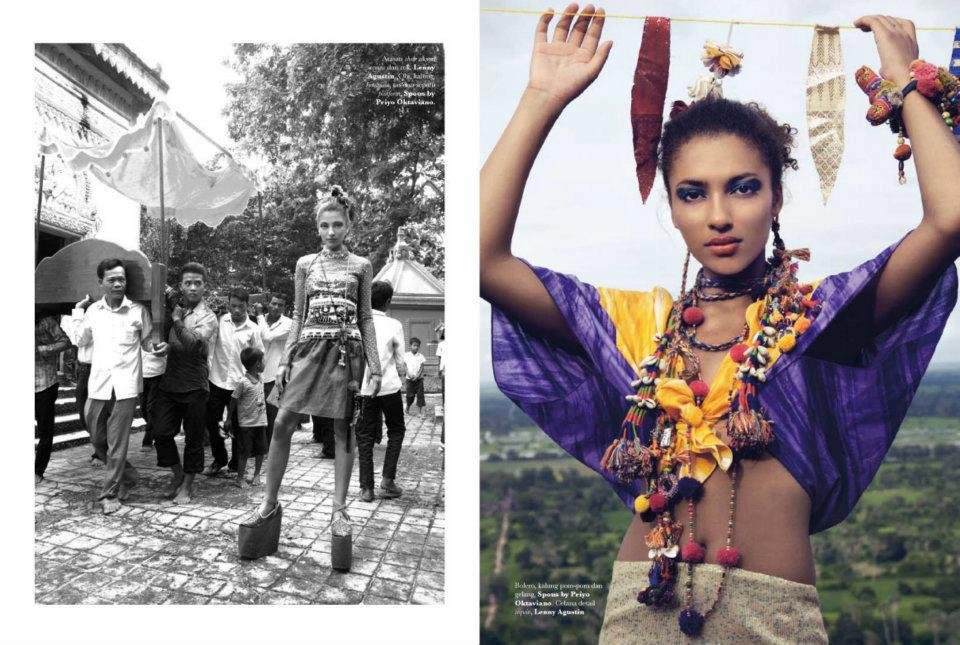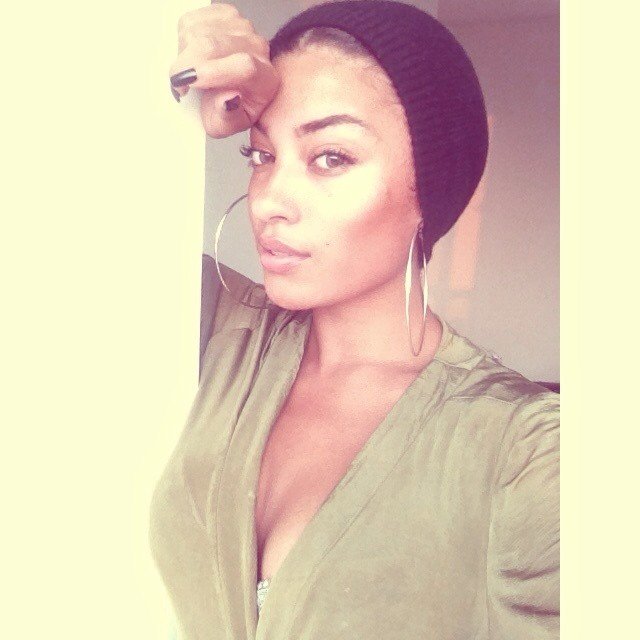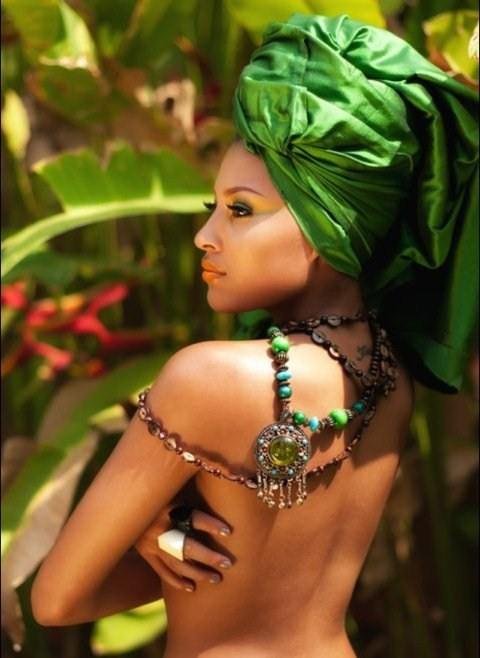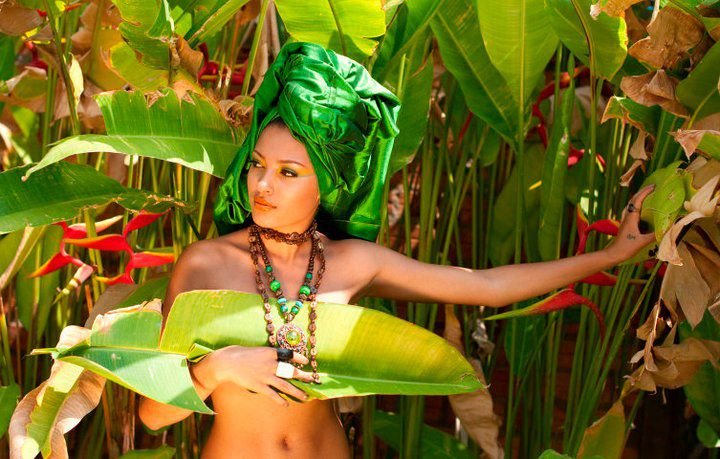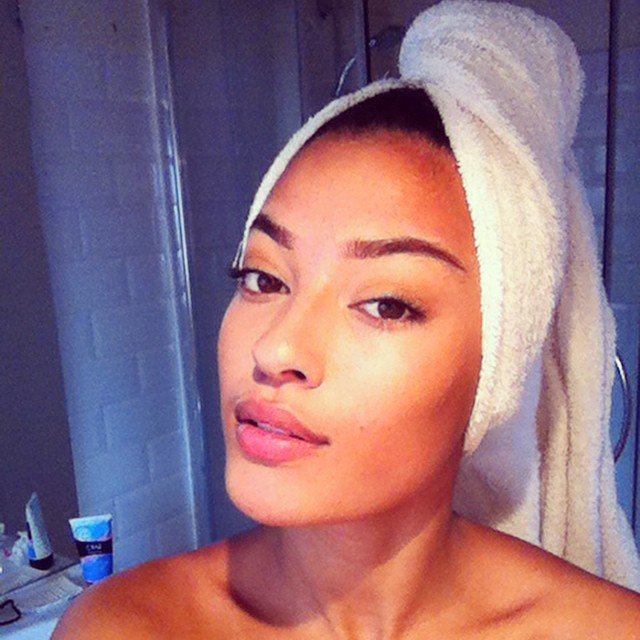 You know your gorgeous when it gets to that level. Wall paper image of her face in an office below.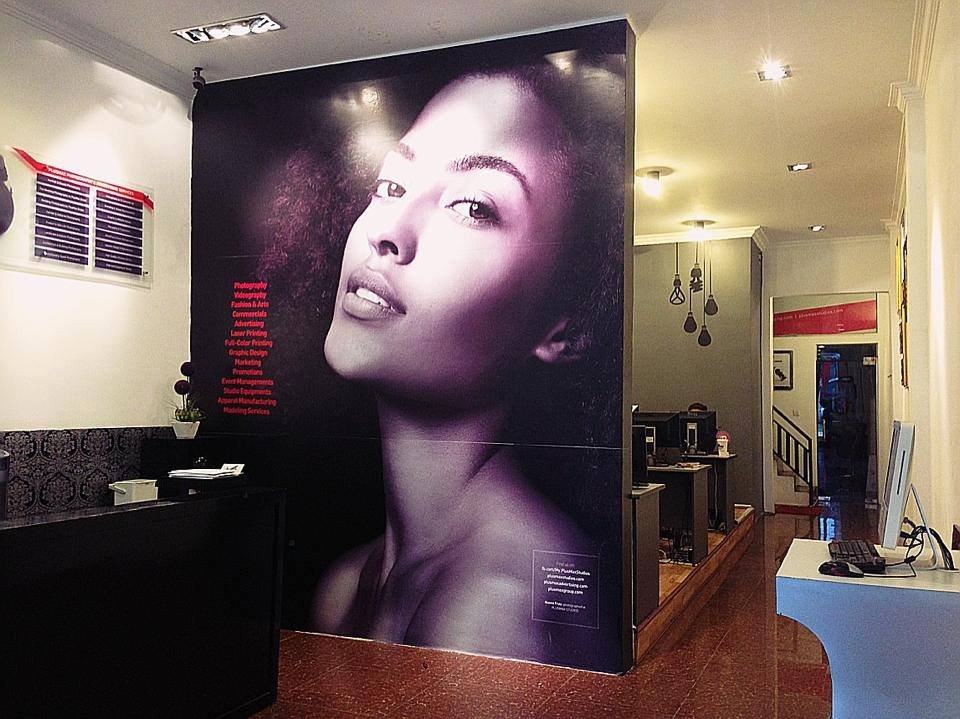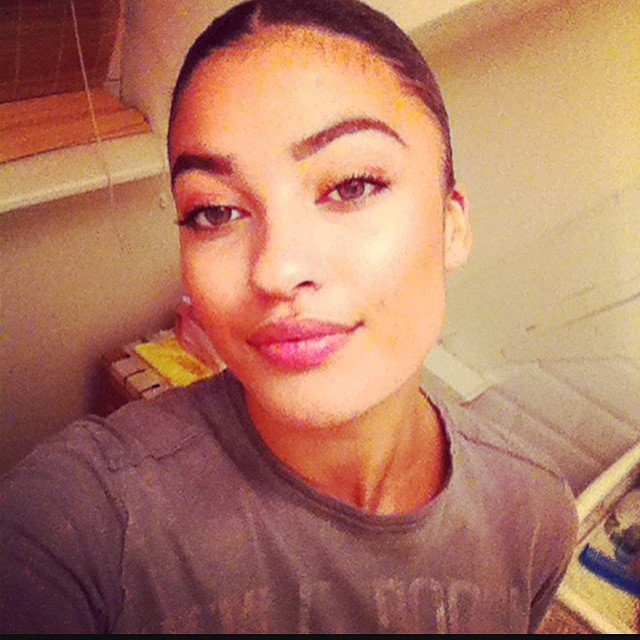 On her instagram.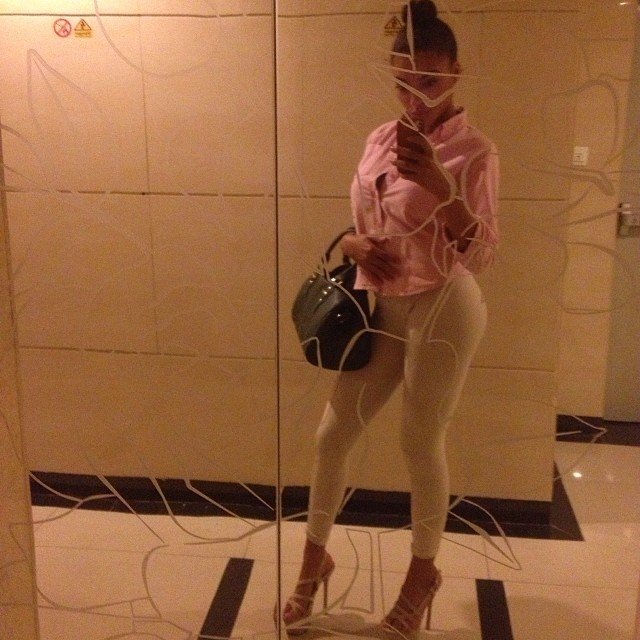 With Friends below.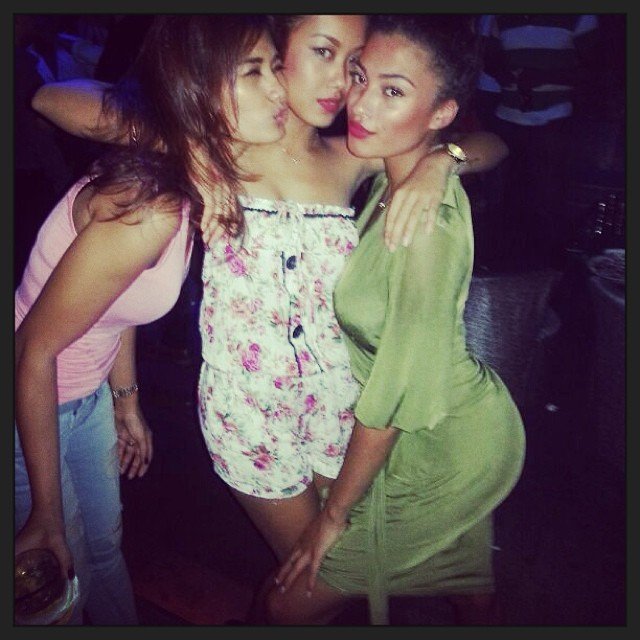 Quote: "My beautiful mom was diagnosed with cancer a couple months ago and the doctors say she has 8 months left. I have always been a strong person so others can lean on me and in order to keep my shit together but at this point in my life I have no clue how to be strong. This woman is my life my heart my blood my flesh. To all those people that think you have all the time in the world guess what you don't. Cherish every moment."
Her beautiful mother below.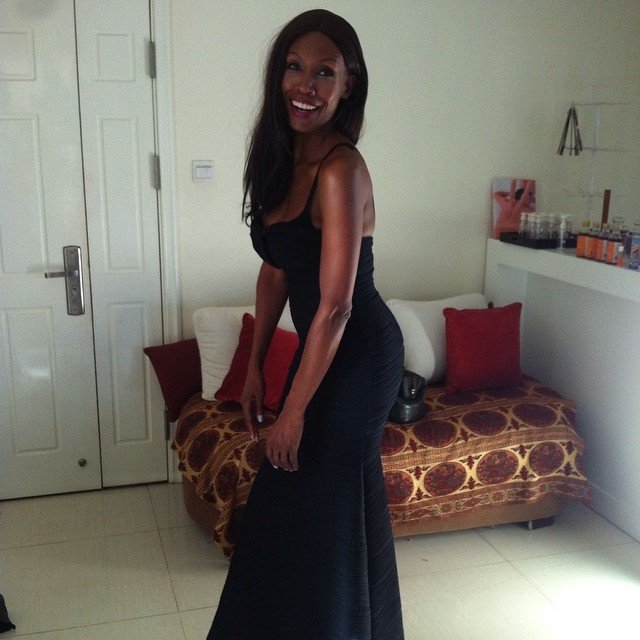 Naomi Imanuel Elizabeth Trotz with her father below.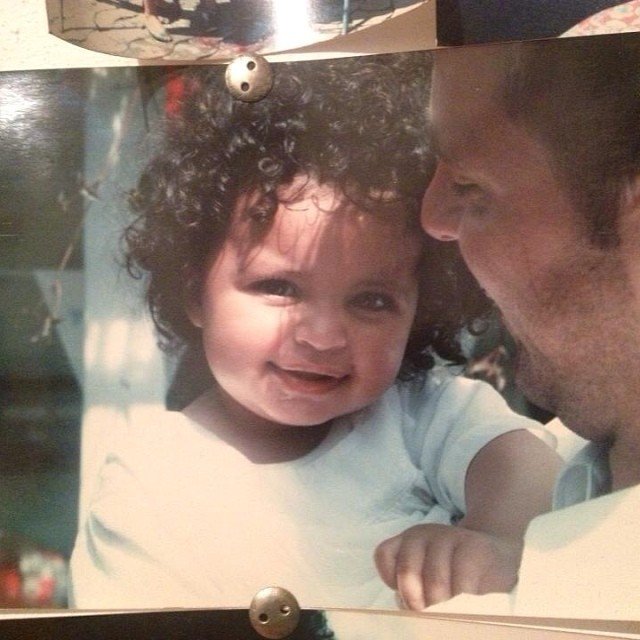 Quote: "To all those people that complain about non important first world materialistic bullshit. Living in Cambodia has opened me up to a whole new world, I've seen and am surrounded by the poorest people on a daily however they carry the biggest smiles on their faces … it has humbled me and grounded me. So next time you feel as though your life is hard because you have to go a day without Internet or because you don't get what you want … realize there are those out there fighting for their lives … that smile on their face is all they got."