Nationality: Unknown
Ethnicity: Ethiopian, African.
Currently in Boston, Massachusetts.
Best Features: Baby doll eyes, skin tone & cleft chin.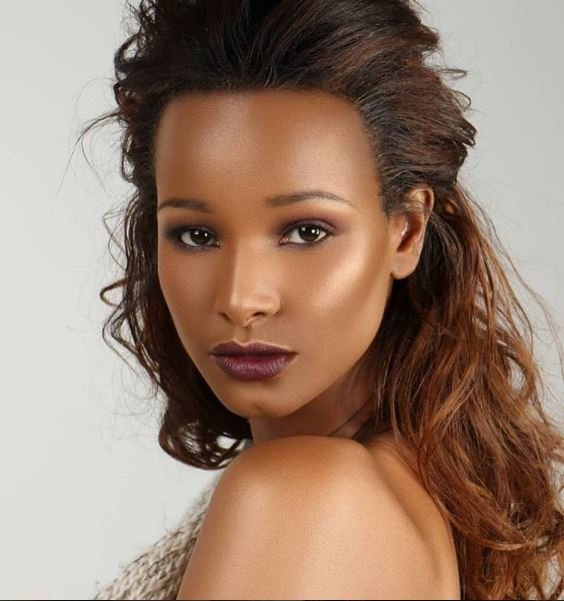 Went to Kiamed Medical University College Graduated with a Nursing degree from Addis Ababa, Ethiopia.
Beautiful Blue Hat for the Fall / Winter. A great look that's casual chic.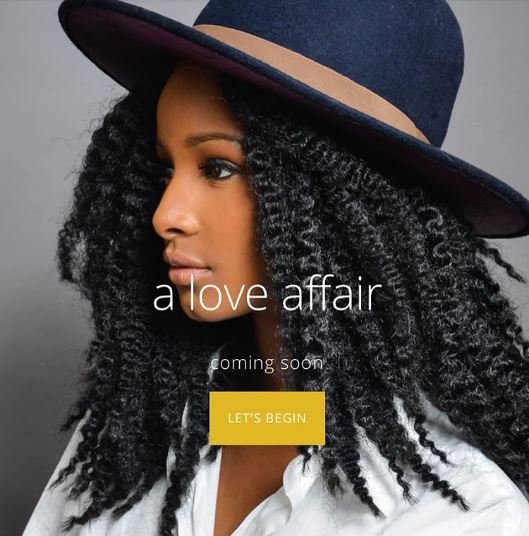 A cleft chin, also known as a dimpled chin, is a distinctive facial characteristic.
This is an inherited trait in humans, where the dominant gene causes the cleft chin, while the recessive genotype presents without a cleft.
However, it is also a classic example for variable penetrance with environmental factors or a modifier gene possibly affecting the phenotypical expression of the actual genotype.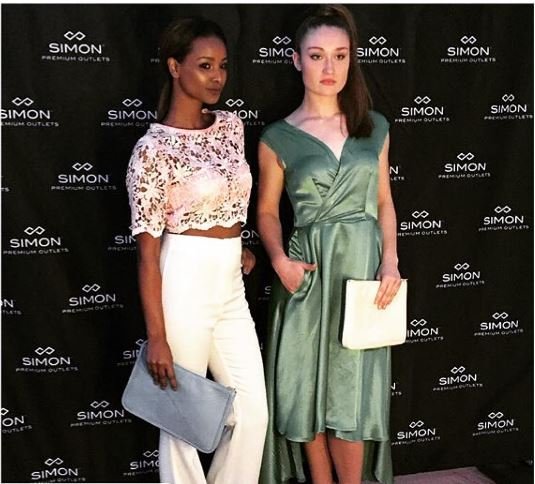 In Persian literature, the chin dimple is considered a factor of beauty, and is metaphorically referred to as "the chin pit" or "the chin well": a well in which the poor lover is fallen and trapped.