Nationality: Angolan
Ethnicity: African
She stands at 5'9 ft tall.
Ms. Francisco was a National Finalist for ELITE MODEL LOOK ANGOLA 2011.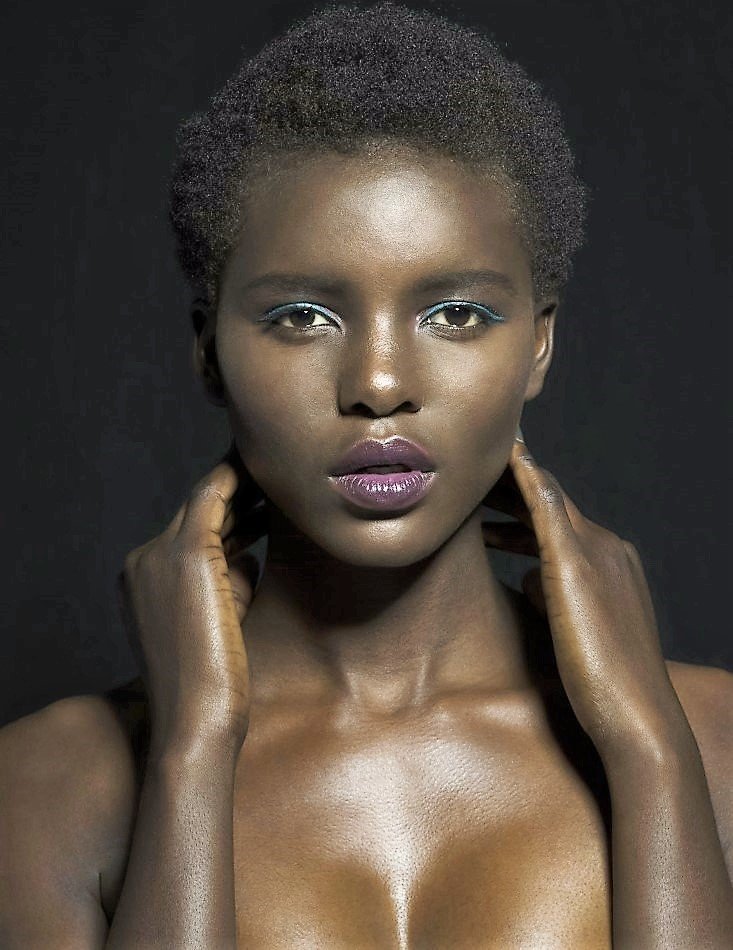 Eve, is that you? This woman is gorgeous and we would like to see more of her. She is a Glamour model as well, if the opportunity is given. The colorful make-up looks great with her skin tone. She has an amazing bone structure with high cheek bones, a photographers dream. Needless to say her skin is radiant and the new generation with open minds as a whole loves this kind of ultra famine look that is not too sultry.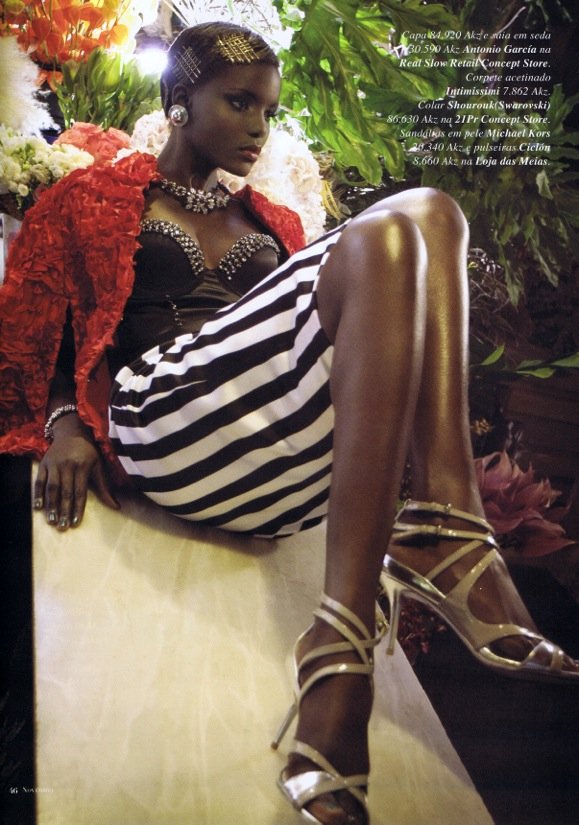 This model looks great in accessories and she pulls off the color red well.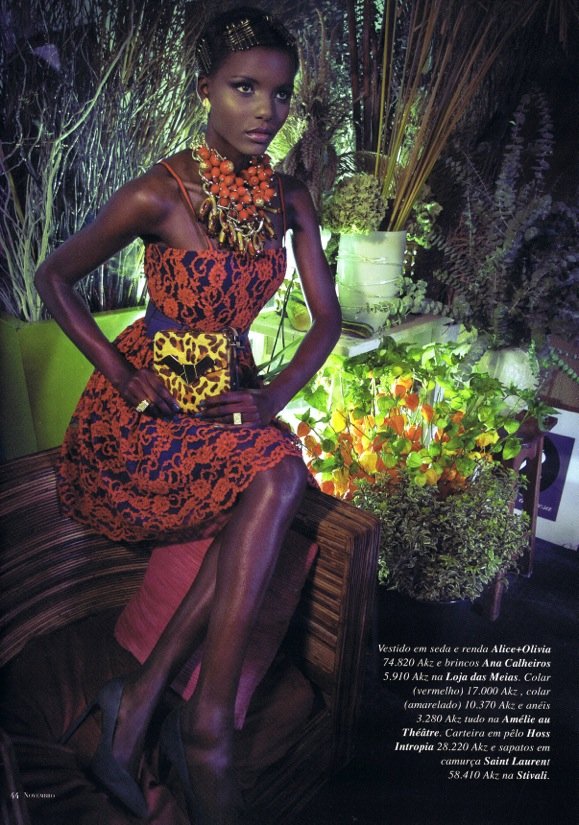 Ms. Francisco is radiant in gold.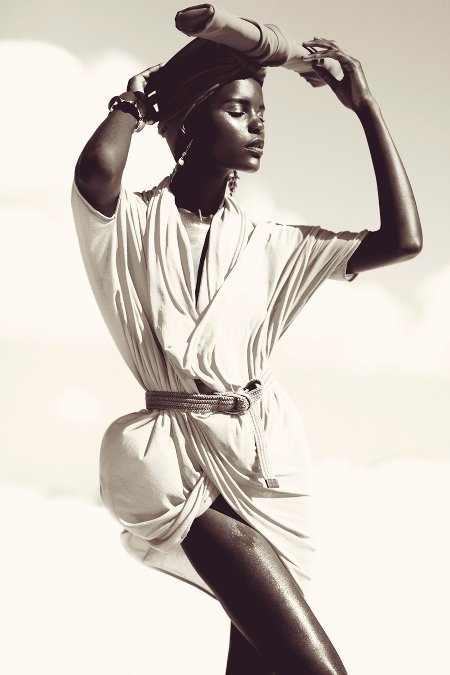 She appears very chic in conservative wear.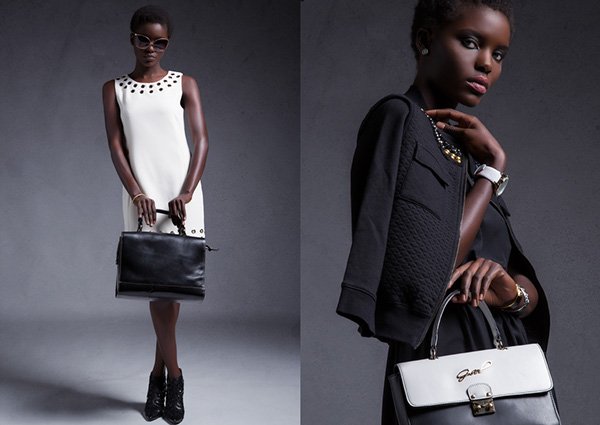 As I stated before she looks beautiful in red.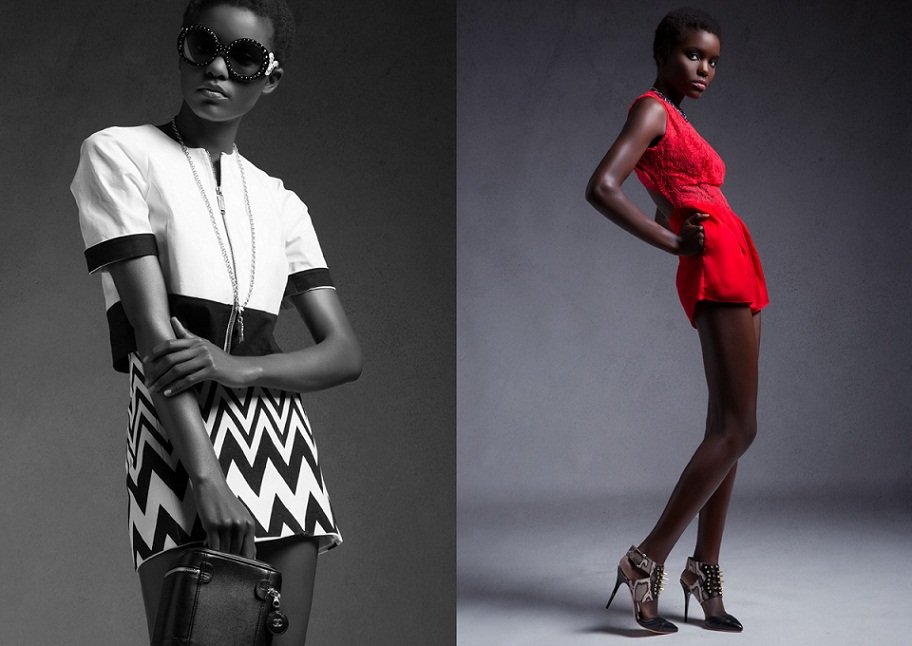 We would like to see models like this as well more often. She is pleasing to the eye.
Margarida Francisco – Da Banda
Margarida Francisco has a great runway way walk and captivating presence live on stage.
Send this woman out on more castings & book her for your next major projects.
Map of Angola
Official language: Portuguese
Angola is a Southern African nation whose varied terrain encompasses tropical Atlantic beaches, a labyrinthine system of rivers and Sub-Saharan desert that extends across the border into Namibia. The country's colonial history is reflected in its Portuguese-influenced cuisine and its landmarks including Fortaleza de São Miguel, a fortress built by the Portuguese in 1576 to defend the capital, Luanda.
Capital: Luanda
Population: 21.47 million (2013) World Bank
If you trace back the DNA in the maternally inherited mitochondria within our cells, all humans have a theoretical common ancestor. This woman, known as "mitochondrial Eve", lived between 100,000 and 200,000 years ago in southern Africa.
Found: closest link to Eve, our universal ancestor | New Scientist