Nationality: American
Ethnicity: Chinese & Mix Heritage/Jamaican, African descent.
She stands at 5'11 Ft Tall and has a beautiful hourglass shape.
Ms. Chin was one of the models in the NAV – Some Way ft. The Weeknd music video.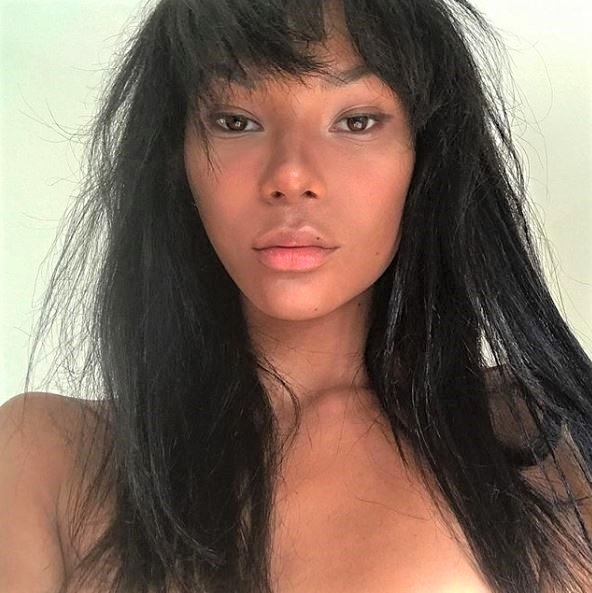 This beauty is signed to 4 modeling agencies: Wilhelmina Miami, Front Management, Runways the Talent Group & L.A. Models.
Beautiful in Red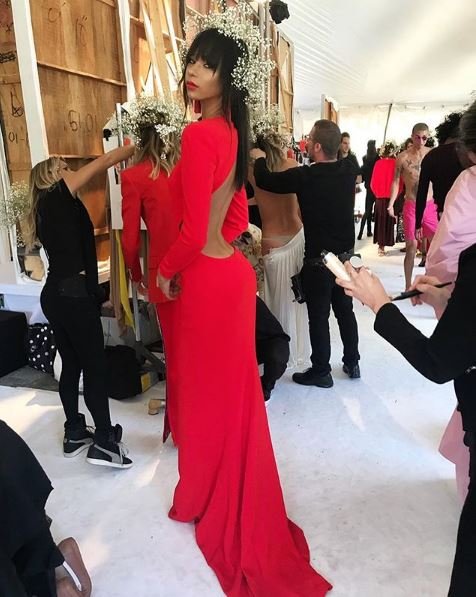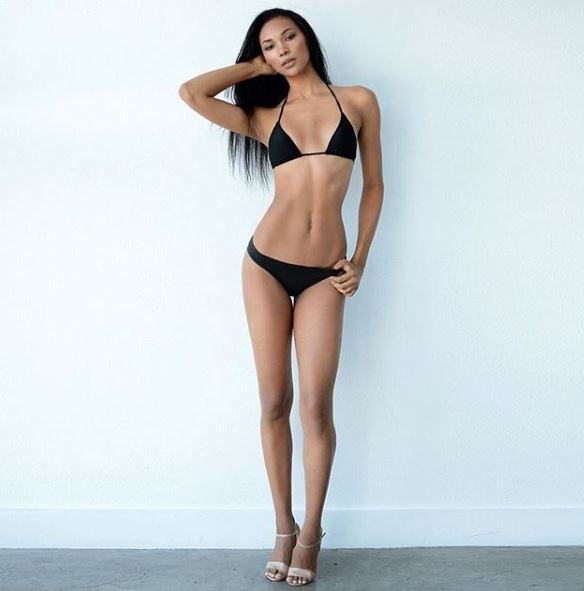 High Fashion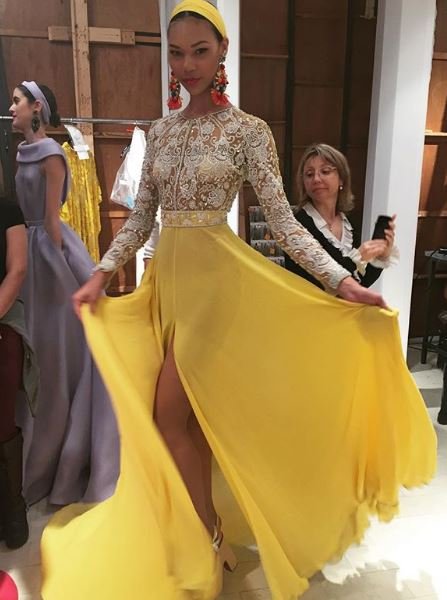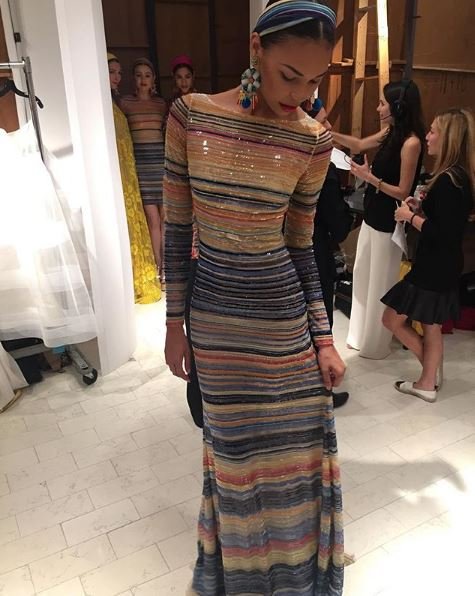 Swimsuit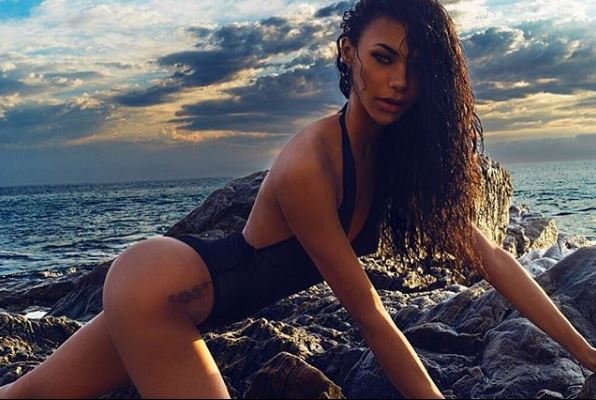 I like this swimsuit below with all the details and sparkles.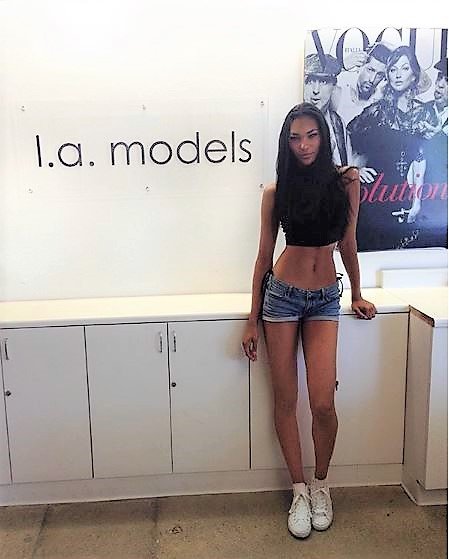 Lauren Nicole Chin's Beautiful mother below
Quote:
"I saw this photo when I was about 8 years old and couldn't stop looking at this woman so strong and beautiful in something so bold yet so simple, this image made a huge statement to me my whole life from then on. You are my inspiration and the passion that started as early as that for me to create my own brand. Happy Birthday Mom, you deserve the world, you brought me in it and I'm here to make you proud and create."
–Model Lauren Nicole Chin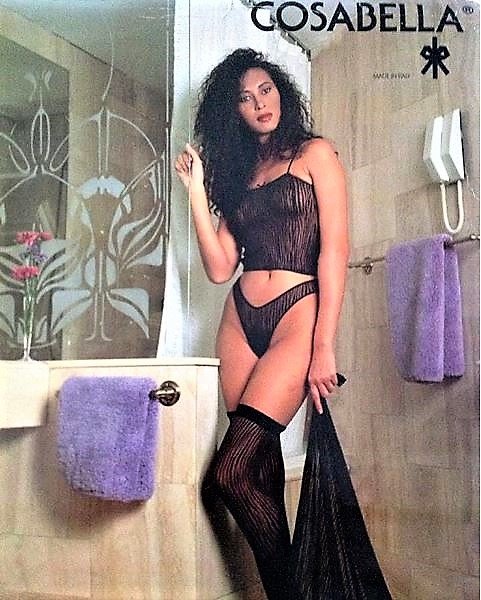 Quote: 
"My creator, a warrior, a goddess my mom. Love you mama."
–Model Lauren Nicole Chin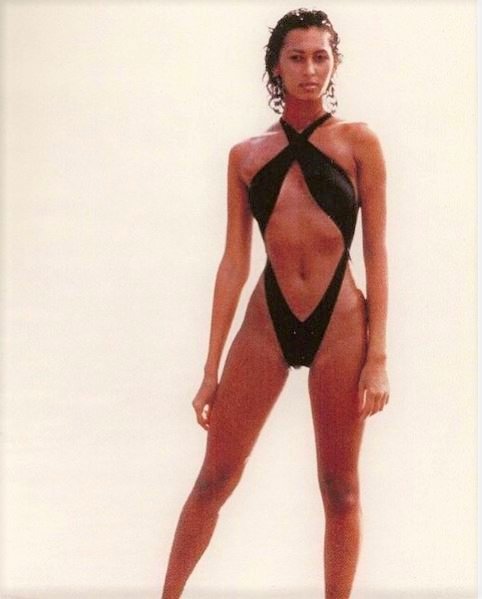 Looks like she (Nicole's mother) was a former model herself. I guess good genes run in the family.
Quote:
"Chinese Jamaican Queen"
–Model Lauren Nicole Chin
You can contact Ms. Chin directly at modellaurennicole@gmail.com