Nationality: American
Ethnicity: Native American, Spanish & African descent.
She stands at 5'9Ft tall & is well known for her intense almond shaped eyes framed by long lashes, skin, freckles & full lips.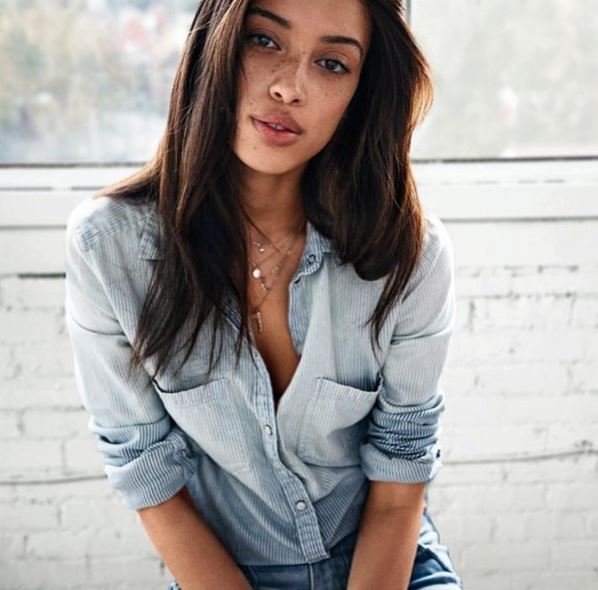 Khadijha's heritage is Cree from Saskatchewan, Canada, but she grew up in Spokane, Washington, USA.
heffnermanagement.com/Portfolio/women/mainboard/women/706665/khadijha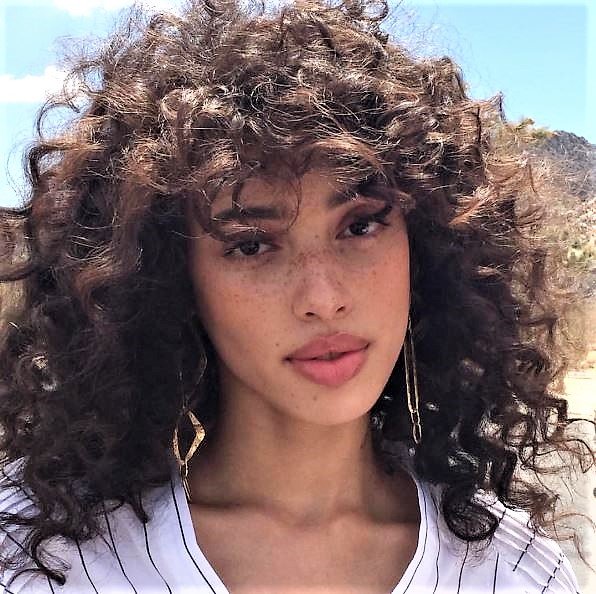 Hideaway Ranch is a little shoot we did for Issue 002 with Derek Wood and the naturally stunning Khadijah Red Thunder (yes, that's her real name). We took a little break from the ocean, and made our way to a ranch somewhere in Laguna, shying away from the shore, but still close enough to breathe in the salty air.
It was a sacred sort of place, one that made you feel hidden and secluded in a crowded California. The sun glistened through the shade of the trees when it wanted to, casting shadows on that warm October day, and setting the perfect scene for what would become Hideaway Ranch.
Produced by Herewith Magazine
Video by Tahnei Roy
Photographs by Derek Wood
Model Khadijha Red Thunder
Styled by Chloe & Chenelle
Hair&Makeup by Ashlee Rose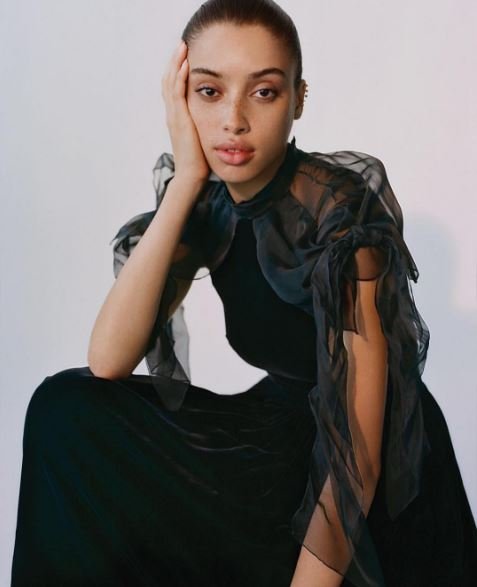 Photographer- Yulia Gorbachenko
Model- Kate B
Model- Khadijha Red Thunder
Producer- Mary Jean Ribas
Makeup Artist- Nam Vo
Hair Stylist: Luke Chamberlain
Stylist: Sandy Armeni
Set Designer: Ali Gallagher
? WEBSITE// www.colourpop.com
? INSTAGRAM// @colourpopcosmetics
? TWITTER// @ColourPopCo
? SNAPCHAT// ColourPopCo
? FACEBOOK// ColourPop