Nationality: American
Ethnicity: Father is Danish and her mother is Ethiopian, African.
She stands at 5'8 1/2 Ft tall.
Ms. Peschardt is a Los Angeles, California based model.
How and when did you start your modeling career?
I started my modeling career at the young age of 5 years old. My mother was a model years ago and after multiple people told her that I was such a happy child who loved to be in front of the camera, she decided to take me to an Agency. A lot of parents are hesitant to let their children start getting into the entertainment industry but because of her past as a model she was comfortable guiding me through the highs and lows of the industry.
There's a photographer with whom you wanna work with?
I would be honored to work with Mario Testino, Annie Leibovitz and Peter Lindbergh.
Do you have a specific beauty routine? Does your mother gave you some of her secret beauty tricks?
My beauty routine has stayed the same for sometime now but I'm always trying new products to find the next Best Thing. For a cleanser I use Doctor Bronners Tea Tree Pure-Castile Soap and Cetaphils moisturizing lotion. I'm in love with the Aztec Secret Indian Healing Clay for days when I feel like my skin needs some extra love. I definitely have to thank my facialist Kelly Viavattine at Kate Somerville for keeping my skin clear. I get the Eradikate facial with blue lightstim which really keeps my skin under control. My mom has the softest skin to touch and her strict schedule of visiting the spa for her weekly scrub and massage has been a beauty secret I have adopted.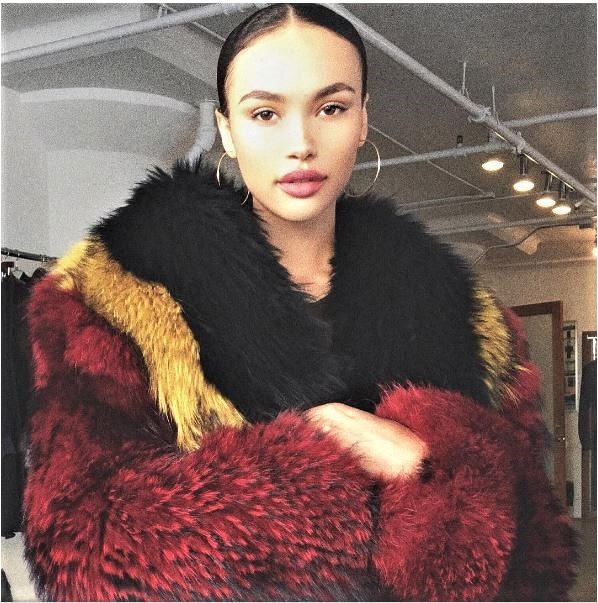 You have recorded an EP recently. Tell us everything about this exciting project.
Yes that is true and it is a heart project of mine. I created a handful of songs over the course of a year where I discovered being in love for the first time and dealing with the tribulations that comes with a passionate relationship. My writing is very raw and to the point, almost like a diary entry. The songs evolved along with the ups and downs of our relationship, it almost became a way for us to express our feelings for each other. It's deeply personal and I hope that people will feel that it also speaks for them.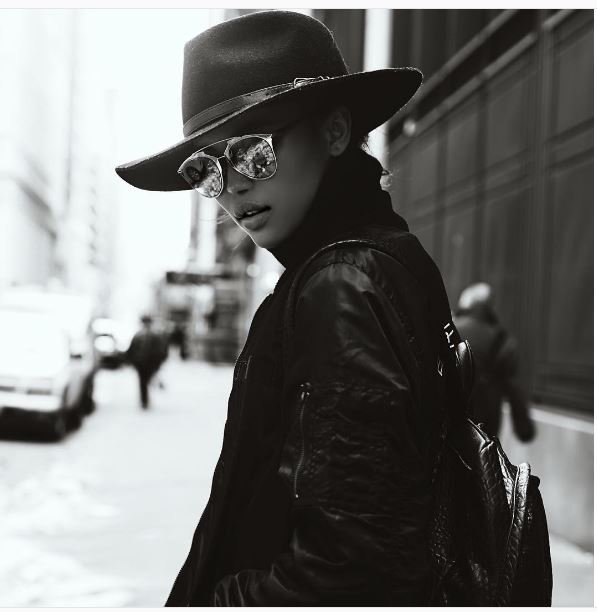 How do you enjoy spending your free time?
As I travel frequently I find myself wanting to spend my free time with my friends. A lot of them travel often so when we have the opportunity to be together we grab it. Hanging out and relaxing with people I love recharges my batteries and lets out a lot of steam.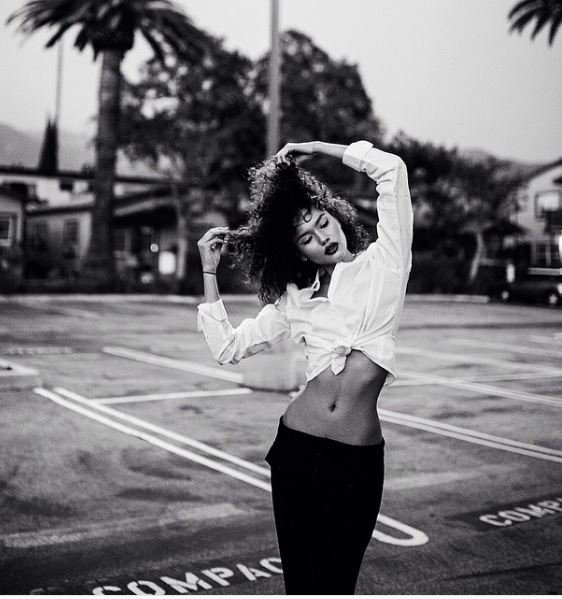 What is your relationship with the internet? What's your favorite social network? And why?
I am definitely apart of the first generation to grow up with internet and social media as an integrated part of life. I love Instagram because I feel like it's a portfolio to my life, even if it's mostly the good parts.
Thanks for sharing!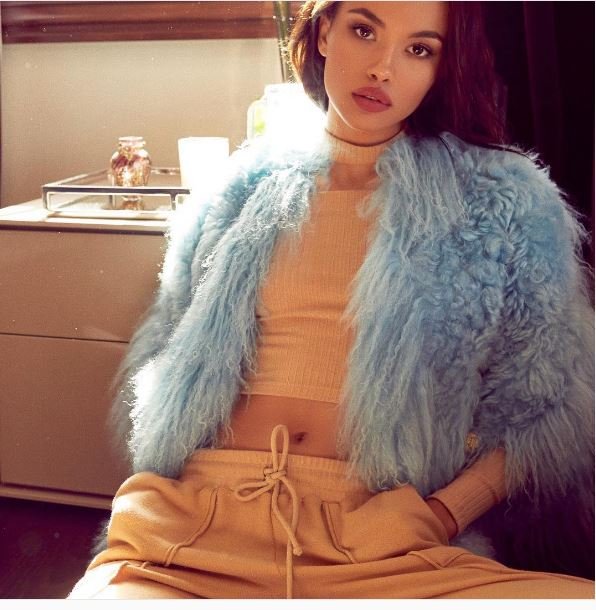 Lastly, where do you see yourself in ten years?
10 years from now I would like to still be making songs from the heart. And also running a skin care line of my own, targeting Acne prone skin, as I struggled for many years with really bad acne. I love fashion so the thought of also creating a clothing line is very tempting.
–Isabella Peschardt – Vogue.it
With her beautiful mother below