Nationality: Dutch
Ethnicity: (Bi-racial) Her mother is Dutch & her father Nigerian, African.
Ms. Martin speaks English and Dutch.
She stands at 5'10 1/2 Ft tall with bluish-green eyes and brown hair.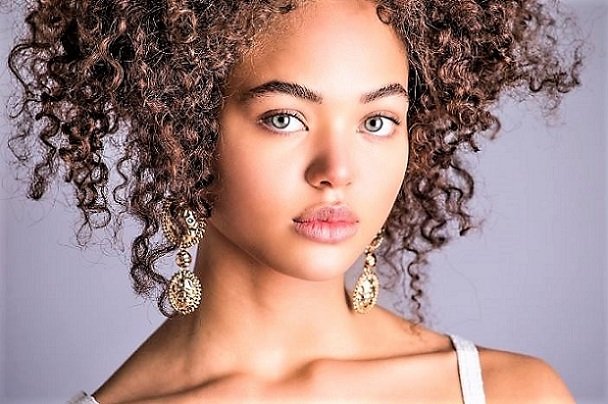 "Her flawless skin and blue eyes really stood out when we scouted Dilia in her hometown," says Kim Hamersma at A Models Amsterdam. "But when we really got to know her, we just knew she was a real champ. Her persistence and work ethic are out of this world."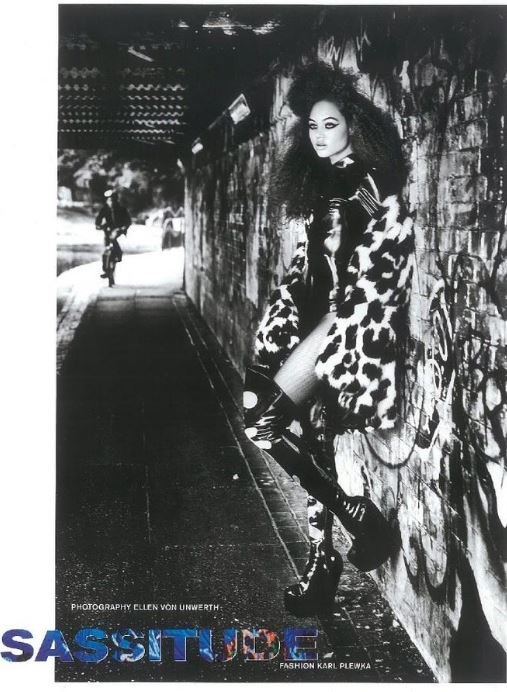 If you weren't modelling, what career would you pursue and why?
"If I wasn't modelling then I would have probably gone to university to study law. I never really knew what I wanted to do for a living though, so it's great that I do now."
What would you say has been the highlight of your career so far?
"That would most definitely be the Miu Miu show as it was my very first modelling job. I have also enjoyed every single thing I have done since that so far."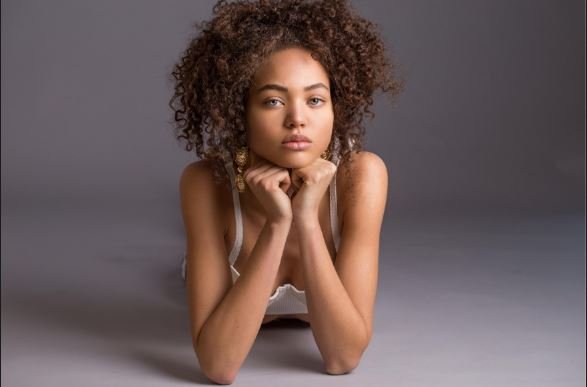 Martins has turned some significant fashion heads already, when Miuccia Prada – the barometer of model greatness – booked her as an exclusive for the Miu Miu autumn/winter 2016 show and a starring role in the autumn/winter 2016 campaign, shot by Alasdair McLellan.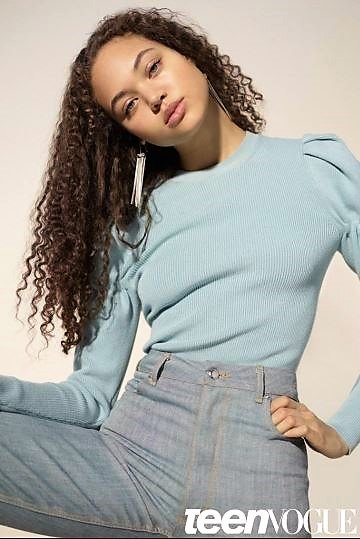 If you had to wear only one designer, who would it be?
"I love Miu Miu. I've always been impressed by Miuccia Prada, her brands and the beautiful collections, but since I walked the show, it's even more special to me."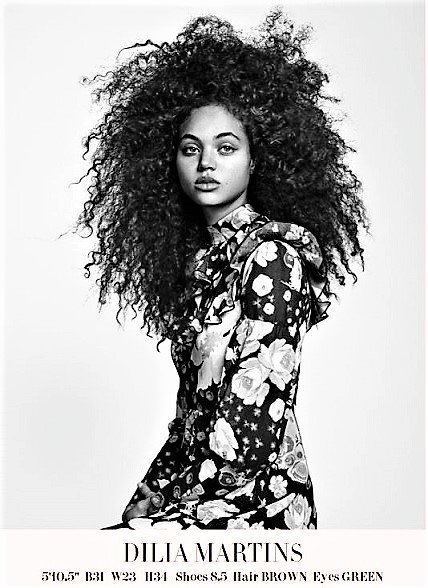 What's your favorite form of exercise?
"I love to just go for a run. I try to think when I run, because this way I can go through all the things I need to do, and distract myself from the actual running at the same time. Just make sure to stretch very well before and after your run, to avoid those joint and muscle aches you get the day after."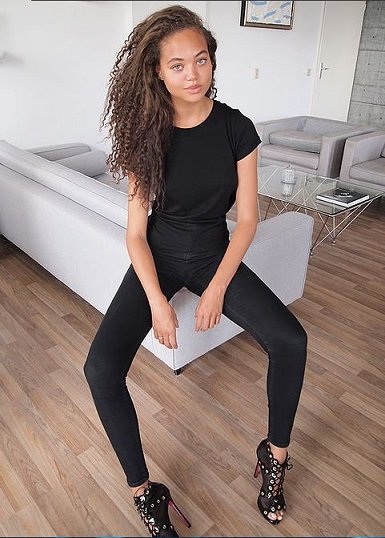 What is your dream shoot?
"I would love to do a shoot in one of those lively, busy streets in either China, Japan or South Korea. I've never been to east Asia, so I would love to work there."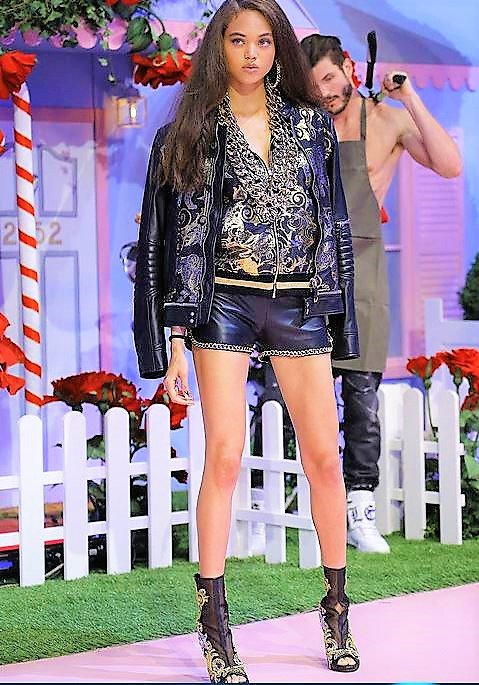 What are the three products you can't live without?
"Bobbi Brown (Perfectly Defined Long-Wear) Eyebrow Pencil, Mac Pro Longwear Concealer (shade Nw25) and Origins Ginzing Energy-Boosting Face Moisturiser."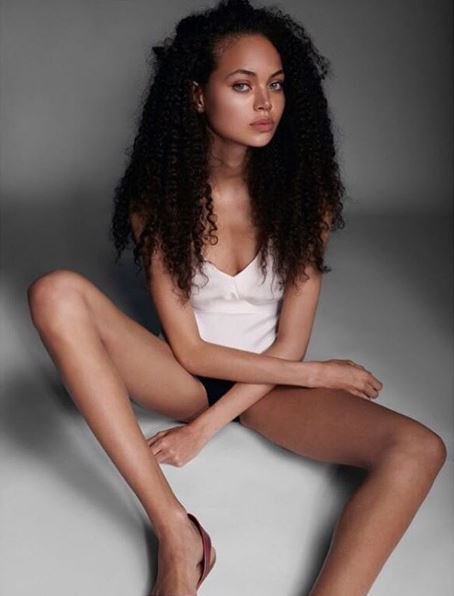 Name your five essential items you wouldn't leave the house without:
"Lip balm, keys, phone, sugar-free mints or gum and hair ties to tame my unruly hair."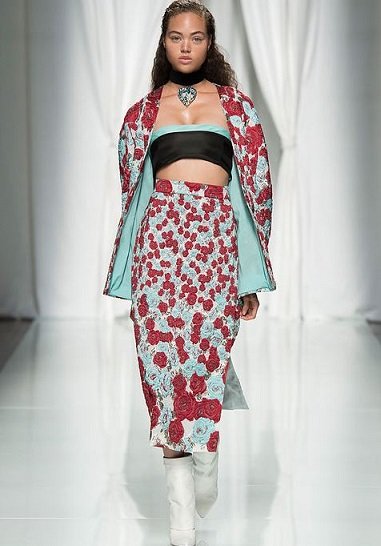 What kind of advice would you give to new girls to the industry?
"I'm quite new myself, but I would probably tell them not to get too nervous about it all. That's what people tell me all the time and it definitely helped me! And enjoy every moment of course."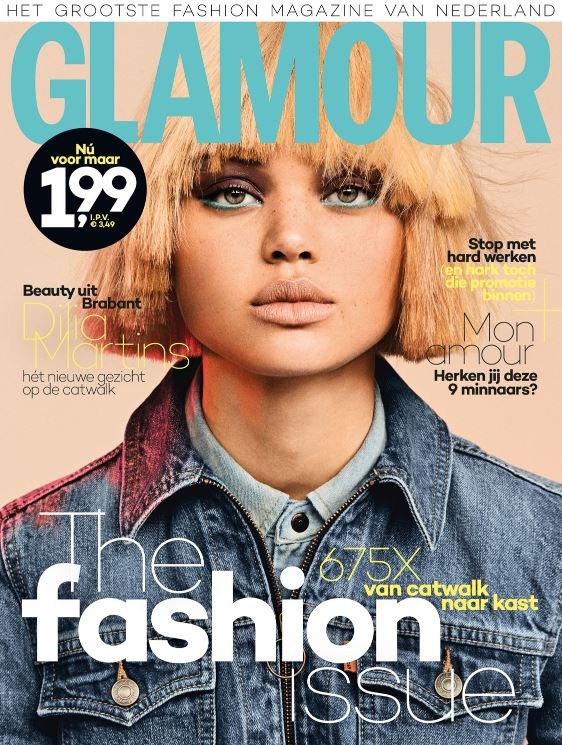 Let's talk about favorites. What about…
Books? "I secretly enjoyed the books we had to read for our Dutch literary class so I'd say literature, but I also enjoy light-reading novels and magazines of course."
Food? "Indian, for sure, but I enjoy almost any type of food."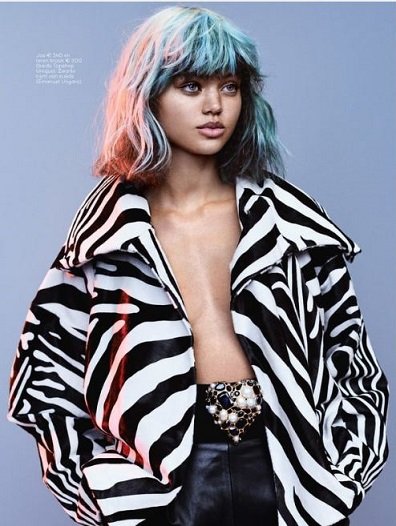 Do you have any travel tips for those visiting your hometown?
"Watch out for all the crazy cyclists! They will be everywhere, and they don't shy away for cars, pedestrians… or anything at all really."
Her Beautiful mother below