Nationality: Jamaican
Ethnicity: Caribbean/West Indies, African descent.
She's 5'9 ft tall with hazel eyes.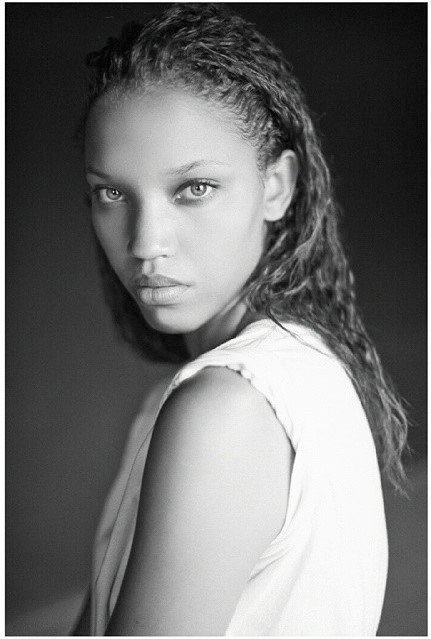 What are your thoughts on modelling?
I love it. I love that it allows me to be a canvas for the creations of so many different designers. I also love the relationships and experiences one can garner as a model. It's such a dynamic and exciting industry-runway, catalogue, editorial – here, there and everywhere!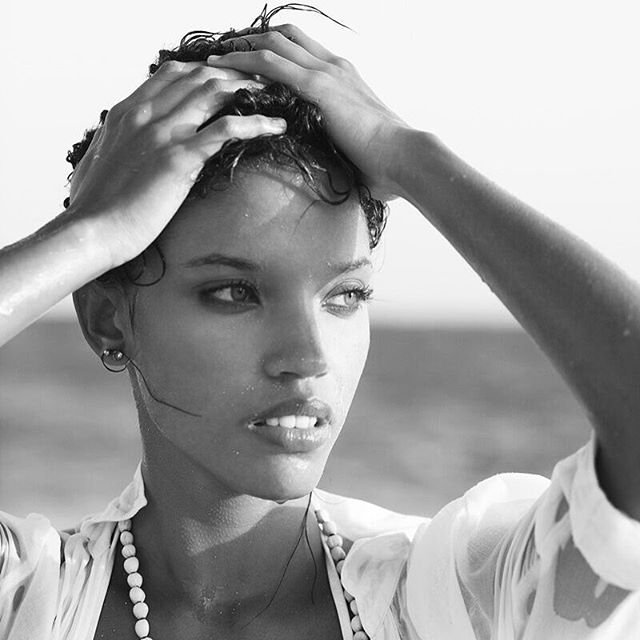 What was it like meeting the model agents and getting a sense of what the international modelling industry is like?
You really do get a sense of how the different agencies operate and their different cultures, and how fast-paced of an industry it is – it's fascinating. I found everyone really welcoming, positive and charismatic and, of course, loved that I'm Jamaican!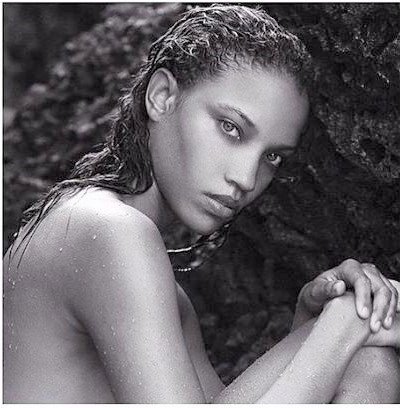 How does modelling fit within your life's goals and philosophy?
I think it fits in with my overall plan. In fact, while I was in New York, I met someone who said: "Despite what people may think, modelling is a skill and really can teach you a lot about yourself and your goals." I think it'll be a career that pushes me to improve and also something that teaches me about the ups and downs of life.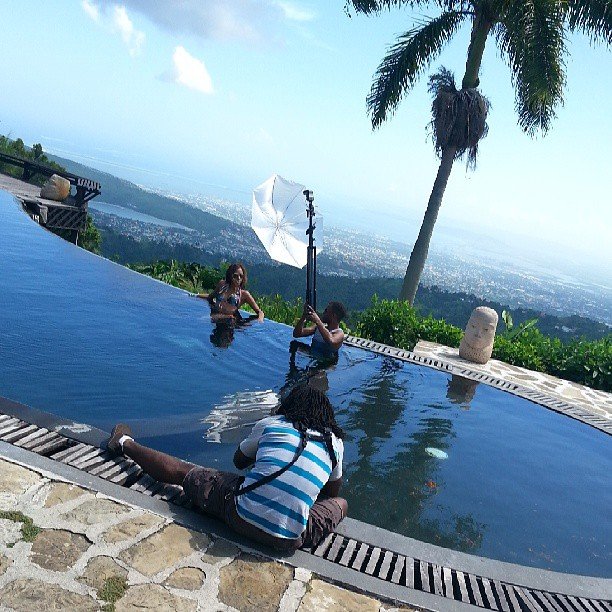 After modelling, what career would you most like to pursue?
I want to travel the world, document my travels and help people, leave a mark. It's as simple as that. Anyone can create their own career these days, be an entrepreneur – that's what I'd like to do.
– jamaica-gleaner.com/article/flair/20140811/alysia-takes-new-york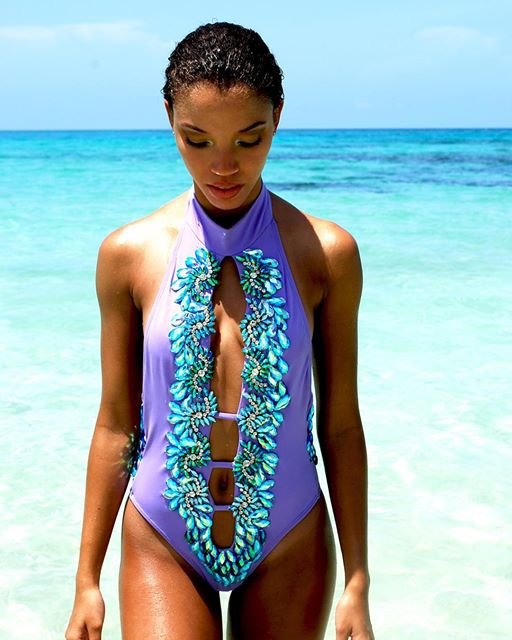 www.jamaicaobserver.com/lifestyle/Checking-Pulse
www.jamaicaobserver.com/lifestyle/style/Hazed-and-Confused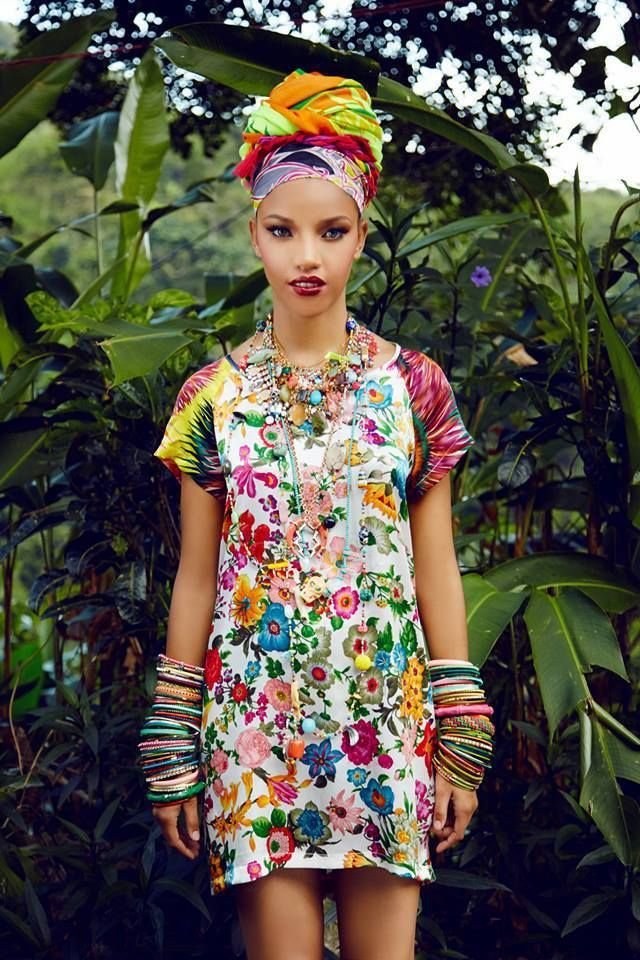 Head Wraps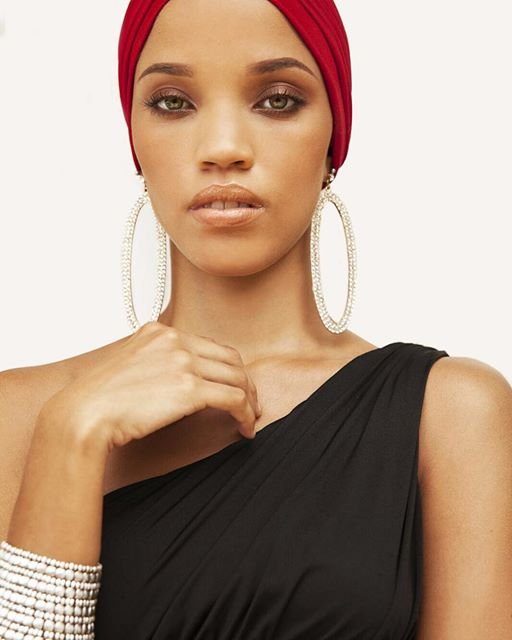 Francis includes carnival and going to the beach in her list of favorite things.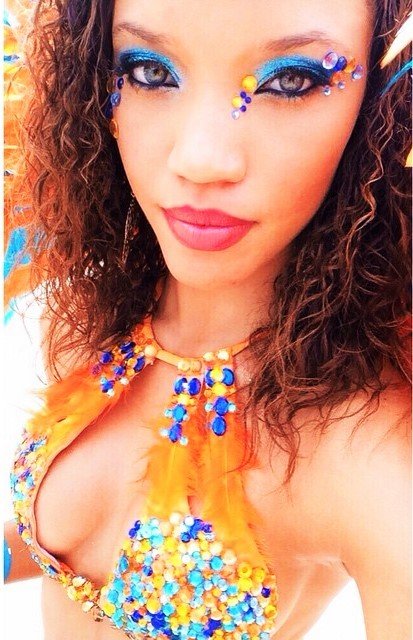 She loves kickboxing which she considers to be "the best workout ever!"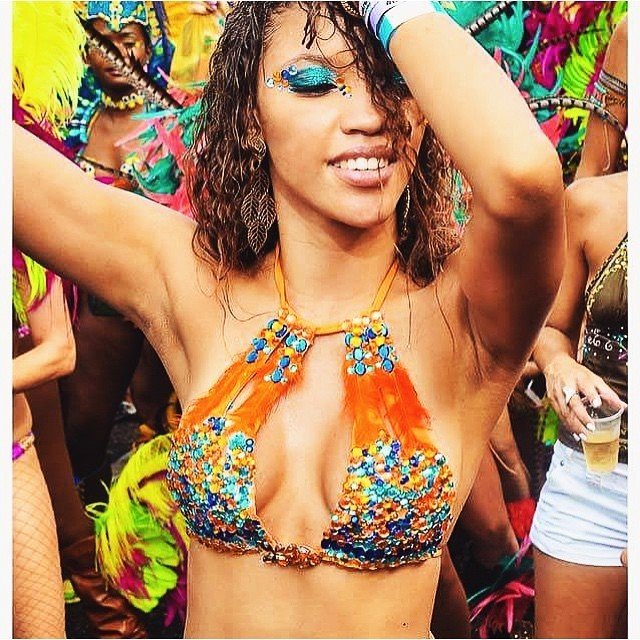 Ballet, modern dance and French are among her special skills, but she loves cooking, animals (she is currently a JSPCA volunteer), BeyoncÈ, and confesses that her latest obsession is following an amazing filmmaker, Casey Neistat's YouTube channel. "Actually, speaking of goals, he's a great inspiration – he's living an awesome life and doing what he loves."
–jamaica-gleaner.com/article/outlook/20150816/alysia-seventeen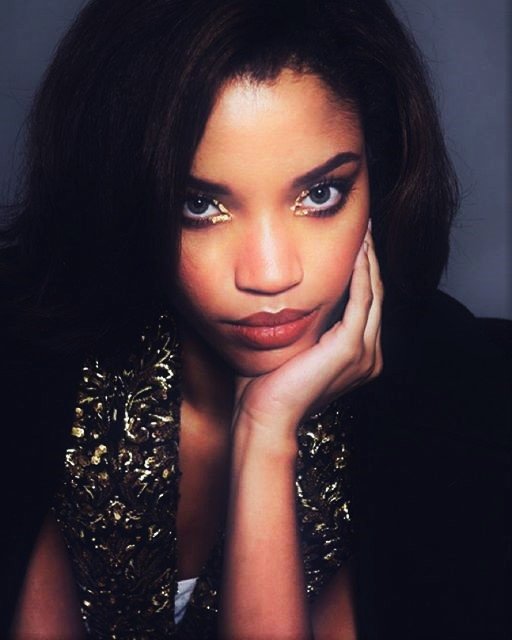 Travel
Paris, France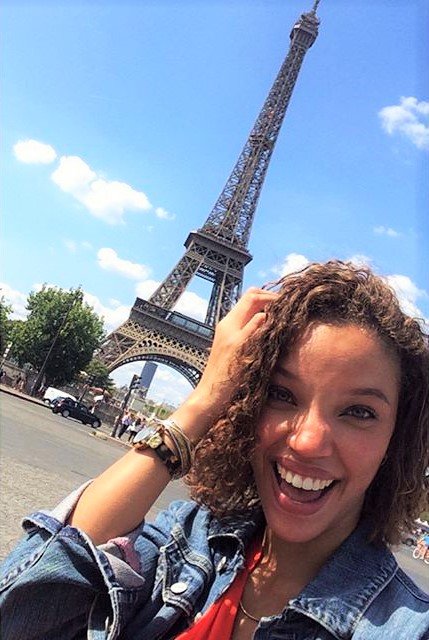 Oxford, United Kingdom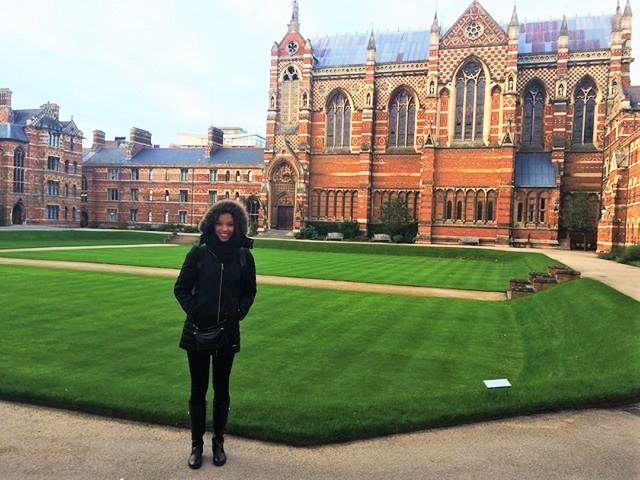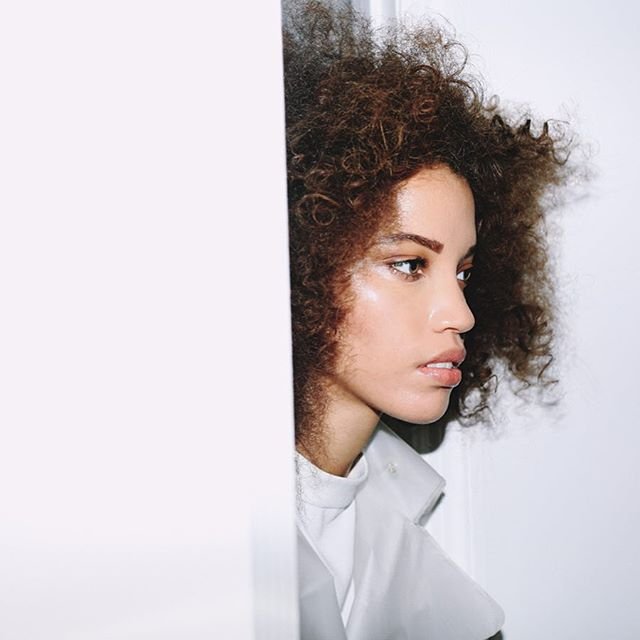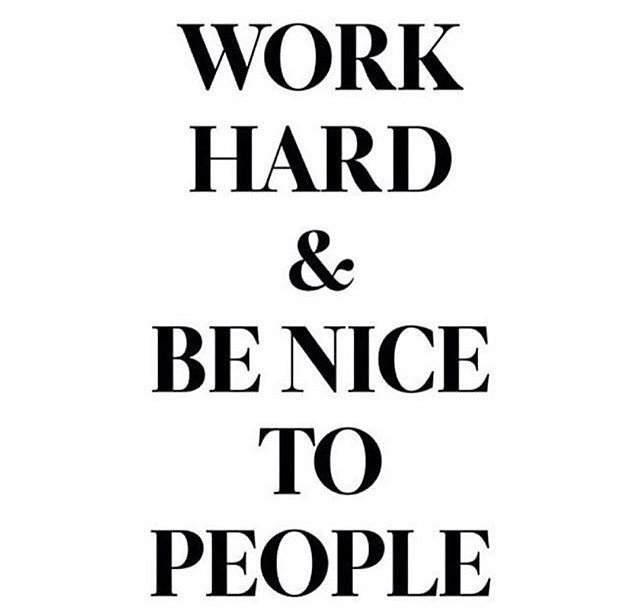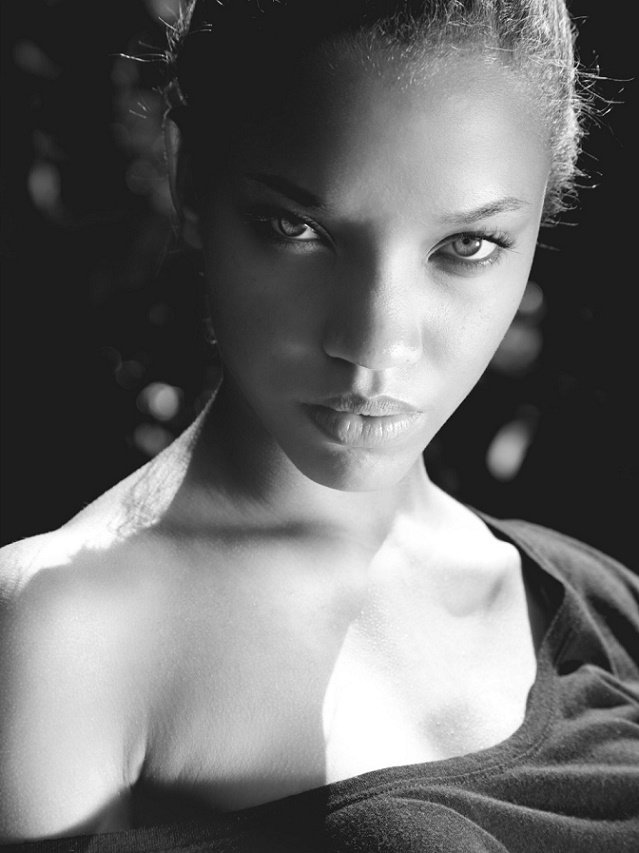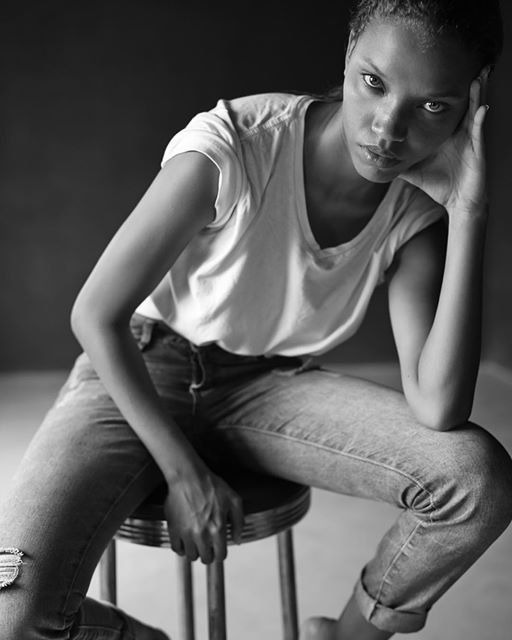 Alysia Francis father below is a photographer.