Nationality: Unknown
Ethnicity: Cabo Verde, Africa.
She speaks Portuguese & English.
Winner of Elite Model Look Cape Verde 2012 & a Top 15 finalist at the World Finals.
Quote:
I would love to live and work in Paris, the capital of fashion! That's why I want to be the best I can, and give everything to this Final. It could be such an amazing springboard for my whole career.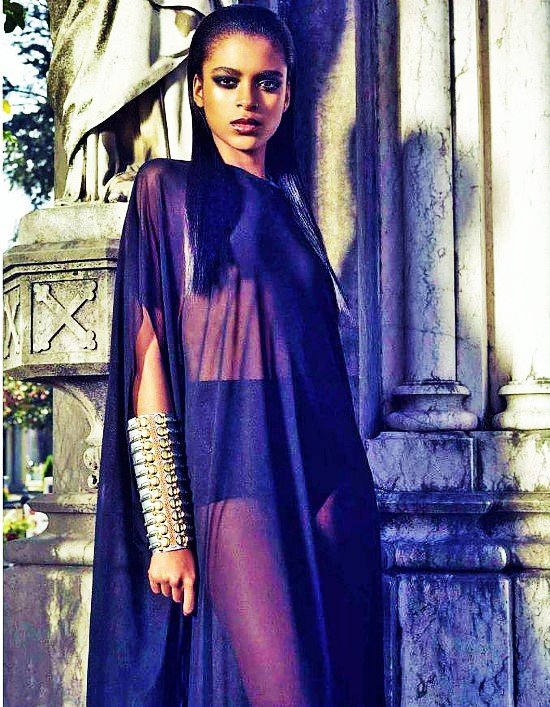 I remember reading magazines when I was a little girl, dreaming it would be me one day, but I've always had many other interests and hobbies, which I think are essential to lead a balanced and serene life: I love dancing, being with friends and working out. I'm passionate about fashion and medicine, which are closer than you may think!
source: elitemodellook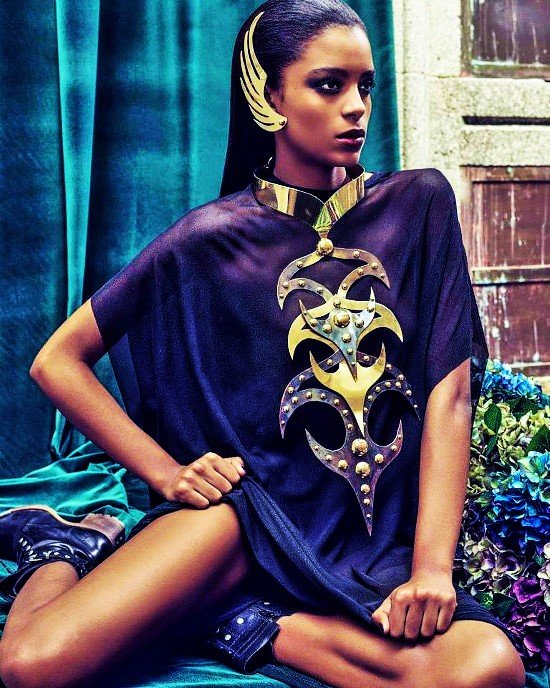 Beautiful in white
Colorful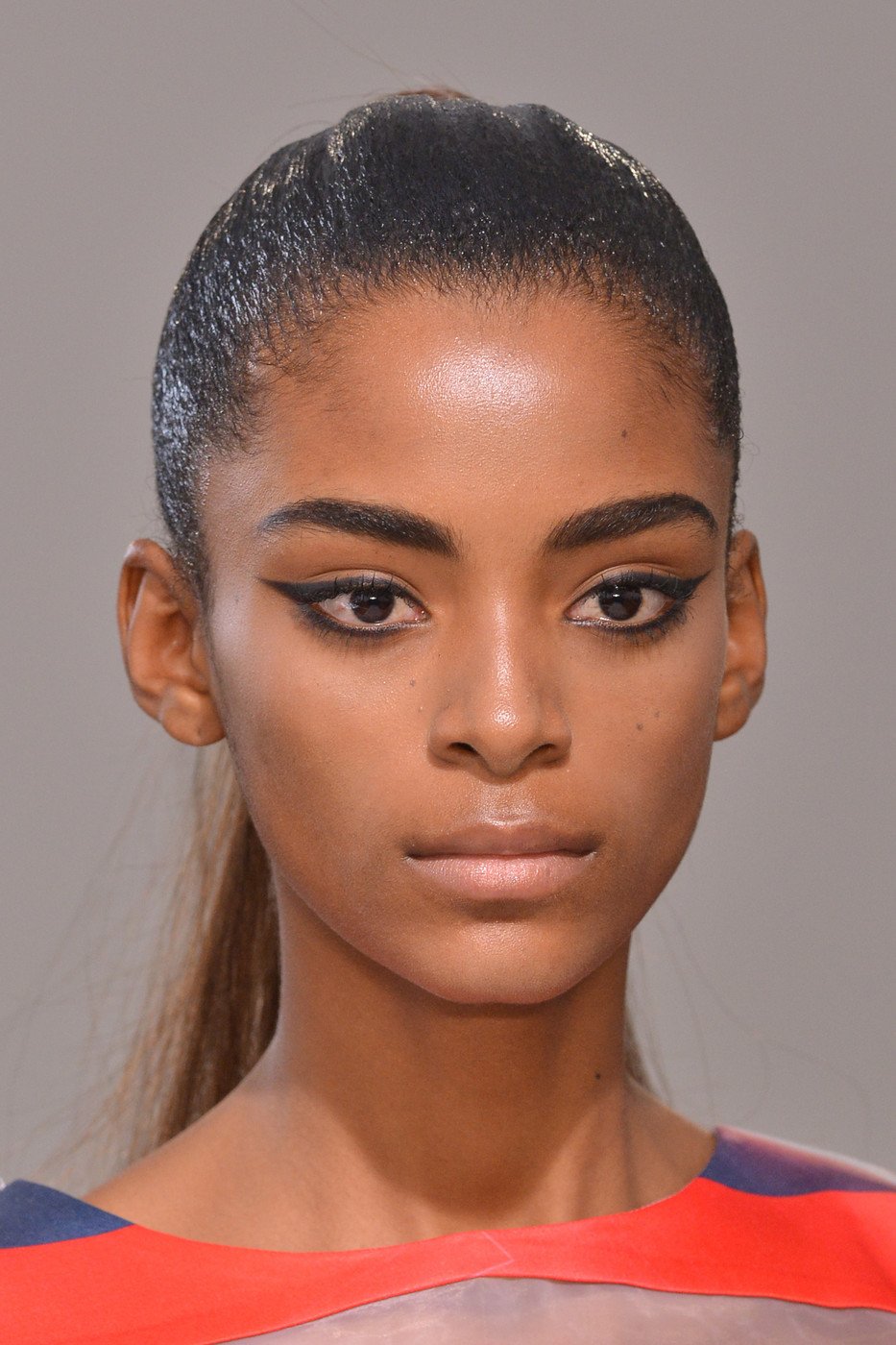 Cape Verde, or Cabo Verde, is a nation on a volcanic archipelago off the northwest coast of Africa. It's known for its Creole Portuguese-African culture and morna music.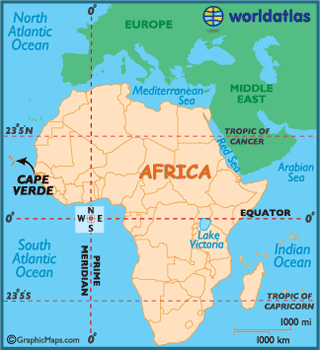 Its many beaches are jumping-off points for windsports and diving among shipwrecks. Its largest island, Santiago, is home to the current capital, Praia, and the old capital, Cidade Velha, with its clifftop fortress.
Population: 498,897 (2013) World Bank
Official language: Portuguese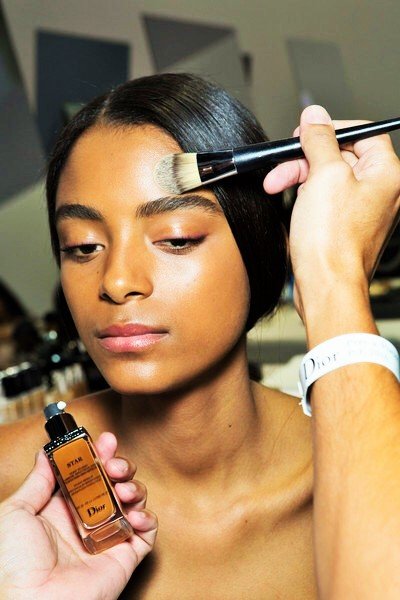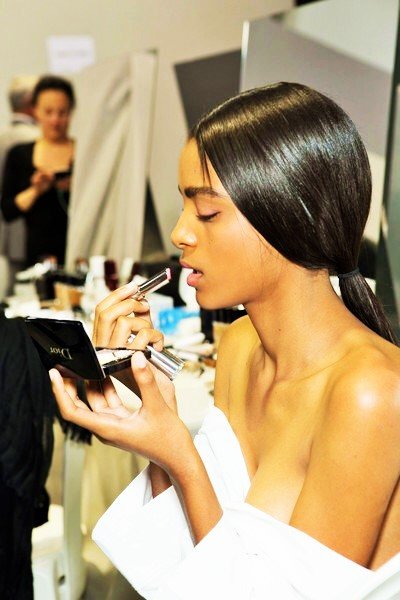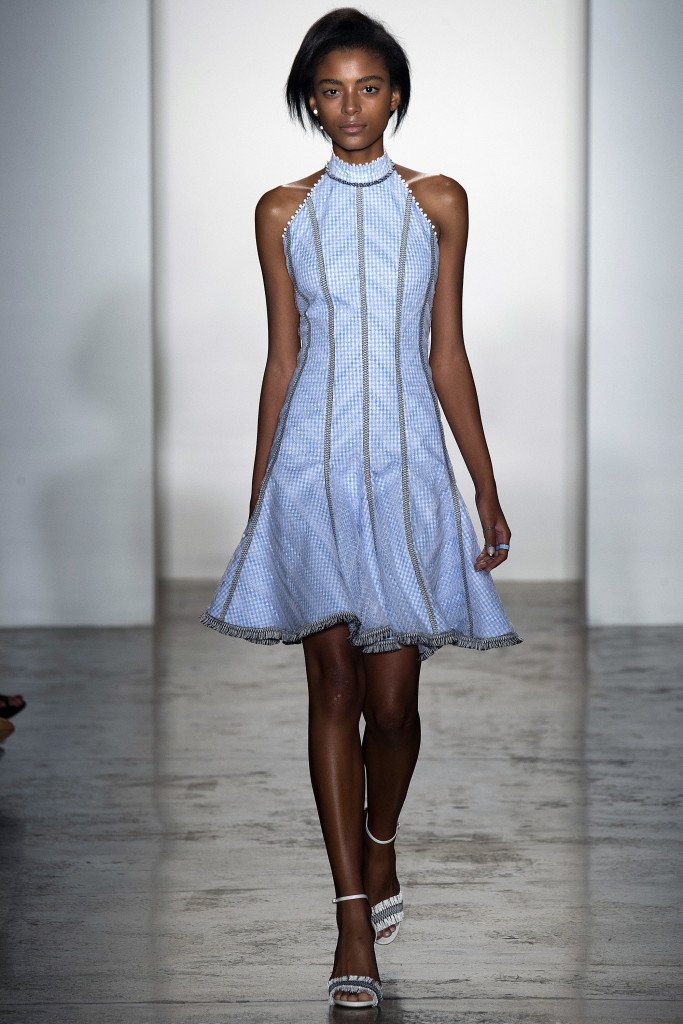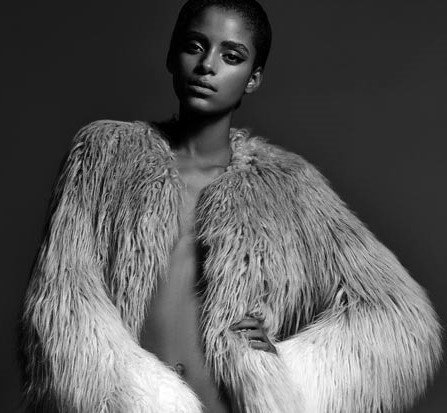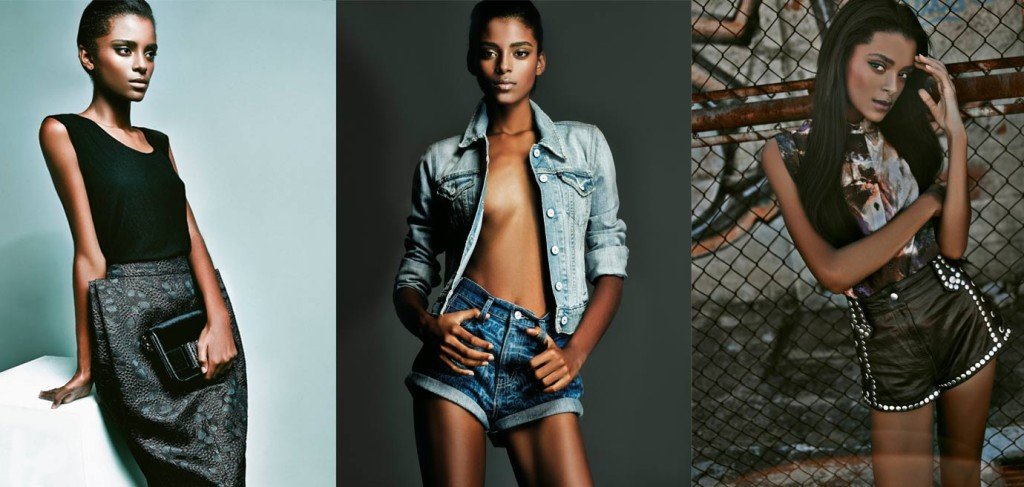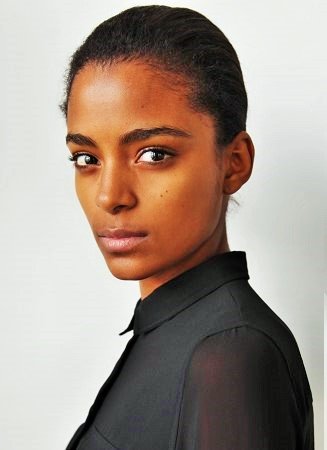 An artist rendition of her beauty