Hello everyone,
I've been a bit busy revamping my desk setup. I needed to update and reorganize my space. I guess you can say, it was an early spring cleaning type of thing.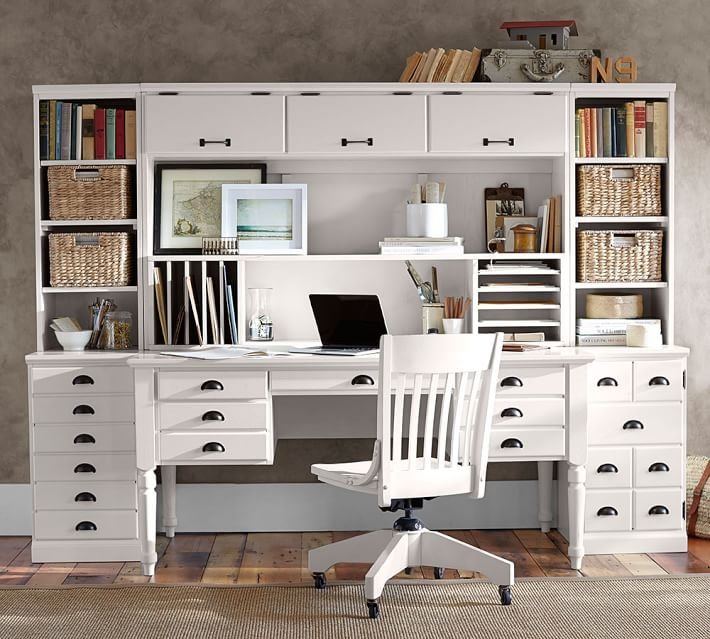 It's very important for me to be more productive. I tend to get more things done that way.
I thought I share a few random photos of home office work spaces to give you an idea of how to design your own space.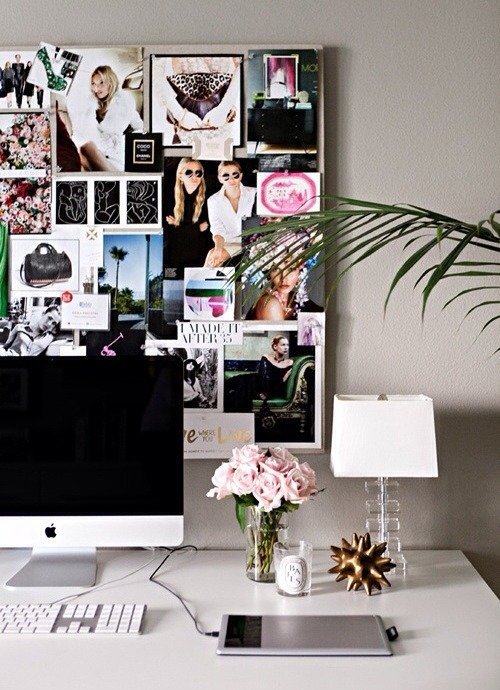 I like plants and flowers on or by the desk. Having a touch of mother nature as decor helps subconsciously.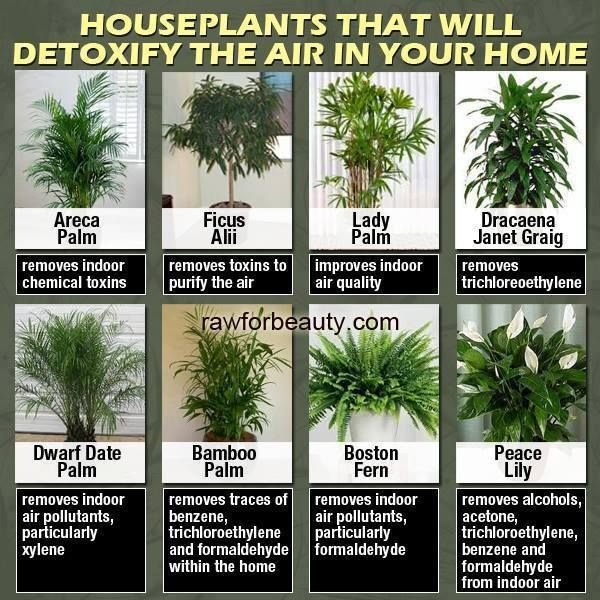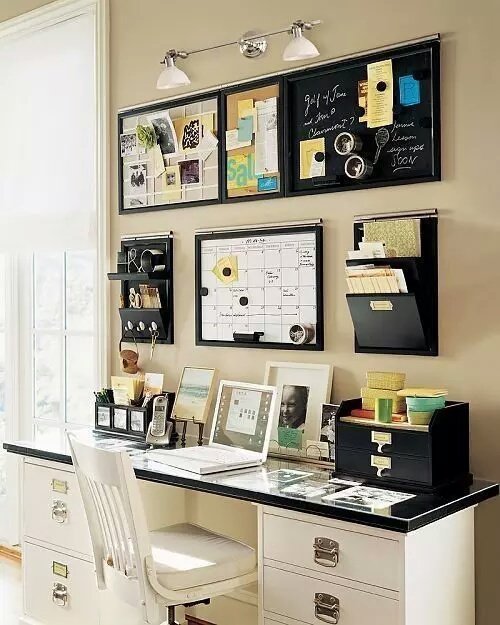 In this day and age home life can be just as busy as school & work. I think it's important for women to have their own little private work space.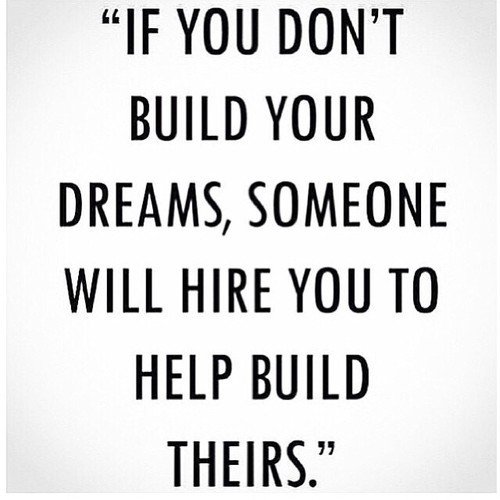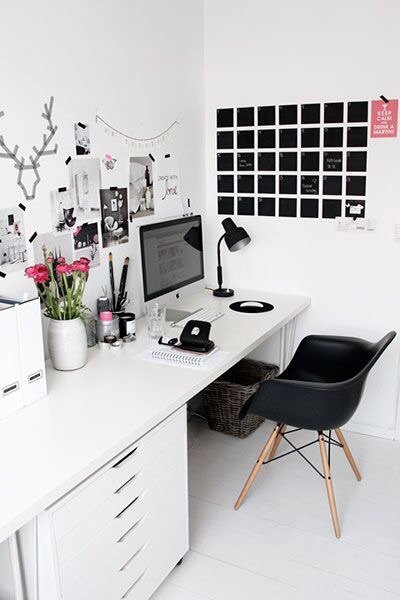 Home organization makes life a little easier.
You can go to places like Pottery barn, Wayfair, Ikea, Staples, Officemax, Cosco, Walmart and so on.. It all comes down to your budget.
I love to decorate but please keep in mind that you have to make sure the chair your buying is very comfortable. Number 1 is comfort for your back and 2nd is the look of it.
-Claffisica
If you're tech savvy, gamer, programmer, video editor, photographer, etc…then watch these tech set up videos as inspo.
I like these gaming setups videos. Can't get enough of them.