We will add more fashion, beauty and decor inspirations for our female audiences. We realized that there is great interest for this after posting science beauty subjects and inspirational women of color that unfortunately no one seems to be reporting. For example we have 3 black female astronauts that went into space and about 5 women of African descent that is currently married into European royal families.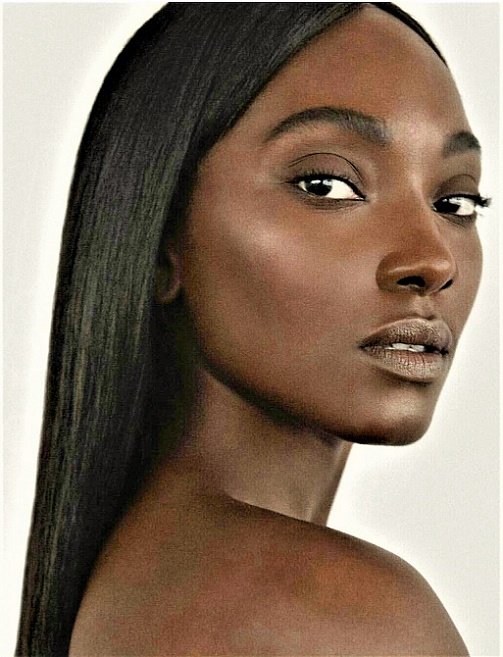 -Model KHADIJA NICHOLAS is Trinidadian born who stands at 5'8Ft tall. 
An artist rendition of her beauty
–The Artist Illustrations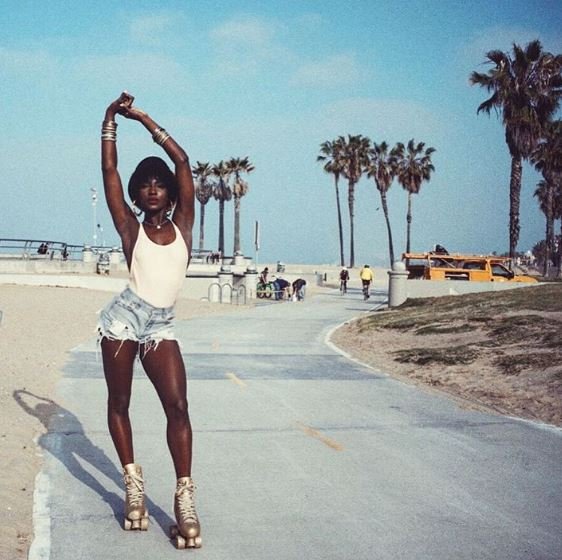 EDUCATION:
Professional Performing Arts School
Class of 2005 · Brooklyn, New York
State University of New York at Purchase
Dance · Purchase, New York
Beautiful in gold
msamodels.com/la/Influencers/Celebrities/Women/1129493/Thumbs/Khadija-Nicholas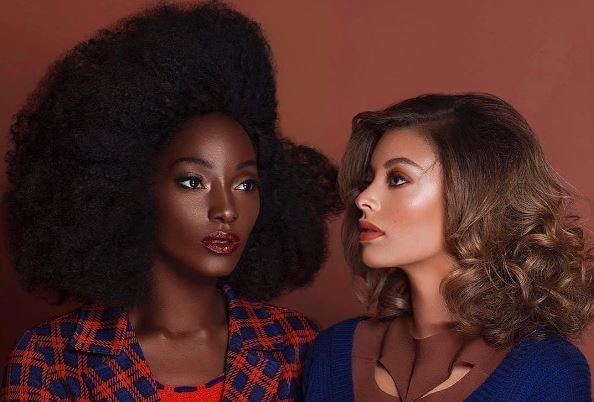 Beautiful Afro
-"Marilyn Monroe" by Pharrell Williams
He put her on his album cover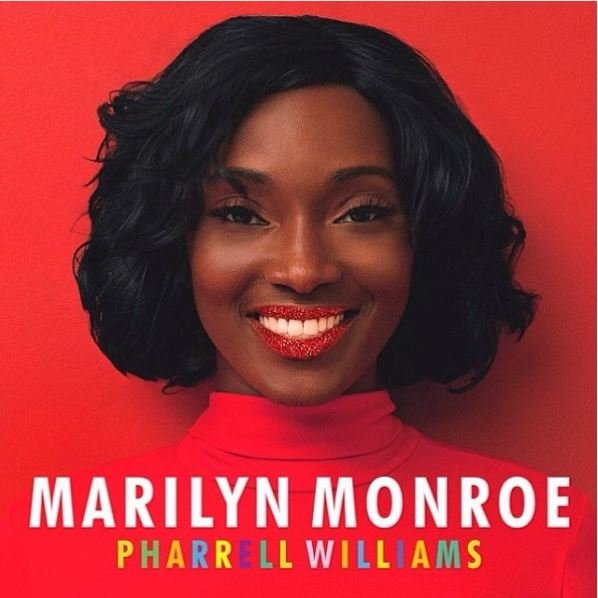 Ms. Nicholas was a back up dancer for artist like Beyonce, Rhianna and Pharrell Williams to name a few…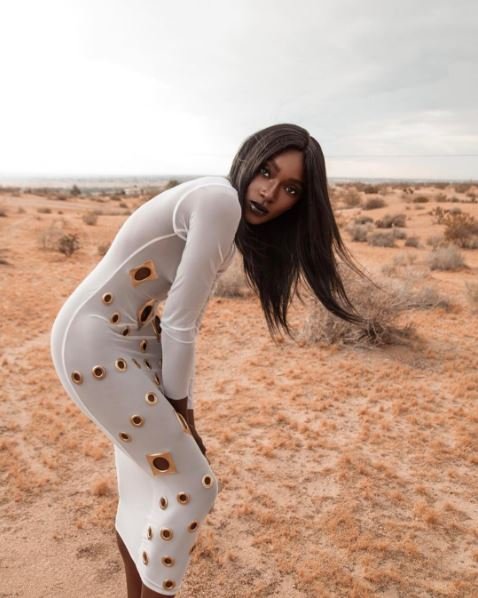 She's been a professional dancer for seven years.
She started taking dance lessons at 5 years old.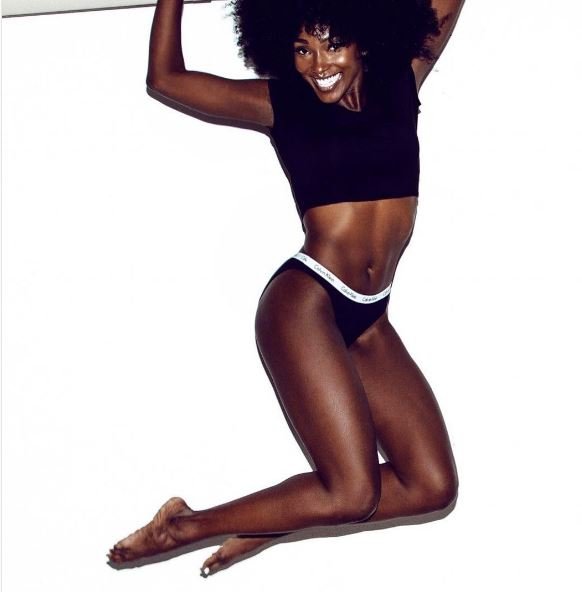 Ms. Nicholas traveled to places like Monte Carlo, Monaco, Europe, Cap Town, South Africa and Abu Dhabi, UAE. Dance has taken her around the world.