Nationality: American/Gabon
Ethnicity: Her mother is Gabonese and her father is American (She has dual citizenship)
Born in Gabon, Africa.
She speaks 3 languages. Batéké is 1st, French is 2nd and English is the 3rd.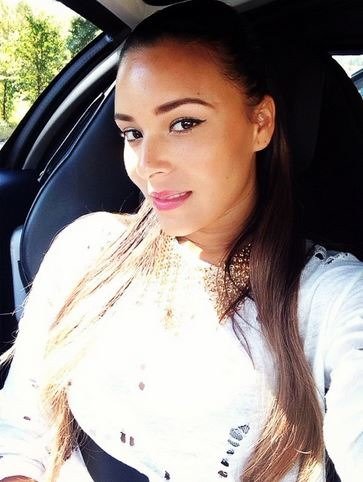 A former University of Miami medical student who took a break from getting her Masters Degree .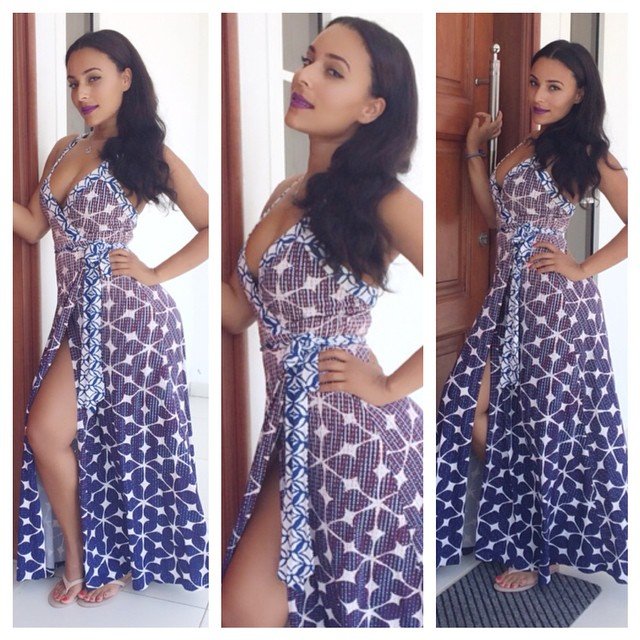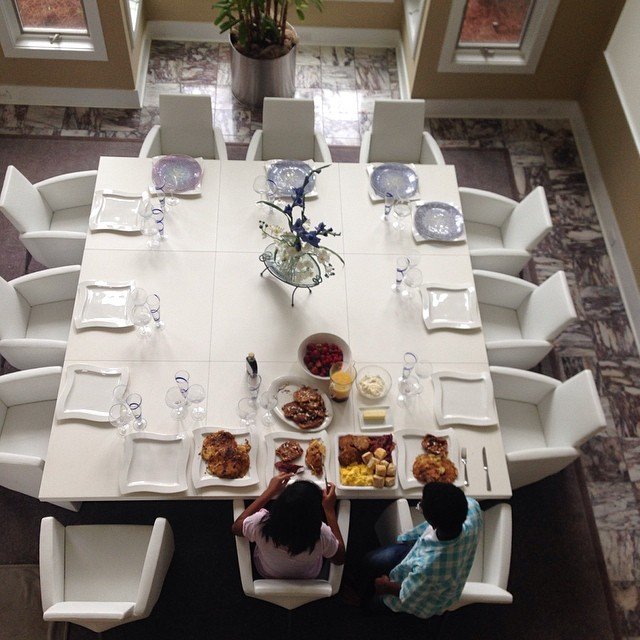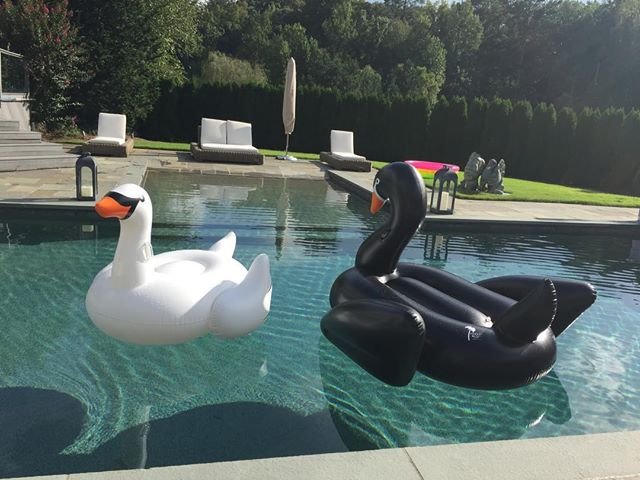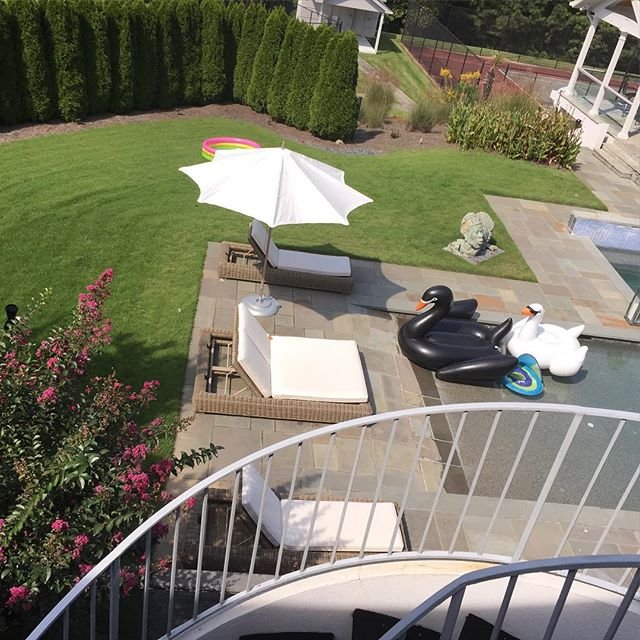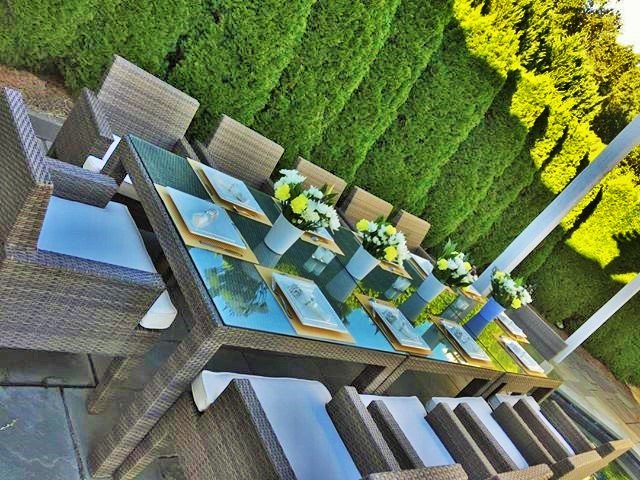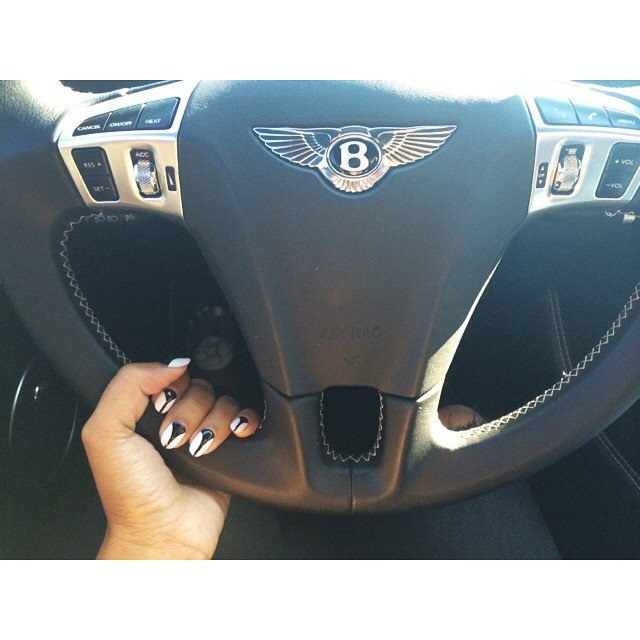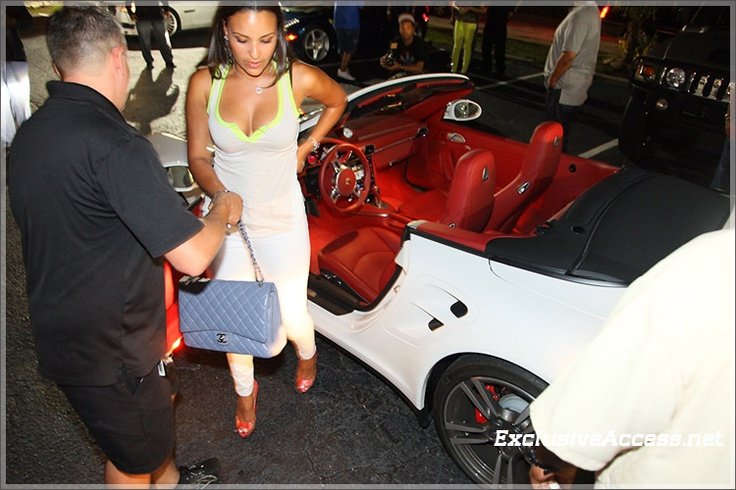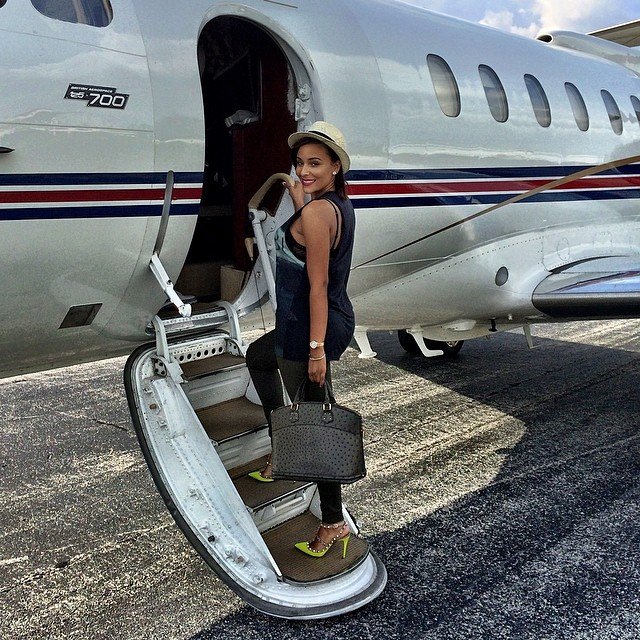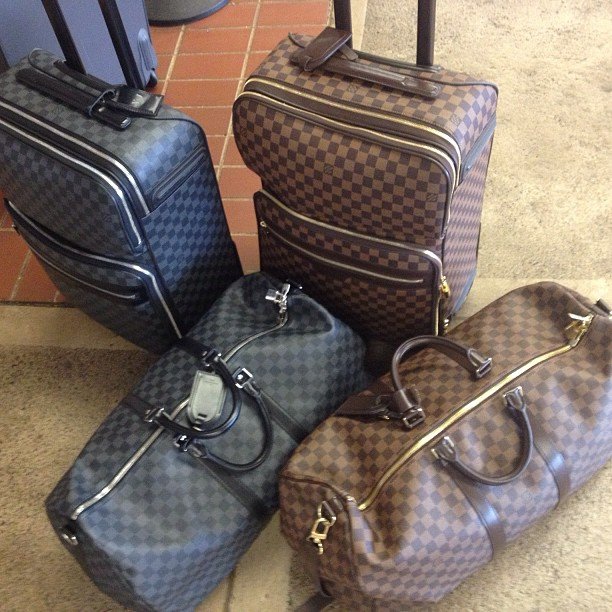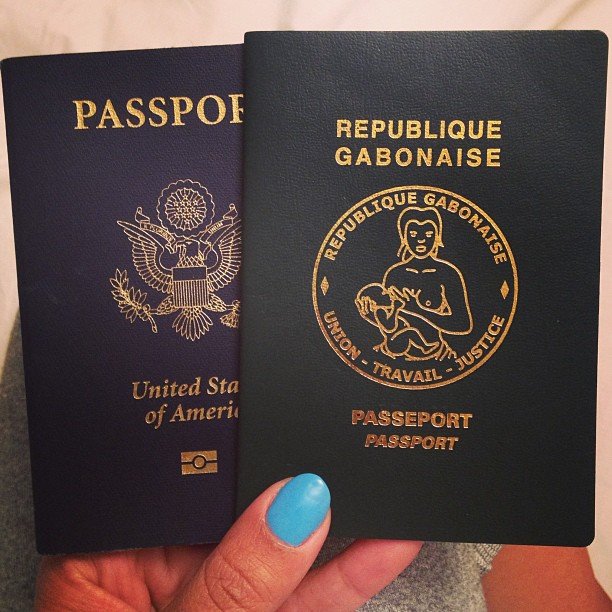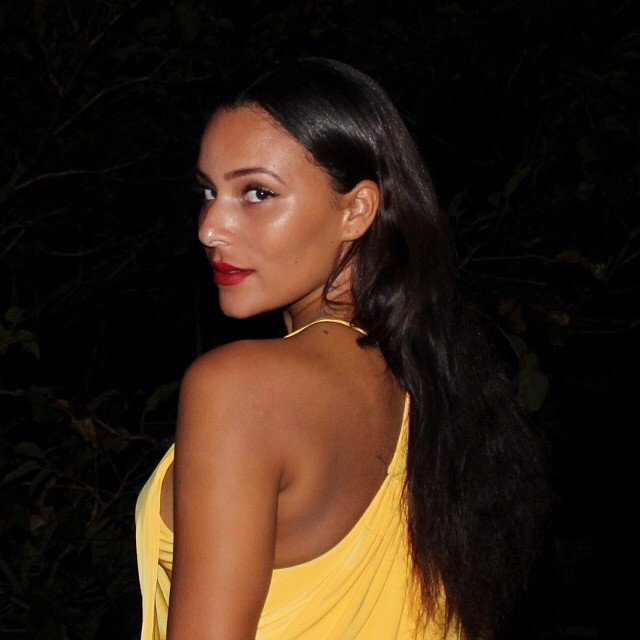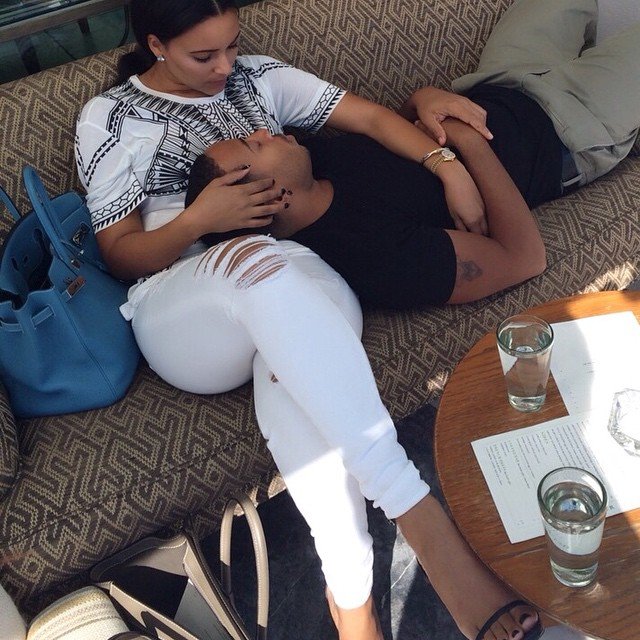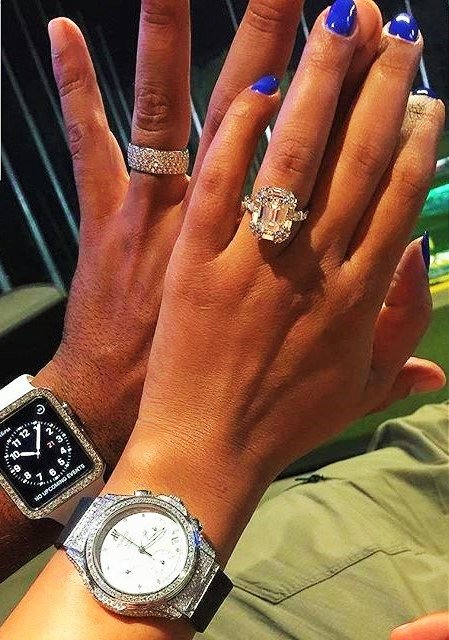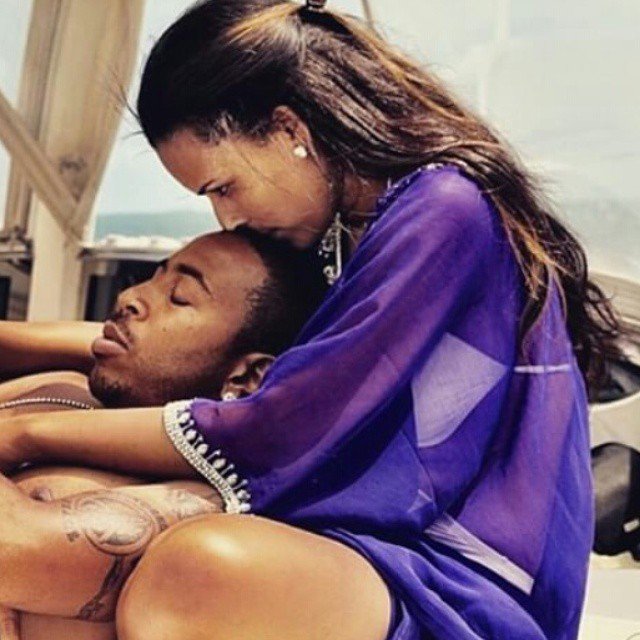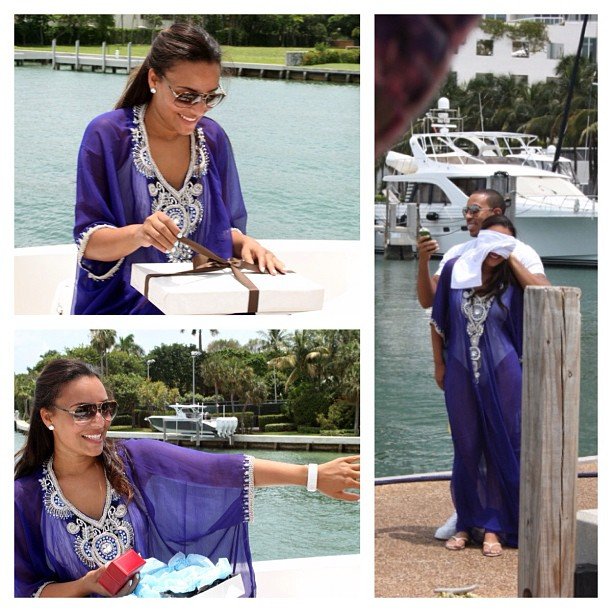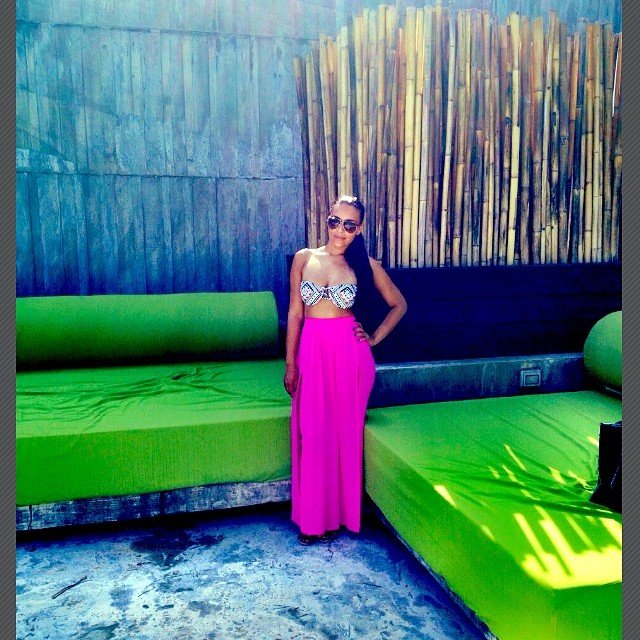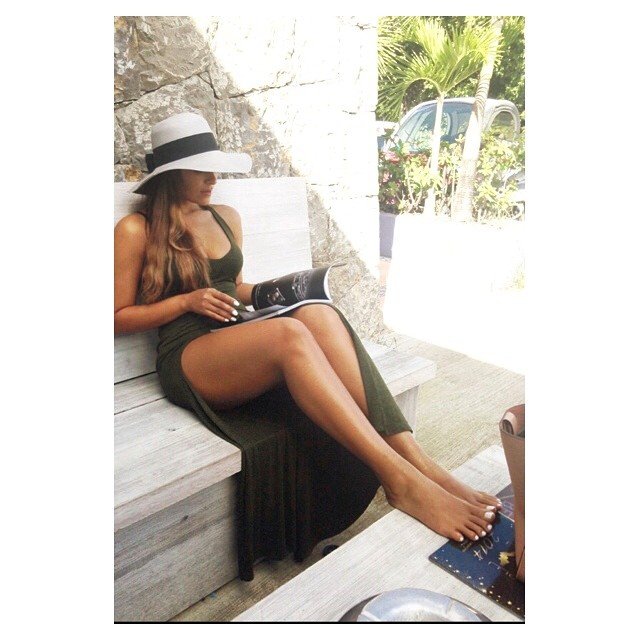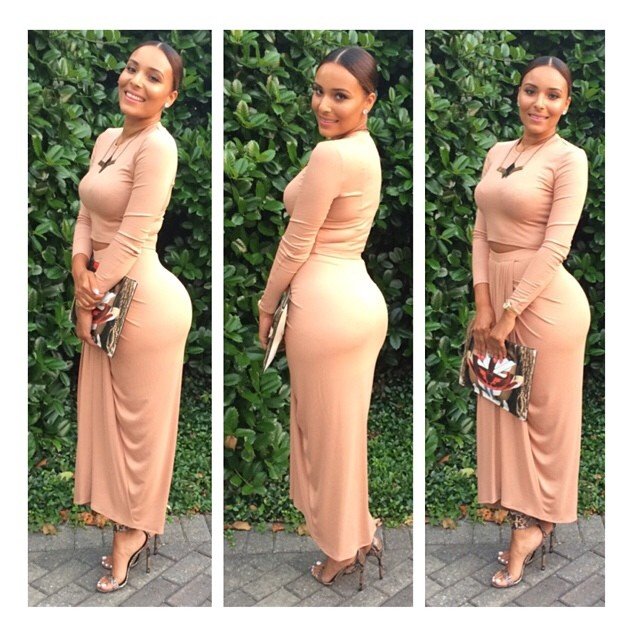 Eudoxie is the founder of Unspoken Angels, a non-profit organization that supports and educates young women who have been the victims of mental, verbal and sexual abuse.
Eudoxie and her mother below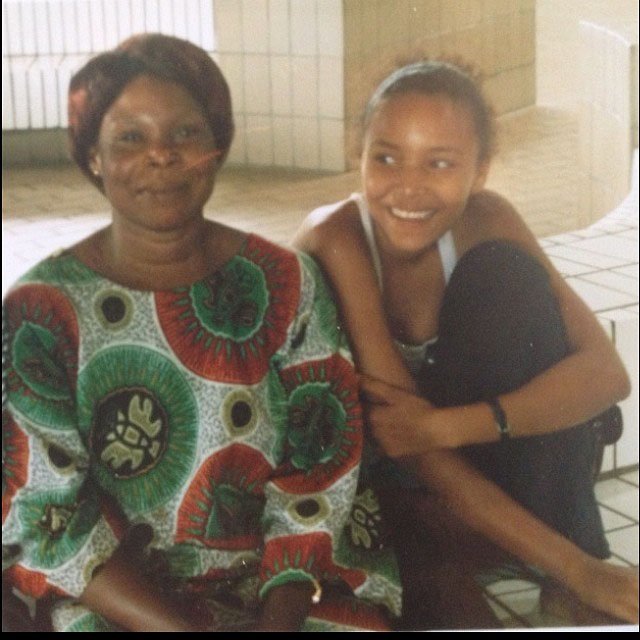 Eudoxie's half sister below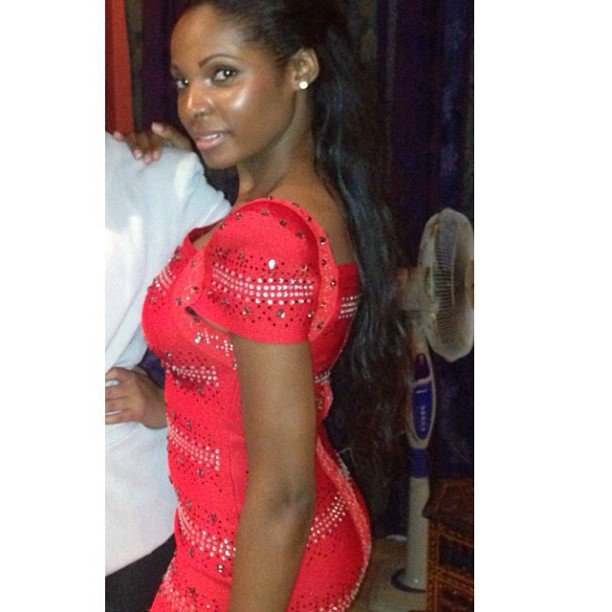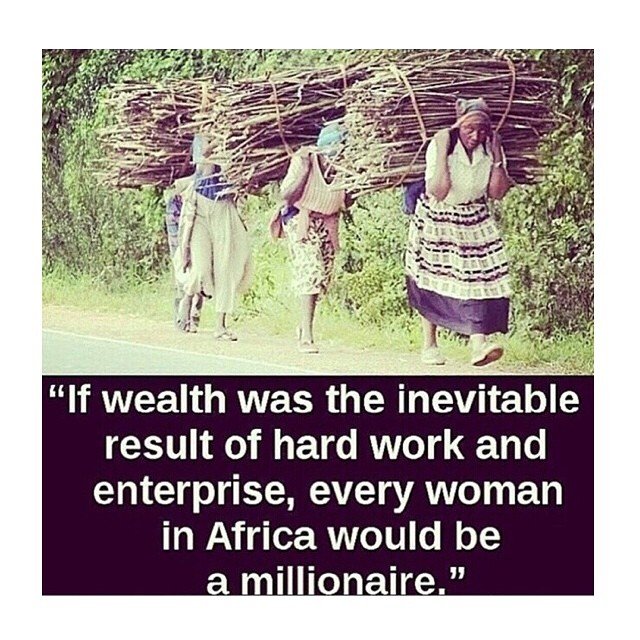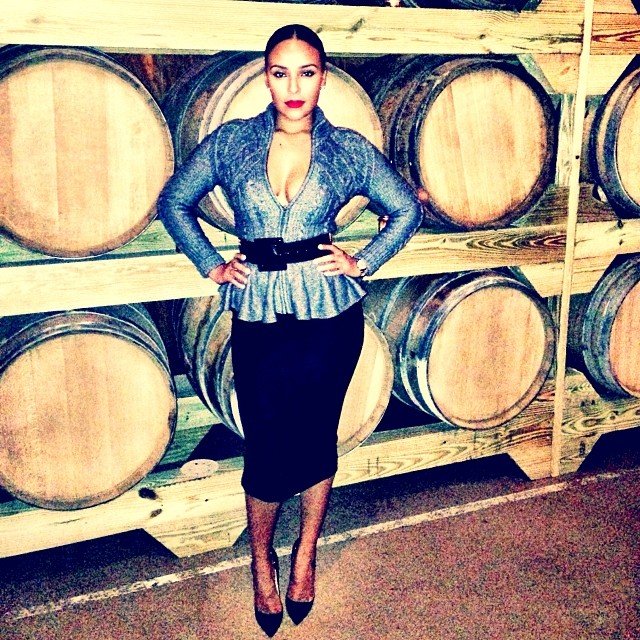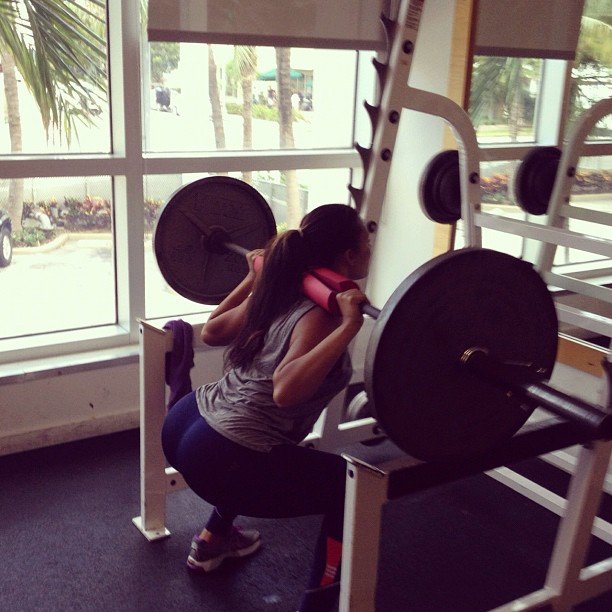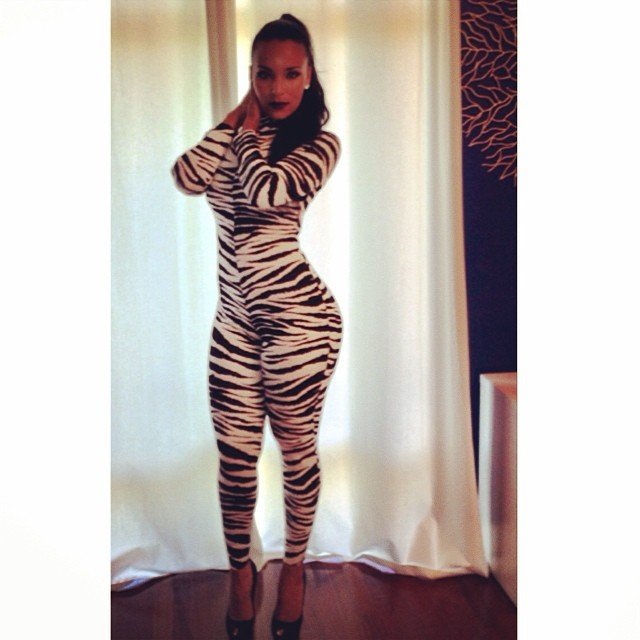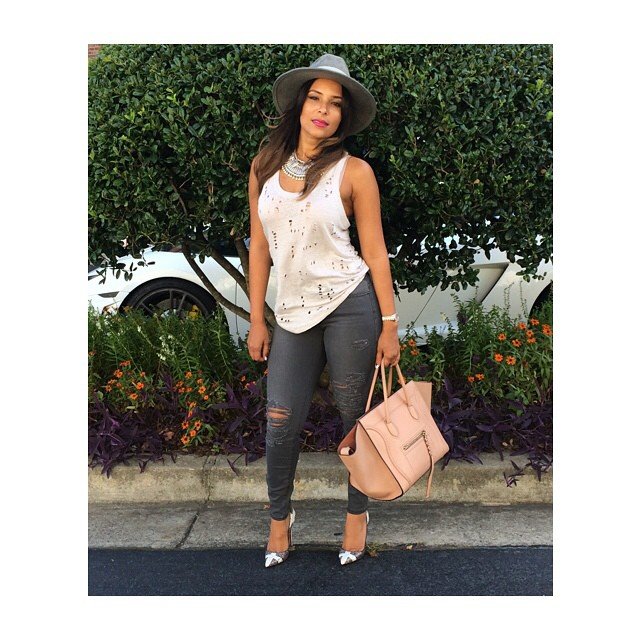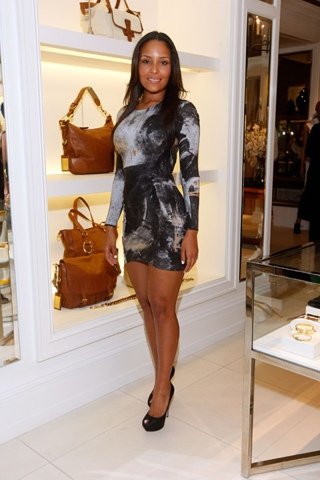 Eudoxie recently got married to Christopher Brian Bridges aka ludacris.
She is now officially Mrs. Bridges.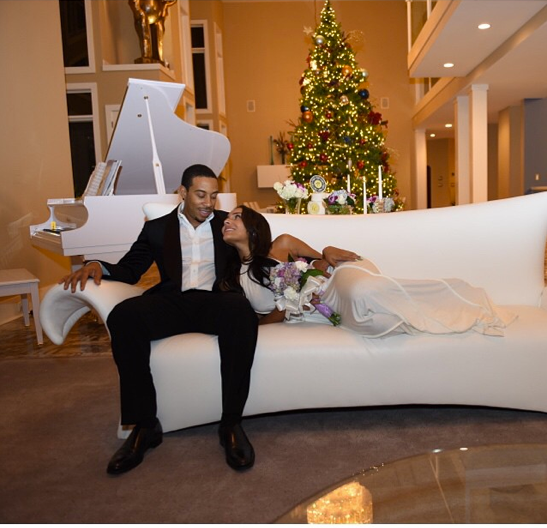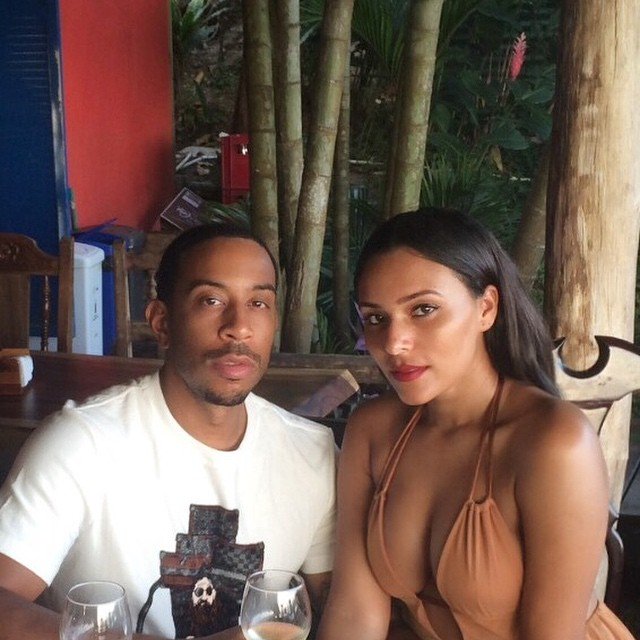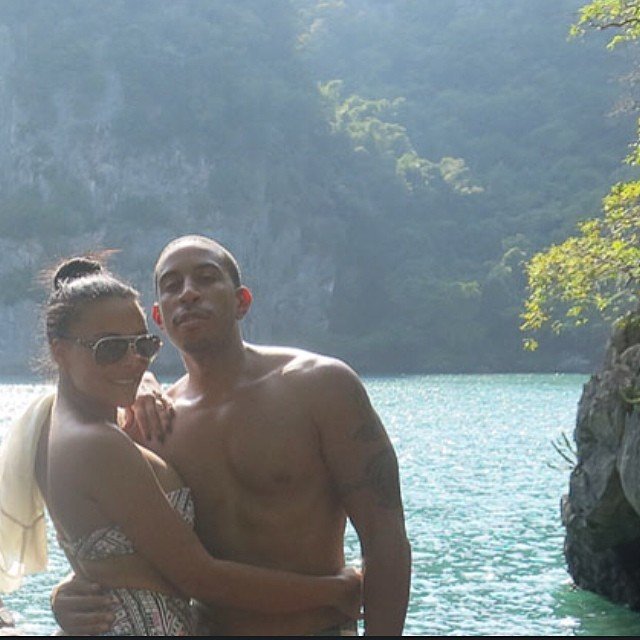 Congrats to Mrs. Eudoxie Bridges on her first child.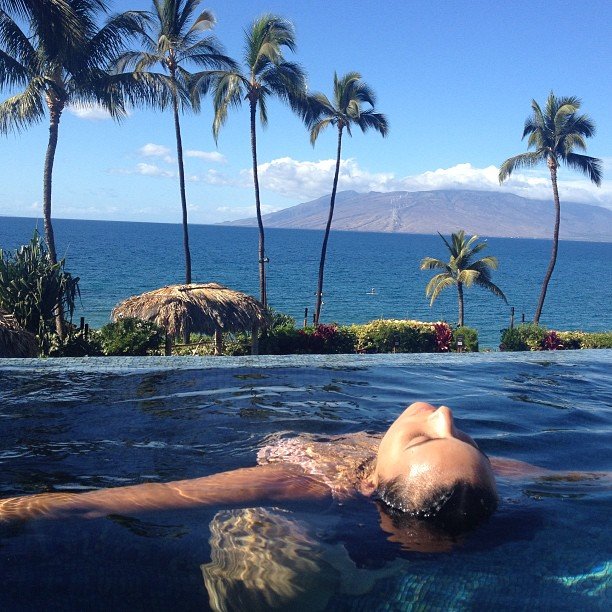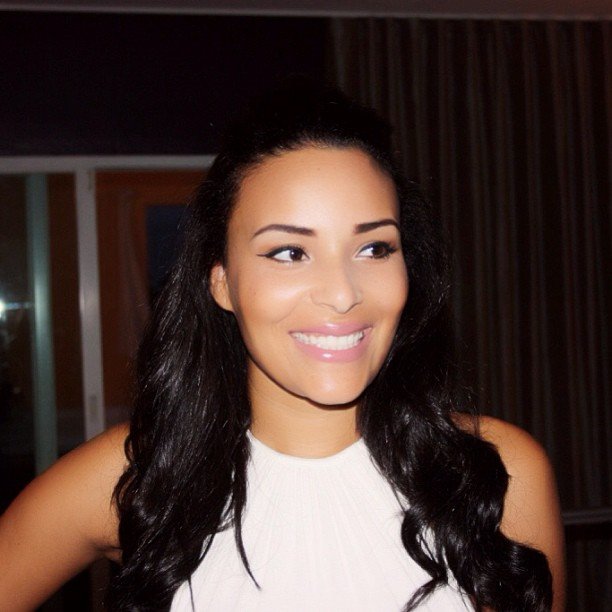 Eudoxie's evening outfit for her unofficial first date with Ludacris below.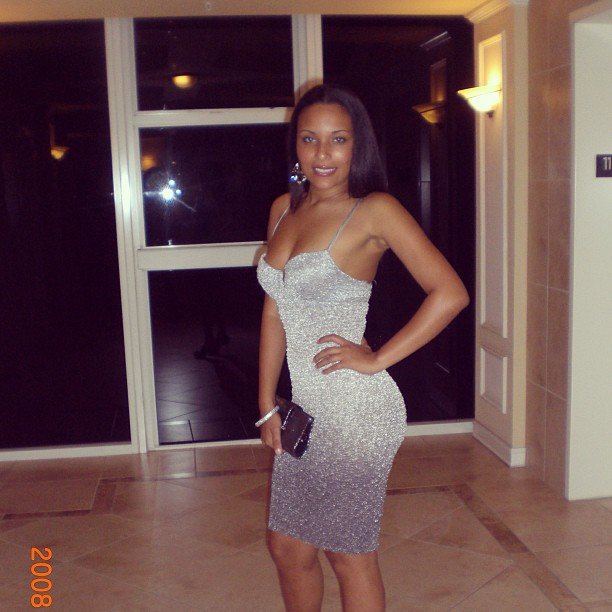 Photo of her younger self below.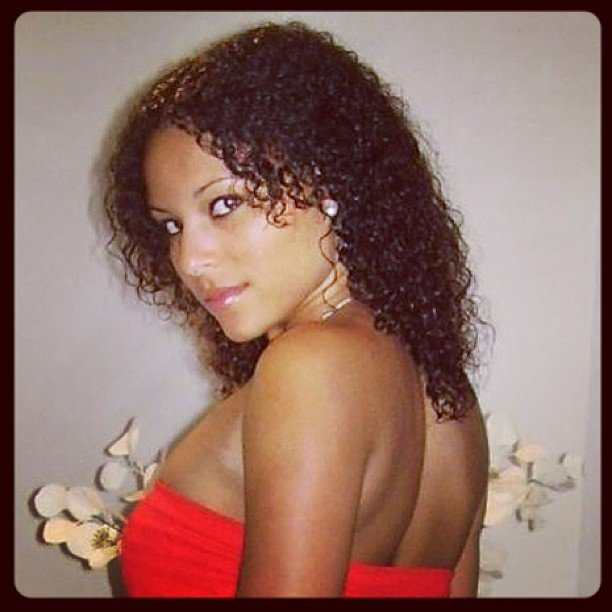 The country of Gabon is in west central Africa. Click on image to see a larger map.

BBC News – Gabon country profile – Overview
City of Libreville, Gabon at night above.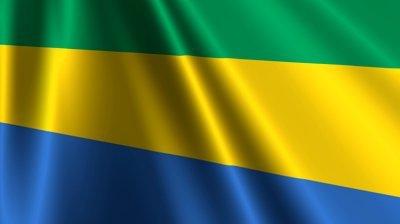 Flag of Gabon above.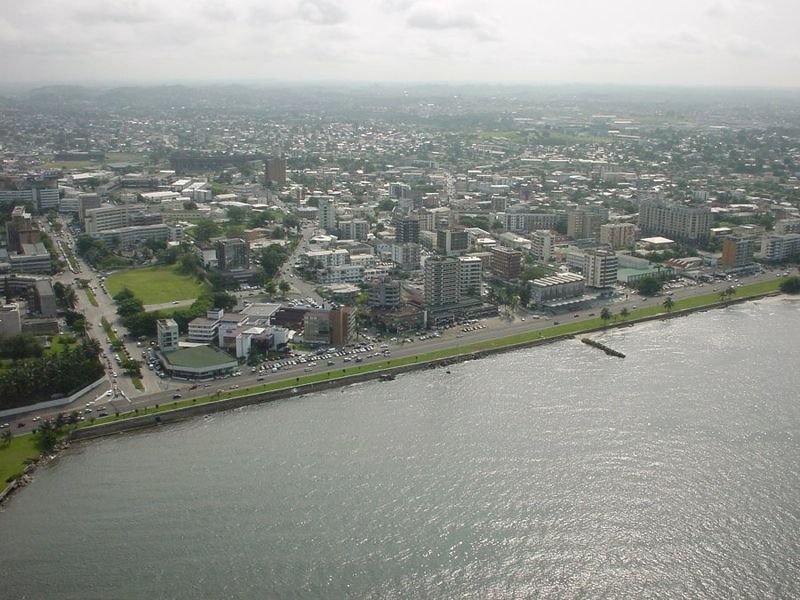 Libreville is the capital and largest city of Gabon, in west central Africa. The city is a port on the Komo River, near the Gulf of Guinea, and a trade center for a timber region. As of 2012 it had a population of 797,003.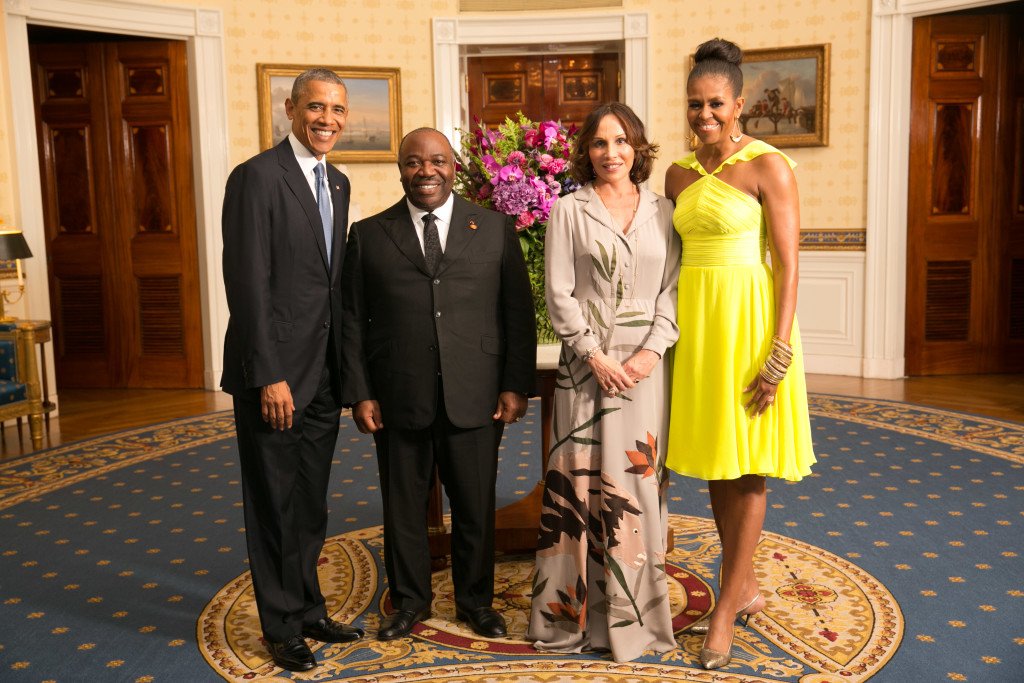 Above are Ali Bongo Ondimba, President of the Gabonese Republic, his wife Sylvia Bongo Ondimba, US president Barack Obama and his wife Michelle Obama in 2014.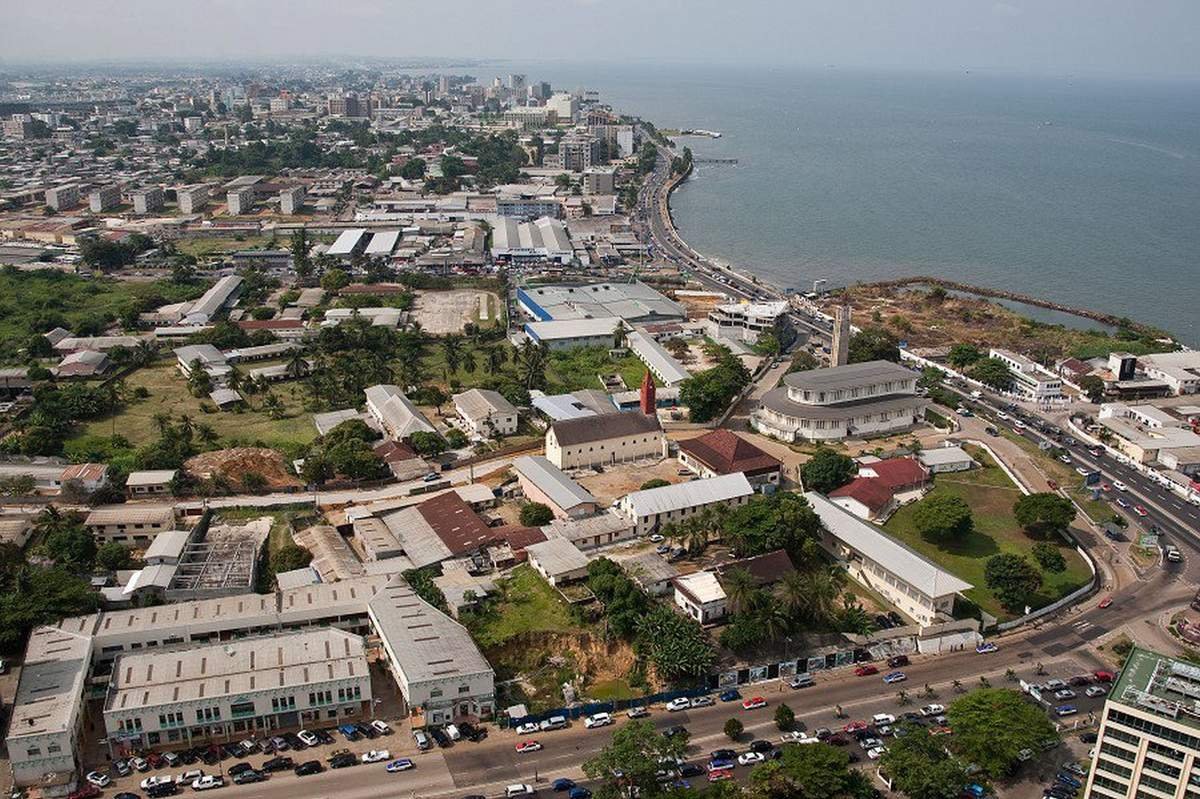 Further information: Languages of Gabon
It is estimated that 80% of Gabon's population can speak French, and that 30% of Libreville residents are native speakers of the language. Nationally, 32% of the Gabonese people speak the Fang language as a mother tongue.
In October 2012, just before the 14th summit of the Organisation internationale de la Francophonie, the country declared an intention to add English as a second official language.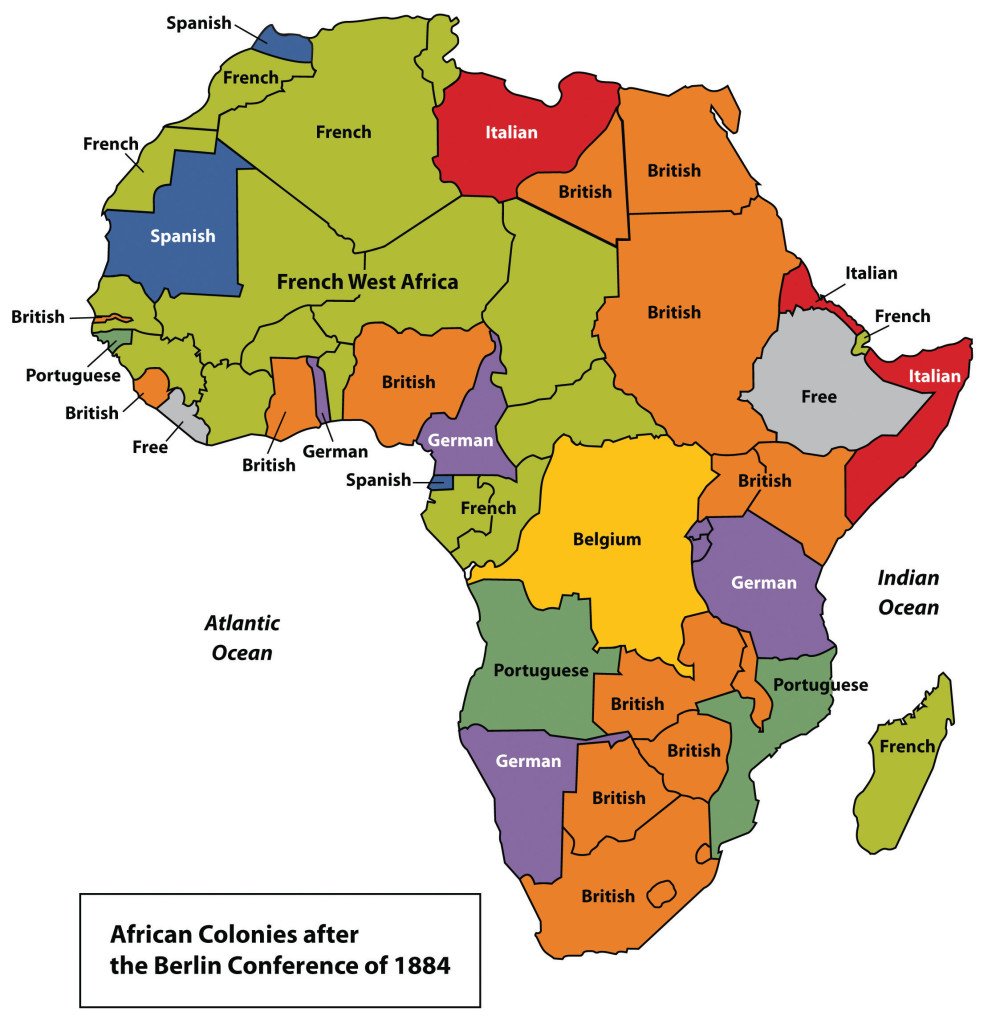 Gabon was colonized by France, they got their independence in 1960. More than 10,000 native French live in Gabon, including an estimated 2,000 dual nationals.