Vanity is as old as civilization, and the ancient Egyptians were no exception. Both men and women were known to wear copious amounts of makeup, which they believed gave them the protection of the gods Horus and Ra. These cosmetics were made by grinding ores like malachite and galena into a substance called kohl. It was then liberally applied around the eyes with utensils made out of wood, bone and ivory. Women would also stain their cheeks with red paint and use henna to color their hands and fingernails, and both sexes wore perfumes made from oil, myrrh and cinnamon. The Egyptians believed their makeup had magical healing powers, and they weren't entirely wrong: Research has shown that the lead-based cosmetics worn along the Nile actually helped stave off eye infections.
–11 Things You May Not Know About Ancient Egypt – History Lists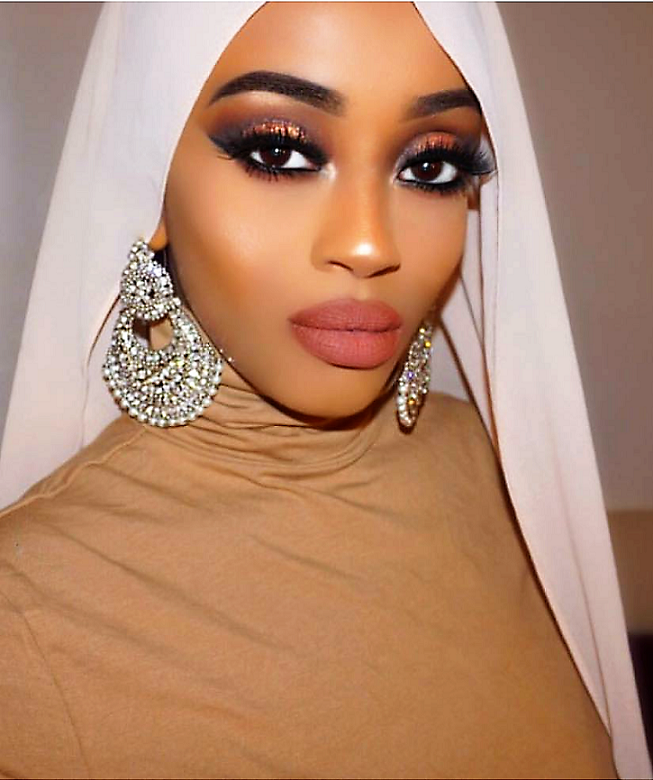 –Make-Up by Samira Sheego
Civilizations have used forms of cosmetics — though not always recognizable to cosmetics users today — for centuries in religious rituals, to enhance beauty, and to promote good health. Cosmetic usage throughout history can be indicative of a civilization's practical concerns, such as protection from the sun; class system; or of its conventions of beauty.The timeline below represents a brief history of cosmetics usage, beginning with the Ancient Egyptians in 10,000 BCE up through the beginning of the 20th Century.

– Geographic location: Egypt/Sudan, Africa
COSMETICS IN THE ANCIENT WORLD
10,000 BCE:
Men and women in Egypt use scented oils and ointments to clean and soften their skin and mask body odor. Cosmetics are an integral part of Egyptian hygiene and health. Oils and creams are used for protection against the hot Egyptian sun and dry winds. Myrrh, thyme, marjoram, chamomile, lavender, lily, peppermint, rosemary, cedar, rose, aloe, olive oil, sesame oil, and almond oil provide the basic ingredients of most perfumes that Egyptians use in religious ritual.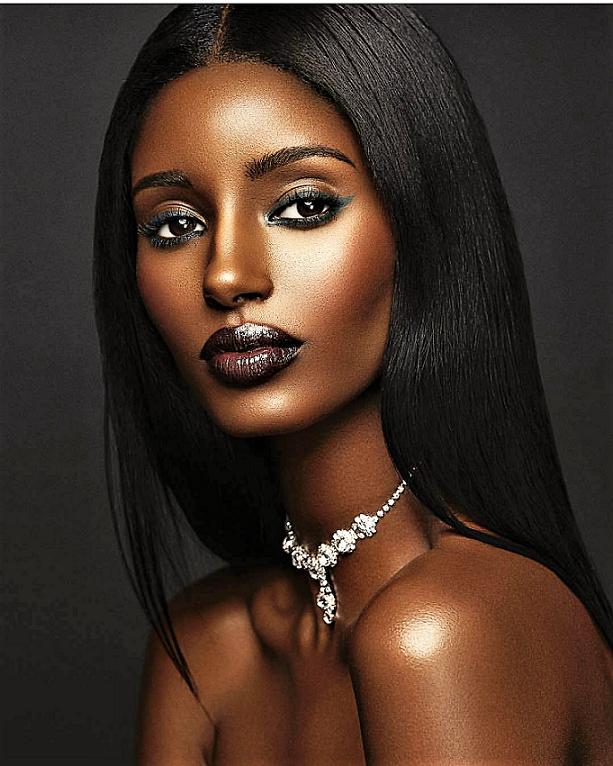 -Make-up by Beau Derrick Beauty  -Model: Senait Gidey 
4000 BCE:
Egyptian women apply galena mesdemet (made of copper and lead ore) and malachite (bright green paste of copper minerals) to their faces for color and definition. They employ a combination of burnt almonds, oxidized copper, different-colored coppers ores, lead, ash, and ochre — together called kohl — to adorn the eyes in an almond shape. Women carry cosmetics to parties in makeup boxes and keep them under their chairs.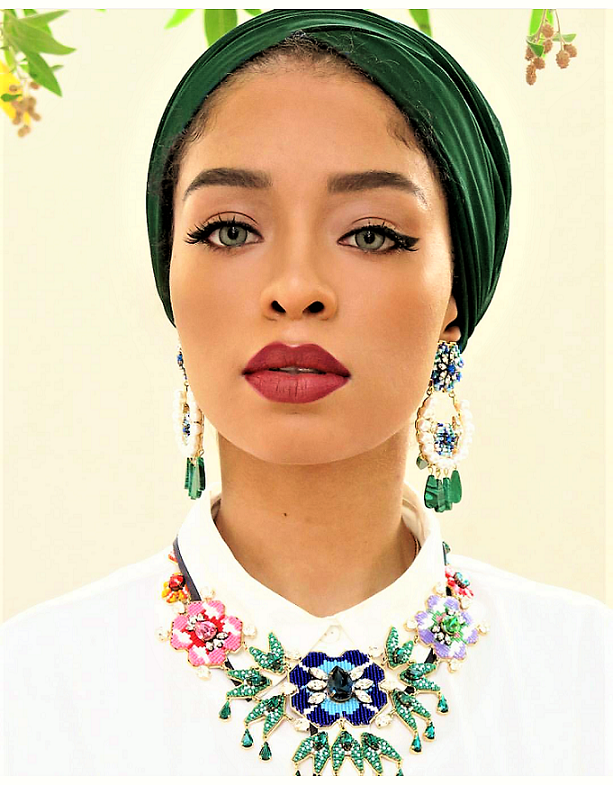 -Make-Up by Saufeeya Goodson
300-400 AD:
Henna is used in India as a hair dye and in mehndi, an art form in which complex designs are painted on to the hands and feet, especially before a Hindu wedding. Henna is also used in some North African cultures.
–cosmeticsinfo.org/Ancient-history-cosmetics
"A woman without paint is like food without salt."- Roman philosopher, Plautus
-Make-Up by Osob Beauty 
Anastasia Beverly Hills
Eyes: Modern Renaissance palette
Foundation: ABH stick foundation in shade "honey"