Born in Brazil.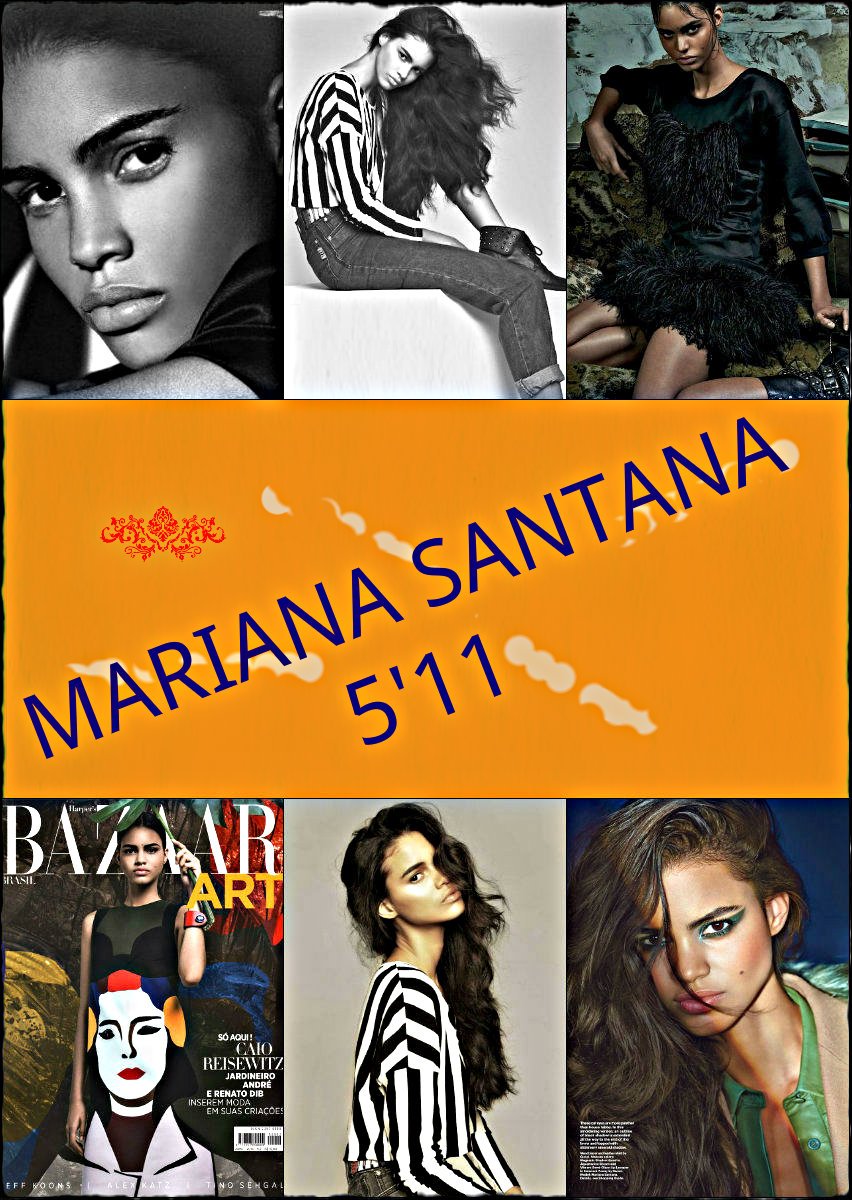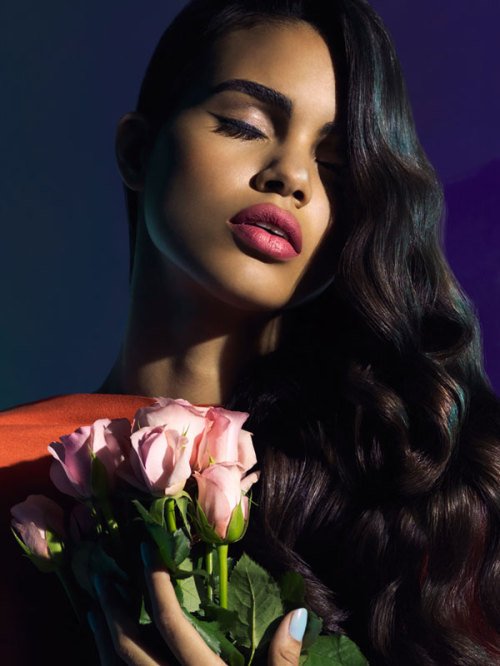 This striking Brazilian model, who stormed onto the scene in 2013, has made quite an impact on the industry. After signing with Next Models in 2012, she revealed her fierce walk at Paris Fashion Week S/S14 at shows that included Dries Van Noten, Celine, Givenchy, and Dior.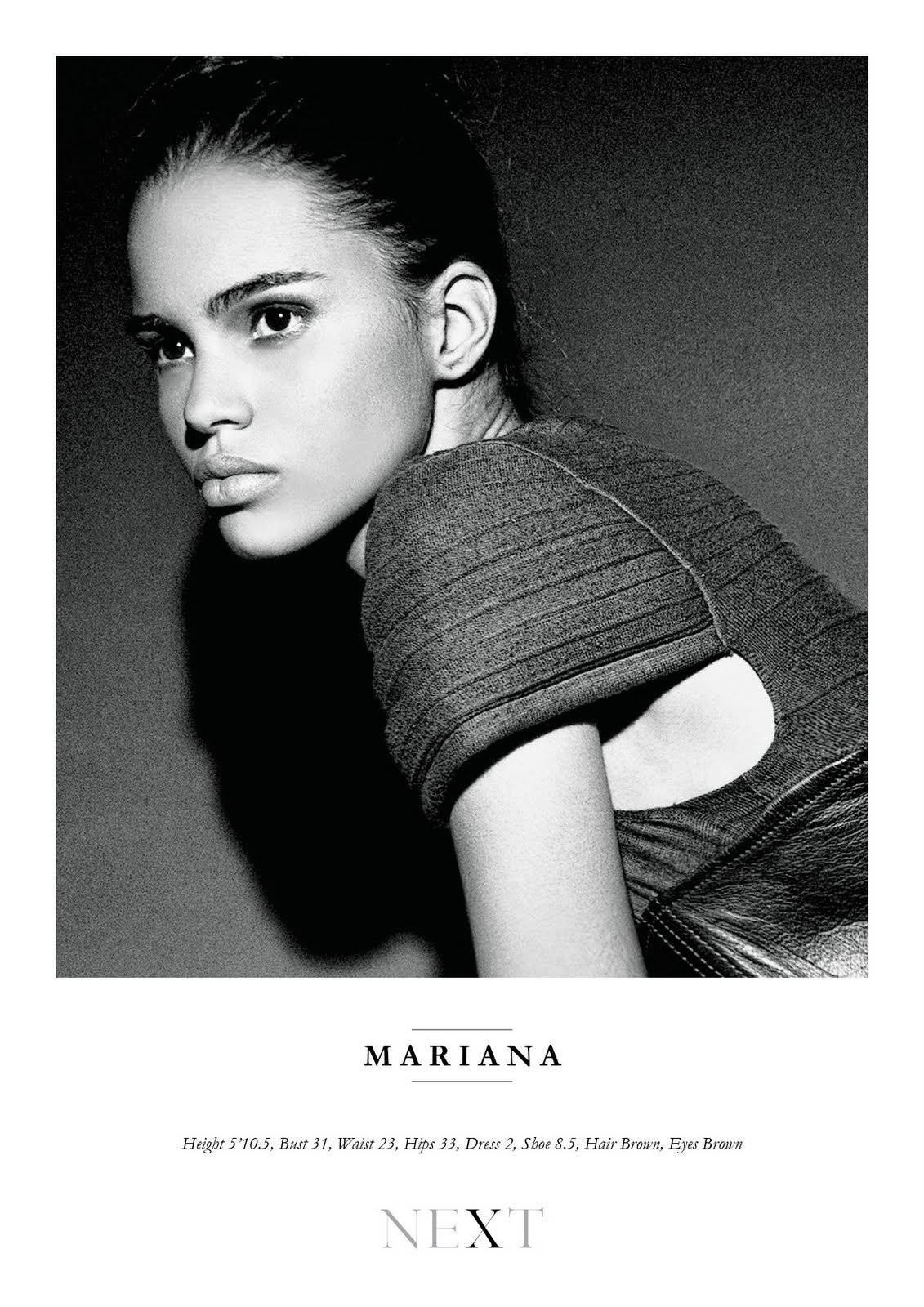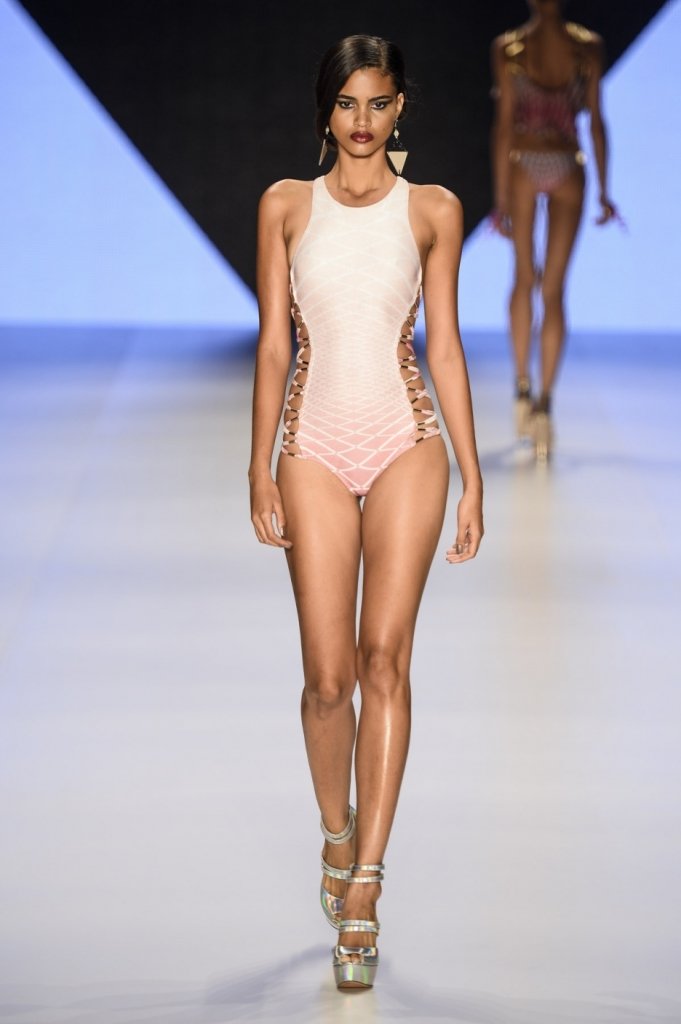 With a killer blend of runway body and an arresting editorial face, Brazil has certainly produced a serious contender here. Santana has bridged the gap between editorial and commercial with her lookbook for Lucky Brand in 2011 – a feat many models can't achieve.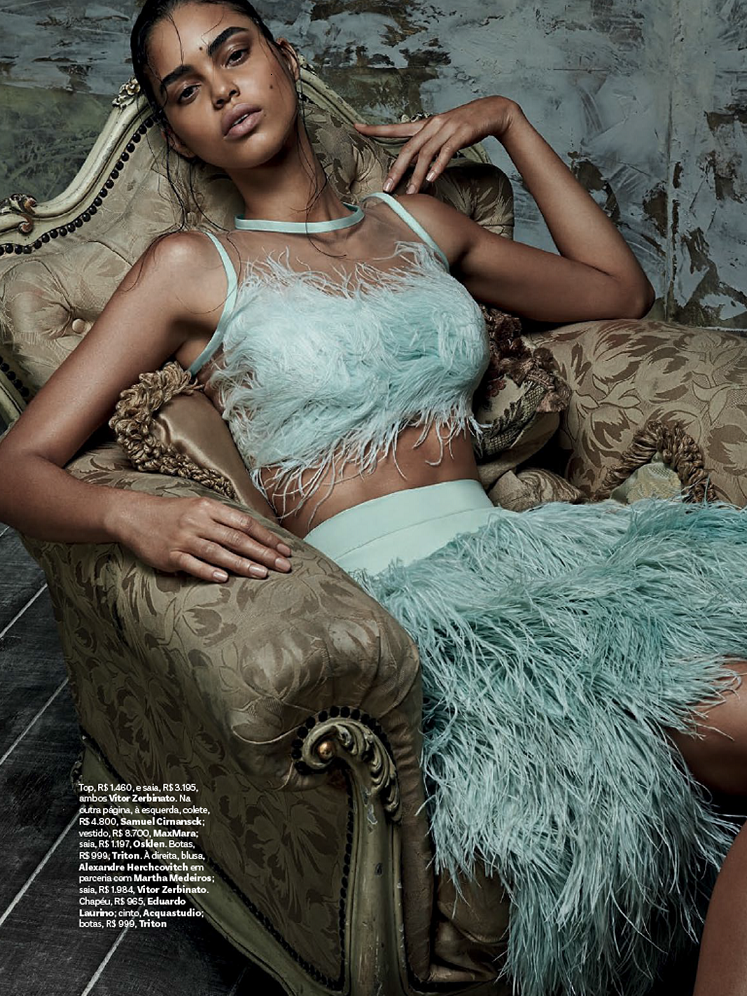 With an arresting aesthetic made up of strong eyebrows, contoured cheekbones, and her defining beauty spot, people are humming with excitement about what Santana might do next.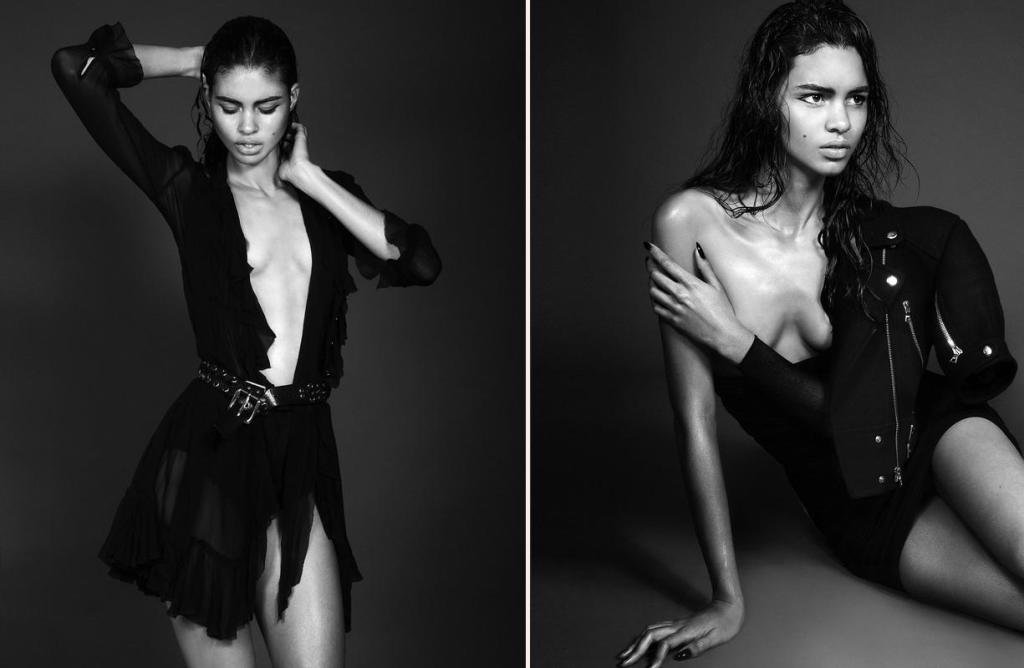 Brazil's population includes the largest number of people of African descent in the entire Western Hemisphere.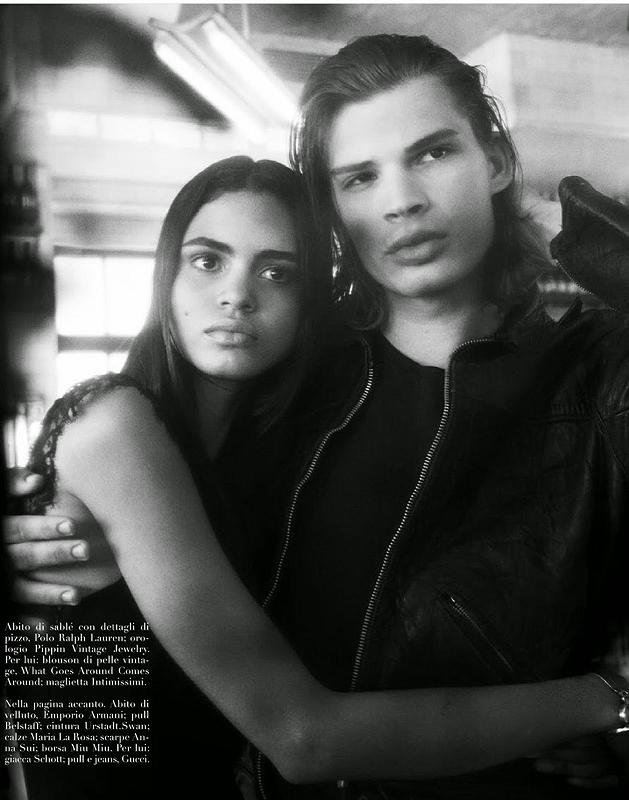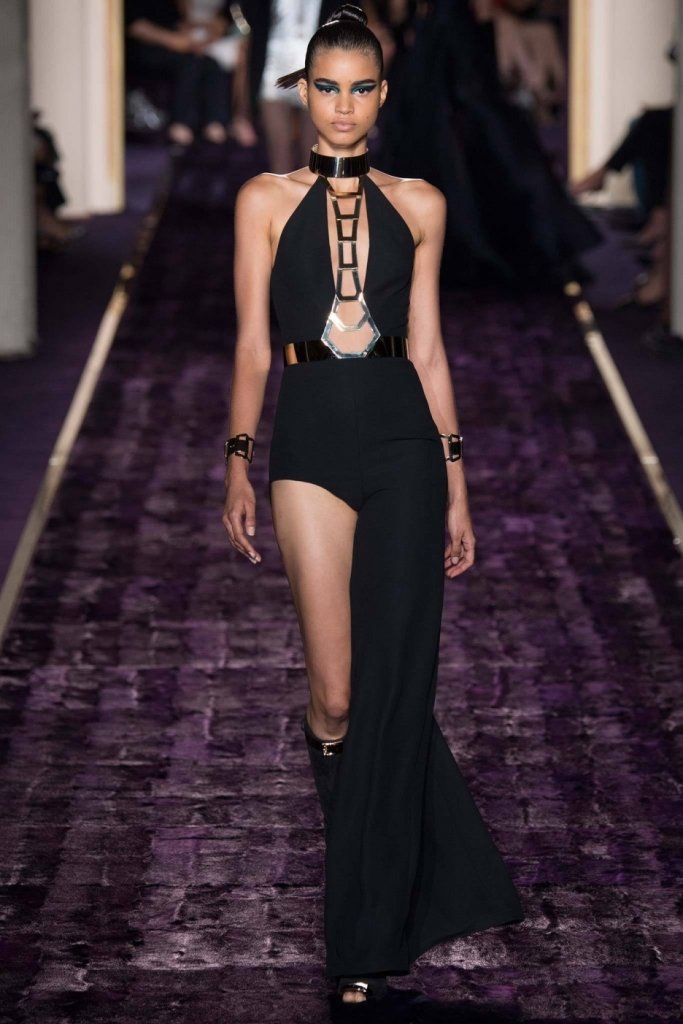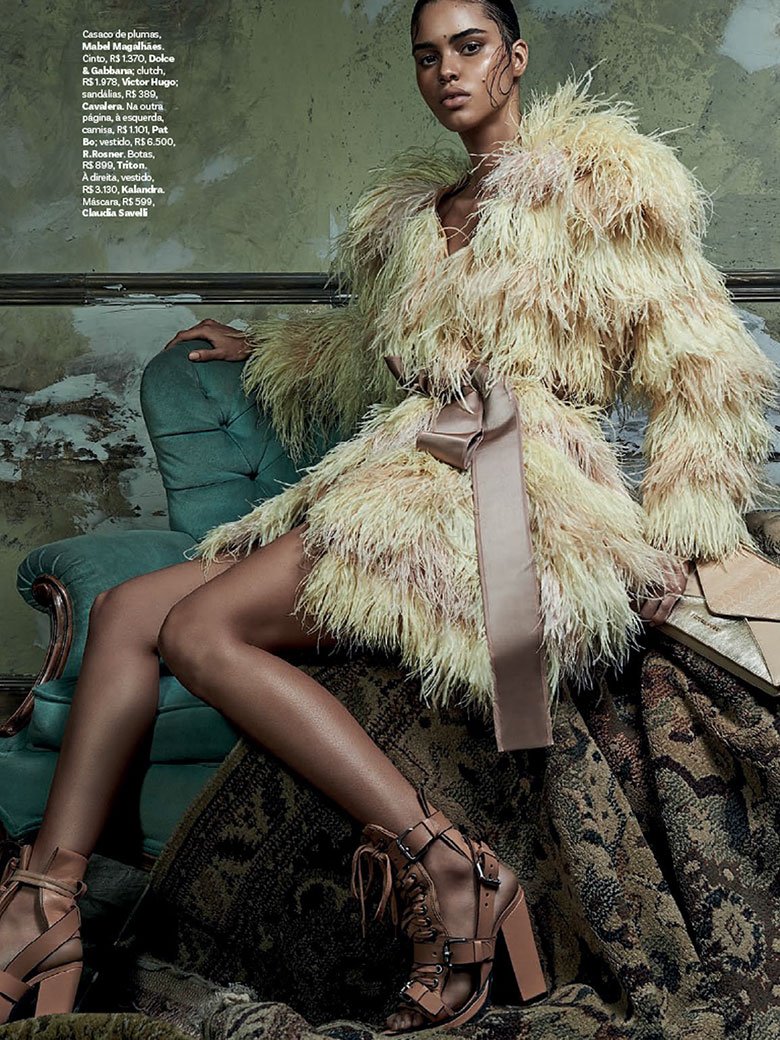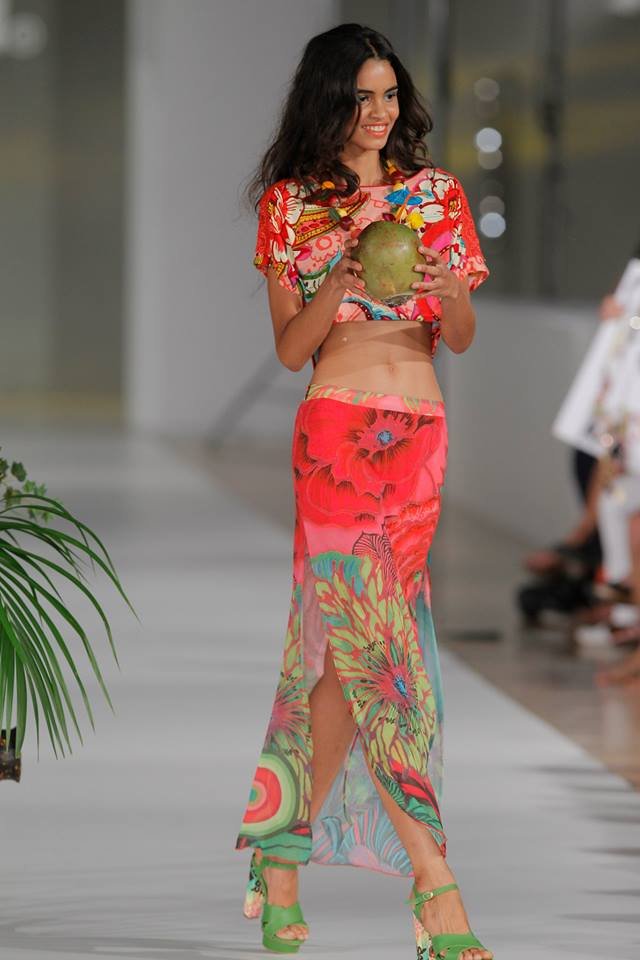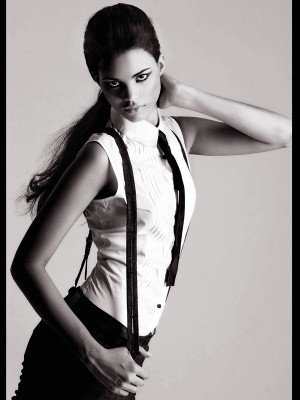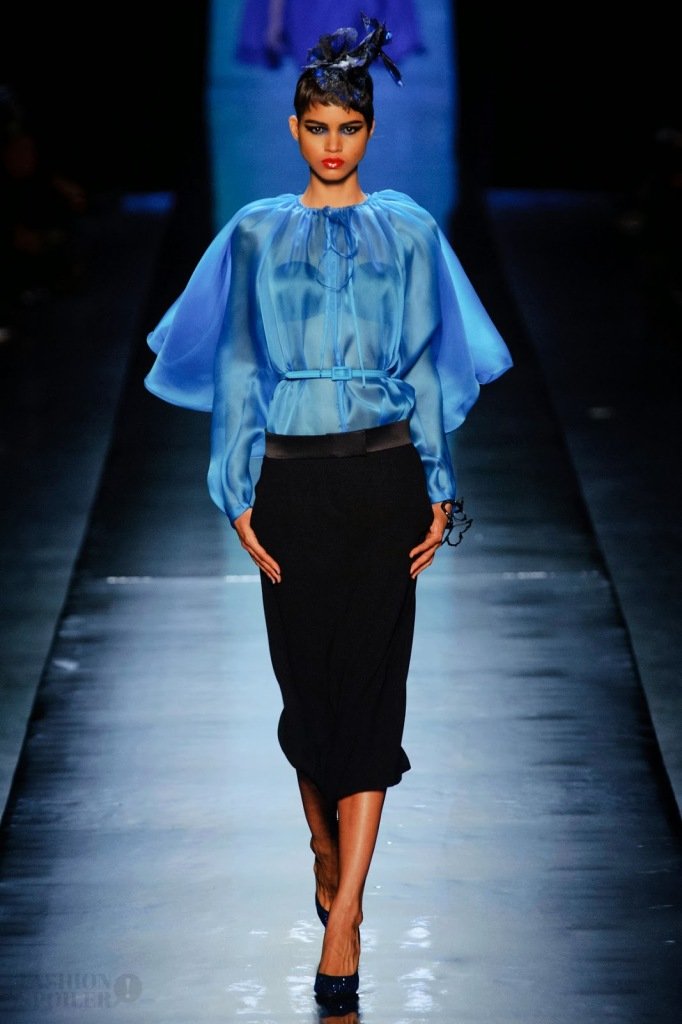 Brazil has the world's second biggest black population after Nigeria, the largest number of people of Japanese ancestry outside Japan, and more people of Lebanese or Syrian extraction than the combined populations of Lebanon and Syria.