Damon Pittman was born in Washington D.C., and has worked in sales and marketing in such cities as Amsterdam, London, New York, Paris, and Milan for over 25 years.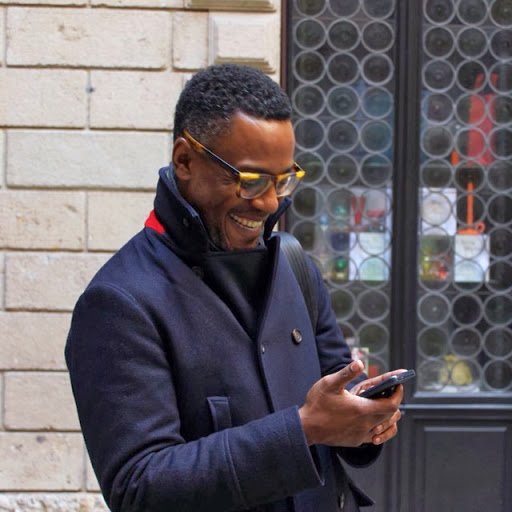 With a degree in Clothing, Textiles, and Fashion Design he has always been intrigued with everything related to the fashion industry (from the branding standpoint, to the design studios, to the retail outlets, and the best way to market such goods).
His professional work experience includes working in Retail/ Merchandising Management for such companies as Coach Leatherware, Theory, and Polo Ralph Lauren.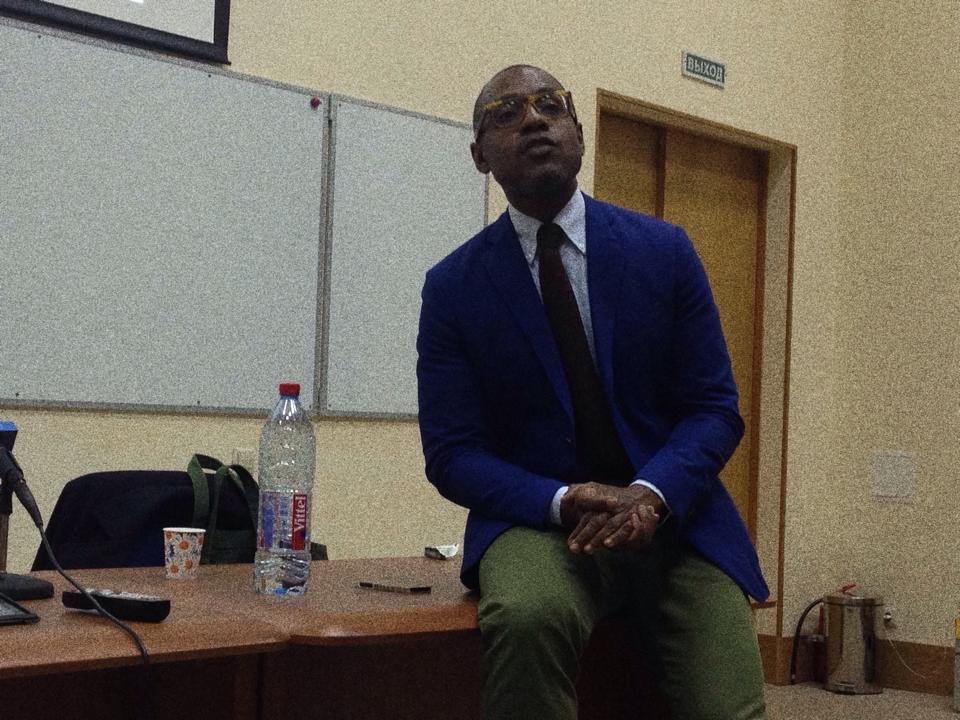 Since 2009 he has worked at NABA and Domus Academy leading courses in fashion marketing and management.

While working for the Laureate International Universities, Mr. Pittman has had the privilege of lecturing in Germany, Russia, and Jordan while also collaborating as SME (Subject Matter Expert) in the creating of the on-line certificate for The Entrepreneurship Program. Currently, he is the Course Leader for the Entrepreneurship Program at Domus Academy and often serves as Project Leader for the students enrolled in the Master's for Business Design working with such companies as Incotex and Buttero.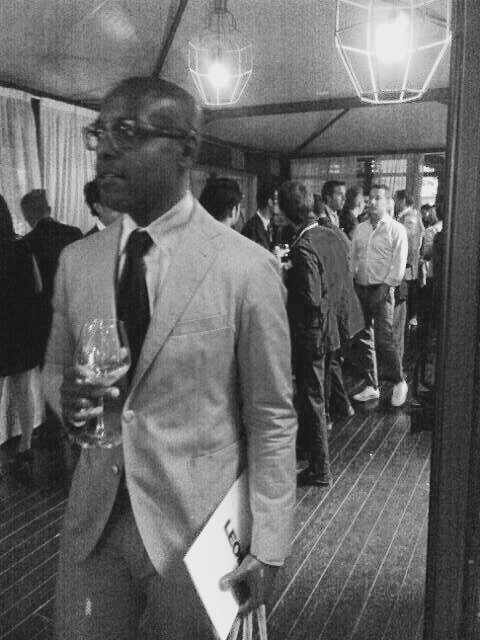 As of this writing Mr. Pittman is also in the pre- stages of developing a fashion-based television program, a design book, and a retail post in Milan.