The ruins of Sultan Ibn Abdel-Kerim Djame's palace date back to the 16th century.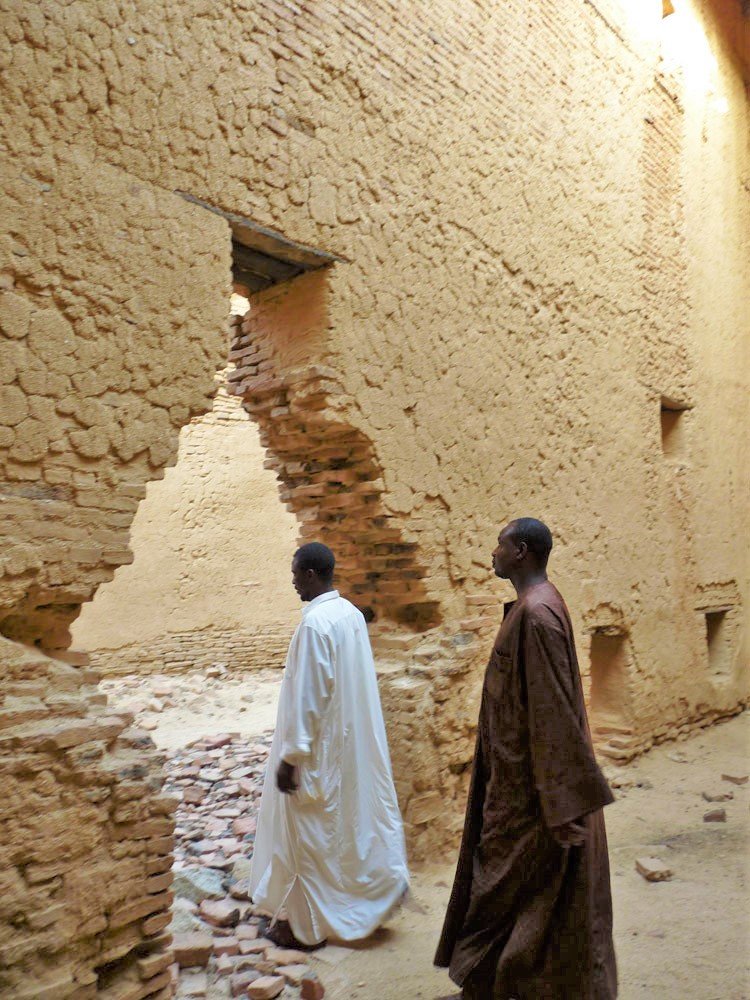 They include a large wall mural; the residences of the Sultan, his concubines and the princes' wives; and a watchtower.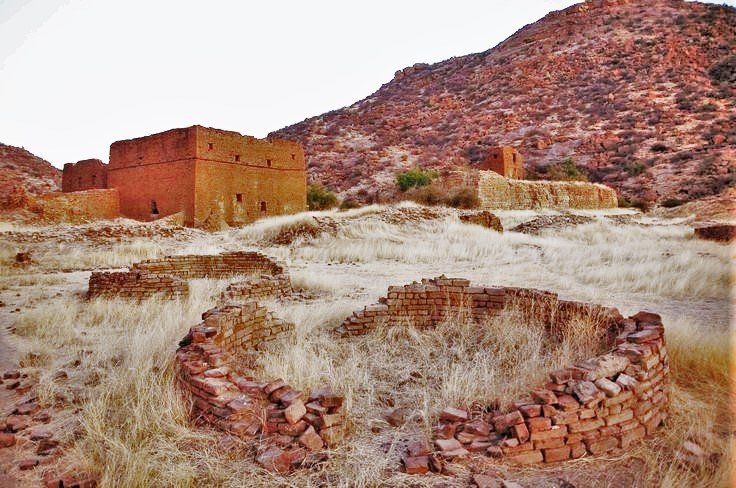 Ouara (or Wara) is the former capital of the Ouaddai Empire lying near Abéché in eastern Chad.
It has been deserted since its wells went dry in the 19th century.
These ruins were added to the UNESCO World Heritage Tentative List on July 21, 2005, in the cultural category.
Thank you for sharing this with us!
The Ouara Ruins of Chad (also "Wara") are a UNESCO World Heritage Site located in eastern Chad. Before the uploading of this recording, no video of Ouara and the ancient ruins existed. To date – few pictures exist. Although Chadians have long known the town some kilometers north of Abeche, few foreigners ever set sight on Ouara.
ChadNOW.com is a site dedicated completely to The Republic of Chad. We hope that our site will provide you with the information you need on this great North African nation. For travel information, pictures, and much more, go to chadnow.com.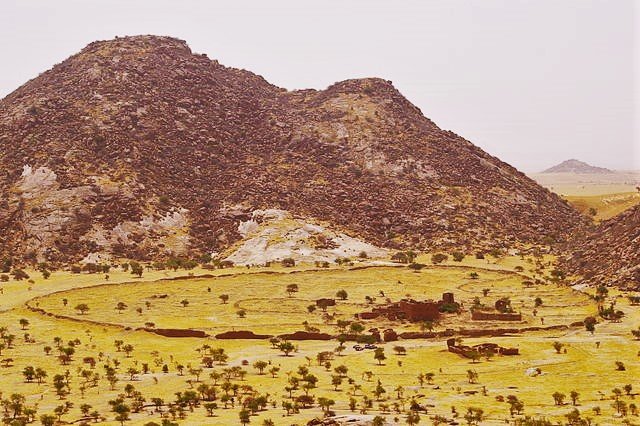 Situated between hills, it is still home to a ruined palace, and city wall.
Chad
Population: 11,631,456
Language: French (official), Arabic (official), Sara (in south), more than 120 different languages and dialects.
Fashion: Chadians generally place great emphasis on clothing. Women often wear a loose top and a length of cloth.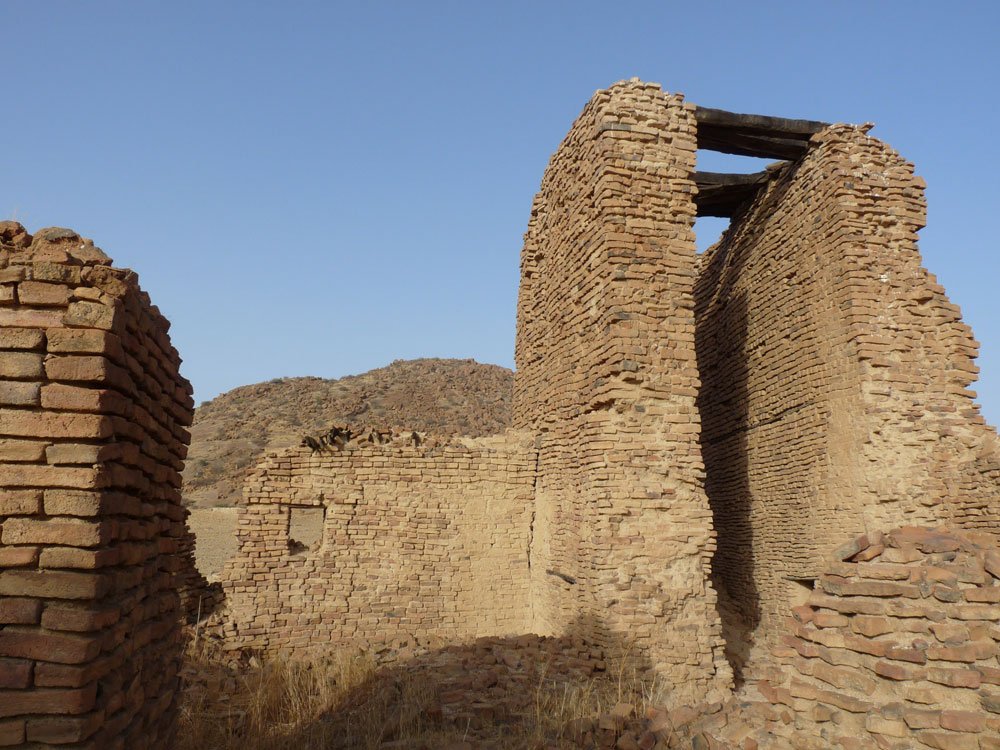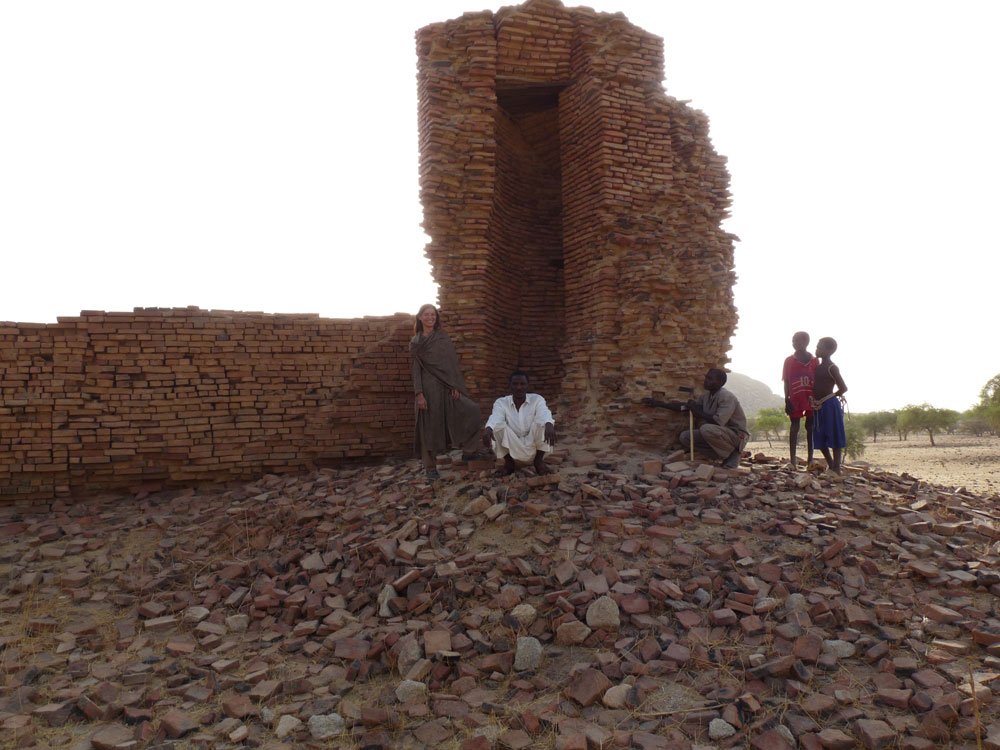 English translation:
Former capital of the kingdom of Ouaddai, Ouara is located about 60 km northwest of the current capital Abeche.
The city was abandoned by its rulers in the 19th century because of drought. From this quote, it remains only the ruins of the palace of the Sultan Ibn Abdel-Kerim Djame.
This palace was built in bricks baked in the sixteenth century by an Egyptian architect.
It is surrounded by a wall enclosure that covers about 325 m in diameter, still standing despite some damage due to the weather.
The palace has several buildings including among others: the Sultan's residence with a ground floor and first floor; high watchtower; en board and hearings, a major 8m high building characterized by walls 1m thick; housing the royal wives and concubines housing.
A mosque stands outside the large enclosure. It is a building 25m on 27m brick also cooked.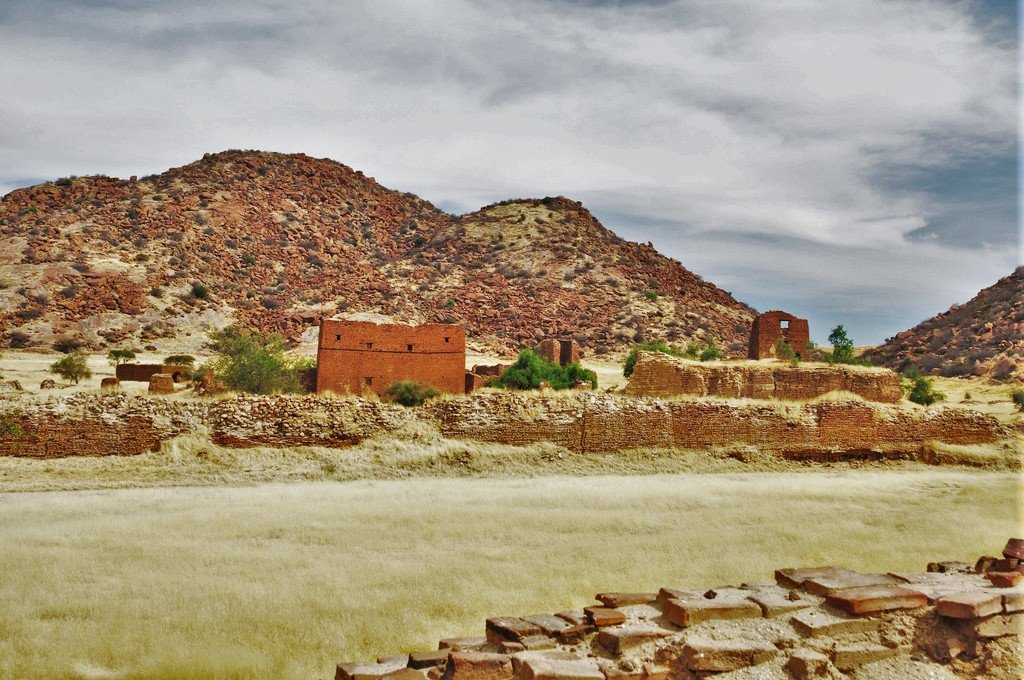 Sources:
http://traveltips.usatoday.com/historical-landmarks-chad-africa-1315.html
http://www.wondermondo.com/Chad.htm