List In Random Order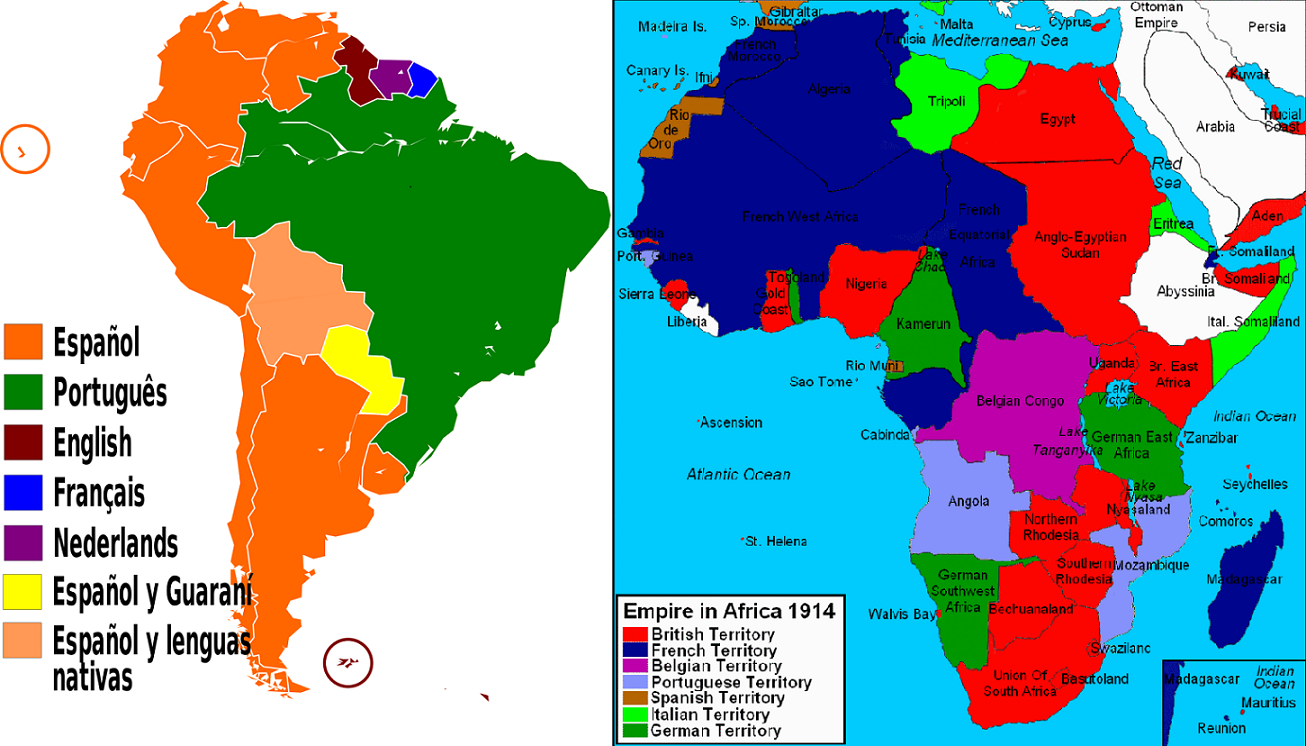 1- English
2- French
3- Arabic
4- Swahili
5- Portuguese
6- Spanish
7- Hausa
8- Oromo
9- Yoruba
10- Igbo
11- Amharic
12- Zulu
As the world develops, certain languages will die out while others will thrive. So which languages will dominate in the future?
The most-populated nations in the world in 2050.
Top 5 Useful & Global Languages:  
1. English
2. Spanish
3. Arabic
4. Portuguese
5. French
Sources:
There are 1,250 to 2,100 and by some counts over 3,000 languages spoken natively in Africa.