Laetoli is a site in Tanzania, dated to the Plio-Pleistocene and famous for its hominin footprints, preserved in volcanic ash . The site of the Laetoli footprints is located 45 km south ofOlduvai gorge. The location was excavated by archaeologist Mary Leakey in 1978. "The Laetoli Footprints" received significant recognition by the public, providing convincing evidence of bipedalism in Pliocene hominids based on analysis of the impressions.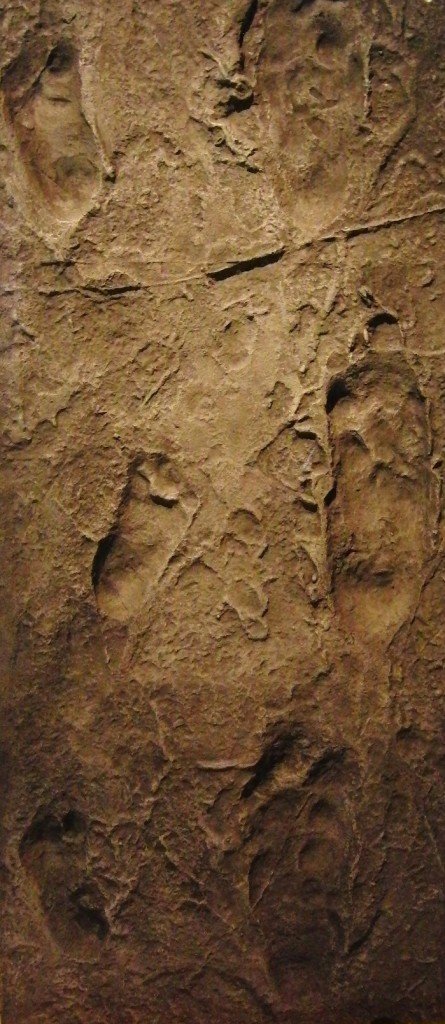 Dated to 3.7 million years ago, they were the oldest known evidence of hominin bipedalism at the time they were found. Subsequently, older Ardipithecus ramidus fossils, with features that suggest bipedalism, were found. The footprints and skeletal structure excavated at Laetoli showed clear evidence that bipedalism preceded enlarged brains in hominids.
Although it is highly debated, it is believed the three individuals who made these footprints belonged to the species Australopithecus afarensis. Along with footprints were other discoveries including hominin and animal skeletal remains and Acheulean artifacts.
________________________________________________________________
Above Archaeologists announced they have discovered human footprints in England that are between 800,000 and 1 million years old — the most ancient found outside Africa, and the earliest evidence of human life in northern Europe.
The Happisburgh footprints were a set of fossilized hominin footprints that date to the early Pleistocene. They were discovered in May 2013 in a newly uncovered sediment layer on a beach at Happisburgh in Norfolk, England, and were destroyed by the tide shortly afterwards.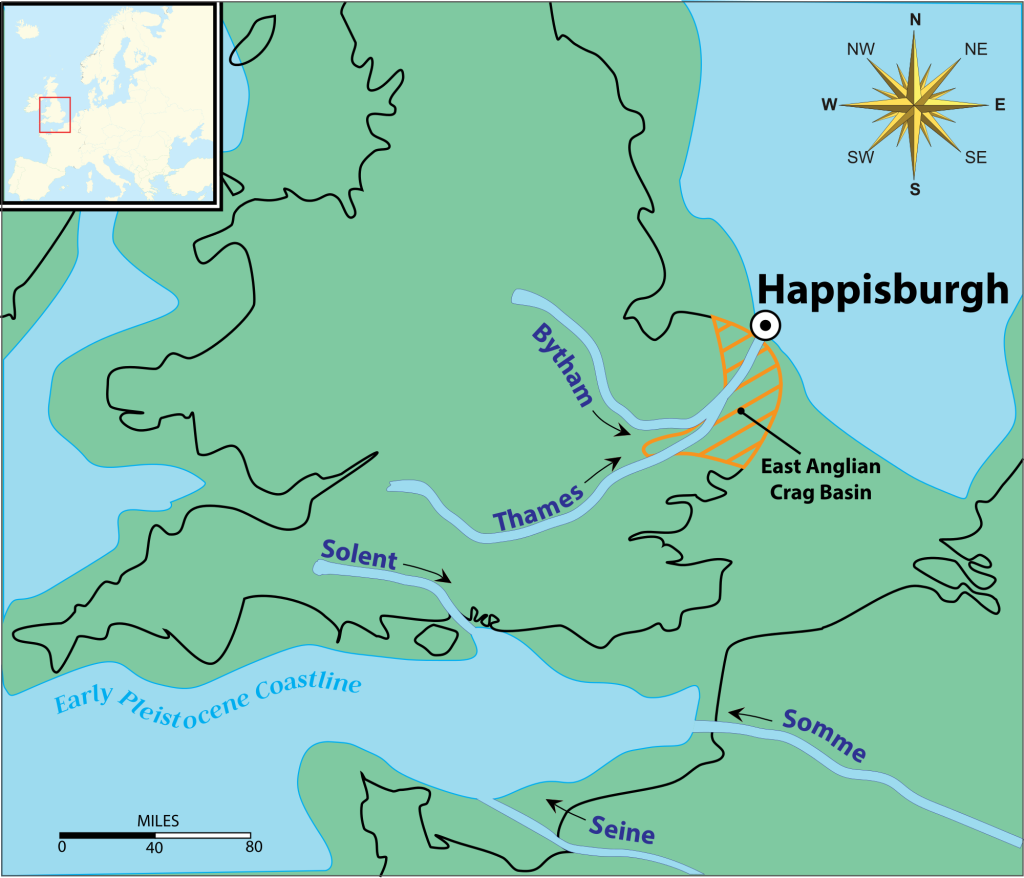 Results of research on the footprints were announced on 7 February 2014, and identified them as dating to more than 800,000 years ago, making them the oldest known hominin footprints outside Africa. Before the Happisburgh discovery, the oldest known footprints in Britain were at Uskmouth in South Wales, from the Mesolithic and carbon-dated to 4,600 BC.
________________________________________________________________
 The 2nd oldest footprints were found in Kenya, Africa and is 1.5 Million years old.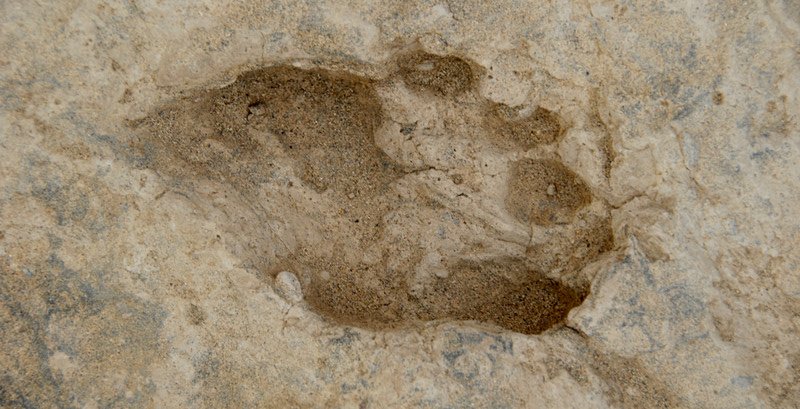 These are the second-oldest known footprints of human ancestors.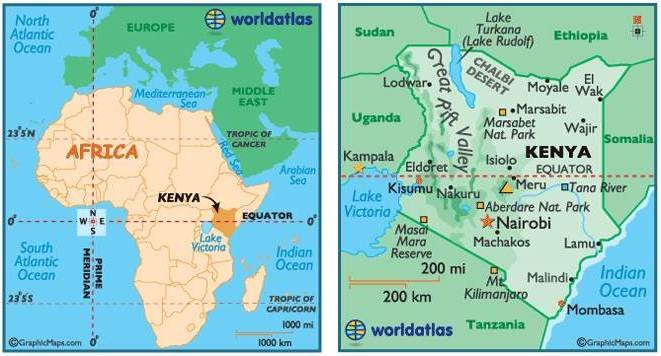 ________________________________________________________________
 Controversial giant South African footprint Estimated 200 million – 3 billion years old below
There were giants in the earth in those days; and also after that, when the sons of God came in unto the daughters of men, and they bare children to them, the same became mighty men which were of old, men of renown.
– King James Bible "Authorized Version", Cambridge Edition
Above in this video a giant black finger was found in Egypt, Africa?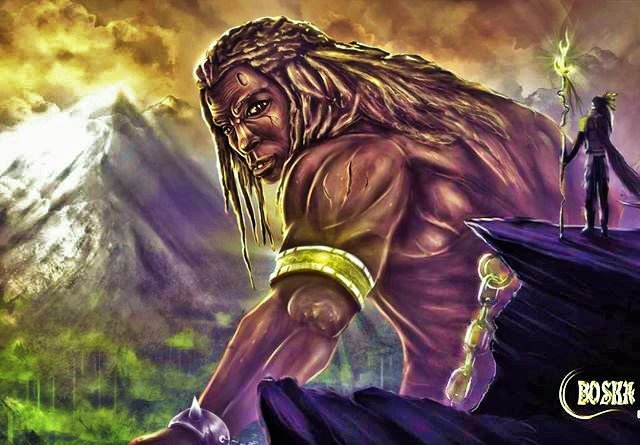 Illustrated by Damian Handzlik
Sometimes I wonder. Is there some truth behind this?

-Sola
Is this a dormant gene?
This is a great blog post on this subject, How old is man really?  http://manwithdinosaurs.blogspot.com/2011_09_01_archive.html