People can recognize the smell of their close family members – but surprisingly, they do not like it. When asked which smells they liked, the answers were even more intriguing. The volunteers far preferred the smells of other people to those of their own family members.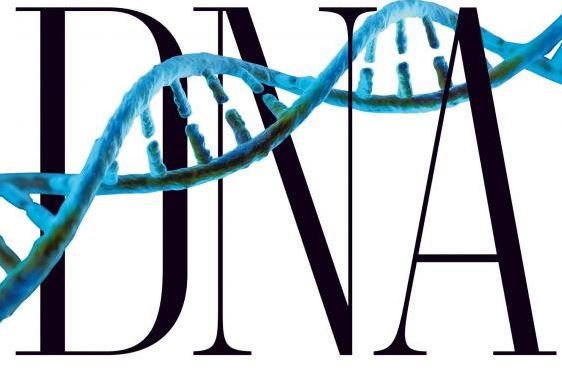 Czilli then asked everyone to sniff two T-shirts, one worn by a family member and one by an unknown and unrelated person. She asked fathers and mothers if they could detect the scent of their children, and children if they could identify their parents or siblings. She also asked each of the participants which odor they preferred.
Both mothers and fathers recognize their pre-adolescent offspring, Czilli found, though mothers tended to be more accurate. Neither parent could distinguish between their children, however.
For their part, pre-adolescent children aged 5 to 8 did not recognize their mother's smell, while older children, aged 9 to 15, did. Breastfed sons were the exception: they could recognize their mothers. And all the children recognized dad's smell.
Mothers especially disliked their children's smells, while children had a strong aversion to their dad's scent.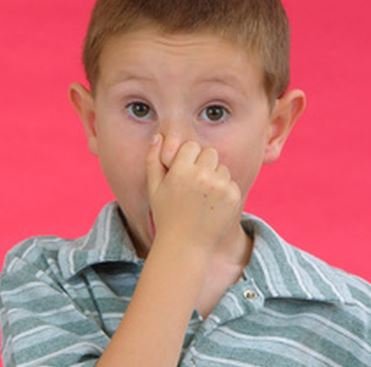 Particularly notable is the fact that opposite-sex siblings disliked each other's smells, while same-sex siblings did not. She also speculates that the aversion to dad's odor could reflect social distancing and independence in the child.
People do not like the smell of close family members, new research shows – the aversion might help prevent incest.