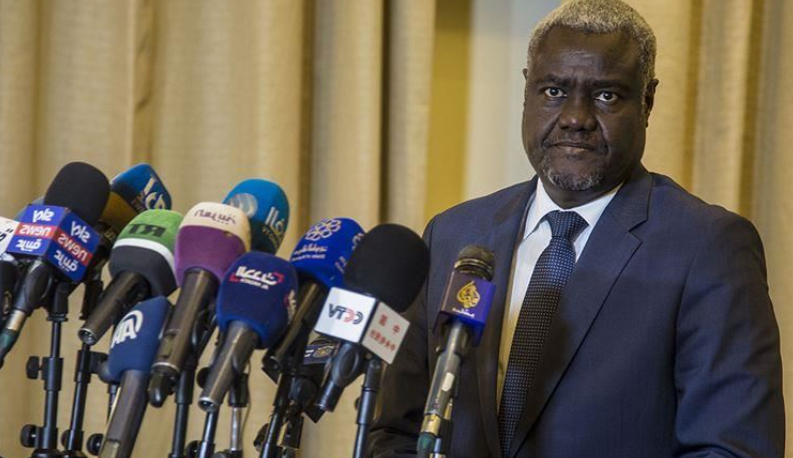 The African Union Condemns the killing of George Floyd. Countries in Africa where protests were held recently. Accra, Ghana; Nairobi, Kenya; Monrovia, Liberia; Abuja, Nigeria; Lagos, Nigeria; Cap town, South Africa; Pretoria, South Africa; Pretoria, South Africa; Tunis, Tunisia. Some of them peacefully marched to the U.S. Embassies. There were tweets from Uganda, Tanzania, and the Congo condemning it as well. Some Africans are going as far as to ask their government if they can offer some kind of permanent residency to African Americans.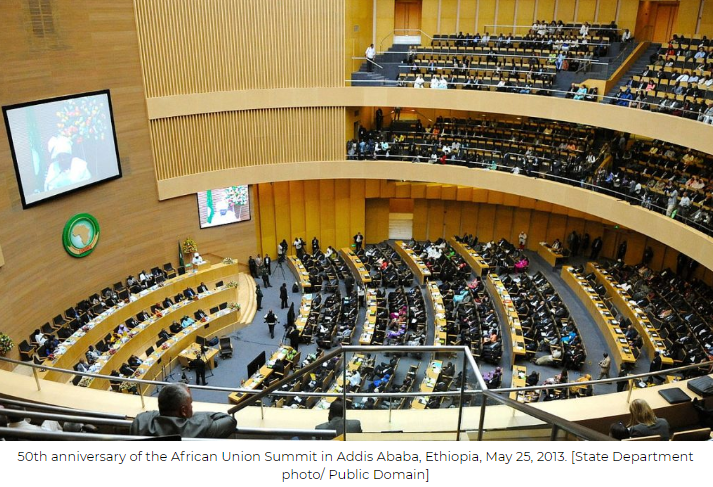 Which countries are in the African Union?
Membership. 55 States (September 2018) – Algeria, Angola, Benin, Botswana, Burkina Faso, Burundi, Cameroon, Cabo Verde, Central African Republic, Chad, Comoros, Congo, the Democratic Republic of Congo, Cote d'Ivoire, Djibouti, Equatorial Guinea, Egypt, Eritrea, Ethiopia, Gabon, Gambia, Ghana, Guinea, and Guinea-Bissau.
Headquarters: Addis Ababa, Ethiopia
Source Wiki and www.aa.com.tr/en/africa/au-chief-condemns-murder-of-george-floyd
The African Union is a continental union consisting of 55 member states located on the continent of Africa. The African Union was announced in the Sirte Declaration in Sirte, Libya, on 9 September 1999, calling for the establishment of the African Union.
The objectives of the AU are the following: To achieve greater unity, cohesion, and solidarity between the African countries and African nations. To defend the sovereignty, territorial integrity, and independence of its Member States. To accelerate the political and social-economic integration of the continent.