Hello everyone,
This is my beauty secret and tips day. I have tried many different eyeliners and when I try something new, I usually get buyers remorse.
As the old saying goes "If it ain't broken, don't fix it."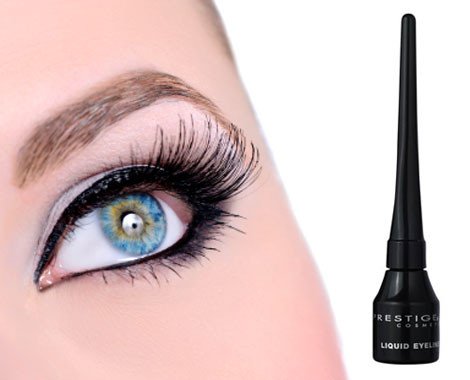 This is the best inexpensive liquid eyeliner, from my own personal experience. You can purchase this at any drug store. If the black is too strong, then try dark brown or brown if your a lighter shade.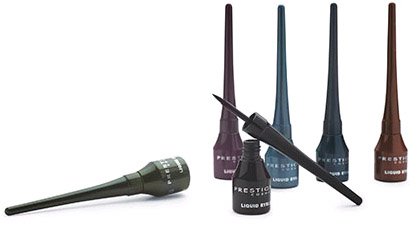 If your an older woman and the liquid liner might be too much for you to maneuver a straight line, then try a kohl pencil. I know this works personally because I use it on my mother.