As early as 1655, runaway Africans descendants had formed their own communities in inland Jamaica, and by the 18th century, Nanny Town and other villages began to fight for independent recognition.
In the New World, as early as 1512, African descendants had escaped from Spanish and Portuguese captors and either joined indigenous peoples or eked out a living on their own. Sir Francis Drake enlisted several cimarrones during his raids on the Spanish.
When runaway Africans descendants banded together and subsisted independently they were called Maroons. On the Caribbean islands, runaway slaves formed bands and on some islands formed armed camps. Maroon communities faced great odds to survive against white attackers, obtain food for subsistence living, and to reproduce and increase their numbers. As the planters took over more land for crops, the Maroons began to vanish on the small islands. Only on some of the larger islands were organized Maroon communities able to thrive by growing crops and hunting. Here they grew in number as more slaves escaped from plantations and joined their bands. Seeking to separate themselves from whites, the Maroons gained in power and amid increasing hostilities, they raided and pillaged plantations and harassed planters until the planters began to fear a massive slave revolt.
http://sites.uci.edu/slaverebellionswinter2011/marroon-societies/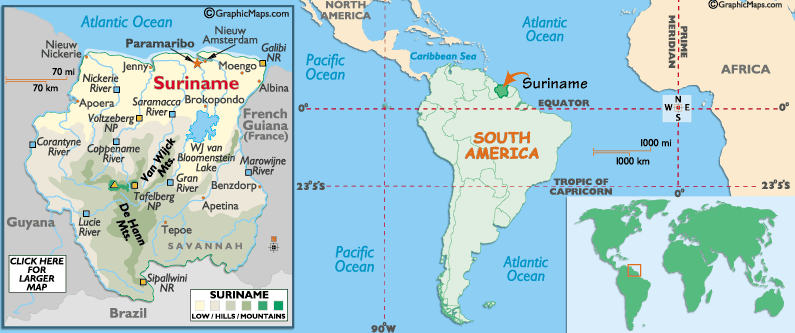 The jungles around the Caribbean Sea offered food, shelter, and isolation for the escaped slaves. Maroons survived by growing vegetables and hunting. They also originally raided plantations.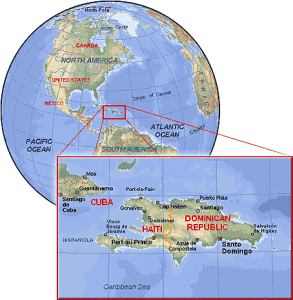 During these attacks, the maroons would burn crops, steal livestock and tools, kill slavemasters, and invite other slaves to join their communities. Individual groups of Maroons often allied themselves with the local indigenous tribes and occasionally assimilated into these populations. Maroons played an important role in the histories of Brazil, Suriname, Puerto Rico, Haiti, Dominican Republic, Cuba, and Jamaica.
Read More: https://en.wikipedia.org/wiki/Maroon_(people)
Maroons (from the Latin American Spanish word cimarrón: "fugitive, runaway") were African refugees who escaped from slavery in the Americas and formed independent settlements. The term can also be applied to their descendants.